HABITS of Gen Z (Thursdays at 9pm) is a captivating documentary series on M-Net 101 that follows the lives and challenges of being a Gen Z. Director Jo Munnik is a South African filmmaker and journalist with a career spanning almost two decades. Her work has been featured on international platforms like CNN, BBC, and VICE News and focuses on social change and youth culture from across Africa.  She's also a mentor to young filmmakers, a guest lecturer, and a dog rescuer. Her diverse talents, linguistic skills, and commitment to storytelling make her a prominent figure in the media industry.
"Gen Z represents authenticity, boldness, inclusivity and diversity – and it's exactly these characteristics that will shape the tone of this high production value documentary series," says Munnik. "In it we open the dialogue across generations and have candid conversations around values, identity, sex, drugs, diversity, the past and the future."
More November highlights:
Casa Grande, Fridays from 17 November, 8pm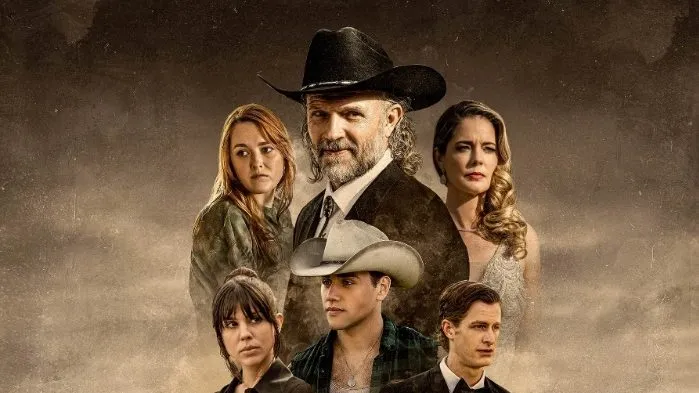 Lies and deception rule this premiere which Follows several families in the farmland of Northern California as it navigates universal themes of class, immigration, culture and family.
Moonshine, Fridays from 17 November, 9pm
A raucous one-hour dramedy that tells the story of the Finley-Cullens, a dysfunctional family of adult half-siblings battling to take control over the family business, the ramshackle summer resort The Moonshine.
Malpractice, Mondays from 20 November 8pm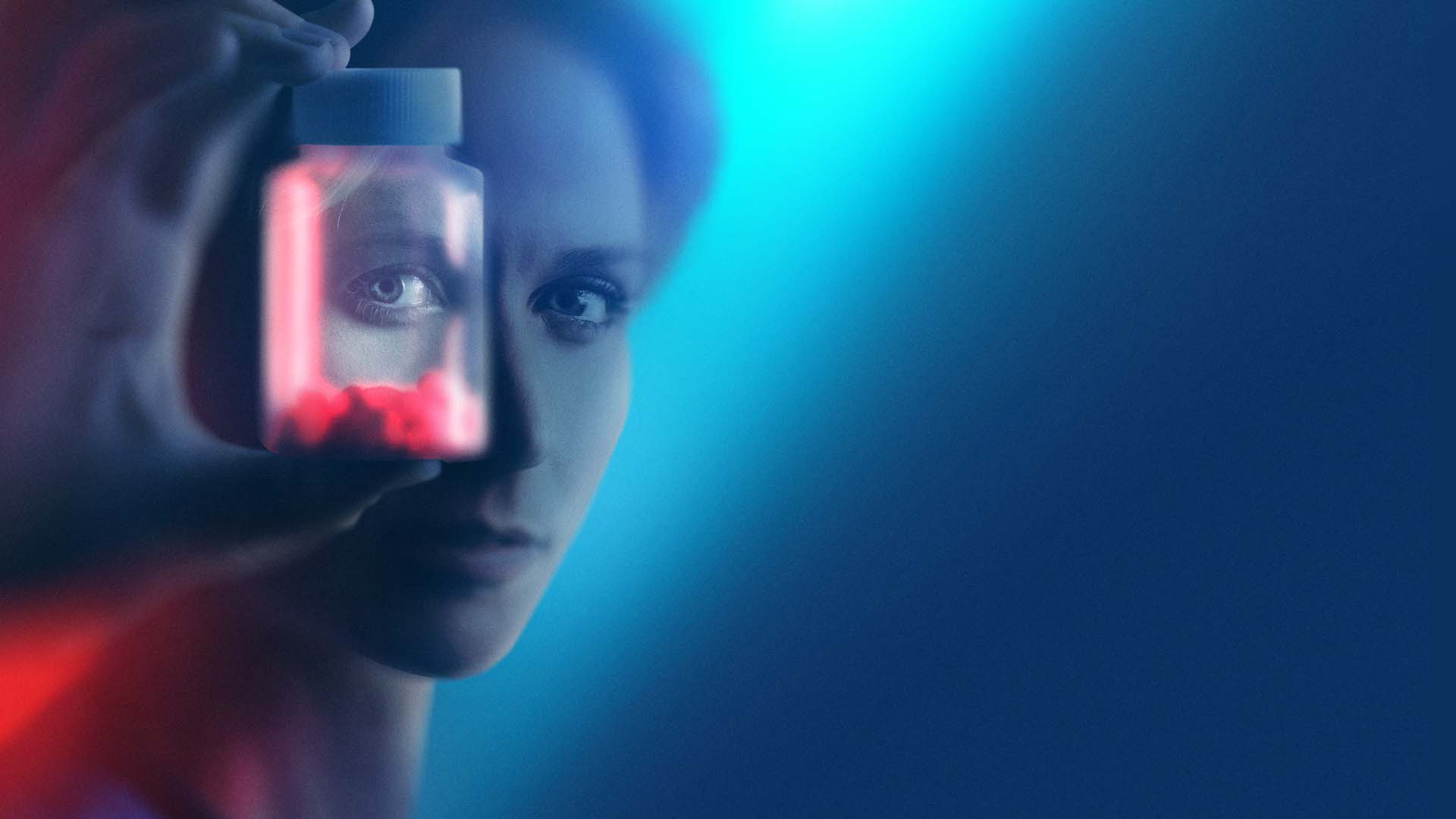 After a nightmare shift in A&E, during which a patient dies, experienced Doctor Lucinda Edwards faces an investigation on whether she's fit to practise.
The Voice, Saturdays from 25 November, 7pm
This season's coaching panel consists of Niall Horan, who returned for his second season; John Legend and Gwen Stefani, who both returned for their eighth and seventh seasons, respectively, both after a one-season hiatus; and debuting coach Reba McEntire.
With Blake Shelton's departure as a coach, the 24th season is the first not to feature any of the original coaches from the show's inaugural season.
That's What She Said, Saturdays from 25 November, 9pm
A provocative social, documentary inquiry where eight unconnected men, from diverse backgrounds, are invited to watch and then respond to the theatre production Brutal Legacy about one woman's heartrending story of domestic violence.
It is in the frank discussion that follows, that these men share their own lived experience to offer insights into violence, brutality, shame and blame in the hope of shifting the stalemate in the South African GBV/domestic violence landscape.
That's What She Said is producer, playwright, award-winning actress, and bestselling author Natasha Sutherland's documentary directorial debut.