RYAN KRUGER'S obsession with film started at the age of 14 when he was given a camcorder and feverishly started filming his friends and family in a series of short "movies".
After graduating from high school in 2001, he obtained his acting diploma from the Guildhall School of Music & Drama in London and started a gritty reality-type show called GTV!, where he delved into the underbelly of the live music scene, filming with rock bands like Juliet Lewis and the Licks, Misfists, Slipknot and Black Flag, to get a glimpse into the lives of a rock stars.
At the same time, Kruger also landed small roles in British TV series such as Shameless, feature films like Millions (directed by Danny Boyle), and the HBO series Warrior.
In 2008 Kruger left the UK for South Africa, enrolling at Cape Town's AFDA Film School to complete his honours in directing and writing. There, he quickly made connections and approached local bands with the offer to direct their music videos. Today, he is one of the top music video directors in SA, having directed more than 90 music videos, picking up multiple local and international awards.
In 2018 Kruger decided to fulfil his lifelong dream and made the leap to feature films, writing and directing Fried Barry.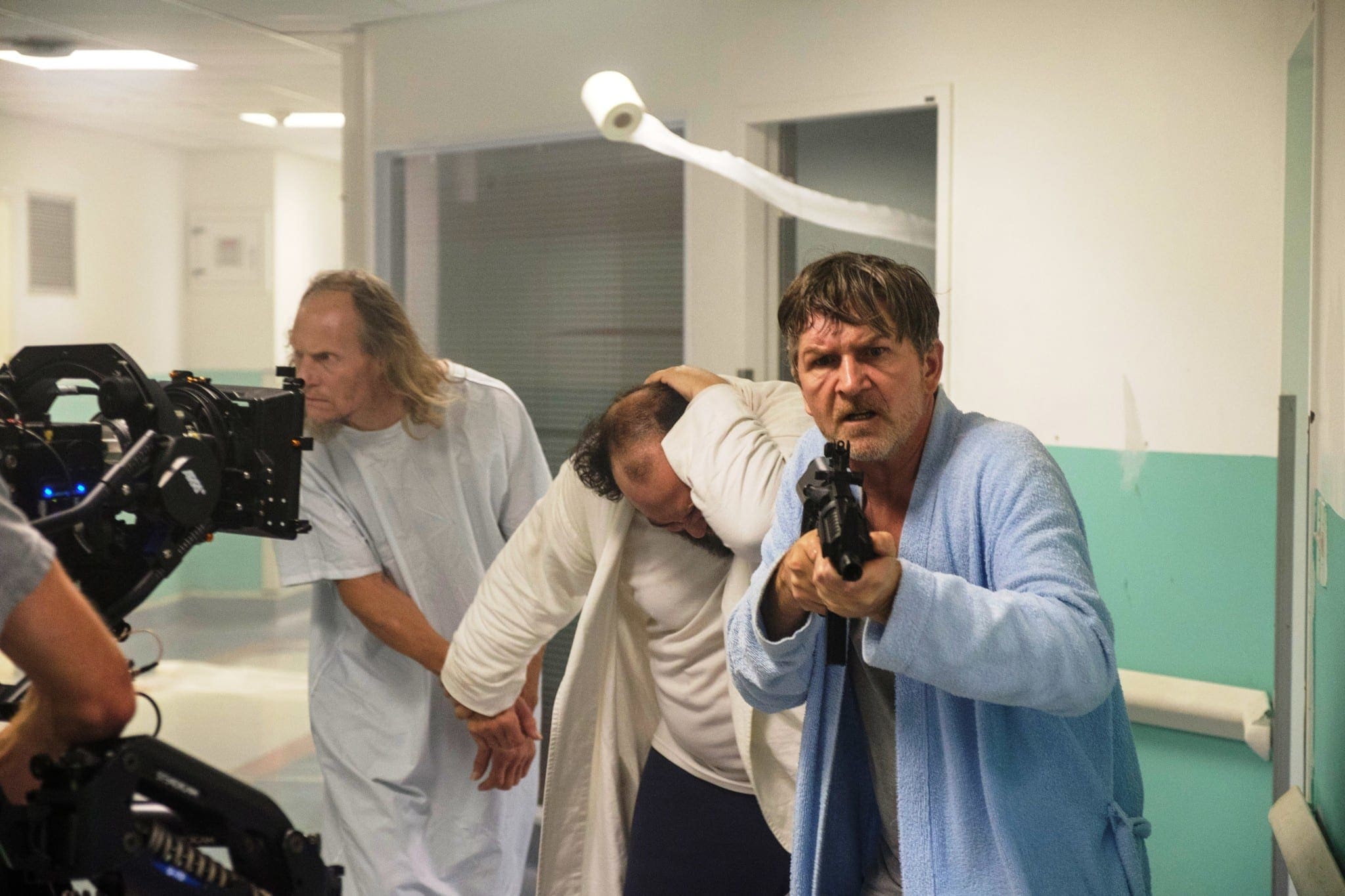 "I got the idea for Fried Barry one night, spent three days writing a brief scene breakdown and a month later I was shooting the feature," he says.
Fried Barry follows the story of Barry, a drug-addled, abusive man who gets abducted by aliens and takes a backseat as the extra-terrestrial visitor assumes control of his body and takes it for a joyride through Cape Town.
Shot in and around Cape Town, the movie took 18 months to film with Gary Green in the titular role. Other cast members include Hakeem Kae-Kazim (Black Sails), Chanelle de Jager (Projek Dina), Sean Cameron Michael (McGyver) and Brett Williams (Outlander) amongst others. 
Although yet to be released, Fried Barry has been screened at some of the world's biggest genre festivals, including Sitges in Spain and Fantasia in Canada, picking up 22 awards along the way. It has also scored 82% percent on Rotten Tomatoes, which Kruger says makes him a very happy man.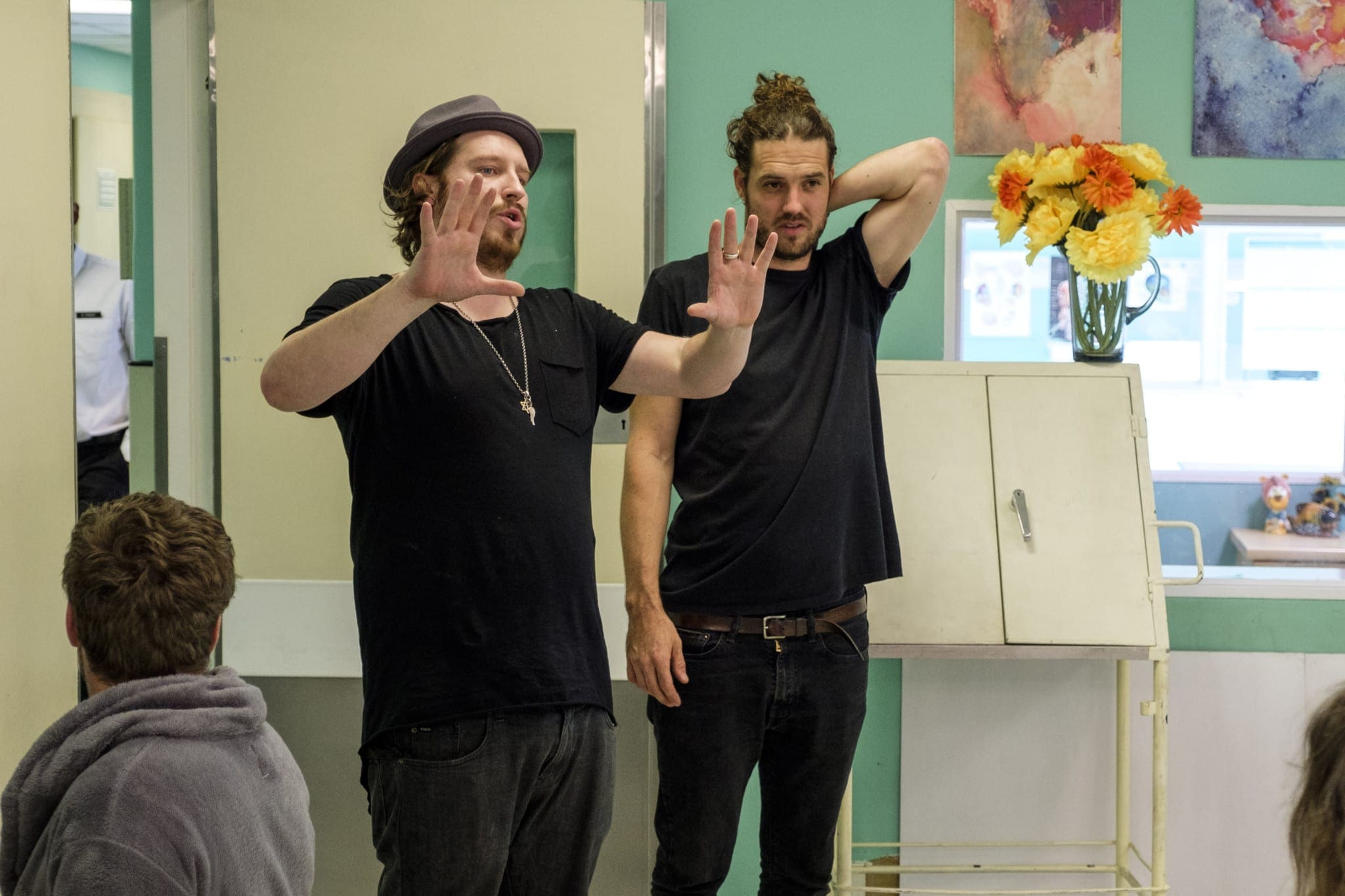 "Fried Barry really is the first of its kind in SA cinema," says Kruger, "and I think that it is going to break that mould and start a new wave of films that's going to come out of this country."
Watch the trailer here.
FRIED BARRY REVIEWS 
Fried Barry is an outrageously fun experience that proves to be more substantial and deeper than its premise implies; a relentless, energetic orgy of illusory pleasures enlivened by moments of dark humour and a great performance from Gary Green. ~ Harris Dang, Their Own League
Fried Barry is a unique addition to the sci-fi comedy genre, where moments of shock are often followed by a chuckle, albeit a nervous one at times. ~ Alysha Prasad, One Room With A View
It achieves remarkable poignancy for something so irreverent, and it's great to see Cape Town celebrated for what it is rather than what the tourist board might prefer it to be. ~ Jennie Kermode, Eye for Film
A visual juggernaut that takes the viewer on one of the wildest cinematic journeys this century, Fried Barry is an unexpectedly emotional movie; ET (literally) on acid.~ Kat Hughes, THN
A greasy, grubby, tongue-in-cheek reflection of a chaotic world that's destined for cult status, and marks Kruger out as one to watch. ~ Katherine McLaughlin, Through the Trees