ONE of the Cape's favourite family music festivals, Piekniek en Musiek – Nederburg Sessions, returns on 19 November with headliners Kurt Darren, Robbie Wessels and Will Linley. Me and Mr Green as well as The Betsies will feature as supporting acts and will be hosted by the popular TV and radio personality, Tracey Lange.
Piekniek en Musiek – Nederburg Sessions is the much-loved outdoor picnic experience that showcases popular local music artists, known for selling out show after show. These concerts take place at the picturesque Nederburg farm in Paarl, with its verdant lawns and shady trees making for a sublime afternoon picnic music experience. The venue has an awesome children's play area so it's perfect for families looking to enjoy an afternoon outdoors.
Kurt Darren is one of the most successful recording artists in South Africa with number one hits including Kaptein (Span Die Seile), Meisie Meisie, and Oh My Soul.
Robbie Wessels is the in-demand, top-charting star with hits including Mphe Di Hoenor, Bobjan and i Babbalasie.
Will Linley is the viral TikTok sensation with five number one hits including Miss Me (When You're Gone), Tough (The Girls Song), Last Call and Wrong Time. He performed in London this year, opening for P!nk and Gwen Stefani.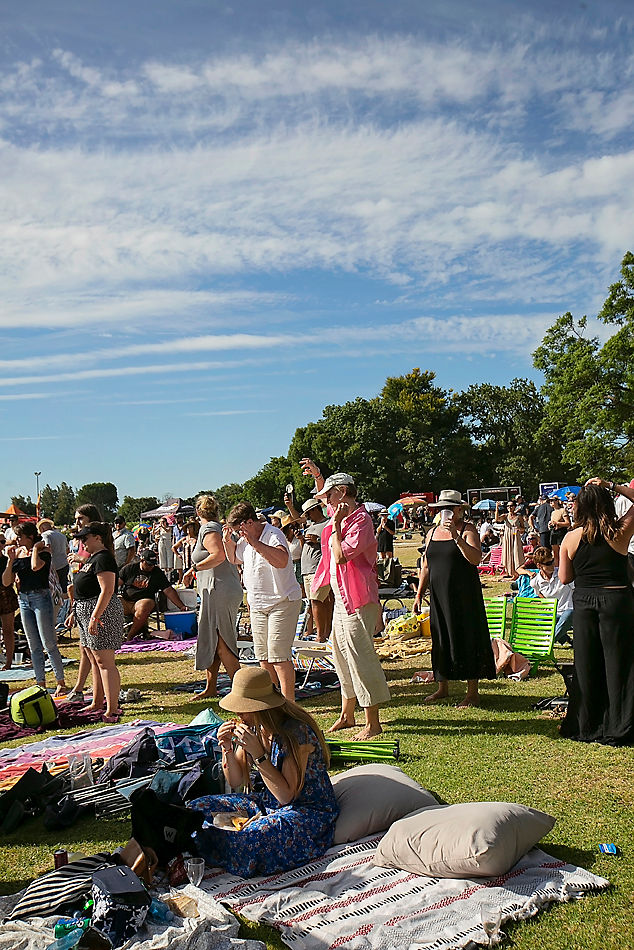 Tickets are available from at R275 per person, or R150 per child 12 years and younger, via Ticketmaster. Gates open at 11am, and the performances begin at 2pm. Guests are welcome to bring their own picnics or to make use of the wide variety of food trucks as well as the bar. Alcoholic beverages may not be brought on-site but will be available to buy.
Nederburg is in Sonstraal Road, Paarl.