LA GALLERIA in McGregor is proud to present COALESCENCE, a group exhibition featuring five McGregor-based artists: Joni-Leigh Doran, Richard Joshua, James de Knoop, Mark Chipps, and Dani's Photos. Opening on 7 October 2023, this exhibition offers a unique opportunity to experience McGregor through the perspectives of these local artists.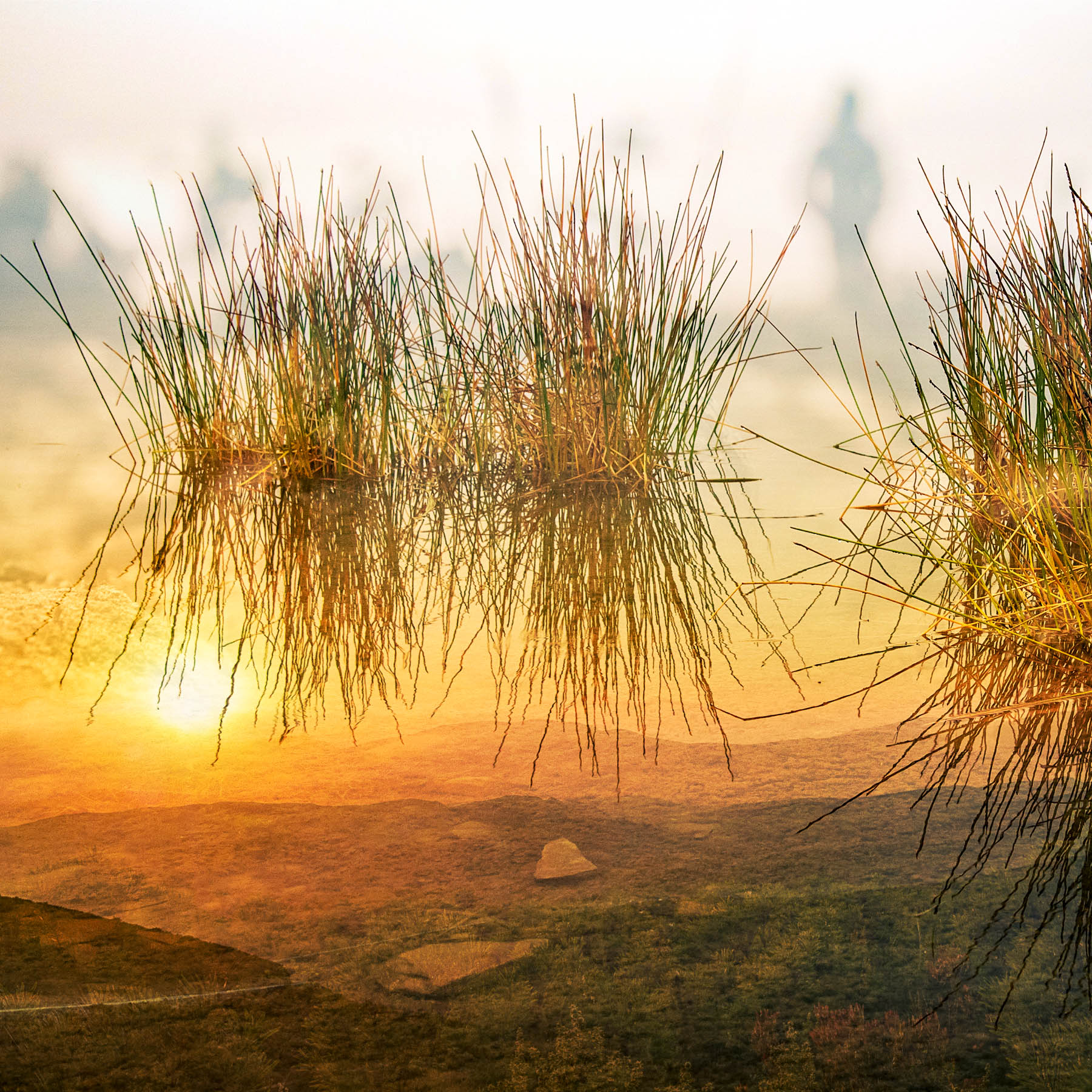 Each artist has interpreted their village in a distinct way, from Doran's delicate and colorful oil paintings to Joshua's portraits oil on mixed media. De Knoop, network canals are part of his ongoing studies of light and shadow, while Chipps, a professional photographer, has focused on the natural beauty surrounding McGregor and its people. Dani's Photos rounds out the group with a curated collection of superimposed images. 
Though working in different mediums and styles, these artists have come together to present a cohesive vision of McGregor. Their works demonstrate how the village's scenic landscapes, architecture, light, and community life can coalesce into a unified sense of place. Viewers will gain insight into what makes this village so inspiring through the eyes of these artists who call it home. 
La Galleria owner Dani says, "We are thrilled to provide a platform for these talented local artists to showcase their interpretations of life in McGregor. COALESCENCE gives visitors a unique opportunity to see the village through the eyes of the artists and to understand what has drawn them to capture its essence through their work."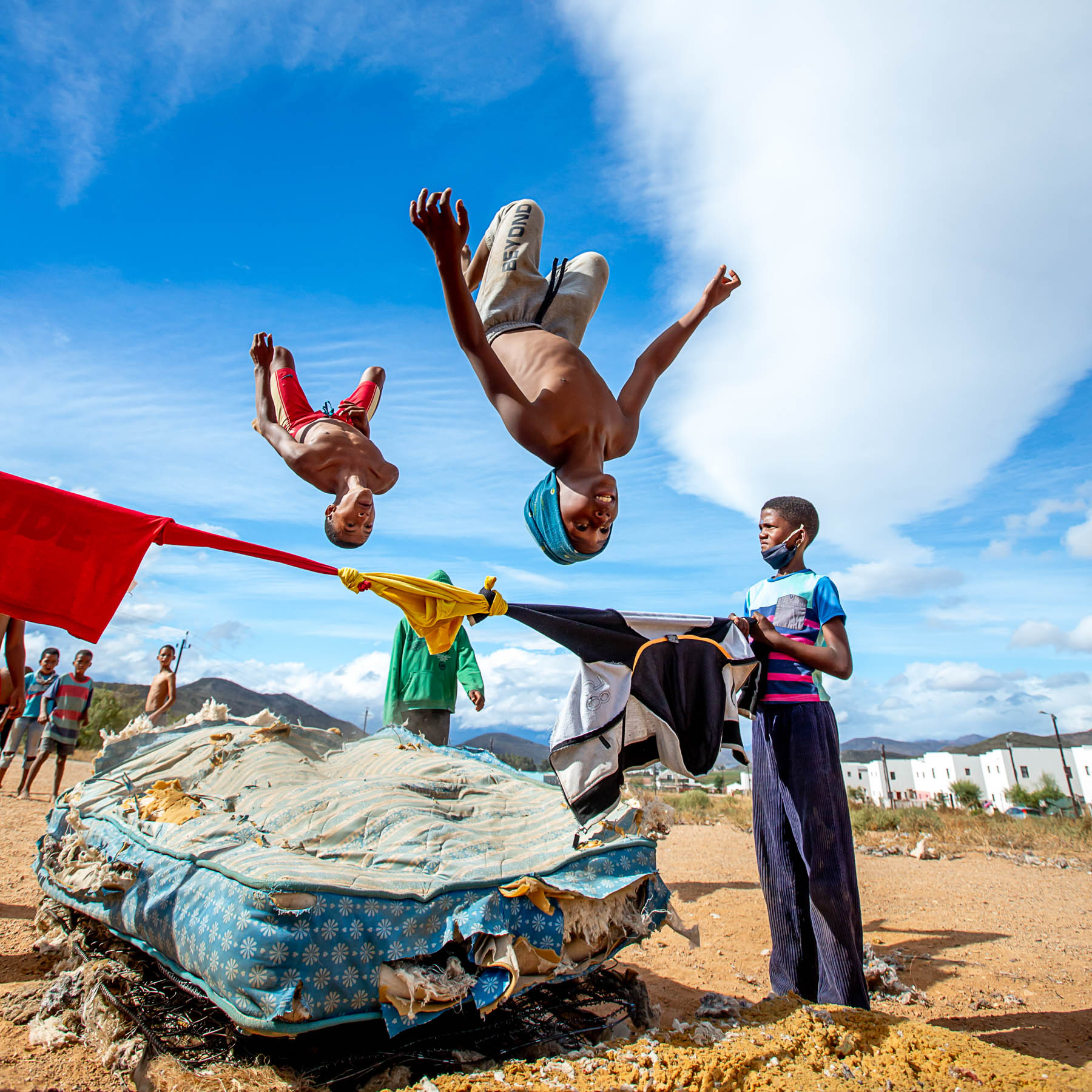 The exhibition will run from 7 to 29 October at La Galleria, 7 Bree St, McGregor. An opening reception will be held on Saturday 7 October from 10am. For more information, click here or contact Dani at [email protected] 
Facebook | Instagram