CAPETONIANS know this is the best time of the year to be eating out – two words: winter specials.
"When we think of winter and the coming cold months, we all think of cosy food, good wine and snuggles. I think this describes what we try do for our winter special menu," says La Colombe head chef, Jess van Dyk.
"When we plan our menu, we develop heartwarming dishes done in the La Colombe way. We think of produce that is in season, what our local farmers have available, and flavours that are interesting but yet comforting and pair that with great wines, because that is how winter food should be enjoyed. We want people to experience the real La Colombe and what we love to do."
At La Colombe in Constantia, you'll get a fabulous four-course meal for R495, or R945 with wine. It's available for lunch daily until August 30. Click here for more information.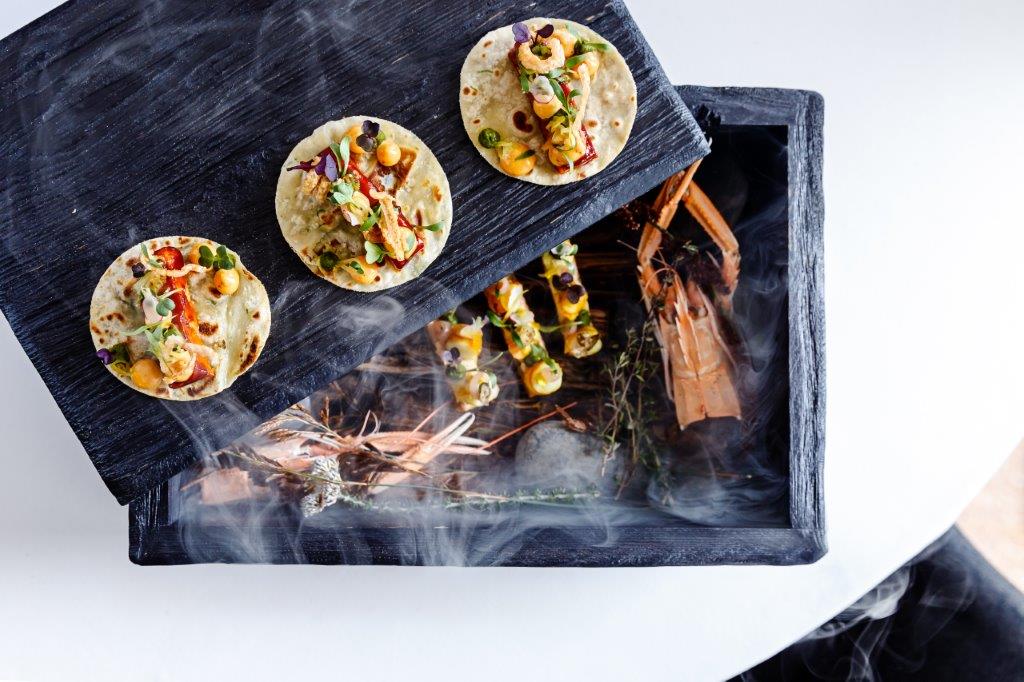 In Franschhoek, La Petite Colombe has a lunch special available daily, including public holidays, until August 31. It costs R450 a person, R835 with wine.
The restaurant's head chef John Norris-Rogers says: "In this years' lunch special, our aim is to focus on what we have available to us through the season of autumn and winter, all the while ensuring we deliver on flavour. It gives us the chance to showcase the season's flavours to our guests.
"This will come through with elements such as smoked parsnip paired with our prawn tortellinis as well as a dessert based on pumpkin, dark chocolate and winter spices.
"Our wine pairing has been meticulously put together where we aim to find the harmony between the food and wine, all the while supporting our local Franschhoek wine makers. We pride ourselves in having a blend of local wines as well wines from the rest of the Western Cape."
Click here for the full menu.
PHOTO CREDIT: ANDREA VAN DER SPUY