IT'S nothing new to take one holiday and devote the entire month to it. Christmas, Halloween…here in South Africa we have Youth Month, Women's Month (a very sad one), and now Heritage Month. Or Braai Month, if you prefer, as the day of 24th of September is known as both.
Braaing is one of the best things in the world. I love making fires and cooking over the coals, but I live in a flat in the City Bowl so the opportunity is not readily available. House-sitting and self-catering getaways fill the gaps, as do invitations to other people's braais. Another option is to go to Middelvlei in Stellenbosch on any day of the week for its traditional lunchtime boerebraai.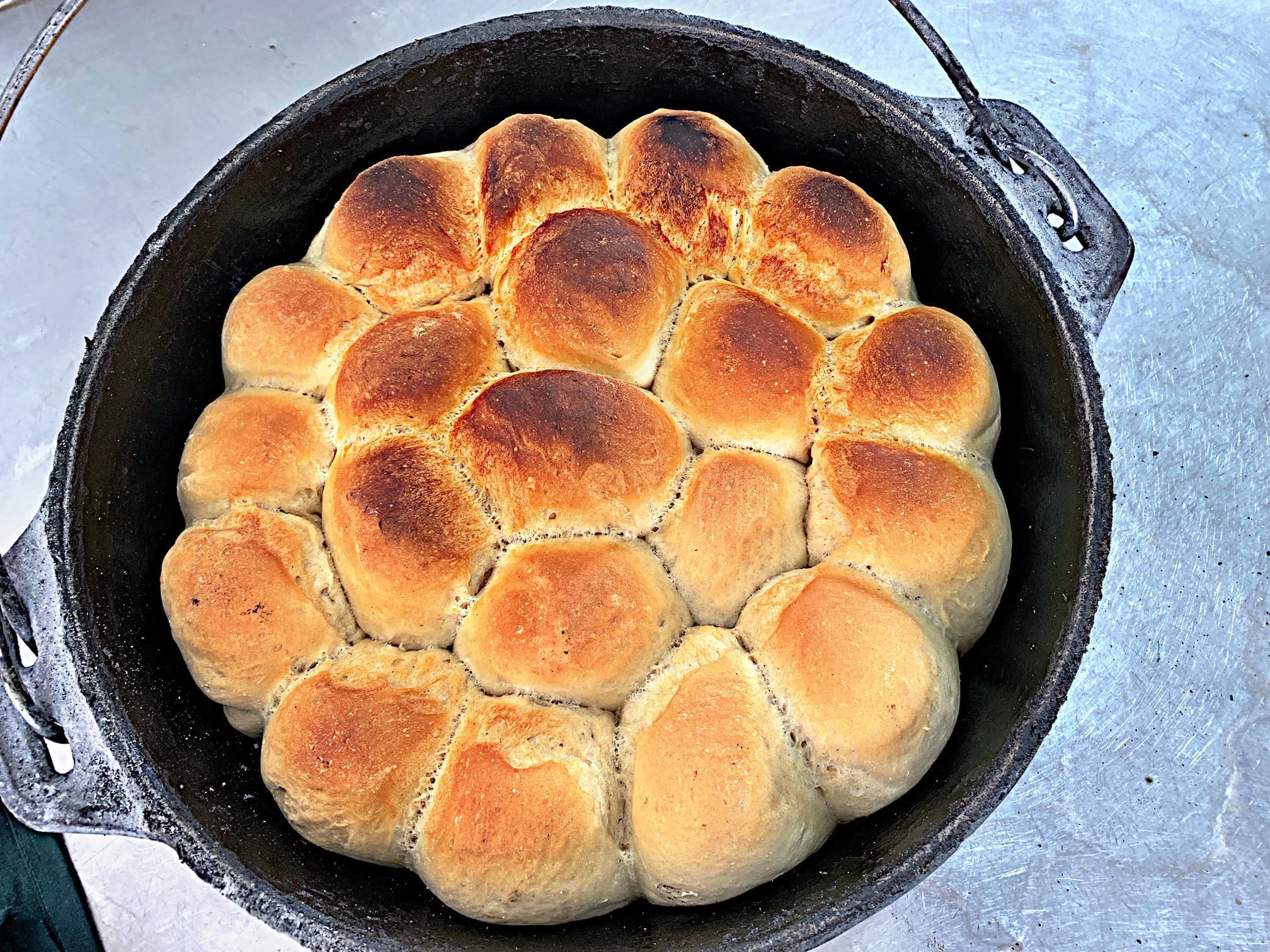 Middelvlei Wines, has been owned and run by the Momberg family since 1919. Besides the vineyards which produce some lovely and very affordable wines, there are herds of cows grazing in the fields, and an enclosure full of ducks, chickens and bad-tempered little billy goats (a term not appreciated by goat aficionados; the males are bucks or wethers). It was only thanks to my lightning-fast reflexes that I didn't get my fingers butted against the gate post.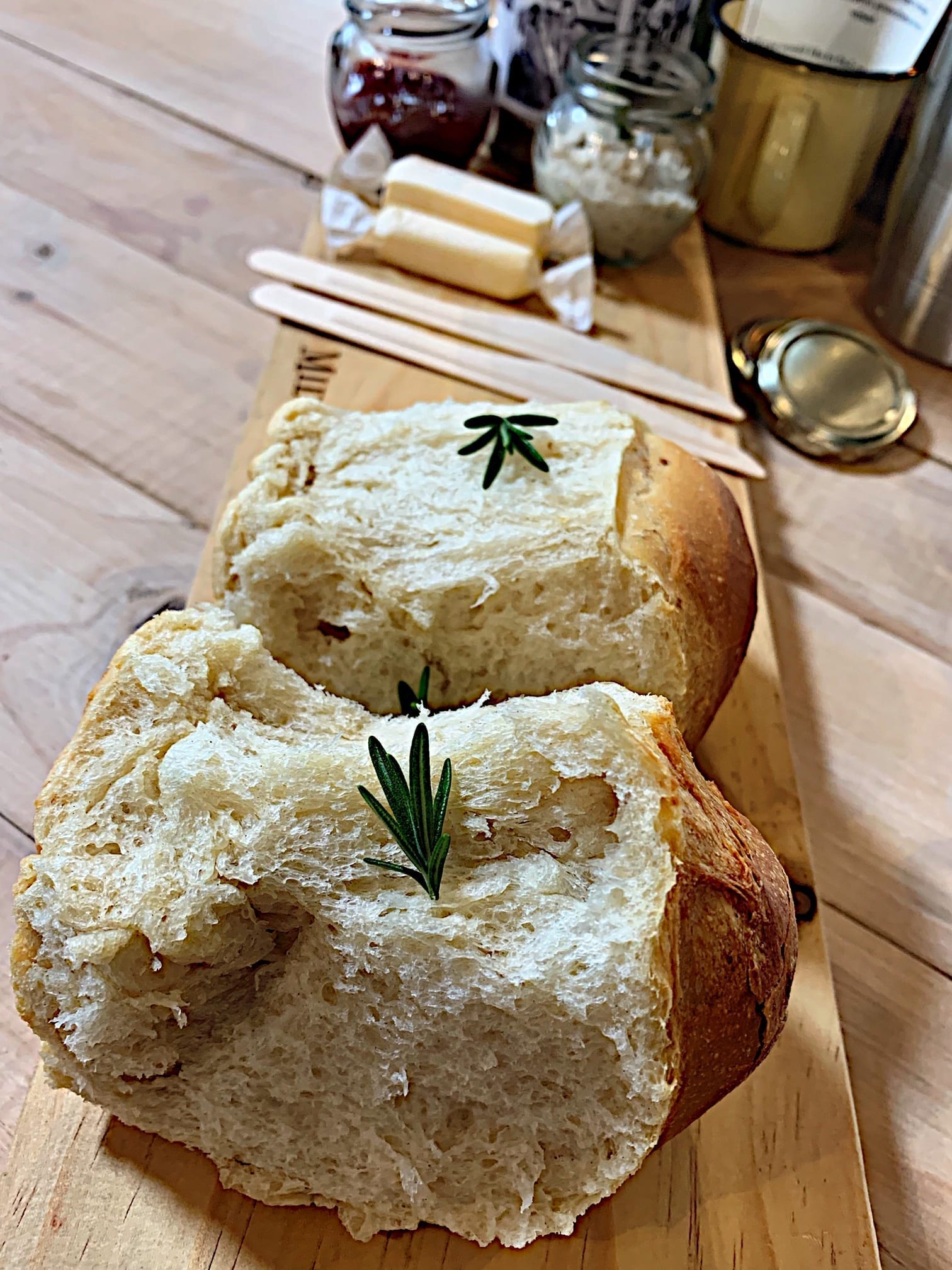 There's lots of wide open spaces and playground toys for children to run around and have fun while the grownups do a wine tasting, or a pairing with tapas or braaibroodjies. We were served with our welcome drink, a glass of Hagelsberg Cinsaut Rosé, and then went on to sample any four wines we wanted. As it happened, my friend and I chose the same wines: Middelvlei unoaked Chardonnay, the Rooster Shiraz 2018, the Middelvlei Shiraz 2017, and the 2017 Middelvlei Cabernet Sauvignon.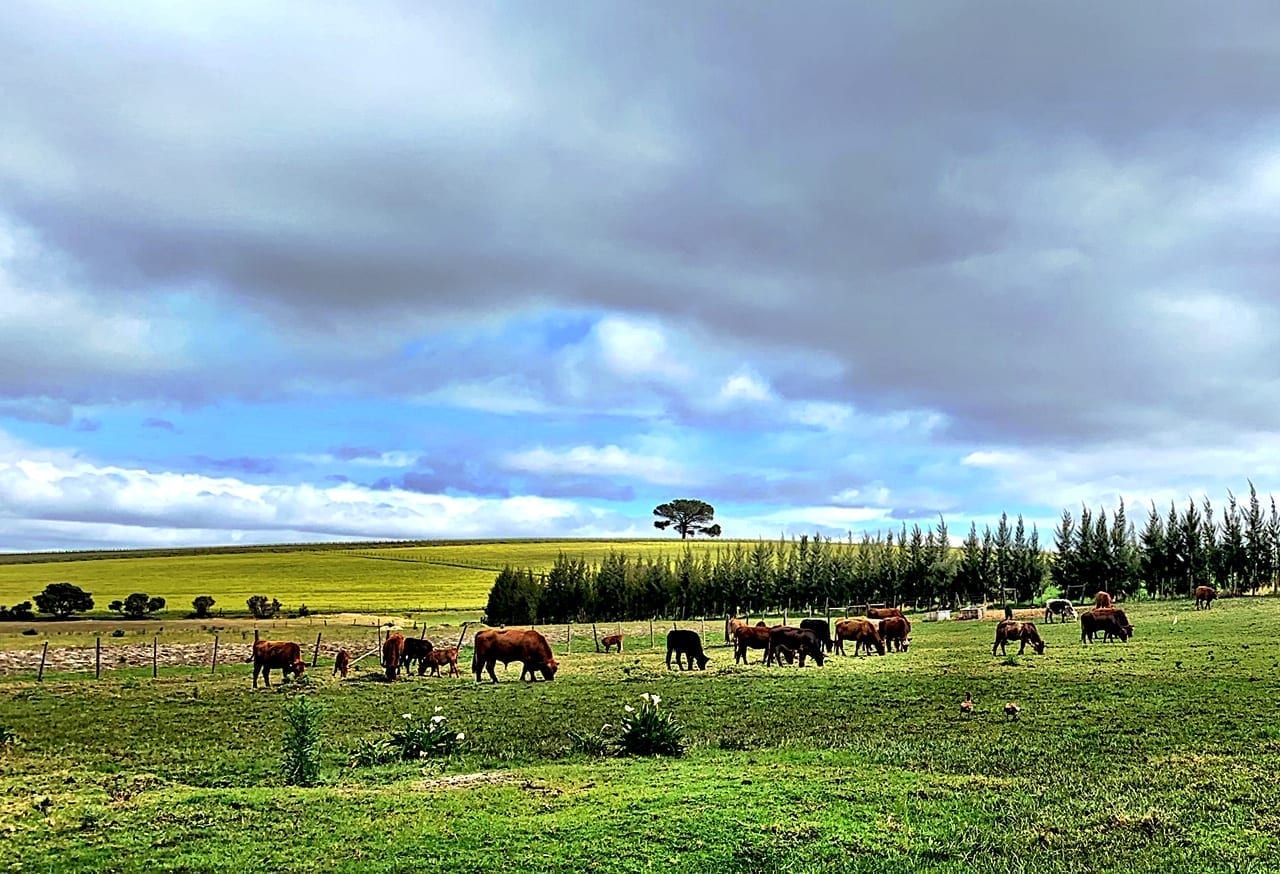 The main event is the actual braai itself. It's a set menu which begins with soft warm pot bread with a jar of snoek pâté and another of jam, and plenty of butter. Good bread is one of my biggest weaknesses in life, and I asked our waitress Thandi if we could get some more. "For you, anything," she said. Apparently this is not entirely accurate because when I asked if I could take Merlot the Great Dane home with me the reaction was a combination of horror and amusement. It was a hard no.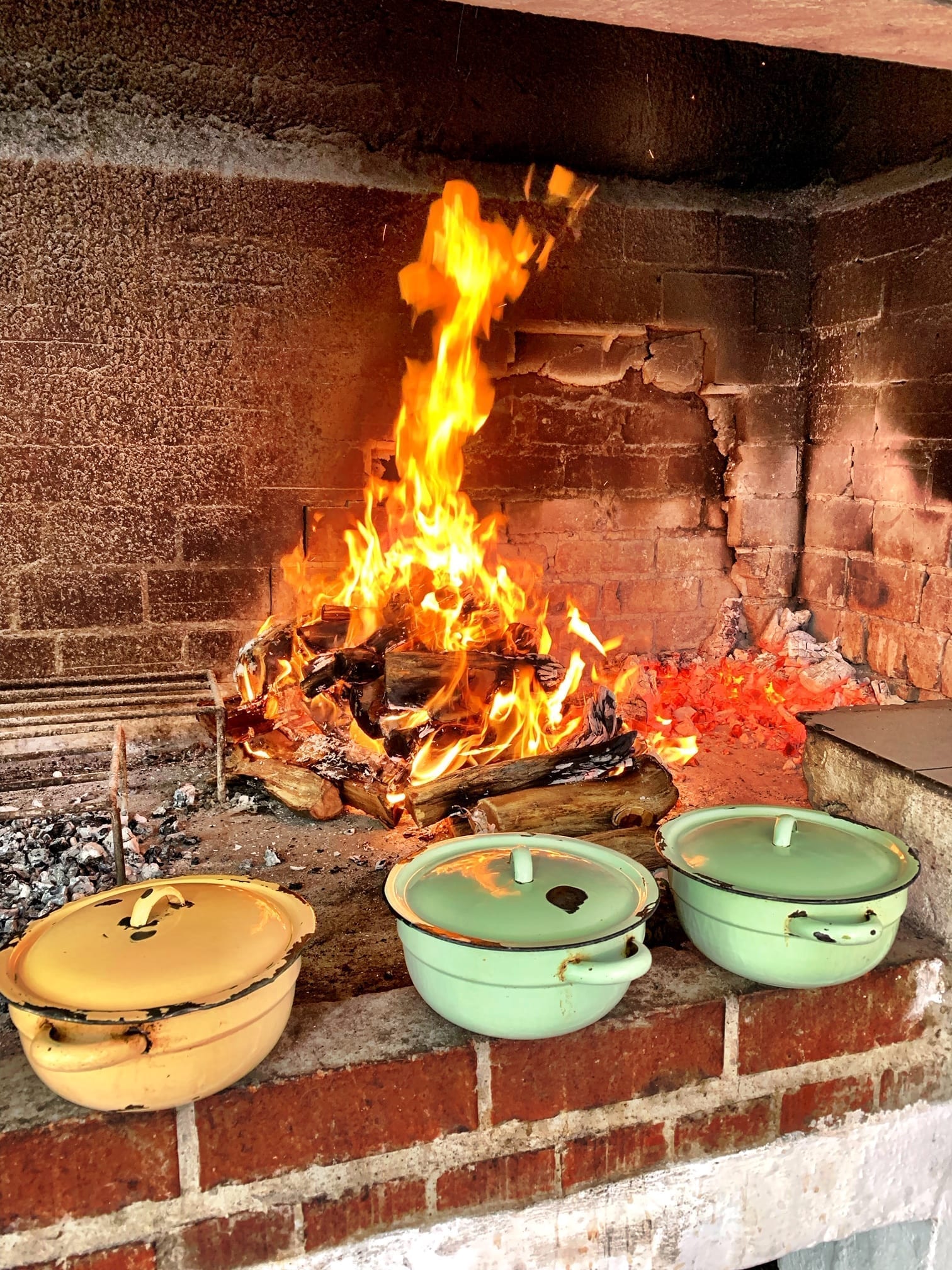 You'll wait a bit for your main course, because when you give the go ahead that's when braai mistress Pienkie puts your meats over the coals which were started life as spectacular blazes. Everything is brought to the table in old-fashioned enamel pots and bowls: lamb chops, boerewors, honey and mustard chicken sosaties, green salad, pampoenpoffertjies dusted with sugar and cinnamon, and potato salad like I have never had since I was a child. It's virtually impossible to have or make a bad potato salad, but this one was plain and simple and tasted exactly like I remember. Completing this feast are braaibroodjies – sarmies with cheese, tomato and onion toasted on the fire.
Strong coffee is included in the price of R245 a person, but if you want to satisfy the craving for a sweet ending, the warm malva pudding with a crown of vanilla ice cream is extra. If you didn't pig out on the pot bread and have space for something extra, you can order more chops, wors and/or sosaties.
Vegetarian and low-carb options are available, as well as a mini children's braai meal or burger. Seating is inside on cooler days, where you can sit next to the fire (pro tip: ask Pienkie to come inside to take care of it; that women makes the best fires and the best braai), or outside as the weather warms up. It's very pretty out there, and as a bonus to this family-style comfort food experience, you'll get a 10% discount if you buy six or more bottles on your way home.
The boerebraai is available daily between 12pm and 3pm. For bookings or more information, call 021 883 2565, email [email protected] or click here.
PHOTO CREDIT: BIANCA COLEMAN ©