CHEFS Jackie Cameron, Eleanor Coetzee, Ronel de Jager, Megin Meikle, Motheba Makhetha, Charné Sampson and Carla Schulze will be showcasing their innovation, creativity, expertise and sheer talent at the 2023 Eat Out Woolworths Restaurant Awards.
Taking place at the GrandWest Grand Arena in Cape Town on Sunday, 19 November, the annual gala event has become a culinary highlight in itself, where the food served reflects South Africa's dynamic and ever-evolving dining scene.
"Each chef in this year's all-female star lineup has reached the top of their game in the competitive restaurant industry," says Melissa Cumming, head of Eat Out. "Handpicked by our chief judge, Abigail Donnelly, each will bring her unique style, adding up to a fabulous five-course food experience for 800 guests."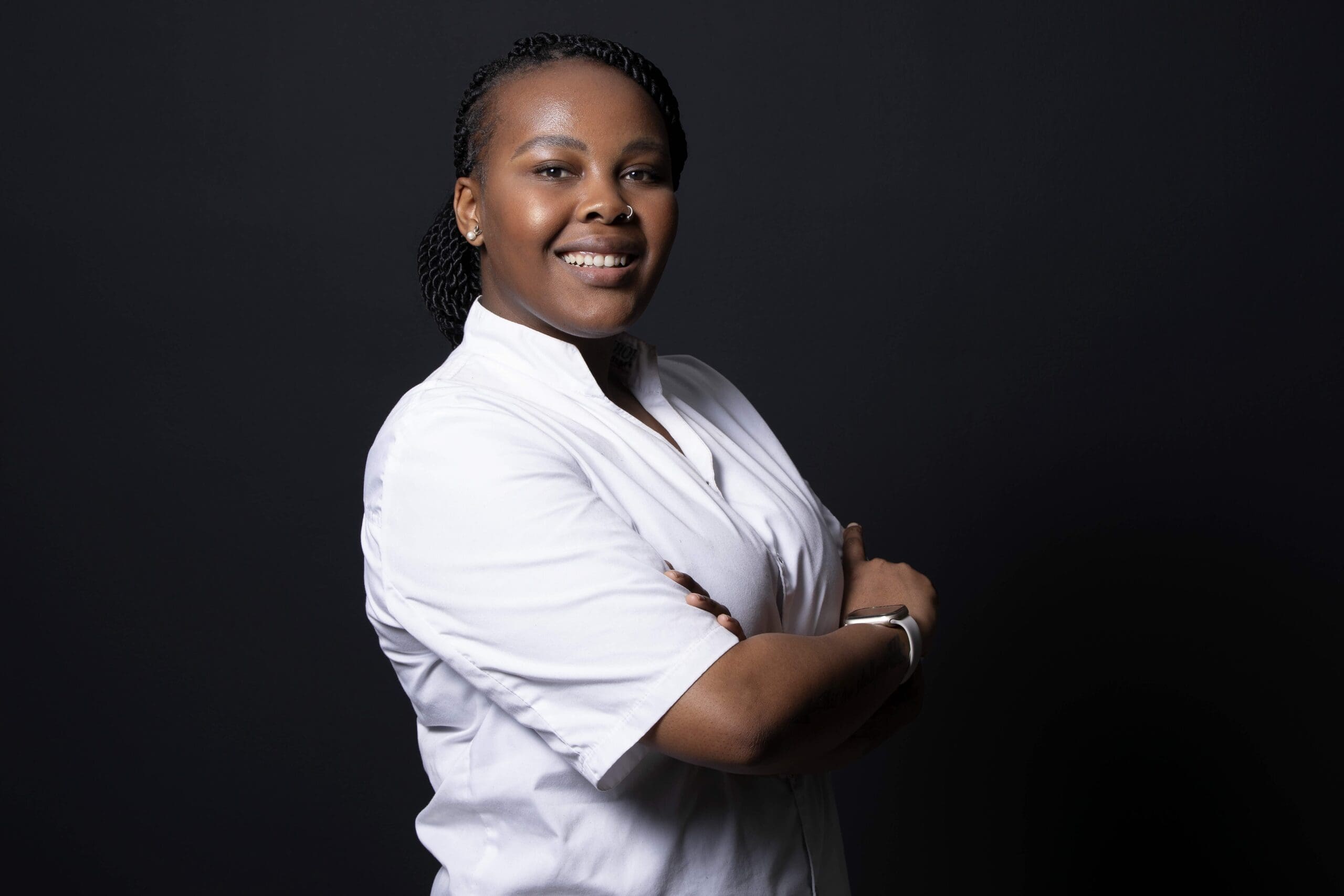 Motheba Makhetha, the pastry chef at The Jordan Restaurant, is co-creating the dessert course with Megin Meikle, the head pastry chef at the Marble Group of restaurants. Carla Schulze, executive chef at Salon, says "It is a great privilege to be cooking alongside fellow chefs who I admire in a room filled with industry legends who I look up to."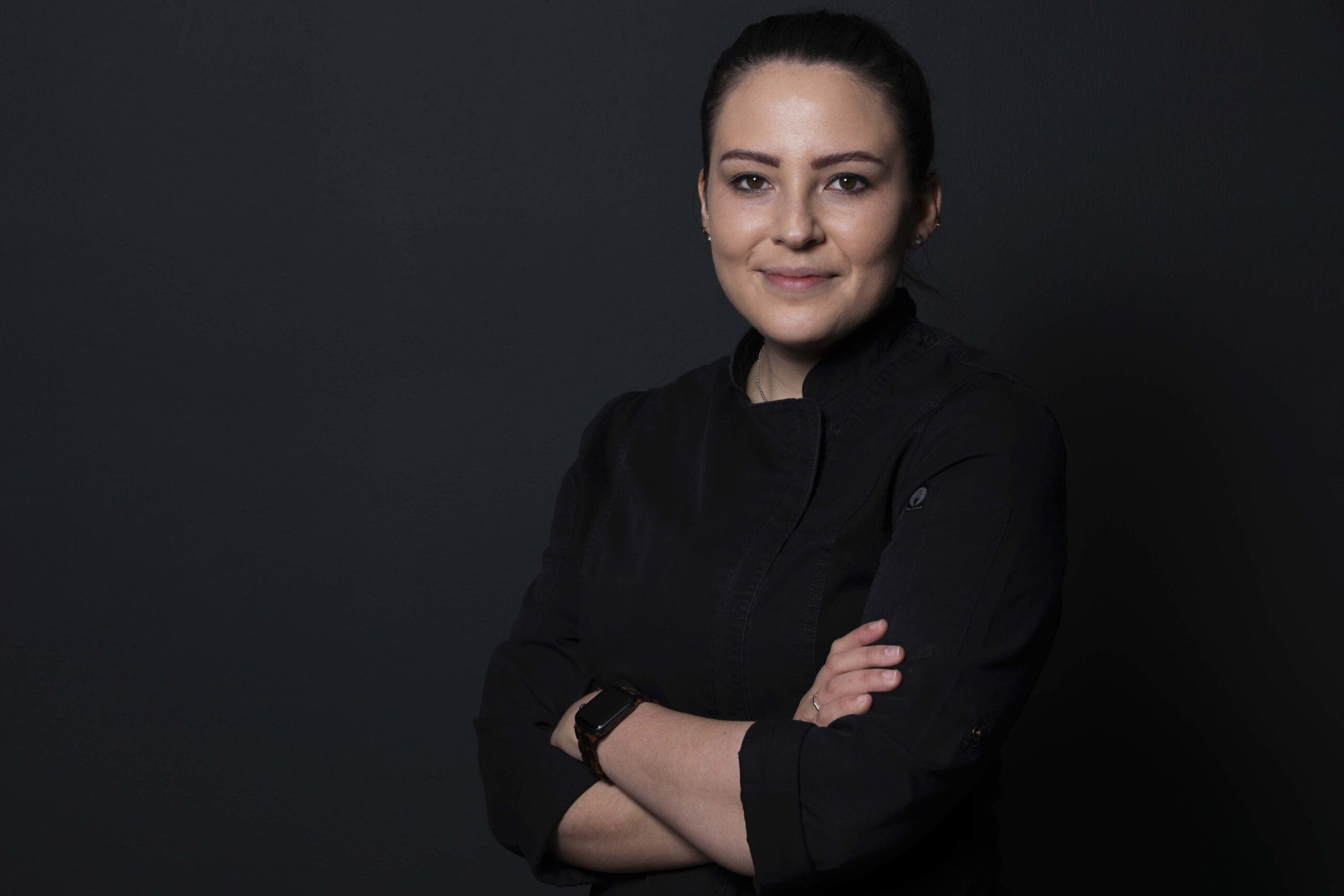 Schulze is an alumnus of the Jackie Cameron School of Food & Wine, and Cameron herself will be creating the canapé course with her current students. Cameron comments: "It's a huge privilege to give my students a glimpse into the awards, showing them that with hard work and determination, they too can get to the top."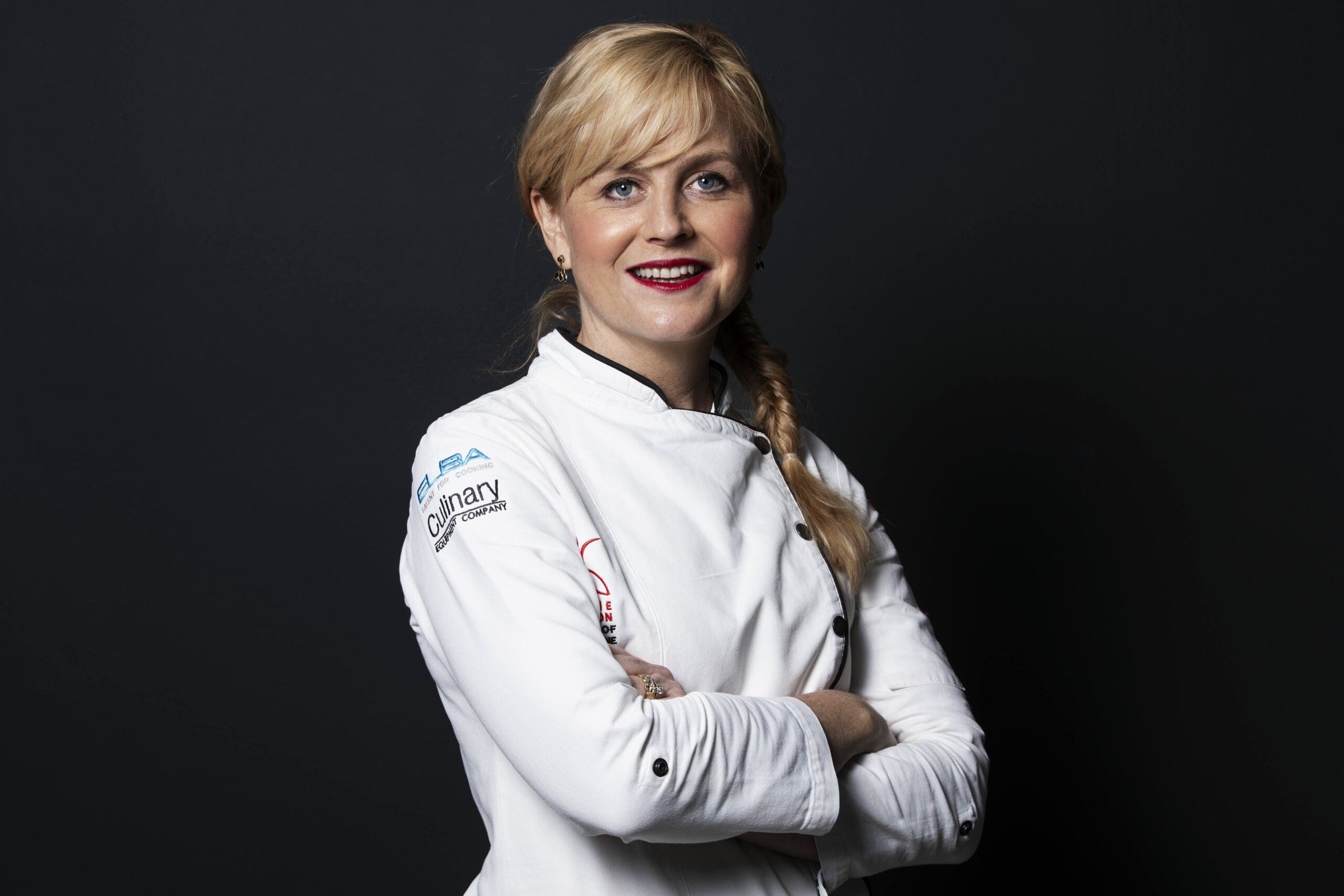 The head chef at the La Colombe Group's Épice, Charné Sampson is known for her culinary adventures and continuous search for new spices and techniques. She is creating the third course and says that guests will have an experience to look forward to. With her second course creation, Eleanor Coetzee, executive chef at Creation Wines Tasting Room, promises "a culinary journey to engage guests' senses" that's driven by her deep love and passion for both food and people.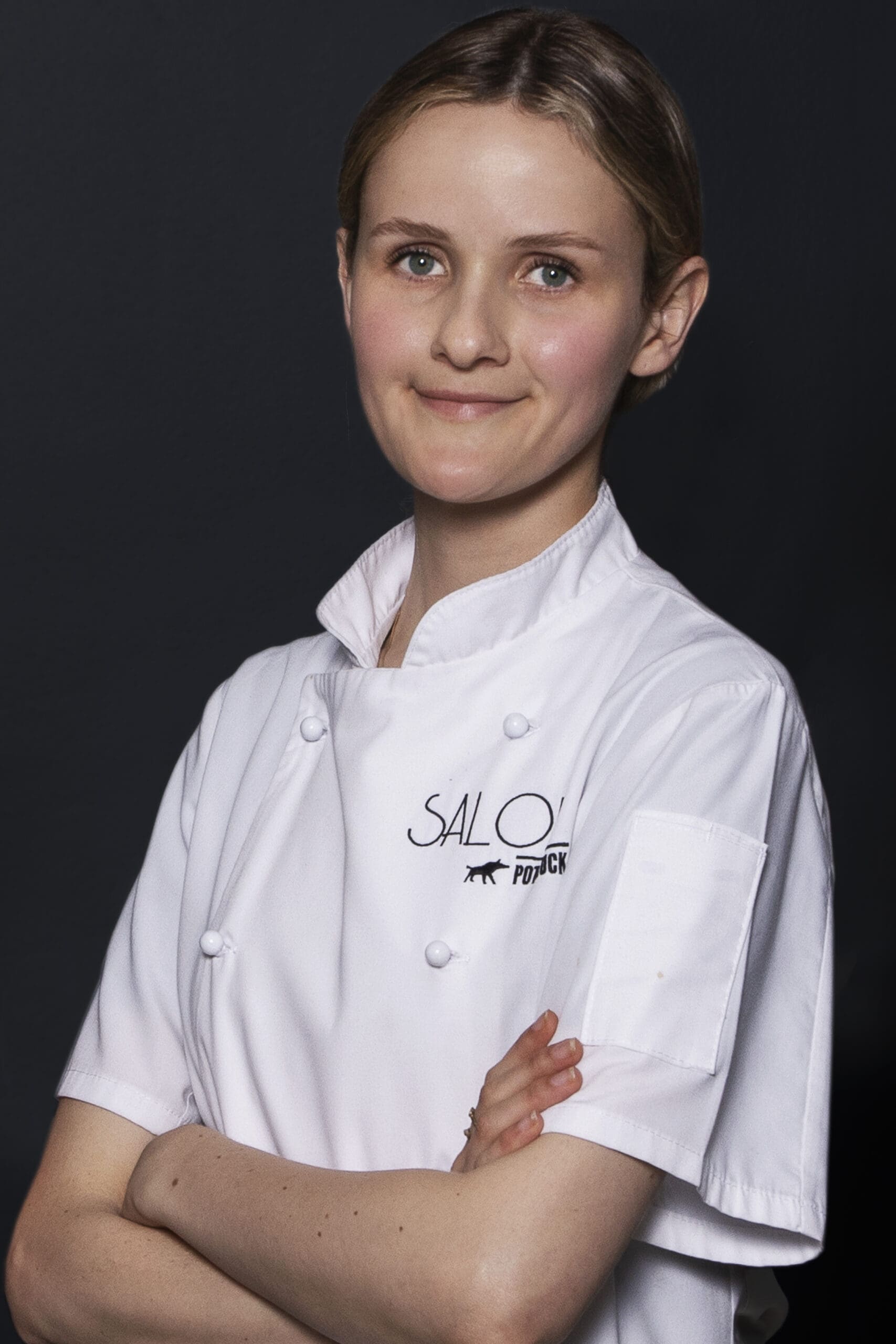 And setting the scene with a bread course of her stunningly decorated artisanal sourdough is Baard & Co mastermind Ronel de Jager.
The menu for the Eat Out Woolworths Restaurant Awards draws inspiration from the rustic textures and flavours of earthy grains. Each meticulously crafted course is a testament to the extraordinary quality of the ingredients, many of which will be supplied by the headline sponsor, Woolworths. Donnelly chose each of these chefs not only for their passion and expertise but also for how they are helping to develop the South African food industry – and inspiring more women to rise through the ranks.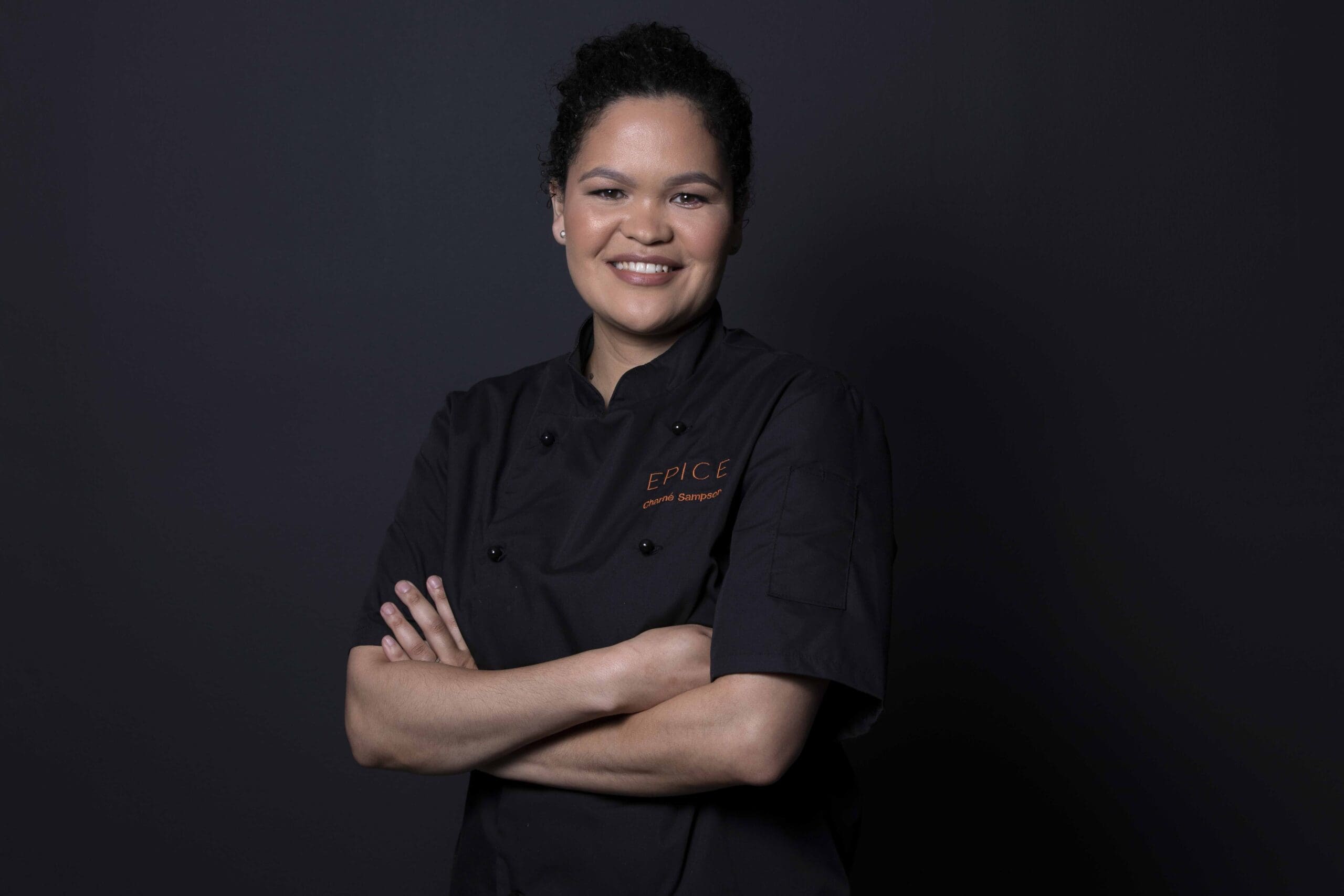 Vivacious Elana Afrika-Bredenkamp will be joined by newcomer Clem Pedro as hosts of the event. Together the pair will guide guests on an exciting journey as we applaud the Eat Out stars and Special Award winners. Follow all the live action on Eat Out's Instagram @eatoutguide.
PHOTO CREDIT: Shavan Rahim