ROBERTSON Winery has established a long-standing reputation as a producer of good wines both on your palate and your pocket, and is now doing good by dedicating its most loved and award-winning cultivars to become part of a special Really Good wine range. 
This gives South Africans an opportunity to savour good wine that is also doing good things for the local community, culminating in the launch of a new, much-needed Really Good Library at Nkqubela Primary School in Robertson. 
The beautiful building was formally handed over during a heart-warming and inspirational ceremony in March 2021, when the Robertson Winery team and its collaborative partners MAL, Breadline Africa and ThInk WiFi were hosted by the school principal John Ngonyma, 28 teachers and 1088 learners who showed their appreciation through a sequence of dances, songs and poetry. A happy morning came to a close with the unveiling of the Really Good Library's striking designs and vibrant colours. Standing tall are more than 2000 compelling new books to provide inspiration for the next generation of imagination in the community
Robertson Winery's Really Good Story that helped create the library will be communicated on the packaging of its range of Really Good Wine (750ml, one, two and three litre). Look out for these wines strikingly attired with vivid multi-hued neck tags, inviting wine lovers to share the joy of giving and to make a difference. You can use the neck tags as attractive bookmarks and you can "visit" the library when you scan the QR code on the tag.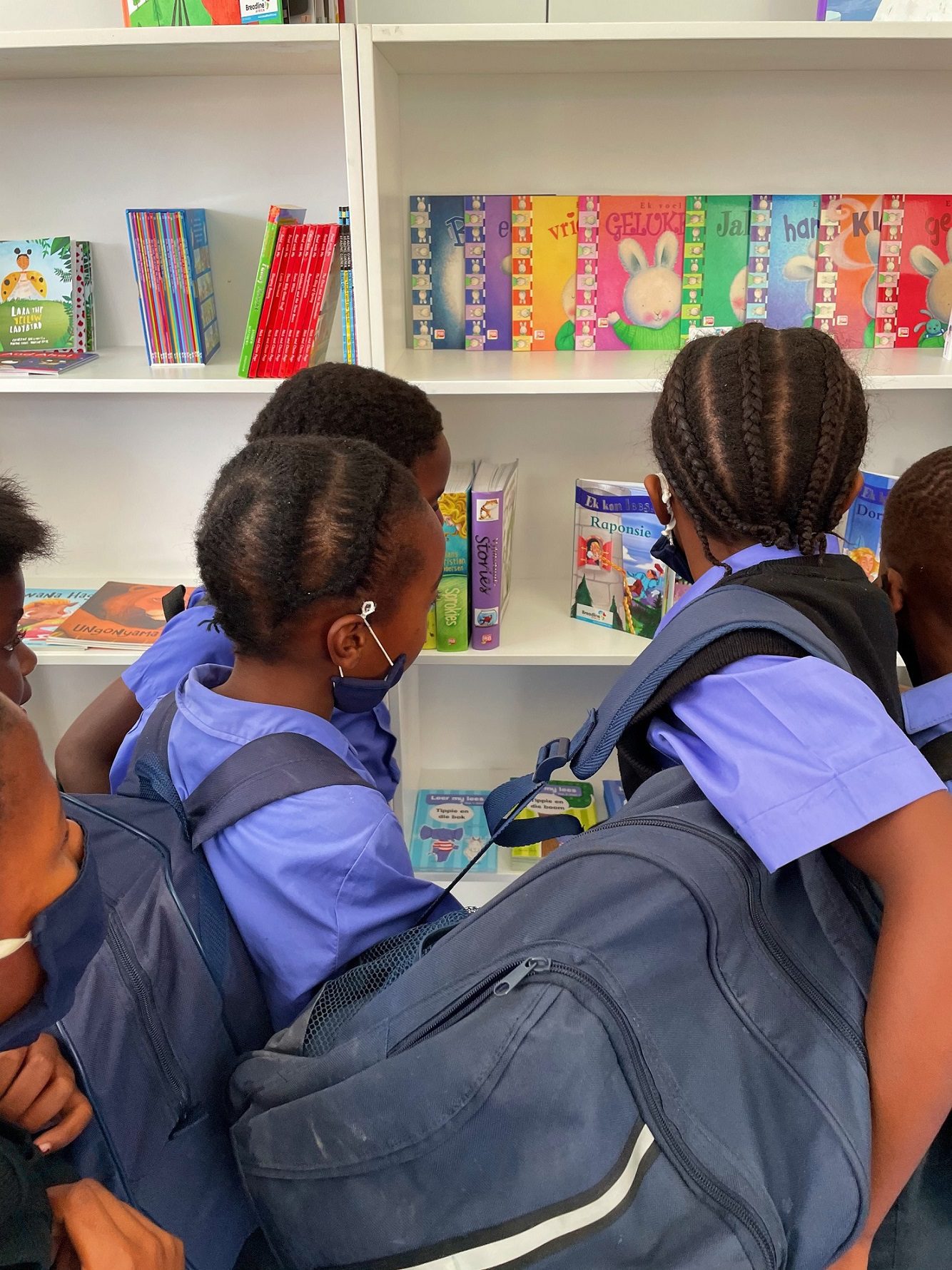 The Really Good range includes Sauvignon Blanc 2021, Chenin Blanc 2021, Chardonnay 2020, Beaukett 2021, Cabernet Sauvignon 2020, Shiraz 2020, and Merlot 2020. The are available at the winery, online, and nationally at leading grocers and liquor retailers. Robertson Winery tasting room, 160km from Cape Town,  is open seven days a week. For more information, call 023 626 3059 or email [email protected]
Website | Facebook | Twitter | Instagram
@RobertsonWinery #MoreToShare #ReallyGoodWines