EXCELSIOR'S reserve range pays tribute to the owners' sister Christine Norah-Anne De Wet, a top academic and athletic achiever who overcame great hurdles throughout her life and fought valiantly before succumbing to cancer in 2018; as well as three racehorses that formed a part of the prestigious Excelsior stud over the years.
Norah Chardonnay is matured for nine months in older French oak. The vintage that pays homage to Christine Norah-Ann de Wet delights with hints of lemon, orange and pineapple and vanilla on the nose. The palate is rich and ripe with a pleasant sweet-and-sour character.
Evanthius Cabernet Sauvignon is a nod to a prize-winning Hackney horse that was imported by Excelsior in 1913. This remarkable Cabernet Sauvignon boasts aromas of blackcurrants, chocolate and cedar enveloped in rich, soft tannins, ending on a long and lingering finish.
Named for a thoroughbred racehorse bred at Excelsior that went on to become one of the legends of South African horse racing, Gondolier Merlot is aged in 10% new oak barrels for 12 months. Much like its namesake, this vintage leads the team from the front with full-bodied aromas of dark berries, cacao and rich earth, woven around superbly supple tannins.
San Louis Shiraz, a bold yet elegant vintage, is a tip of the hat to a racehorse that defied the odds. In 1979 San Louis fell ill, stopped eating and grew tremendously weak. His grave was dug, but as he was being let to it, the decision was made to try and treat him for a little longer. Seven months later he had recovered completely. On February 7, 1981 San Louis won the 1600m Guineas horse race, one of South Africa's most prestigious races.
The wine comes to the table with a nose of chocolate, espresso, fruitcake, and sweet oak spice. The palate is rich and very soft, with ripe flavours of black cherries and a long rich aftertaste.
Freddie and his son Peter de Wet, who currently own Excelsior, are the fourth and fifth generation of De Wets to tend the family farm outside of Robertson. Excelsior's rich history and tradition of winemaking has been carried over from generation to generation and it is through their magnificent wines that the De Wet family legacy lives on.
The fact that Excelsior is a fifth generation family enterprise sets a premise for a certain style of thinking. Whether it is starting a new venture in a foreign country, or the planting of a vine, the idea is always to think in terms of the long run.
There is a long-standing philosophy that great wines are made in the vineyards and perfected in the cellar. It all starts in the soil, and Excelsior's winemakers succeed when they work with the best ingredients. "Owning and managing our own vineyards is of great importance as we get better control of the quality of the grape production," says Freddie de Wet.
"We take our role as stewards of the soil very seriously, and go out of our way to tread lightly upon the earth. Thanks to close observation and a thorough understanding of our vines' requirements, many unwarranted forays into heavy-handed disease control have been rejected in favour of growing healthy grapes in a way that remains true to the soil and climate of Excelsior."
This goes hand-in-hand with hand harvesting, which not only allows for closer quality control and minimal wastage, but also underpins our commitment to provide continued employment for hundreds of seasonal workers whose livelihoods would otherwise be in jeopardy.
"At Excelsior, we also place a premium on the happiness and wellbeing of our permanent workforce. As such, we have initiated numerous sustainable community projects.  This includes an on-site creche for workers' children, contributions to the computer room at the nearby preparatory school, an after-school programme with a remedial teacher, as well as housing on the estate for our employees who also benefit from two hectares of irrigated land where they can grow vegetables, and expertly maintained pastures where they are able to raise cattle for an extra source of income," says Peter de Wet.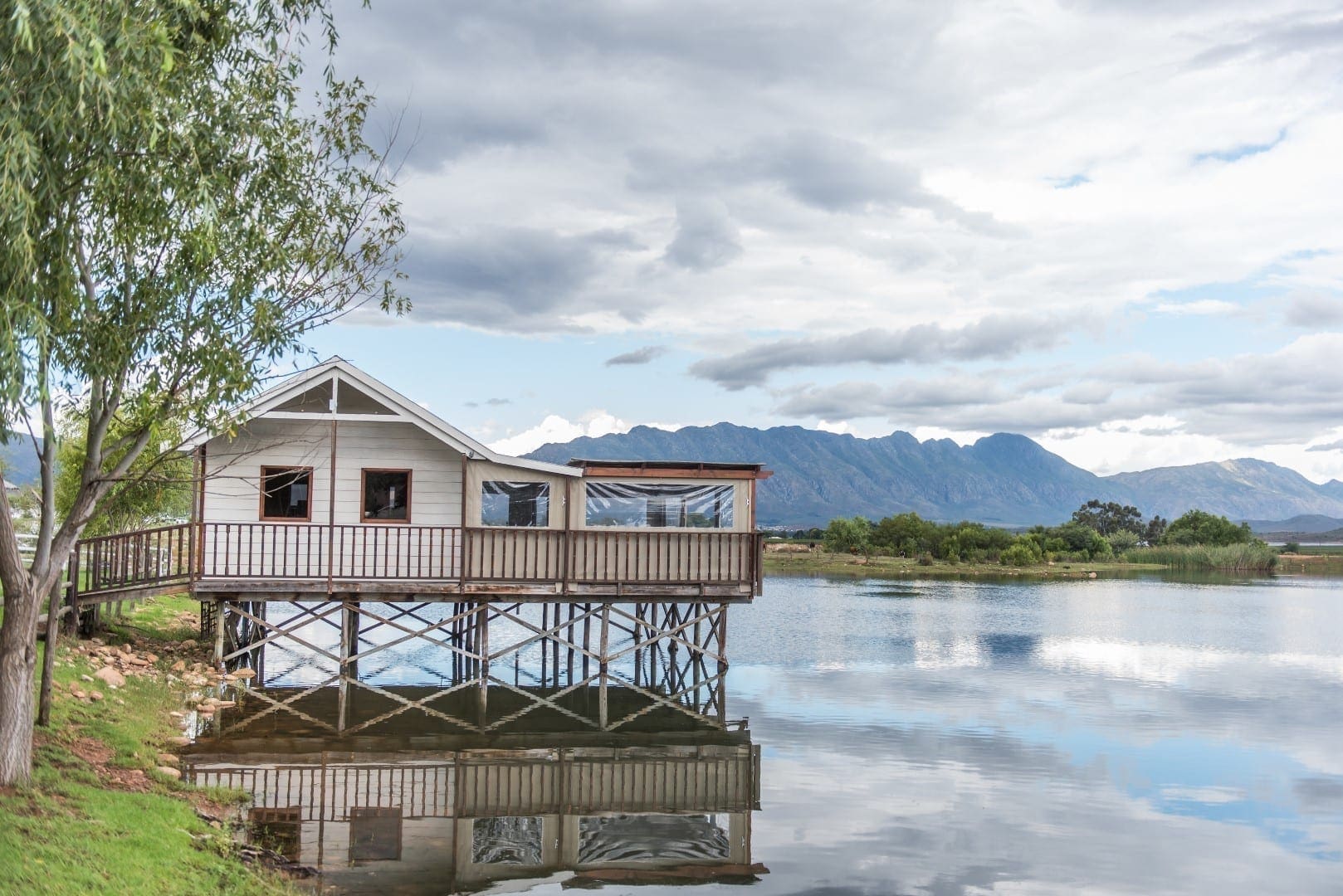 Excelsior Reserve Wines (R170) are available online.
Connect on @excelsiorwine
#RealWineRealPeople #ExcelsiorFrontRunners #ExcelsiorWine