TIS the time of the year, the time for Christmas movies, family movies, sentimental seasonal holiday movies, movies with animals and movies with children. Most of all, it's the time for feel-good fun movies, and the perennial crowd-pleasing rom-com.
The Princess Switch came to Netflix in 2018, with its concept of two people running into one another who look identical and switch places. Now streaming, 2020's The Princess Switch 2: Switched Again takes the story and ramps it up a level.
Mekishana Pierre from Popsugar says: "Netflix keeps making these perfect combinations of holiday movies and delightful comedies that I can't resist! The first installment of The Princess Switch was memorable for being the cheesiest of cheesy rom-coms, but the sequel is actually pretty damn good. And not even in a 'so bad it's good' way! Vanessa Hudgens leaned into the ridiculous while playing three royal look-alikes, but in the best way possible. She has found her niche, and if she wants to keep pulling out these Netflix rom-coms, I am fully prepared to watch every single one!"
Digital Spy's review reads: "The pacing of the sequel is perfect: fast enough that you remain entertained, but not so fast that you're left confused, even with the triple switcheroos. Though a shrewd viewer might call the plot predictable, it isn't so predictable it's boring."
A wee kitschy but never quite garish, the film's look is a high-caloric treat, with equal thanks due to production designer Pat Campbell, DP Fernando Arguelles Fernandez, and the costumes by Johnetta Boone and Francisco Rodriguez-Weil, is the opinion of Variety, which really needs to employ a decent subeditor, having called Stacy Tracy almost throughout the review. "Rohl's pacing keeps all this eye candy from clogging the arteries, as does the expected various-artists selection of holiday rock 'n' pop soundtracked."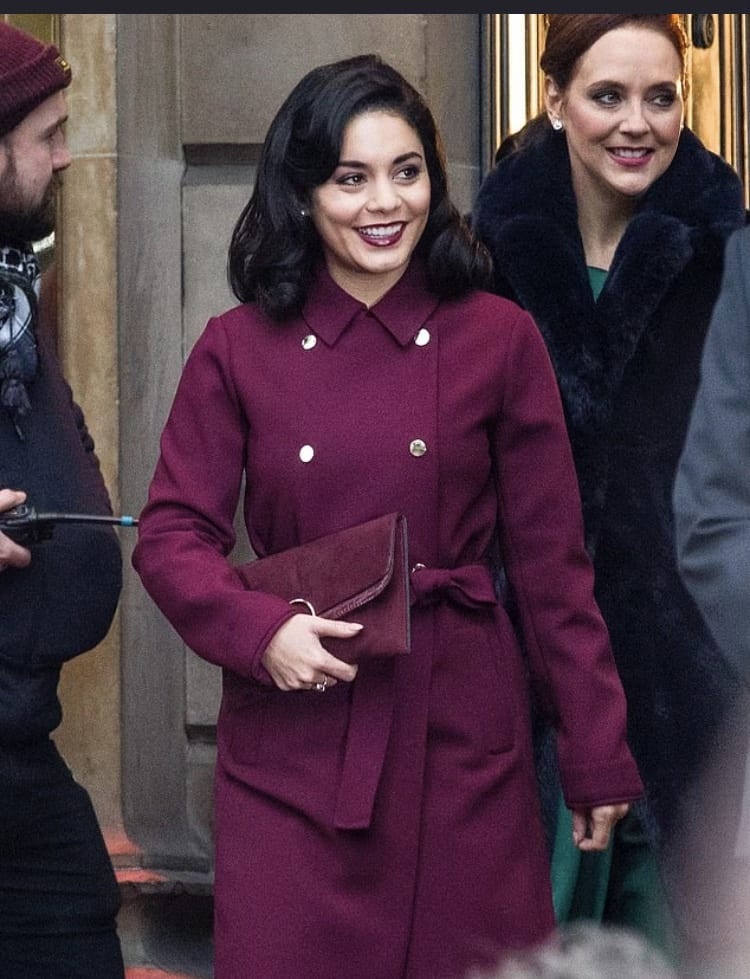 In the cast of these movies is South African-born Suanne Braun, who now lives in the UK. "It's very sweet and super Christmassy and schmaltzy but has a heart. The second film is better: bigger budget so it looks better, much better costumes and more glam for all of us," she smiles, "and a clever plot twist with Vanessa playing THREE characters. She's amazing!"
Of the two original women, one is American and a baker (Stacy), the other is an English aristocrat (Margaret). They meet by chance and decide to switch places to see what life is like in the other one's shoes, explains Suanne. "I play Mrs Donatelli, who works for Lady Margaret, and is her right hand woman and chief of staff. She helps the girls with the switch and keeps the secret. Of course, as it's a fairytale, there are two gorgeous men – one a prince – and a few surprises along the way."
The second film picks up a while after the first one. The girls are settled with their respective partners…although there's trouble in one of the relationships. "And then a third lookalike shows up, called Fiona and Fiona is a bad girl and makes trouble for Stacey and Margaret," says Suanne. "I reprise the role of Mrs Donatelli, who is on hand once again to help the girls and guys save the day."
Suanne says she loves the people she worked with on these movies: "Fabulous actors and our director, producers, casting team and crew are all amazing. Plus, the locations have been exquisite. We got to shoot in these incredible castles in Scotland and there's something about this franchise that feels a bit like coming home. It's the same team of people and so we have a genuine friendship and chemistry with one another and I think it shows on screen.
"Audiences will love The Princess Switch 2: Switched Again because we all need a little levity right now and this is fun and pure escapism, continues Suanne – and ain't that the truth? Vanessa Hudgens is glorious in all three roles. And this time round, we have not one, not two but THREE gorgeous men too. I also think that at Christmas, it's a time of love, family, forgiveness and sharing, and this film is all about these things. After 2020, what better way to ease into the festive season then with both Princess Switch films? And with the knowledge that a third film will be back for Christmas 2021."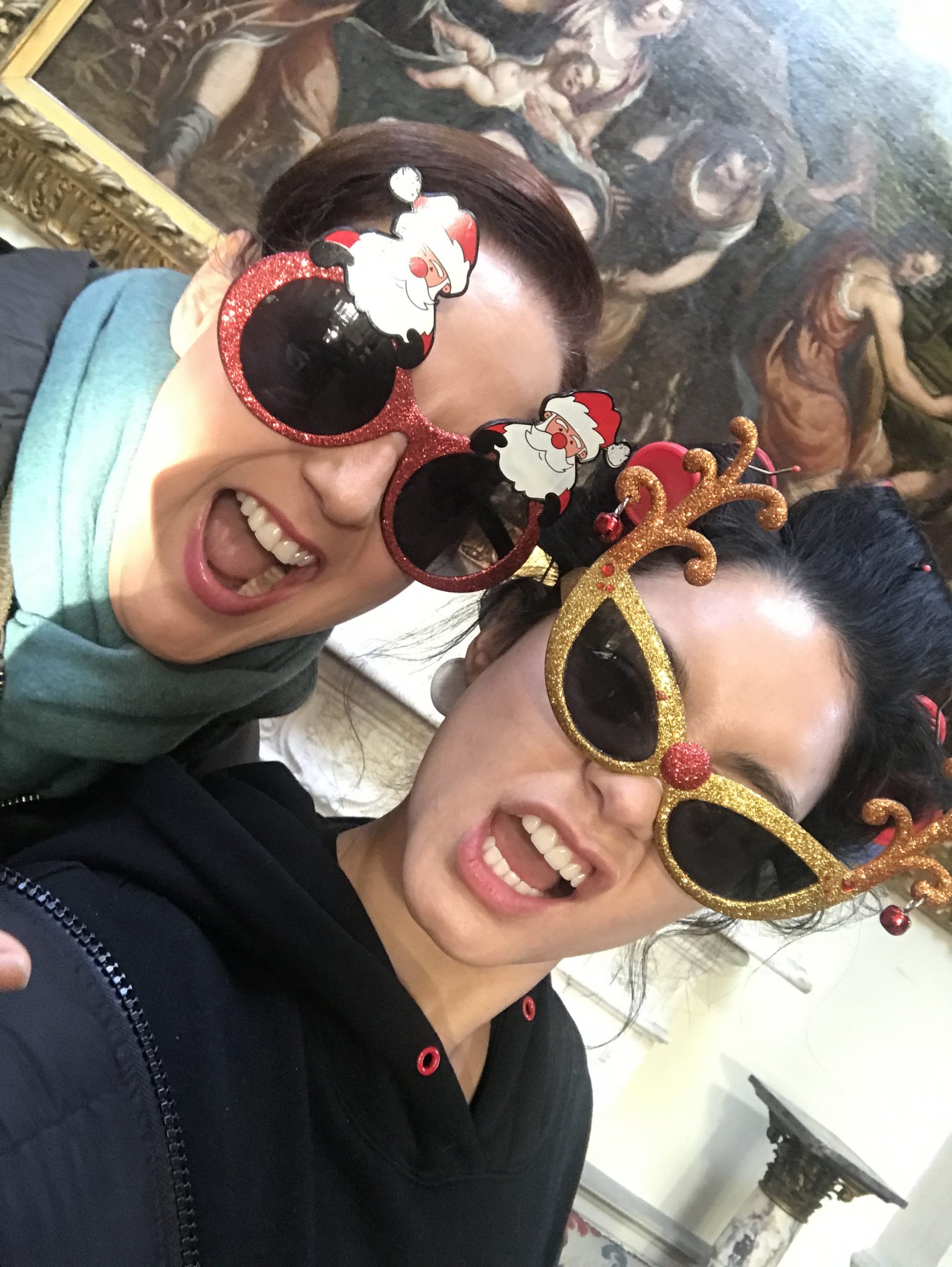 A year like no other, this festive season will likely see many friends and families marking the occasion apart instead of together. Suanne keenly feels this, being in the UK while her parents remain in South Africa.
"I love Christmas! I have been so lucky to divide my Christmases between SA and London so that's felt like the best of both worlds, as sometimes it's spent on a beach in 30C or around a roaring log fire and (if we're lucky) snow outside.
"I love being able to have both experiences. But mostly it's about being reunited with my family and loved ones which sadly, will not be the case this year," she says wistfully. "I think this year Christmas will be one we will always remember. Certainly no large family gatherings will be allowed so it will be a small, quiet affair.
"That said, I'm SO happy to be able to spend it with my hubby and hopefully a few friends. We will cook delicious food, drink wine and watch fabulous British Xmas telly, and thankfully we live in a time of Zoom and FaceTime so we will be able to be together with our families that way at least. It will make the big family reunion all the sweeter when it finally happens."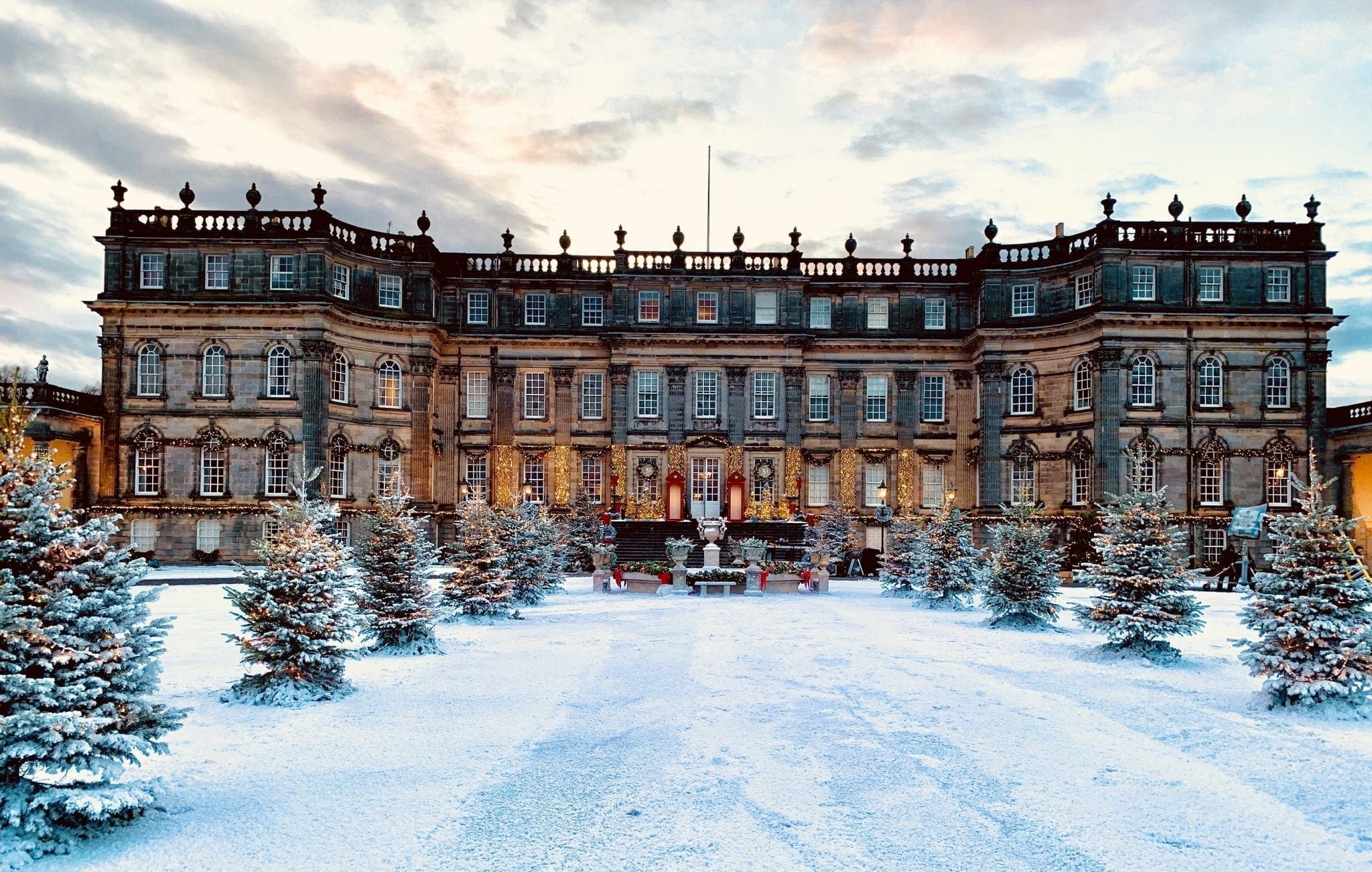 With no theatre during the pandemic it's been hard (understatement) for actors but Suanne feels she's been very fortunate as she struck upon an idea at the beginning of lockdown which just took off.
"It kept me really busy for six months and was joy to work on," she says. "I basically started a weekly chat show– on Instagram live and then moved to You Tube – where I interviewed fellow actors, writers, showrunners etc from various shows. It was primarily aimed at fans of the sci-fi genre (as this is what I am best known for) but not exclusively. I interview actors for an in-depth, hour-long chat about their lives and careers. It really gave me a sense of purpose and kept me busy. I'm currently in prep for season two and organising new guests."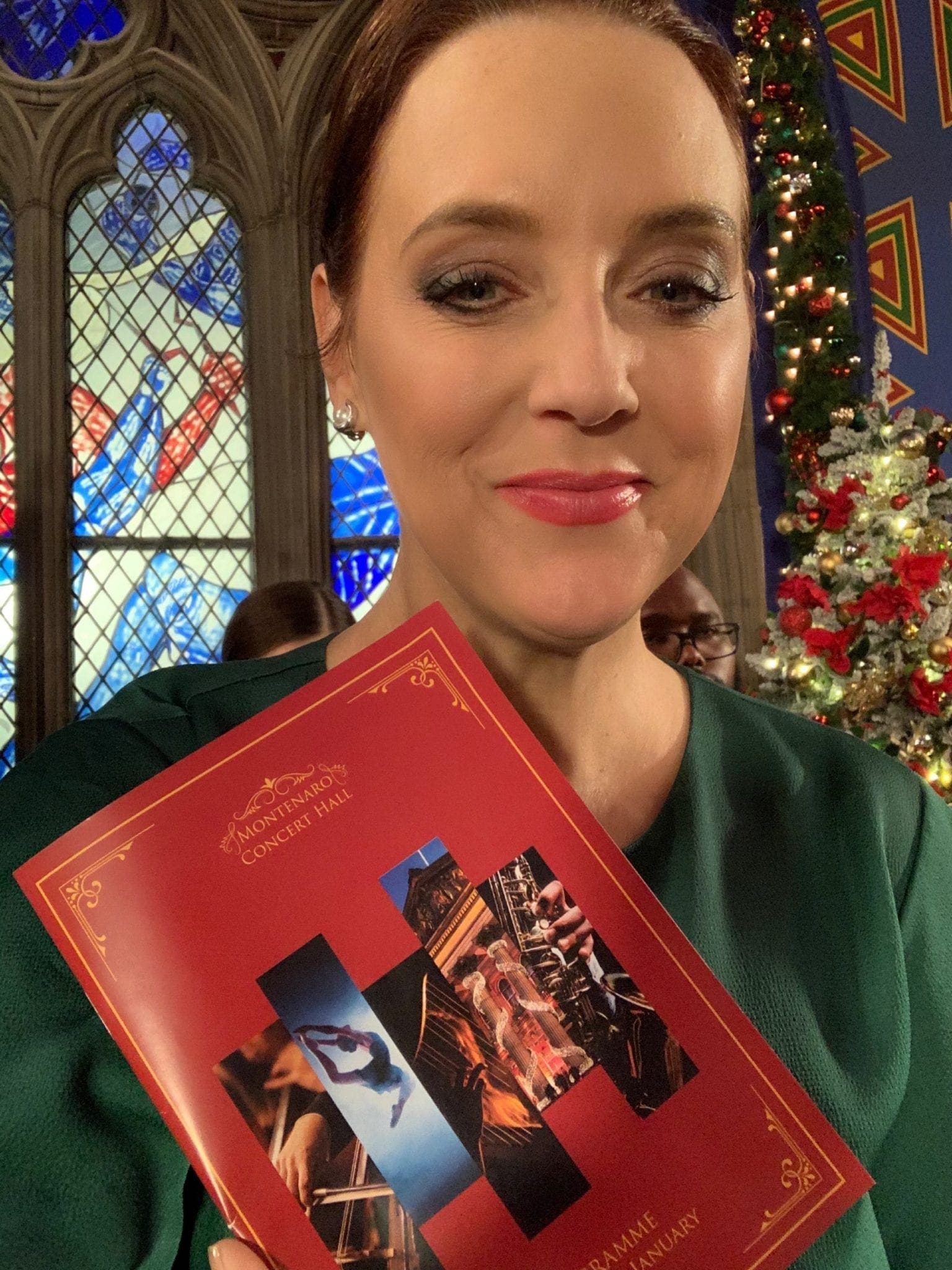 Suanne began her career in television by hosting a travel series Bon Voyage which won her The Star Tonight Award for Television Excellence and made her a household name. A regular fixture on the red carpet, Suanne co-hosted the Miss World pageant for two years. After what was meant to be a brief visit to the USA, Suanne moved to Los Angeles and spent 10 years there. Television highlights during this time include Prowler (CBS) directed by Academy Award Winner Peter Bogdanovich, Whose Line Is It Anyway? (FOX), Just Shoot Me (NBC), Wings (NBC), FX-The Series (The CW) and Goddess Hathor in the immensely popular series Stargate SG-1 (MGM and SKY).
Suanne has a string of theatre credits in South Africa and abroad, a long list of TV and film projects, and armfuls of awards and nominations.
Additionally, she is an accomplished voice artist who has voiced numerous campaigns (and is really good at accents). Suanne lives in London and owns an artisanal bakery and deli with her husband. When she isn't performing, she can be found in the kitchen of the bakery working as the chef.
Follow Suanne on:
Twitter | Instagram | Facebook | YouTube