A NEW art exhibition at Benguela Cove Lagoon Wine Estate near Hermanus, features the expressionist work of contemporary South African artists Floris van Zyl and Marittie de Villiers.
It is free to visit and open from Fridays to Sundays each week. The estate also offers visitors wine tastings and pontoon tours on the lagoon, and restaurants and children's entertainment.
The exhibition follows the successful residency at Benguela Cove of sculptor Anton Smit earlier in the year, who will now create a sculpture park at Leonardslee Lakes and Gardens in England. Both estates are owned by entrepreneur Penny Streeter OBE, a supporter of the arts and environmental protection in South Africa and the UK.
Floris van Zyl is an expressionist painter who has created more than 600 oil paintings since he decided to paint full time in 2010. International sales of his work include landscapes, still life images, portraits, animals and figure studies.
His paintings are characterised by bold, symbolic colours, and dramatic, impulsive and expressive brushwork. One of the themes in Van Zyl's work is to take apart the visual elements of a subject and create abstract forms with a palette knife, to extend the paint beyond the boundaries of each form as we would know it, he says:
"My exhibition is within the estate's Moody Lagoon Restaurant – a beautiful light and airy space with large walls and natural light, in which the artworks' bright colours glow. The pieces I selected are part of a collection of work completed during the Covid lockdown. I wanted to explore a variety of techniques and approaches. The space really brings out the character of each painting, as they are mostly large artworks appreciated from a distance and further enjoyed from close up.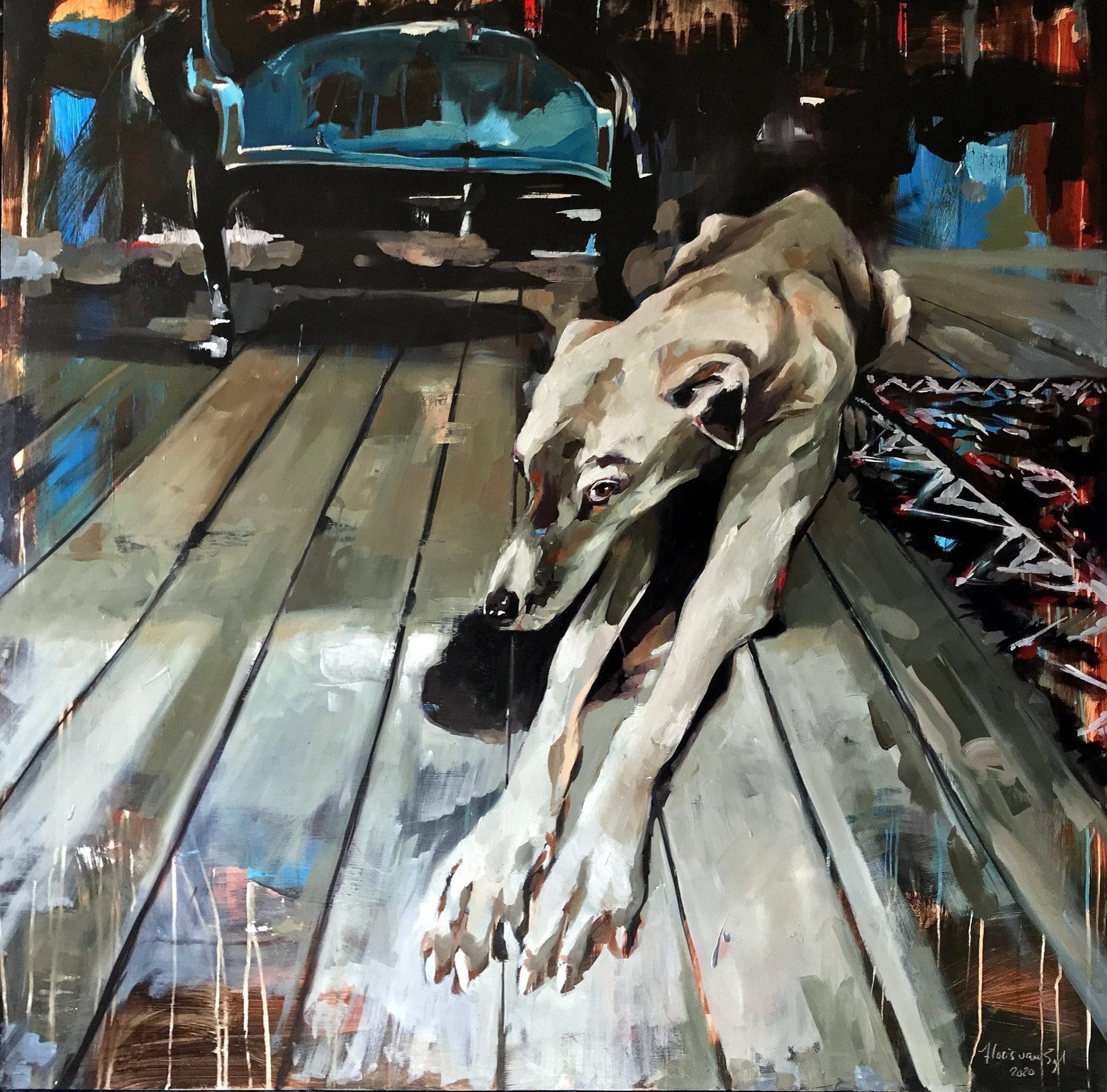 "I use oil paint on various surfaces, on board, Plexiglas and stretched canvas, as each has its own unique feel and lends itself to different themes and effects. I work on hard surfaces with a palette knife, and use brushes mostly on canvas. My process includes mixing up both the deliberate and planned with the unintentional and unexpected effects on the canvas to create the artwork; to control and let go of control, to let the magic happen."
Marittie de Villiers's exhibition is titled See The Music and reflects influences as a trained pianist and an intense, multi-sensory engagement with her art: "Music plays constantly in the background when I paint. Sound, emotions and visual influences feed my imaginative energy; the rhythms, high and low notes are expressed in brush strokes; colours are felt and experienced emotionally," she says.
De Villiers has travelled extensively and absorbed the cultures of the many European and other countries visited, which has resulted in international commissions and exhibitions in Paris and Dubai.
Her chosen medium is acrylics because of the speed of the response. "It's quick drying. I think fast, and like to act on that. I use a variety of flat brushes up to 150mm wide, or sometimes palette knives and credit cards. I like large canvases as this allows lots of expression. I am full of emotion and like to use wide movements and big industrial brushes. I love the space and the freedom it gives to explore more."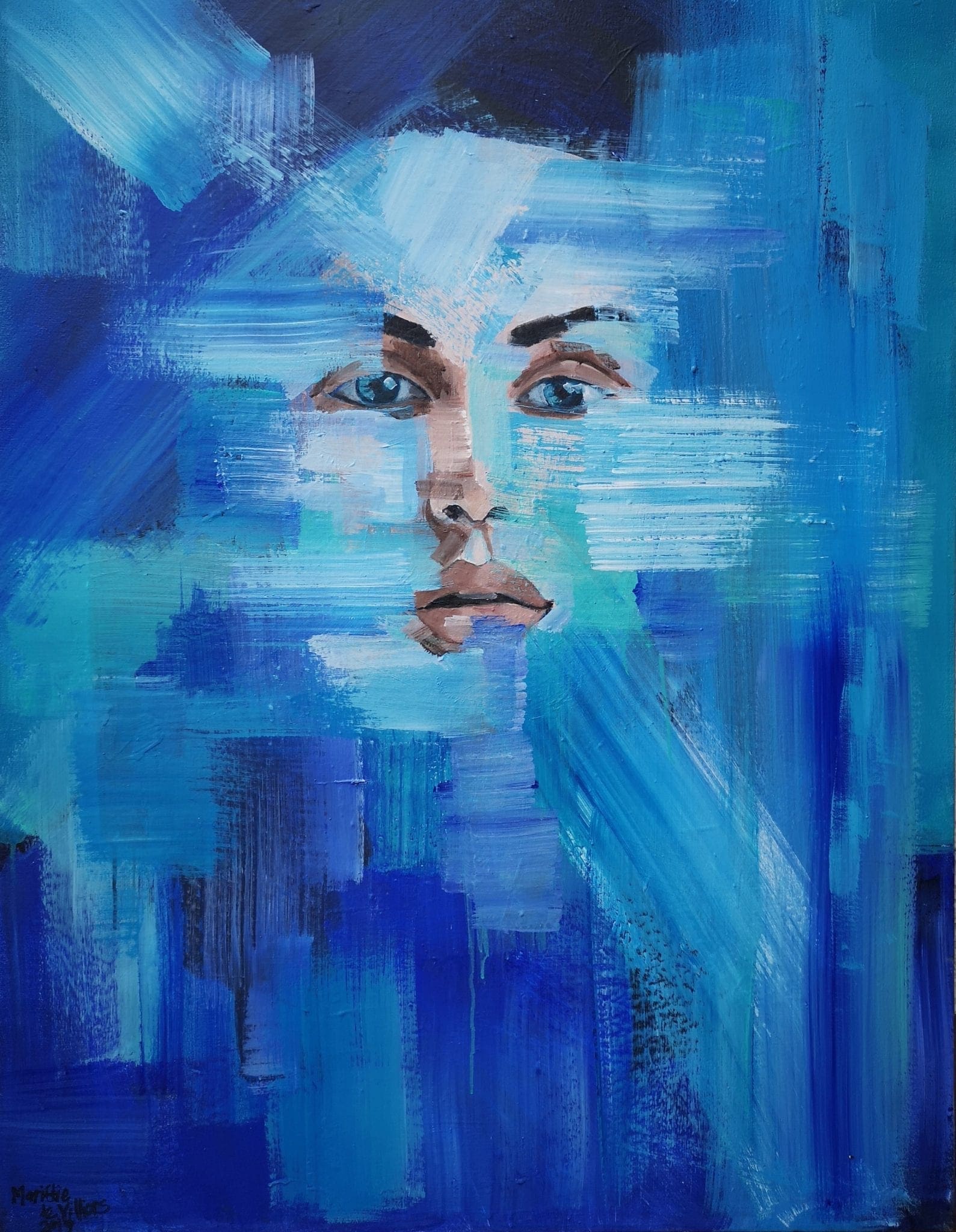 For information, click here.