LOCKDOWN shouldn't mean locking down talent, so while our streets might be off-limits that's not stopping the V&A Waterfront's buskers from entertaining you. The V&A is inviting its fans to tune into its Good Night Friday Buskers Unplugged online concert this Friday, May 1 from 7pm.
From their homes to yours, buskers Micaela Kleinsmith, Alanna Joy, Reinhardt Buhr and music group Mmino Melodies will showcase their incredible talents along with singer, songwriter and recording artist, Chad Saaiman directing the show.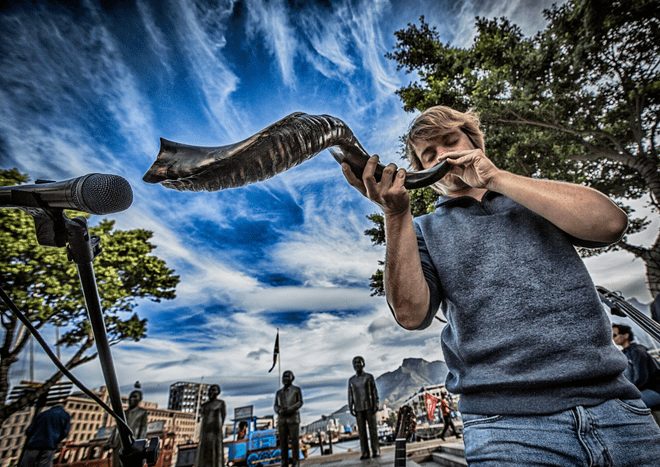 The V&A Waterfront is home to Cape Town's vibrant and talented busker community, and for more than 20 years has provided them with a regular public platform to perform and earn a living, as well as providing programmes for training, mentoring and developing their craft. Since the lockdown, the V&A has continued providing financial support to its buskers to cover the loss of earnings from passing visitors.
While the concert is free, viewers and fans are encouraged to make a donation. Funds raised will go to towards assisting everyone in the V&A busker community.
Click onto the V&A Waterfront's links to watch the concert, and make a donation by scanning the QR code that will be available during the concert.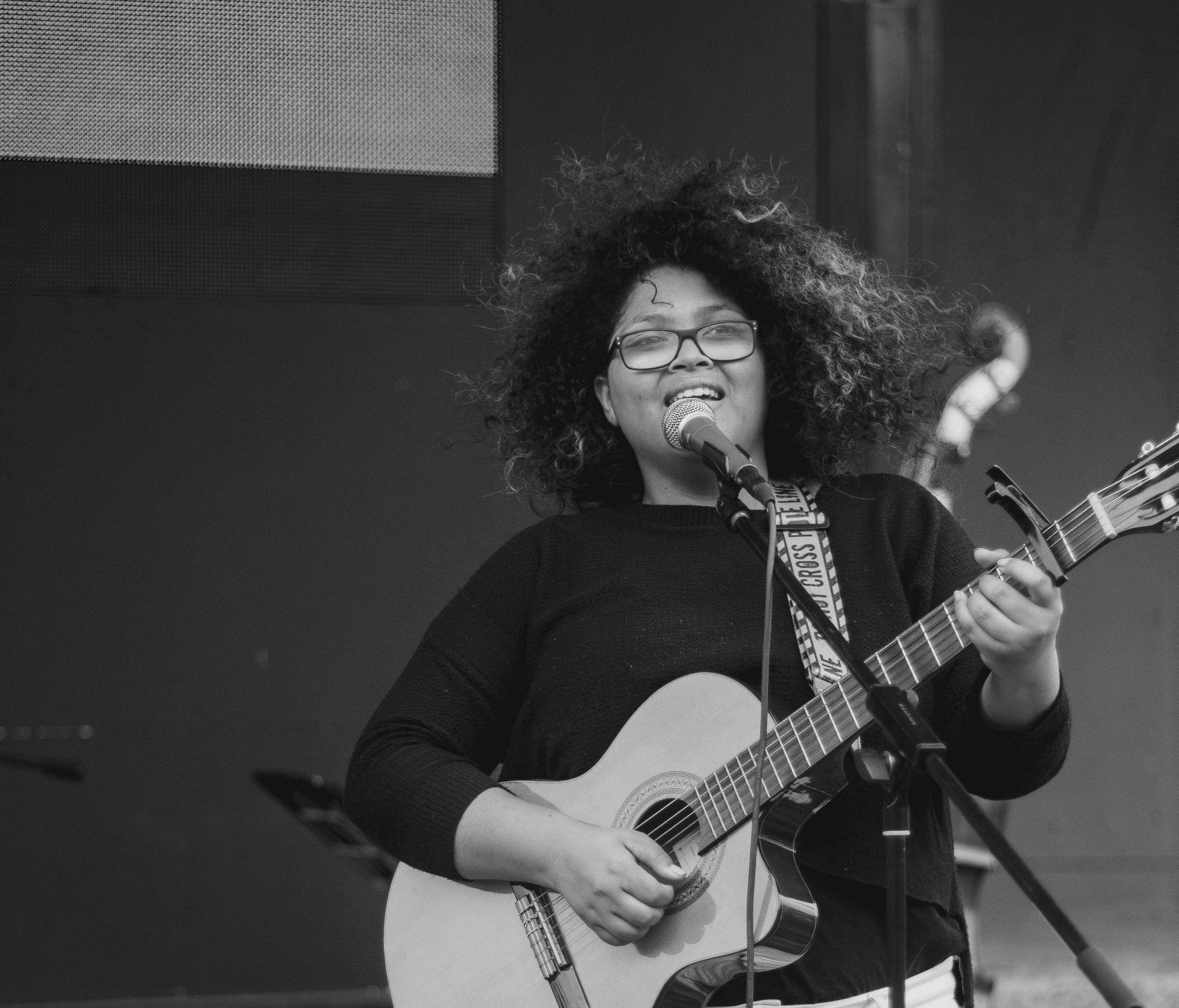 LINE UP
Micaela Kleinsmith is a singer, songwriter and guitarist. She has performed on major stages such as the GrandWest Grand Arena, V&A Waterfront's Amphitheatre and Jazz on the lawn to name a few. For a KFM competition, Micaela was one of the top 10 singer-songwriters and released her first single Smile through this achievement. She has opened for major artists such as hit maker Craig Lucas.
Reinhardt Buhr is a multi-instrumentalist from Cape Town. He blends the sounds of the Spanish guitar, the electric guitar, the Australian didgeridoo, the electric cello, the Israeli Shofar, a synthesiser, percussion and vocals. He began his musical career in 2010 and quickly became known for his live shows around South Africa and Europe. Reinhardt opened for one of South Africa's biggest and best selling rock bands, Prime Circle.
Alanna Joy is an Indie folk/rock artist from Cape Town, whose music strikes a balance between sincerity and relatability. With a deep love of song writing, she manages to tell stories of her own heartbreak and self-reflection in such a way that you might believe she was writing the songs just for you.
Mmino Melodies (pictured at the top of the story) is an Afrofusion music band comprised of three talented musicians. Mohau also known as Mo, is from the Free State, but lives in Cape Town. Zabullone Moahlodi (Zeb) was born in Bloemfontein and raised in Cape Town since 1999. Siyabulela Dyantyi, known as Clef, was born and raised in Khayelitsha and now resides in Harare. All three of them believe "Music is life, and we don't see ourselves doing anything else". The group has also performed as the opening act for the likes of Sipho Hotstix Mabuse and the Rudimentals.