ORIGINALLY an Italian Embassy ballroom, The Labia Theatre was opened by Princess Labia in May 1949 for the staging of live performances. Since 1989 it's been in the care of Ludi and Ann Kraus, who have lovingly nurtured it as the last surviving independent cinema in Cape Town.
There is no other place quite like it, with its old-fashioned carved wooden features in the lobby where the ticket booth takes centre stage, and red velvet seats in Screen 1; where there once was one, there are now four screens. You get your popcorn in noisy brown paper bags, and you can have vodka in your Slush Puppie, and you can watch the best of art house cinema along with selected big blockbusters – Bohemian Rhapsody is still going strong with four screenings daily – now all shown using modern digital projection.
The transformation from projectors and reels of film to digital was just part of the cinema's upgrading – which is ongoing while retaining its yesteryear charm. A coat of stylish dark blue paint and the establishment of the courtyard in front – which grows more beautiful by the day as the plants flourish – make The Labia not only a haven for film lovers, but a place to step away from the frenetic city on its doorstep where you can simply have a cup of coffee or a glass of wine.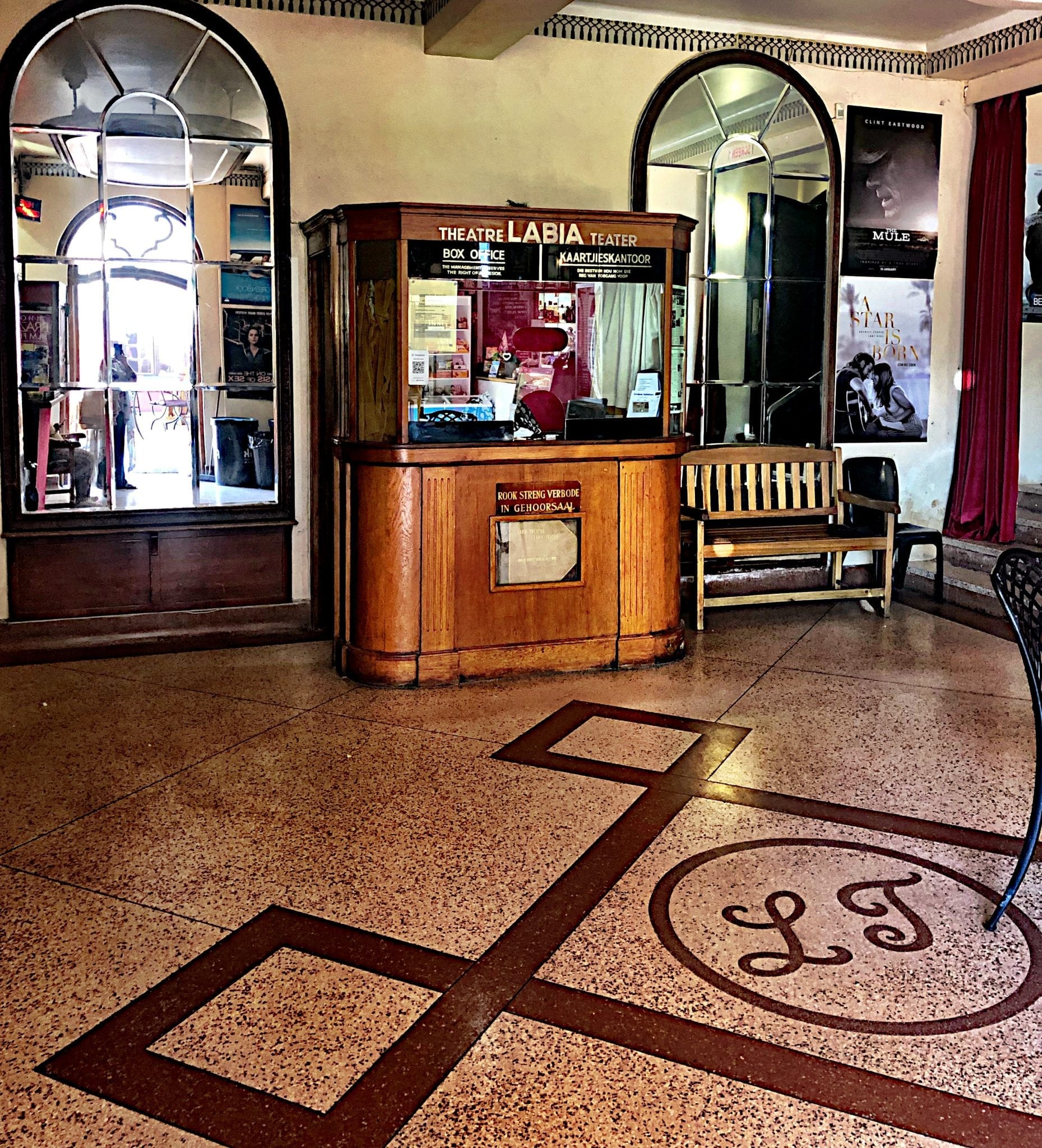 Celebrating its 30th anniversary this year, The Labia Theatre screens – as it always has – independent movies, foreign films, historical cinema and other alternative and art circuit films. It's here you can attend festivals, from documentaries to horror, as well as see some of the hottest new releases.
The programme is curated by Ludi, who has been in the business on and off for more than 50 years. He says it's probably not what we want to hear, but admits he rarely gets to see films before booking them, and even when they are on circuit, he only gets to snatch bits and pieces. It's his decades of experience which guide him: "I go largely according to gut feel, and thanks to the internet, I can read and research all the reviews," he says.
Audiences also factor into Kraus's decision making and he's pleased to see how younger people are attracted to The Labia. "It's great to see them looking at older stuff. I think people are tired of all the white shiny tiles and chrome; here they get the old fashioned values of the old bioscope days and the magic of cinema. I'm hoping that there is still some semblance of that here. Malls are so cold and impersonal, and expensive as well."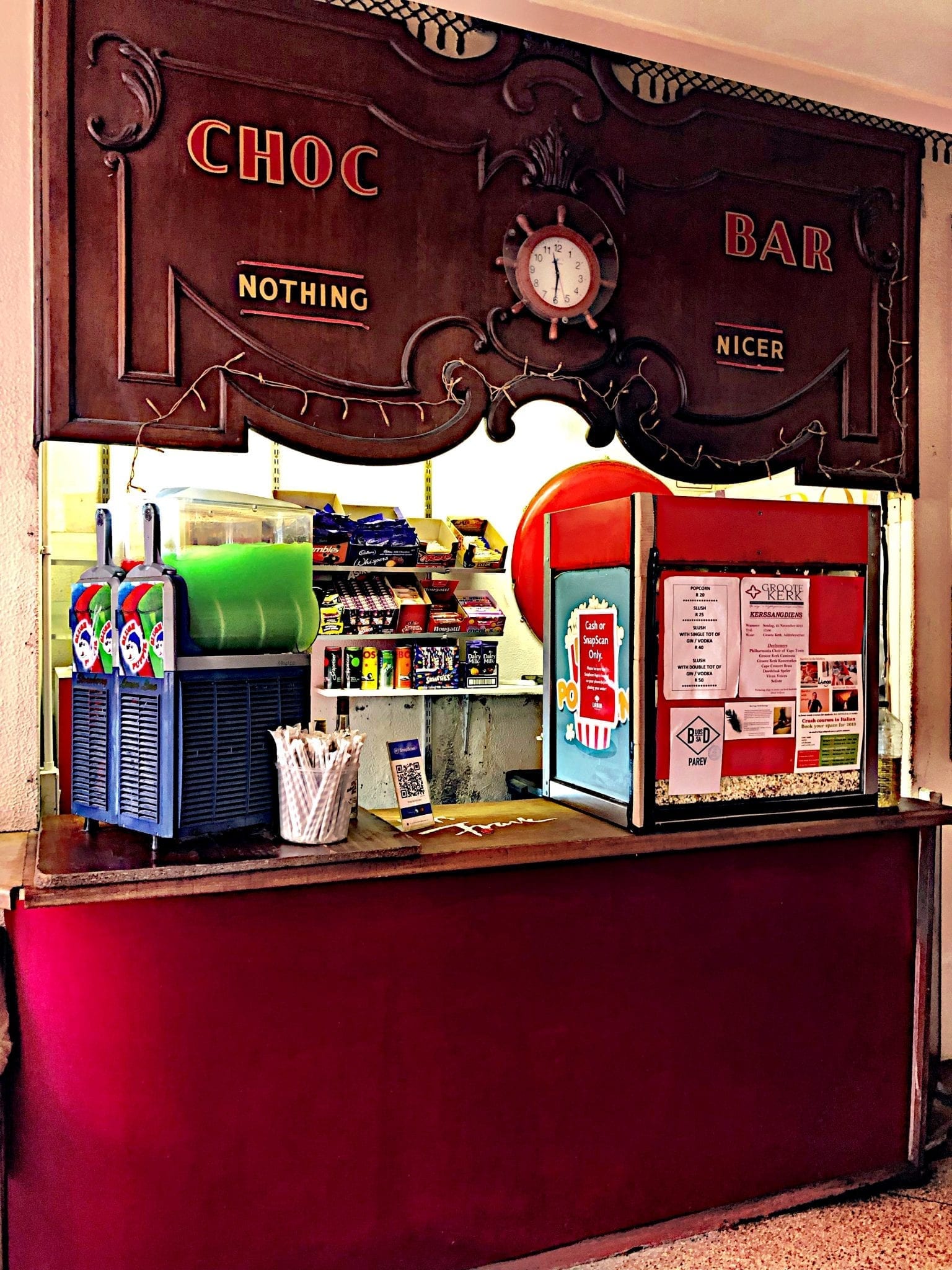 All movies are R50 (with various discounts available), and there are some fabulous meal and movie specials in conjunction with nearby restaurants. For example, at Societi Bistro, two blocks away, you can get two pastas and two movie tickets for R110 (Mondays and Tuesdays). Plus, the restaurant has just introduced a new light meal menu available from 12pm till 7pm to fit in nicely with your movie plans.
Making The Labia affordable is important to Kraus, who says he'd rather fill the cinemas with people paying less than having a sprinkling of patrons at a higher price. "People are stressed about money and times are really bad and I think one must have sympathy for that and the economy," he says, which is one more reason to love this place.
Kraus grew up and went to school in Windhoek, living there until his military training in Pretoria. "My dad, out of the blue, one day came home – he actually wanted to build a drive-in; had he only done that we would have been multimillionaires! But he was persuaded to build a cinema, so he did that in 1961," he recalls. "I remember being at the opening, and the challenges of someone not knowing anything about running a cinema. Where does one get films? "Anyway, it survived and I was very involved."
During school holidays Kraus would manage the cinema, and even later while studying law at university – his other career – he would carry out admin like advertising and booking films, and sending editorial to various newspapers in different languages.
"When I came to Cape Town I felt at a loss and got into importing foreign language films. I became a travelling showman, showing them at The Baxter or (now) Artscape. I felt I needed a home for the films. In 1987 I heard The Labia was for sale, and two years later I managed to get hold of it," he says.
And for that, Capetonian cinephiles will always be grateful.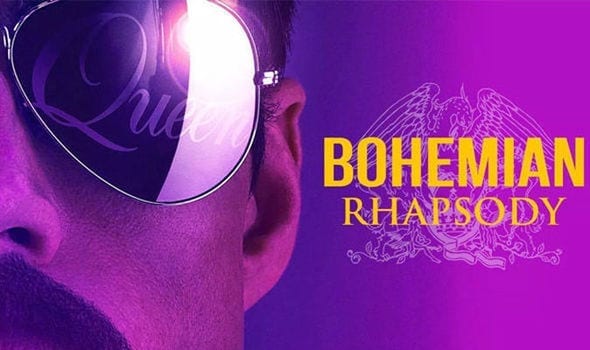 DETAILS
Where: 68 Orange St, Gardens, Cape Town
Telephone: 021 424 5927
Email:  [email protected]
Website: www.thelabia.co.za
PHOTO CREDIT: BIANCA COLEMAN ©
This story first appeared in Weekend Argus on January 19, 2019