THE Poetry In McGregor festival, from August 23-25, has become one of the most popular literary festivals on the continent. Approximately 150 poets will soon arrive in the picturesque village to celebrate their art and enjoy a happy gathering for lovers of the written word. Poetry In McGregor is renowned for its warm-hearted and intimate atmosphere and for the unique way in which the village lends itself to a relaxed and memorable experience.
The weekend celebration of poetry includes readings, workshops, music and poetry, open mic sessions and lots of time for poets and friends of poetry from across the country to get acquainted. Festival organiser Jennifer Johnson says: "It is our passionate intention and endeavour to help grow and sustain a community of poets and poetry enthusiasts in the poetic and magical setting that is McGregor."
To celebrate the cycle of its seventh year, the 2019 theme is The Heart Of The Moon. The first pioneering years of the festival were exemplified by sun energy, the bold and active force essential to turning a vision into reality. Now, with the moon as a symbol, the intent is to dream into and deepen the very special intimacy that this unique festival offers.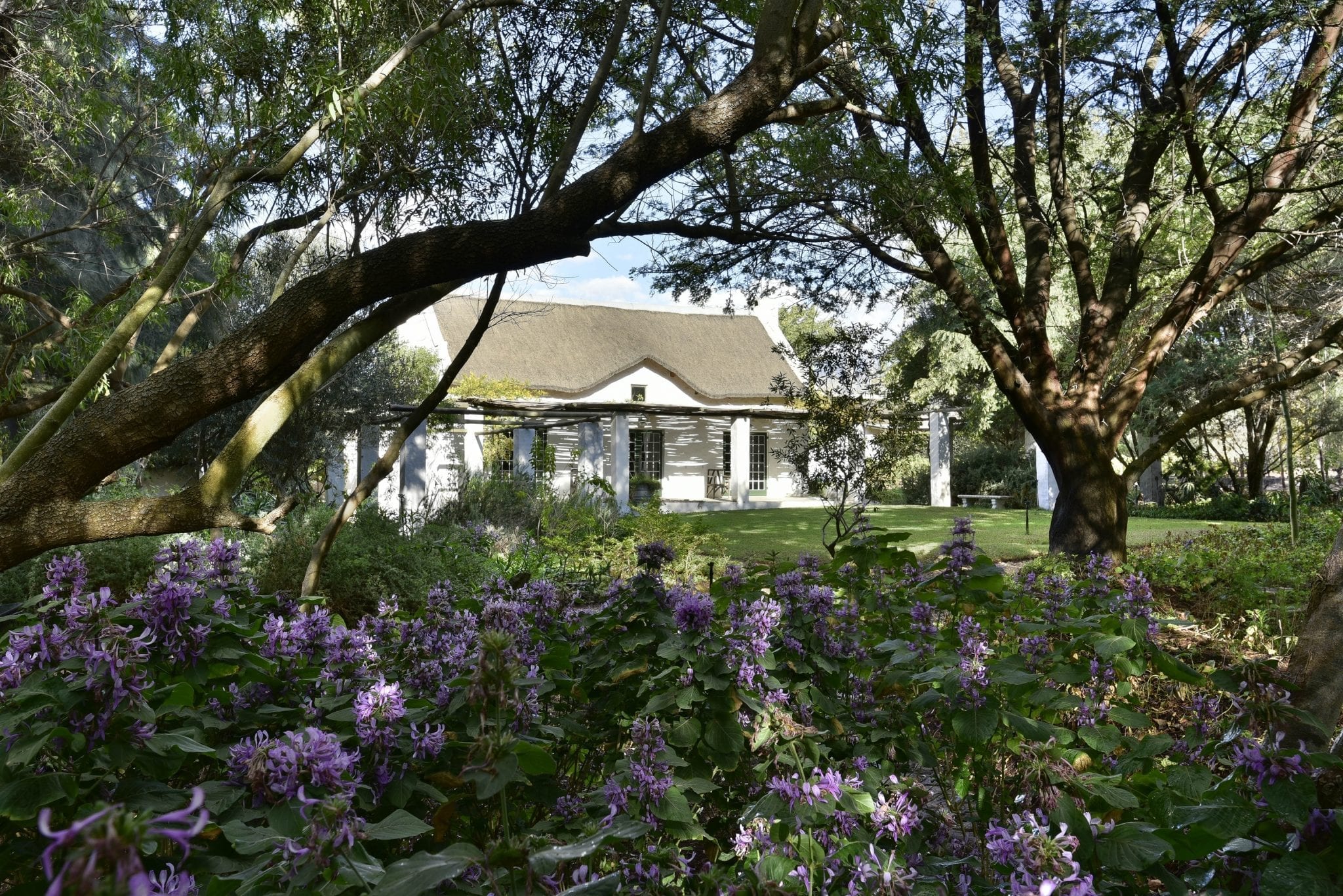 The participating poets on the 2019 programme are Joan Hambidge, Michelé Betty, Sally Ann Murray, Brian Walter; Malcolm Gooding, Quinne Brown; Douglas Reid Skinner, Christopher Culpo; John Maytham, Luna Paige; Willem Fransman Jr; Zane Dangor, Makhanda Senzagakhona; Kobus Moolman, Phillipa Namutebi, Toast Coetzer, Erns Grundling, Dan Wylie, Pieter Odendaal, Dominique Botha, Peter Fox, Thandi Sliepen, Lerato Sibanda, Hugh Hodge, Julia Kramer, Patricia Schonstein, Dorian Haarhoff, Marguerite Van der Merwe, Diana Ferrus, Andries Walter Olifant, the Helenvale Poets (pictured above) and many more.
Festival founder, Billy Kennedy says: "Poetry is intensely valuable to me, and I reckon for the planet too. From a child, blessed by the presence of a passionate English teacher, to this present day as a retreat director at Temenos, poetry has been a thread running through my life.
"Like Zorba, poetry can embrace and celebrate the 'full catastrophe' of being alive, the paradox of what it is to be fully human and divine. It can launch one into a moment of unsurpassed beauty, and into an extraordinary awareness of being connected to a myriad of things.  It can also be an antidote to despair or tiredness and loneliness. One can even truly solve problems with its lines – not just their lexicon, but the life breathed into form by rhythm, rhyme or meter. It is the borrowed voice that colors a deeper awareness of who we are and what we experience. Poetry is often undervalued and avoided perhaps because it has a potential to propel one, on one hand, into introspection and on the other, into a vast realm of previously unimagined possibilities."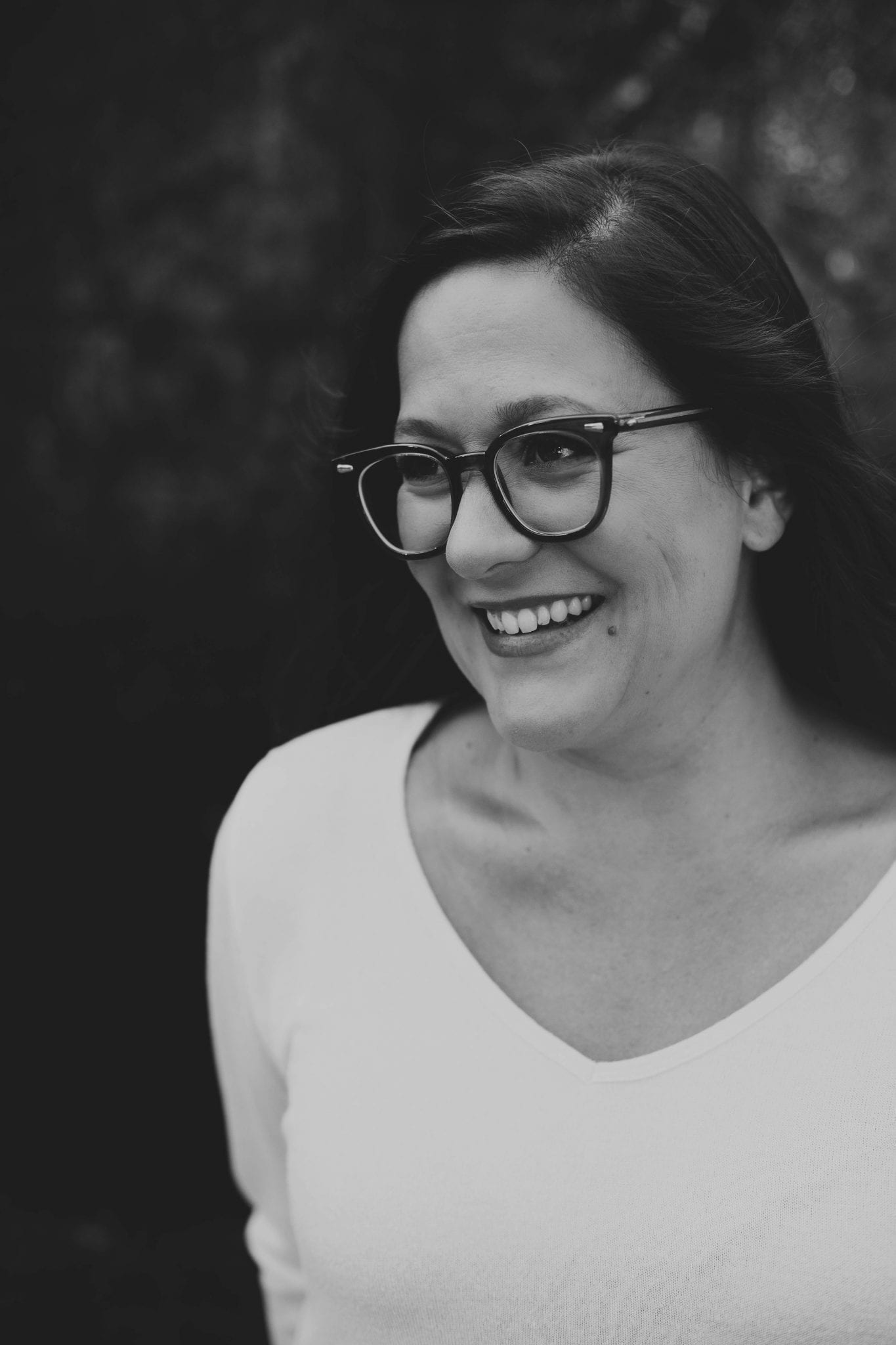 Poetry In McGregor is organised by The MAC Project, which would like to thank the following sponsors for their contribution to this year`s festival: ClemenGold Gin, Zandvliet Wine Estate, Graham Beck, Hiemstra Trust and Leila Witkin. Abraham van Rooyen, CEO ANB Investments (ClemenGold Gin and Zandvliet Wine Estate), says this event is one of the worthy initiatives which they proudly add their name to. "A nation is as rich as its creative output. The arts in all its forms push boundaries, broaden horizons, capture, explore and create pure beauty and joy to both creators and observers. Our companies are known as patrons of the arts, supporting various artists and initiatives."
The MAC Project (McGregor Arts and Community Project) is a non-profit organisation. Any profits made are channeled back into the community of McGregor to give support to local creative projects like art and culture groups, dance groups, bands, choirs and child-care facilities.
The winners of this year`s poetry writing competition will be announced at the opening function at the Book Tent on Friday, August 23. Inspired by the theme, poets from across the country submitted a wide range of eye opening and jaw dropping entries, which were of the highest standard to date. The organisers have invited well known actor Ashley Dowds to read the finalists' poems so you may enjoy the full impact of the poems selected by the judges.
The full programme is here.  More information: [email protected]
Accommodation can be found here, and tickets are from Computicket.