A NIGHTCLUB singer, a double-murderess, a smooth-talking lawyer and a cell block of sin surrounded by the razzle dazzle of the world's sexiest musical returns in 2019.
The multi-talented all-South African touring cast, band and crew begin rehearsals in Johannesburg this month ahead of an international tour to New Zealand and China. The South African leg of the tour in association with BBC First brings Chicago back to Artscape, Cape Town from March 15 until April 14, thereafter heading to Montecasino's Teatro in Johannesburg from April 20 until May 26.
Originally staged in Cape Town and Johannesburg in 2005 and again, owing to popular demand, in 2008 at Montecasino's Teatro and Artscape, this show has been enjoyed by more than 210 000 theatre-goers.
Back for the show are leads Samantha Peo (Cabaret, West Side Story, Strictly Come Dancing) and Ilse Klink (Mamma Mia!, Show Boat, Isidingo), as well as Craig Urbani (Sound of Music, Rock of Ages, Scandal) who reprises the role of the devious lawyer, Billy Flynn in South Africa while Jonathan Roxmouth (Phantom of the Opera, Evita, Sweeney Todd) plays this role in New Zealand and China.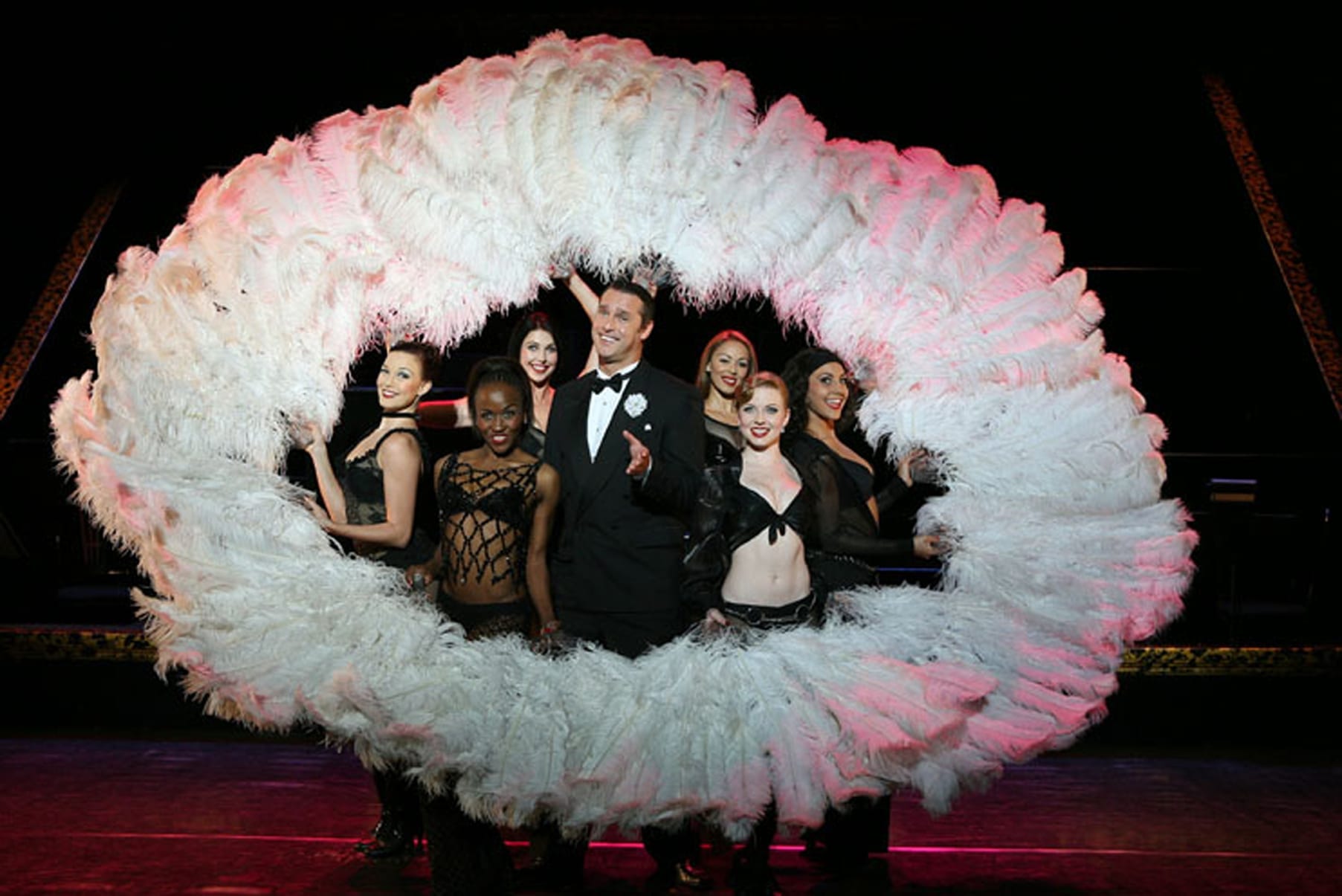 Also returning to the show is KJ Haupt (Rocky Horror, Carmen, Phantom of the Opera) with Carmen Pretorius (Sound of Music, Jersey Boys, Lien se Lankstaanskoene) and Grant Towers (Funny Girl, Sound of Music, Avenue Q) joining the company in principal roles. Ensemble members from Chicago'S 2005 and 2008 seasons also returning to the show are husband and wife Ferdi and Diani Gernandt, and Tandi Gavin as the Hungarian murderess, Hunyak. The remainder of the ensemble features Lesego van Niekerk, Raquel Munn, Natasha van der Merwe, Brittané van Loggerenberg, Jenna Child, Alexandra Girard, Jarryd Nurden, Michael Fullard, Hugo Madeleyn, Craig Arnolds, Thamsanqa Njoko, Sibusiso Mxosana, Darren Greef and Stephan van der Walt.
"We are delighted to have most of the original company for our return, and I believe the tremendous talents of each and every member in the company will take this all-South African production to even greater heights in 2019." says SA producer Hazel Feldman. "From its unique choreography in the style of Bob Fosse to its sizzling score and intriguing plot performed by some of this country's most talented performers makes it one show not to be missed."
Winner of six Tonys, two Oliviers, one Grammy, two Baftas and six Academy Awards, Chicago is the longest-running musical revival in Broadway history and truly is "The sharpest, slickest show on the block" (The Times, UK).
Book by calling official ticketing partner Computicket on 083 915 8000 or book on line at www.computicket.com
For more information, click here.