Netflix has introduced a Mobile Plan to members across the sub-Saharan Africa region,  for R49/ US3.99 a month which will sit alongside its other three plans – Basic, Standard & Premium. 
Top things to know about the mobile plan:
The mobile plan can be accessed on a tablet or a smartphone, and allows one stream in SD (520p). Which means, at one time, only one device can play it.
Members who subscribe to the mobile plan will have the same access to the entire Netflix catalogue available in Africa.
You can still have up to 5 different profiles on the mobile plan. However, you can only stream only on one device at a time.
There are no ads, and you get all episodes at once, like you get with all the existing plans.
Mobile plan users will have access to the same catalogue and all mobile features Smart Downloads, adaptive UI, five profiles, profile PINs, maturity settings—like they do on existing plans.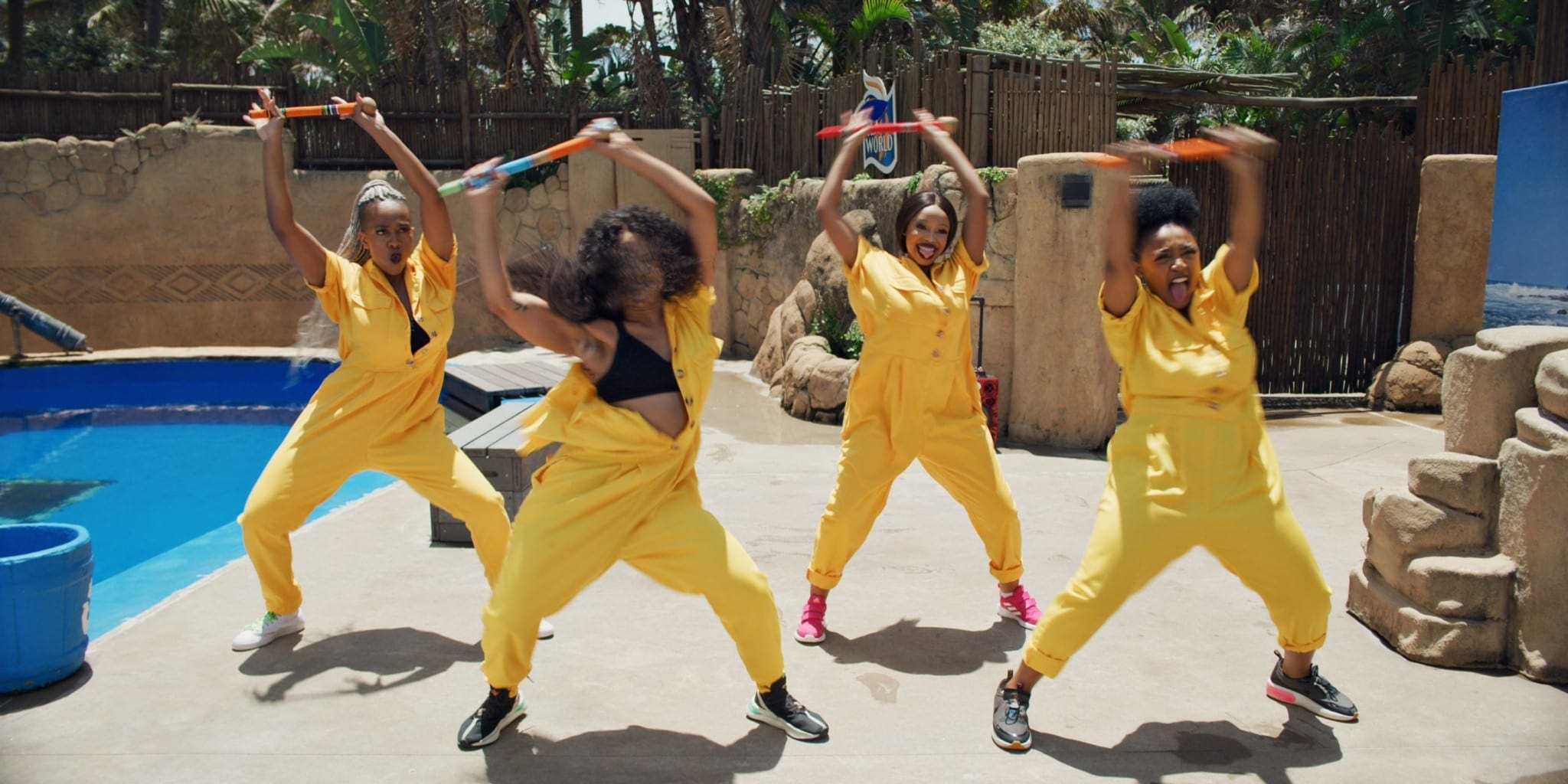 Netflix has been constantly working to make the experience great for its members on mobile devices, with key innovations: 
Adaptive Bitrate: which intelligently makes streaming efficient, using less mobile data for more hours of Netflix: up to six and a half hours on 1GB. 

Adaptive streaming dynamically adjusts video quality based on the available bandwidth. So while you might not get Super HD when the bandwidth is low – you won't experience buffering either.
Smart Downloads: Downloads on phone and tablet were already useful. But when you enable Smart Downloads, it downloads the next episode over wifi, and deletes the one you've seen. So you're always ready to watch.
Adaptive Android UI: Which optimises the Netflix app intelligently for entry-level Android phones (with sub-1GB RAM). This is coding utilised in the Android app version of Netflix that makes Netflix work more efficiently on entry-level Android phones with limited space and processing power.
Sharing to Instagram Stories: The joy of entertainment is in sharing with your friends. So you can let your social media feed know what you enjoyed on Netflix.
Different people have different entertainment preferences. Some want Ultra HD and the ability to stream on four screens at once. Some only watch movies and shows on their phone. Adding a mobile plan gives consumers more choice no matter what their budget or requirements. The four price tiers in South Africa now are:

Mobile: R49/month
Basic: R99/month
Standard: R139/month
Premium: R169/month
 "After several months of testing, we're excited to launch a new mobile plan in South Africa at R49 per month. This plan will make it even easier for anyone with a smartphone to enjoy Netflix. At home or on the go, now more people can watch all the shows and movies Netflix has to offer, wherever and whenever they want."  – Netflix spokesperson.
Netflix has also launched a feature allowing members with Android phones and tablets (v7.64+) to start playback of a title or episode before it has completed downloading. Netflix previously tested this feature in July 2020 where it found that 35% of new members and 24% of existing members played a partial download at least once.
While there are no changes in downloading behaviour or overall streaming, Netflix is focused on what it can do to make it even easier to watch that nearly downloaded episode of your favourite show or a movie for those members who have unreliable wifi. By enabling this feature, we're hoping to help our members save time as customers have pivoted to using offline viewing.