THE Baxter Theatre Centre has launched an innovative "Buy The Baxter a cup of coffee every month" campaign, alongside its new Baxter Radio initiative, during lockdown.
Like theatres all over South Africa and the world, The Baxter Theatre Centre closed when the State of Disaster and lockdown was announced by President Cyril Ramaphosa in March 2020. The Baxter looks forward to welcoming back its loyal patrons and audiences and, to once again open its doors when the government deems it safe for theatres throughout South Africa to do so.
In the meantime, however, this led the award-winning Cape Town theatre to launch its innovative "Buy The Baxter a cup of coffee every month" sustainability campaign, which has been well-received and widely applauded.
In a letter to its patrons, Baxter CEO and artistic director, Lara Foot, wrote: "May I start by saying that I am cautiously reaching out to you, well aware of the context of our difficult times, both in our country and in the world. Not for a moment, is my letter a priority, in comparison to the people of our country, who are in dire need of financial assistance.
"I write with regards to our future and the future of the arts. I am sure you will agree that when this pandemic is over, the arts will play a critical and major role in finding meaning, healing and bringing communities together, in celebration of our humanity.
"Allow me to go back to before the pandemic struck: Six weeks ago, I was asked to attend a meeting with the University of Cape Town's Vice Chancellor. The subject of the meeting was about planning the sustainability of The Baxter and a way forward for the theatre to become less dependent on the university for funding.  Understandably, the university has and will have, other pressing priorities.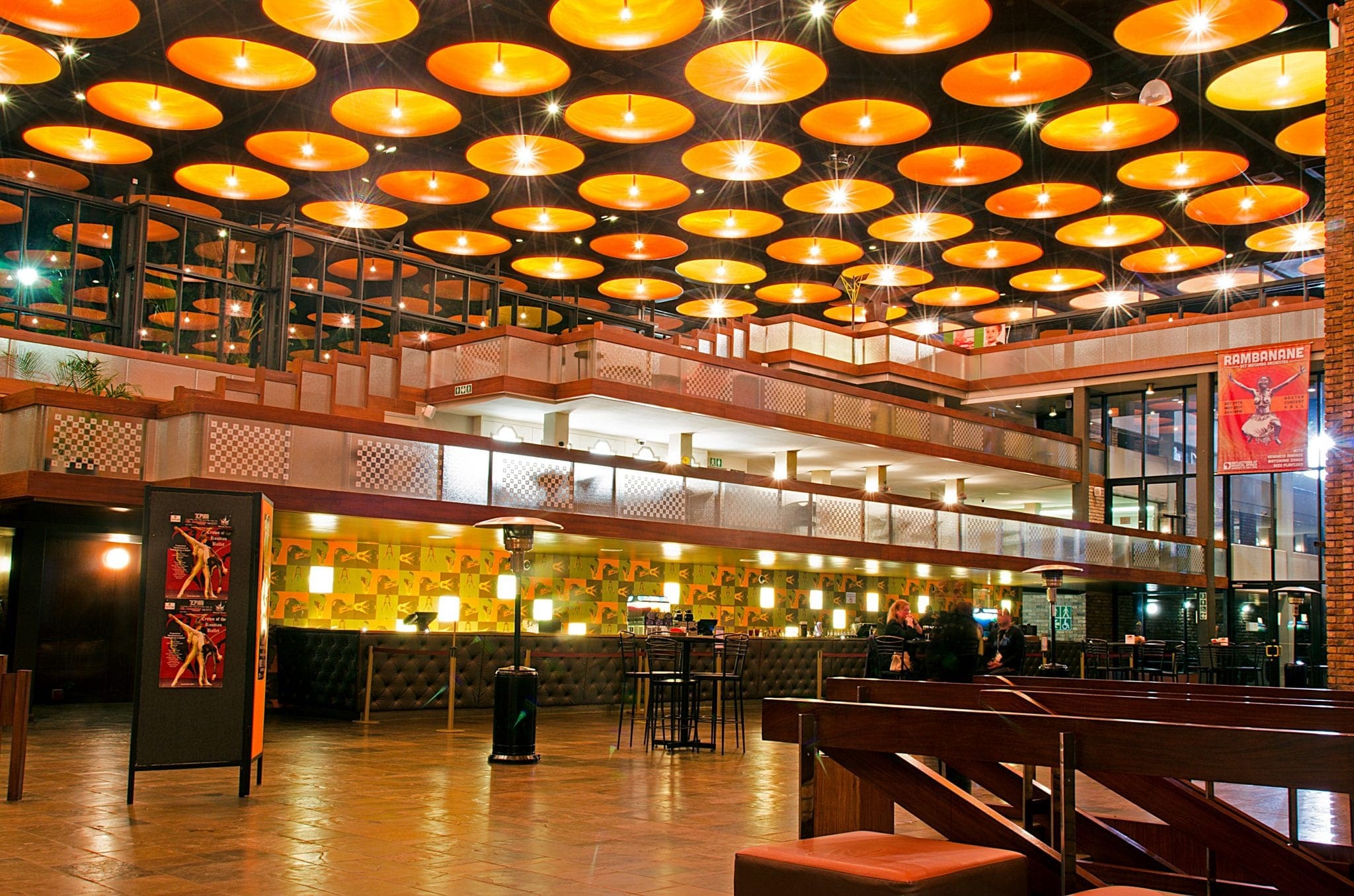 "As you may well know – unlike Artscape and other theatres in South Africa – The Baxter is not funded by the national government (Department of Sports, Arts and Culture) and neither does it qualify for the National Lottery. The Baxter receives a grant of approximately one-third of our annual operational expenses from UCT. The rest of our expenses are paid for from our annual income, which include ticket sales, donations, theatre rentals and interest earned on our Permanent Endowment Fund."
Widely regarded as one of the leading theatres on the African continent, The Baxter is the most active theatre in the South Africa, presenting more than 3 000 performances a year with an impeccable international reputation. Furthermore, it is seen to be the most diverse theatre in the country when it comes to programmes and audience representation.
Foot continues: "We strive to be a successful theatre and we are resolute in our mission of offering the best in South African theatre and entertainment. However, no theatre complex in the world of our size can, or does exist, without subsidy. In the USA almost all theatres are not funded by government, but rather, by individual and corporate donations.
"It is extremely difficult in these times to find a sizeable annual grant from any individual or business and this brings me to our carefully-considered campaign to ensure our sustainability.The Baxter has always been the people's theatre and we are committed to continue to be that. As we navigate our way through this global pandemic with its devastating impact on our existence, and as we look towards securing our future (and that of the arts and artists)."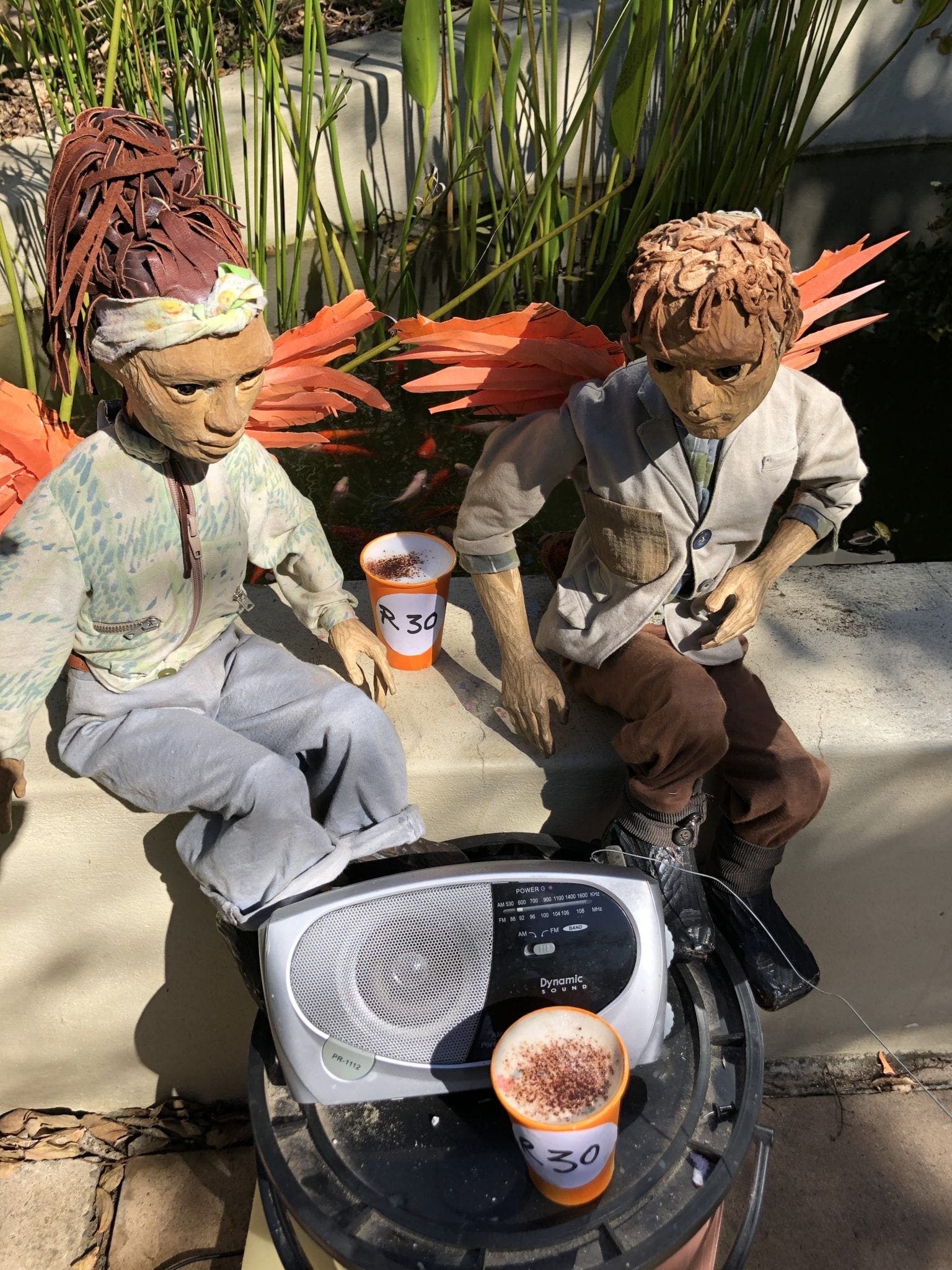 Donating to the campaign is simple, hassle-free and affordable, and will enable Cape Town's iconic theatre to continue creating cutting-edge and new South African works and support many talented local artists. The request is simply to donate R30 (or more, where possible) a month, through a scheduled payment (debit or stop order) and, to reach its goal 30 000 good people, as well as theatre and arts lovers, need to contribute and sign up to become a Baxter Coffee Angel.
Coupled with this campaign, the Baxter Theatre Centre has launched a new initiative called Baxter Radio, which is aimed at recording school set works, children's books, new South African works and classics covering English, Afrikaans, isiXhosa and isiZulu. These are made directly available as a value-added gift to the Baxter Coffee Angels and will also be offered to community radio stations.
Baxter Radio brings together 40 local artists who have been involved to make these works available and which will be offered to radio stations as free content for their programming. The initiative hopes to reach a wider audience and bridge the gap for communities who do not have access to the internet and will be available through radio broadcasts as well as to those individuals who support The Baxter's fundraising initiative.
Artists such as Marc Lottering (Aunty Merle, The Musical; Aunty Merle, it's a Girl!), Susan Danford (John Kani's Missing, Still Breathing), Jennifer Steyn (The Goat, or who is Sylvia?; The Inconvenience of Wings), Faniswa Yisa (Knuckle City; Ityala Lamwele), Andrew Buckland (Endgame; The Inconvenience of Wings) and Nicky Rebelo (Aunty Merle, It's a Girl!; Scenes From an Execution), as well as trailblazing young theatre-makers Tiisetso Mashifane (Sainthood), Khayalethu Anthony (The Champion; Solomon and Marion) and Kanya Viljoen (Raak). They have teamed up with The Baxter to provide readings of award-winning books, an isiXhosa set work, some classics and new plays written specifically for the Baxter Radio initiative.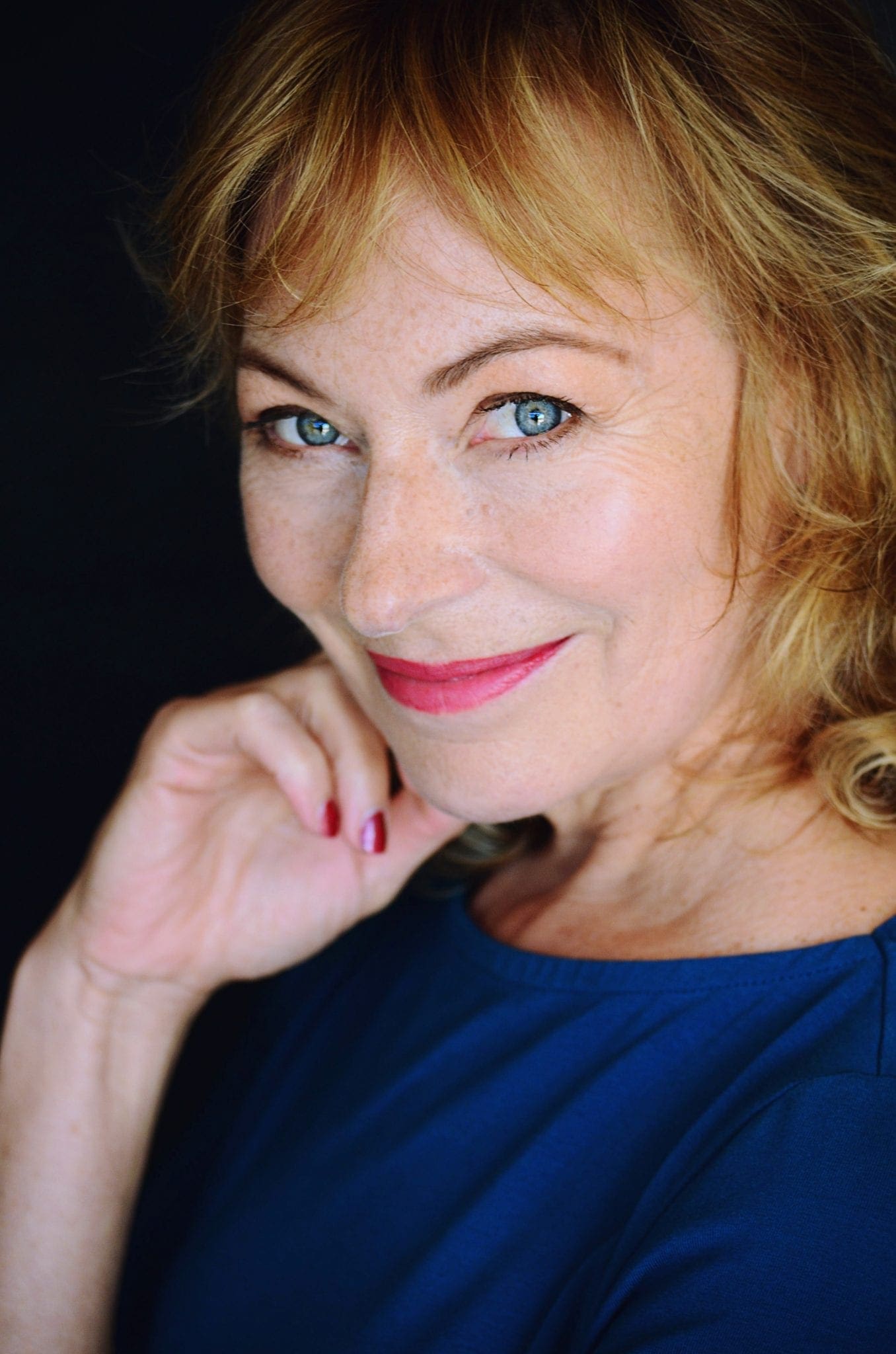 For more information on how to contribute to this vital "Buy The Baxter a cup of coffee every month" campaign, click here.