AS the Cape gets set to welcome summer, chef Amori Burger has updated her menu at Upper Union in line with her seasonally led, locally sourced approach to cooking. As always, she has drawn inspiration from around the globe, creating a series of vibrant, flavourful and utterly more-ish dishes.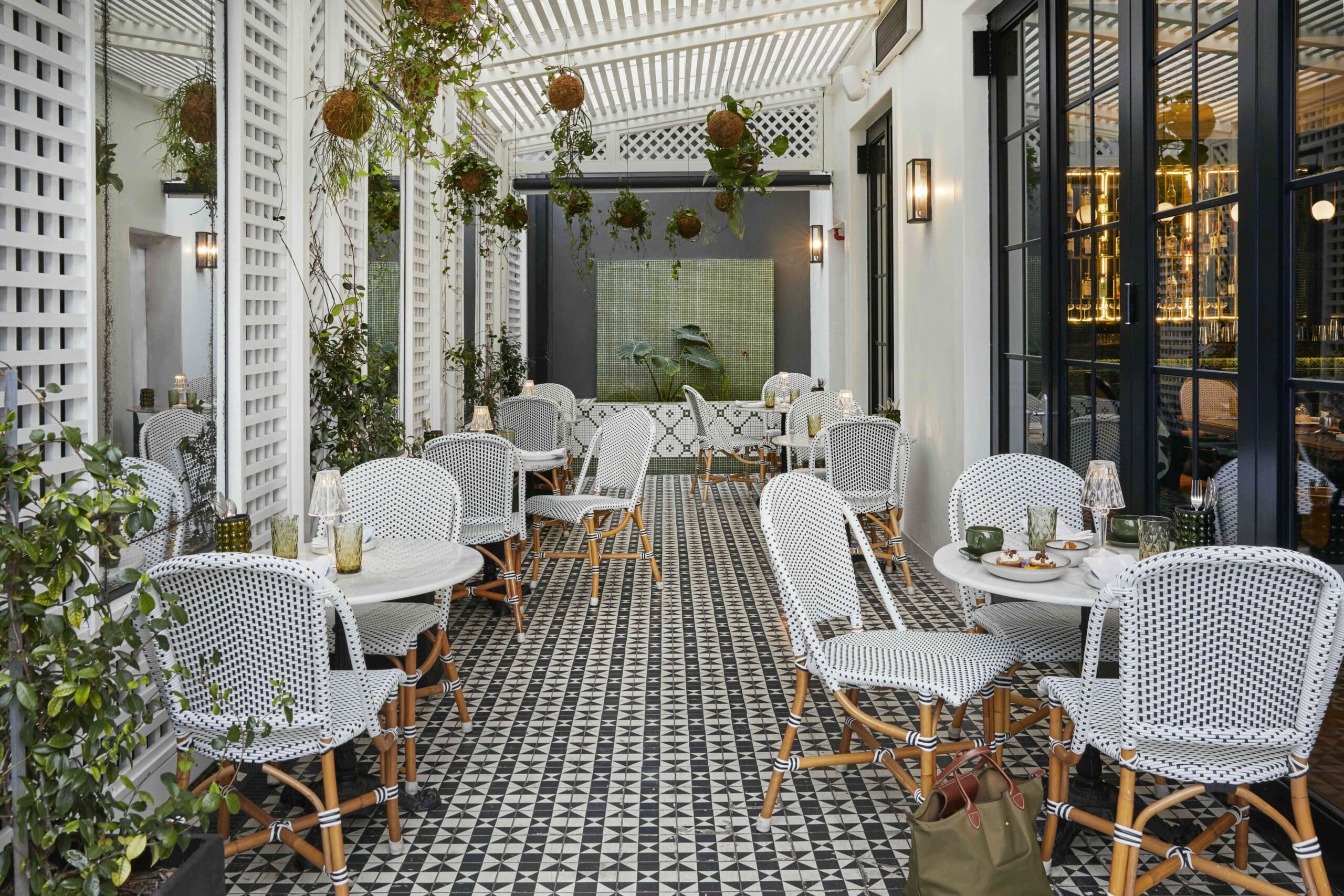 From the Middle East across to eastern Europe and all the way down to Peru and, most importantly with some local flare, the new menu is all about bright, light and fresh ingredients, while still delivering the chef's signature bold, spice driven and abundant flavours.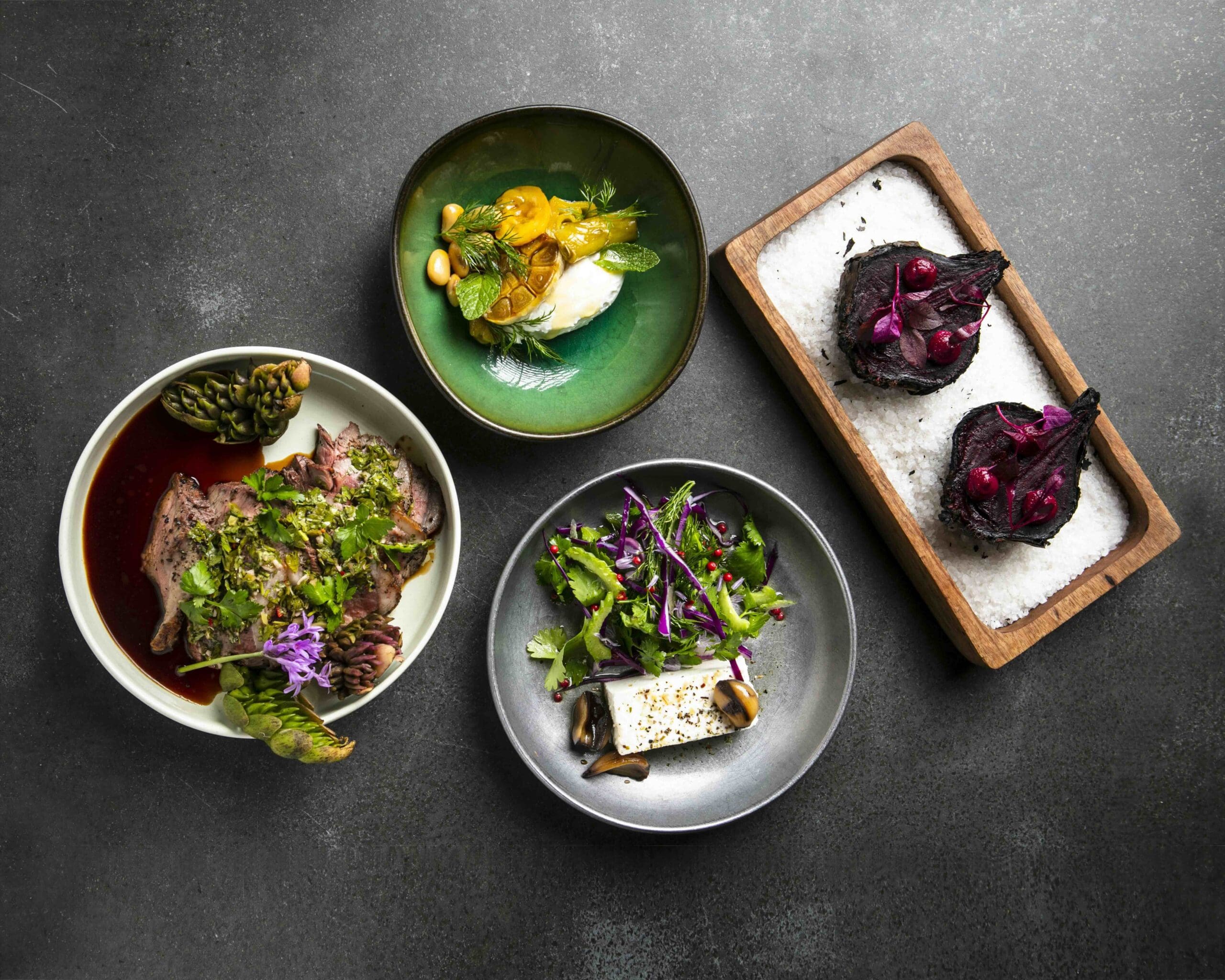 This season, the kitchen has been particularly focused on interesting and unusual techniques, with the team exploring various fermentation, pickling and preservation techniques which now feature across the menu. Expect to find the punchy tastes the likes of torshi sheer, bread and butter pickles and pineapple amba woven throughout the menu.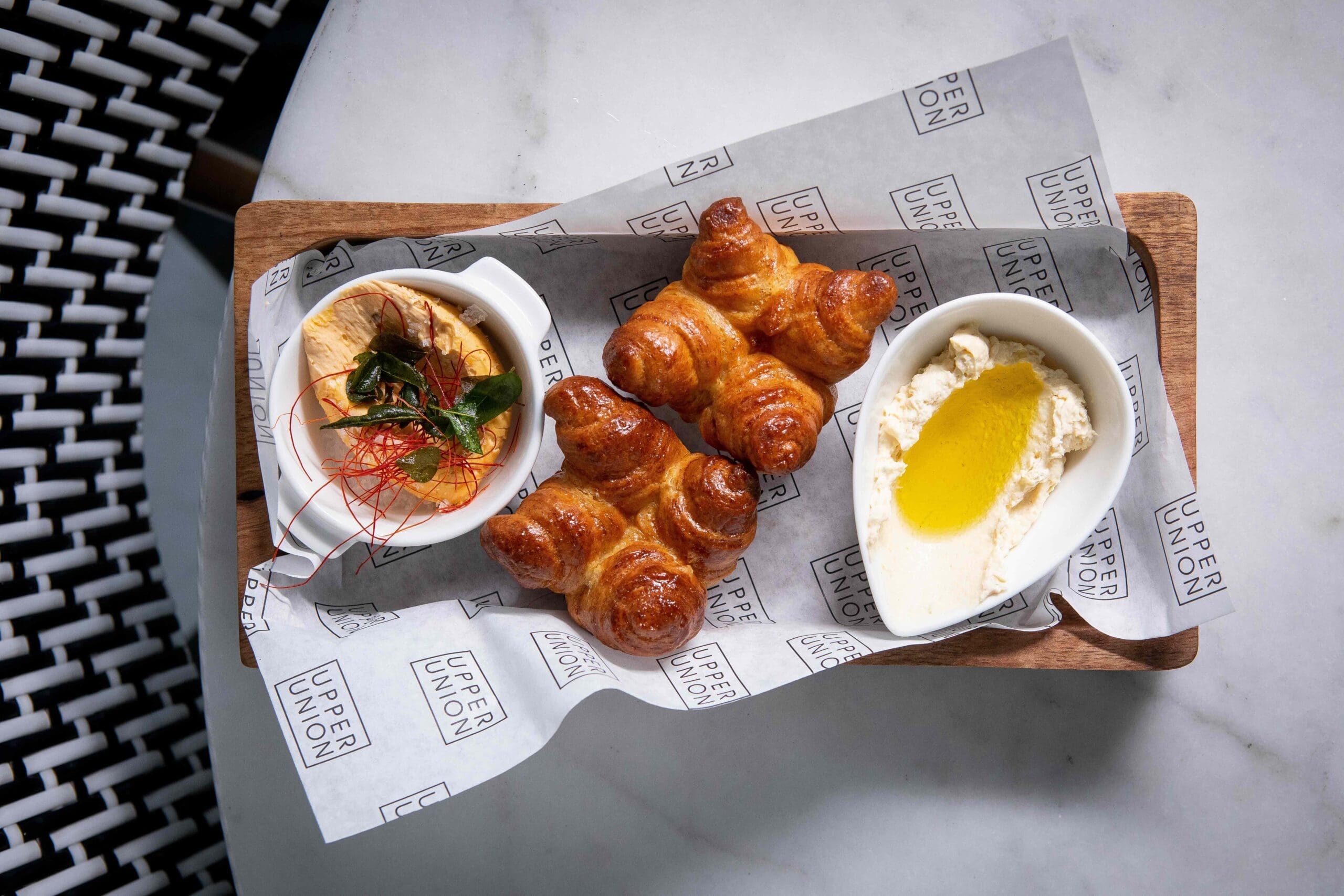 "This new season is all about light, bright and vibrant flavours, it is also about our constant striving to explore and learn as much as we can. The team and I have loved delving into the world of fermentation and preservation, and I think those components really shine on this menu," says Amori.
For summer, returning guests will be thrilled to know that Upper Union's kubaneh bread course – a firm favourite – remains on the menu, served along with mebos, extra virgin olive oil and Cream of The Crop's makhana butter.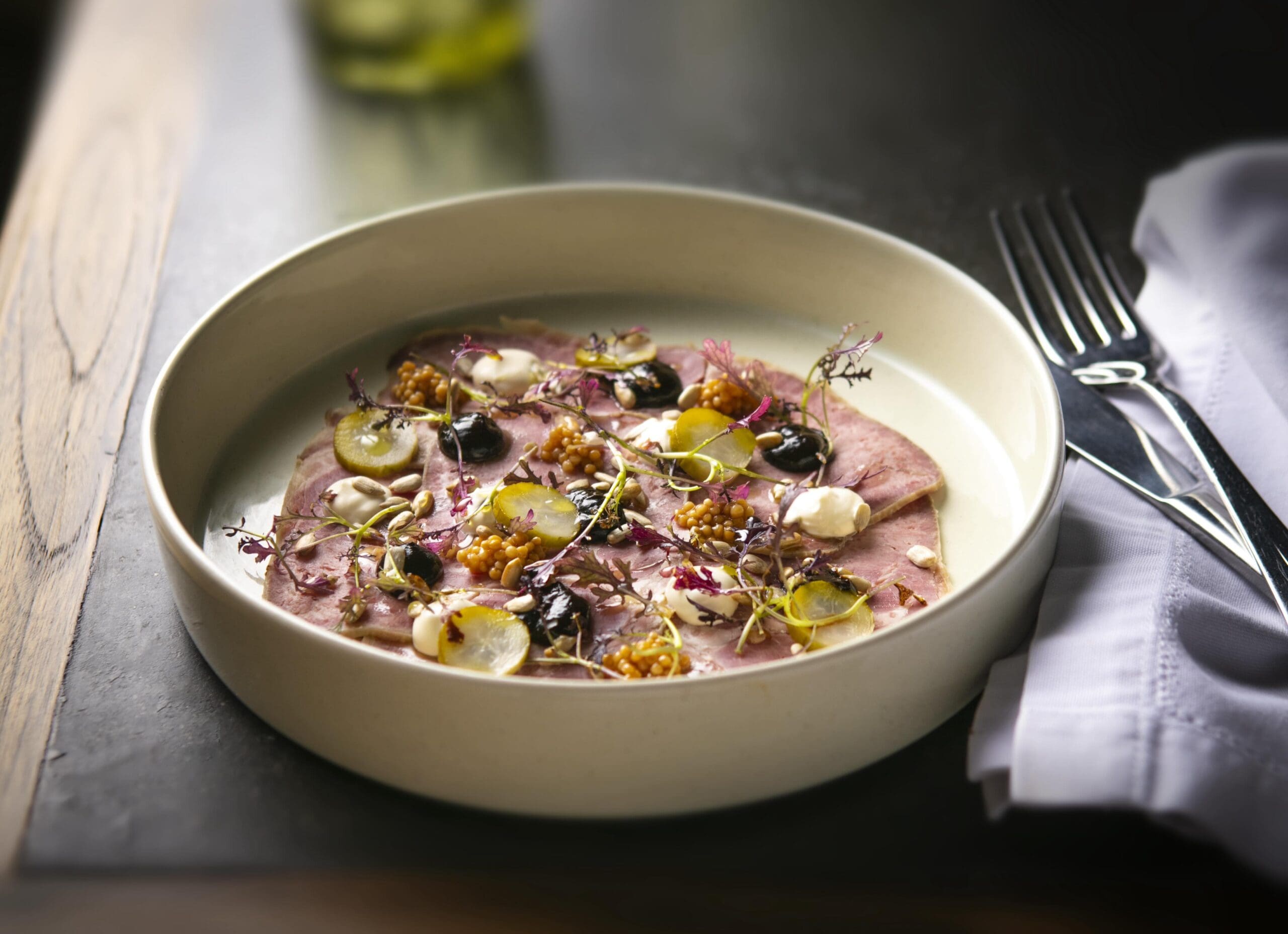 The new seasonal chef's sharing menu sees the likes of fresh sea bass with tiger's milk and green papaya and ox tongue with Worcestershire gel and horse radish to start before moving onto main of a tender picanha rump steak with waterblommetjie and nasturtium chimichurri (limited availability so this will change) and accompanying sides of house-made feta, a celery herb slaw, allium confit and salt baked beetroot. End the meal with a taste of nostalgia in the form of a popcorn sugar cookie ice cream sandwich (filled with a corn and Cornflakes ice cream) or a classic flavour combination of chocolate hazelnut and raspberry with the dacquoise.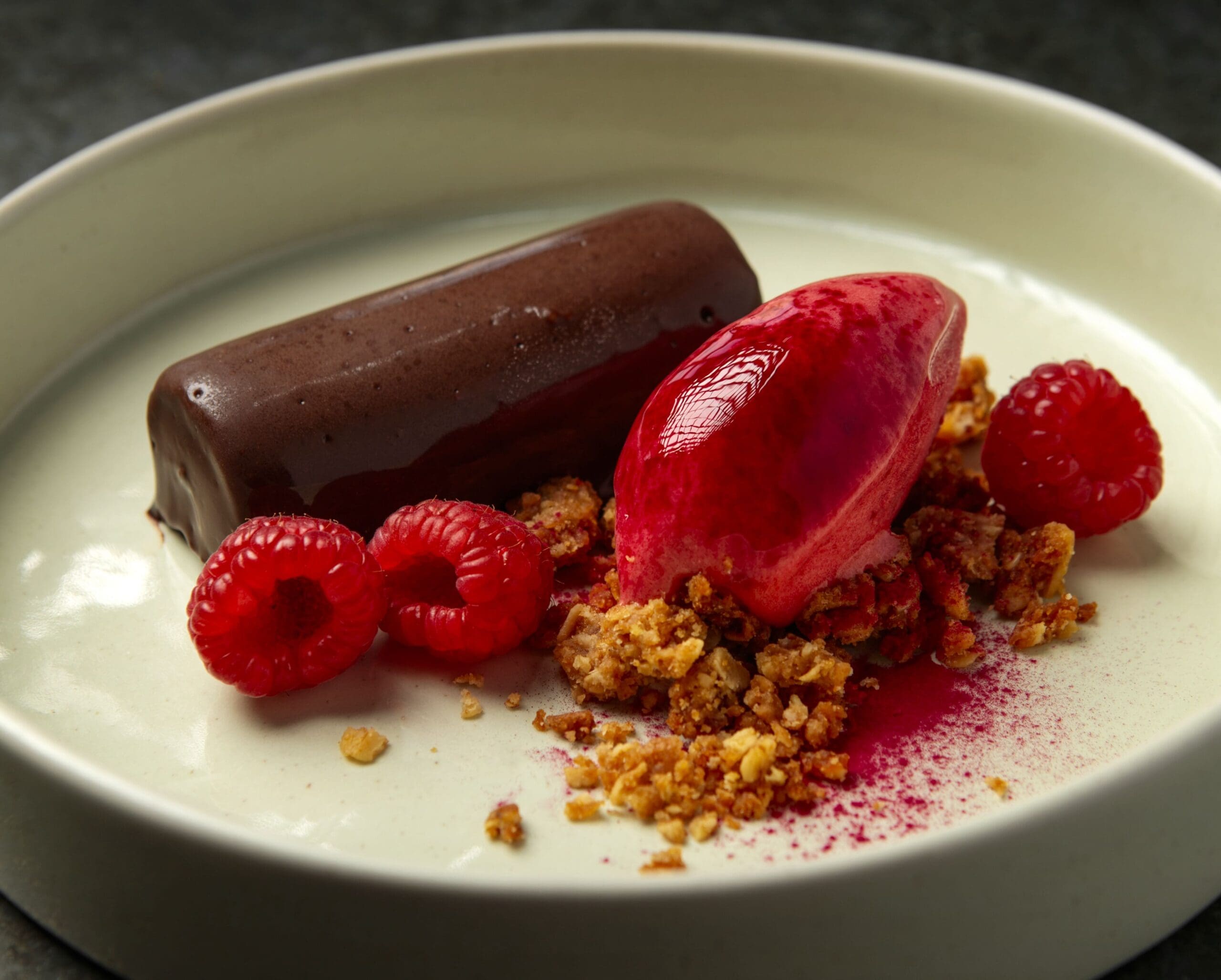 In addition, a range of new small plates have been added to the à la carte, these include the beetroot moutabal (not hummus, don't call it hummus), a chicken and duck pastilla, as well as a selection of bonbons made for Upper Union by chocolatiers at Short & Sweet.
Upper Union will be serving this new menu through season. The restaurant is open daily for lunch and dinner. The restaurant will close for 25th & 26th December 2023 and the 1st of January 2024. Info here.
See @biancaleecoleman on Instagram for more pics, including the sublime cheese crème brûlée.