SOURCING produce sustainably, seasonally and locally has grown over the years from an optional trend to being the gold standard that we expect of South Africa's fine-dining restaurants today.
This demand boosts local economies and benefits the security of local food systems, with small-scale specialist producers scaling up to supply restaurants with more varied produce than ever. Savvy home cooks now look beyond the convenience of the supermarket and aspire to restaurant quality ingredients, more authentic and sustainable produce and food of known origin.
Defining local varies from chef to chef and also depends on where they are based. Local for a chef in Franschhoek looks very different to local for a restaurant in the centre of a metropolis. Chef David Higgs of Johannesburg's Marble and Saint (pictured above) was Eat Out S.Pellegrino Chef of the Year 2013 and has also served as mentor and judge for many editions of S.Pellegrino Young Chef. Higgs likes to tell the stories of all the best South African produce on his menus.
"In Joburg we'll get from Gauteng and Kwa-Zulu Natal farmers, but we don't want to restrict ourselves to a set definition of local. Part of the fascination of meat is how different, say lamb from the Karoo tastes, to that from the Free State, the Kalahari or the Eastern Cape, because of what the animals are eating," he says.
"We want our customers to be able to taste for themselves; it's lovely to be able to compare cuts and flavours. The same goes for game, which is one of the most underutilised things on South African menus – springbok from different areas will taste different, it's lean, it's healthy. We have incredible produce in South Africa."
Paul Thinus Prinsloo, winner of the Africa & Middle East regional final of S.Pellegrino Young Chef 2020, has just moved from Restaurant at Waterkloof to join the new team at Quoin Rock, says: "I would usually source anywhere within the Western Cape; it's a bit tricky to set a radius though. If you take Abalobi for example, they deliver anywhere in the Western Cape." Paul would go further afield for particularly high quality such as getting superb beef from a farm in the Eastern Cape. Seasonality is one benefit of sourcing locally he says. "It shows people what you can do working on seasonal menus. The flavour is always better in season, and you support local farmers." One of his dishes is pictured above.
Callan Austin, winner of the S.Pellegrino Social Responsibility award of the Africa & Middle East regional final of S.Pellegrino Young Chef 2020, works with his mentor Darren Badenhorst at Le coin Français in Franschhoek. "For me sustainability is about being as resourceful as you can and building not only your menu, but your restaurant environment around the idea of trying to be sustainable," he says. This includes foraging and preserving wild ingredients such as mushrooms in season, starting a vegetable garden, composting kitchen waste, using gathered herbs and leaves as garnishes, as well as using local Franschhoek suppliers wherever possible, but Austin also prefers not to be too restrictive on defining local. "I think proudly South African should be the umbrella term when thinking about locality. As a chef, to truly explore your creativity, you cannot limit yourself to ingredients that are right at your doorstep. Rather start at your doorstep and work your way through South Africa, sourcing the most local produce wherever you can."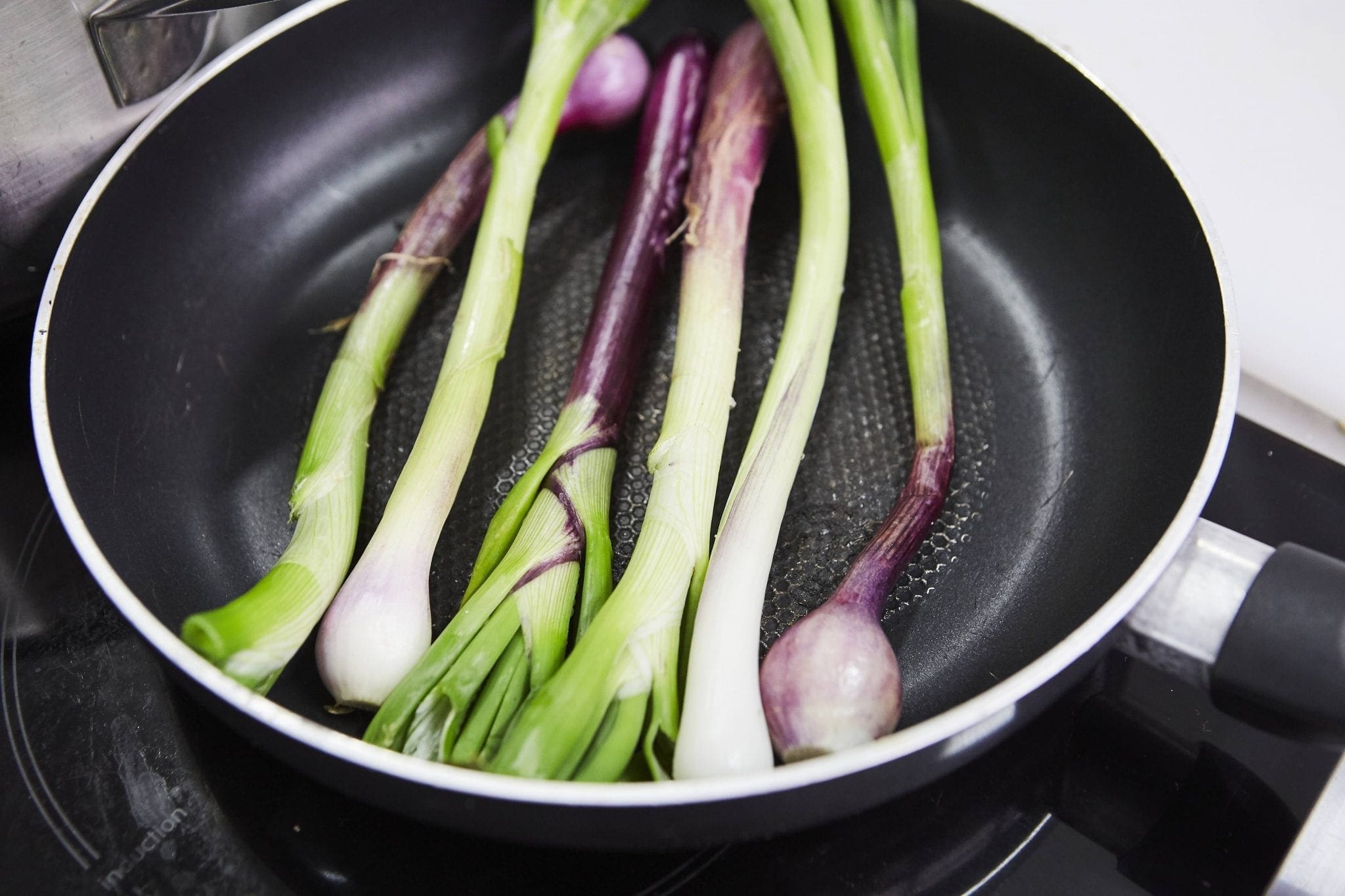 There's no better time for home cooks to start looking beyond the shelves of the supermarkets for quality local produce. While big restaurants may be limited by the need for consistency and a certain volume, home cooks can seek out one-off artisanal beauties from micro-producers – a small batch of cheese, foraged mushrooms, or heirloom fruits and vegetables that have a very short season or don't travel well. The first place to look for these is a good farmers' market such as Oranjezicht City Farm market in Granger Bay. Frankie Fenner Meat Merchants encourages customers to ask questions, learn about different cuts, ask for cooking advice, and taste the difference.