THIS one's for the busy mom, bodybuilder or elderly. Macro Mixes, a frontrunner in providing exceptional nutrition supplements, snacks, baking premixes and porridges, has officially announced the launch of its latest snack – the Golden Crunch Protein Bar.
Designed with health enthusiasts in mind, this new protein bar provides a convenient and effective solution to fuel your body. It is packed with high-quality ingredients and serves as an excellent post-workout snack or a quick energy boost during the day.
The Golden Crunch Protein Bar is a decadent treat that combines the brand's award-winning nougat with its famous honeycomb. This delectable blend creates a mouthwatering flavour profile featuring marshmallow nougat, honeycomb crunch, and a rich chocolate coating.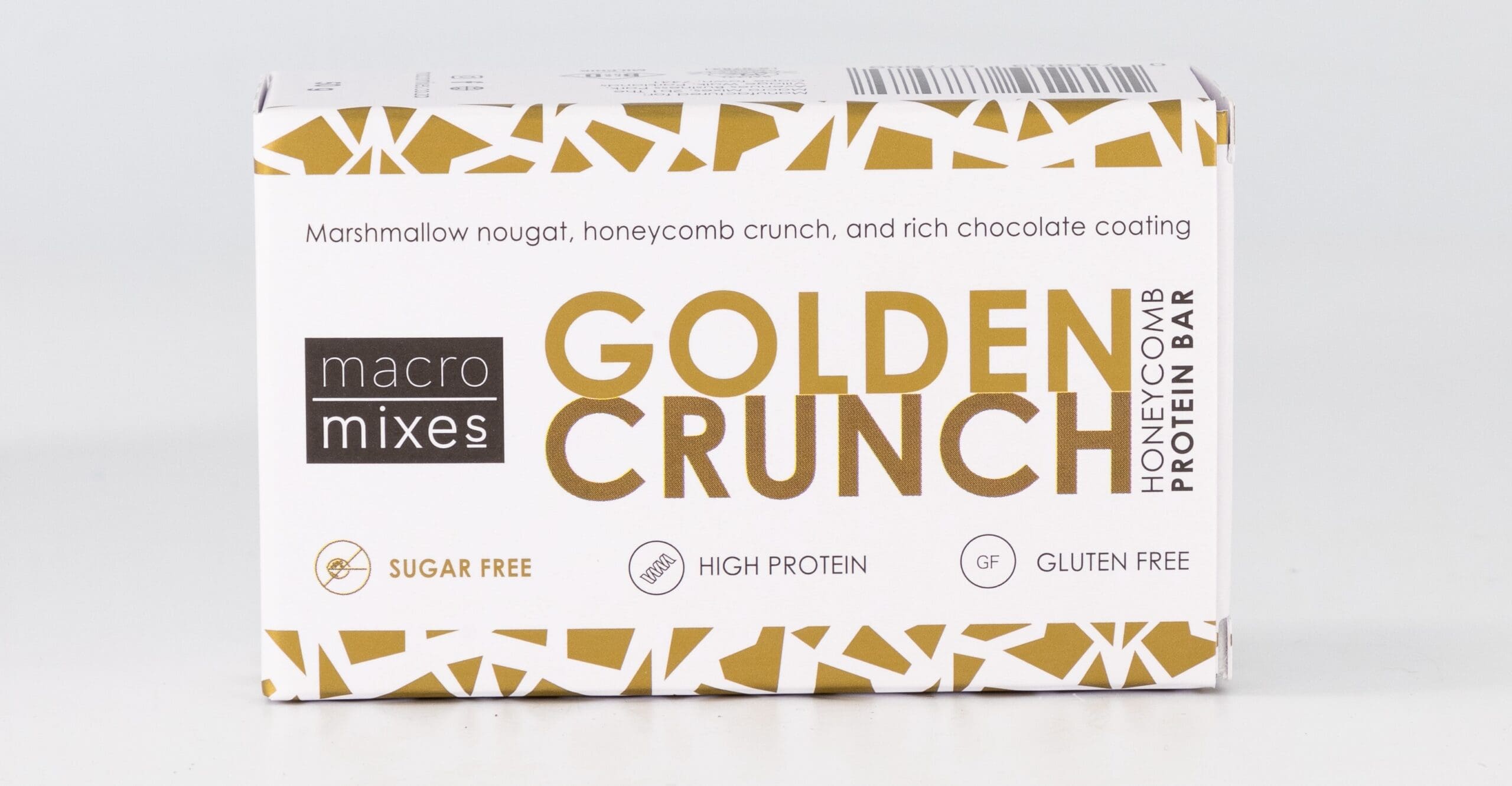 "With the perfect balance of sweetness and texture, this indulgent treat will satisfy any sweet tooth. Whether enjoyed as a snack or as a dessert, Macro Mixes' nougat and honeycomb creation is a delightful choice for those who appreciate the finer things in life," says Sheree Munro, co-owner of Macro Mixes.
Ryan Sexton, co-owner of Macro Mixes, adds: "The bar is sugar-free, high in protein, gluten-free, and suitable for those following a Halaal or Kosher diet. We believe in providing our customers with a wholesome, clean product that aligns with their health and fitness goals."
The company prides itself on providing consumers with indulgent pleasures that nourish their gut health. For more information about Macro Mixes or to order your Macro Mixes product, visit the website.