WINE-of-the-Month Club is South Africa's oldest and biggest direct to customer wine club, offering the best wines online with something for everyone and at every budget.
This family-run business was conceived by Colin Collard in 1986 and proudly celebrates its 35th anniversary next year. It currently has more than 30 000 members with an impressive recent growth in subscribers as more and more South Africans do their shopping online.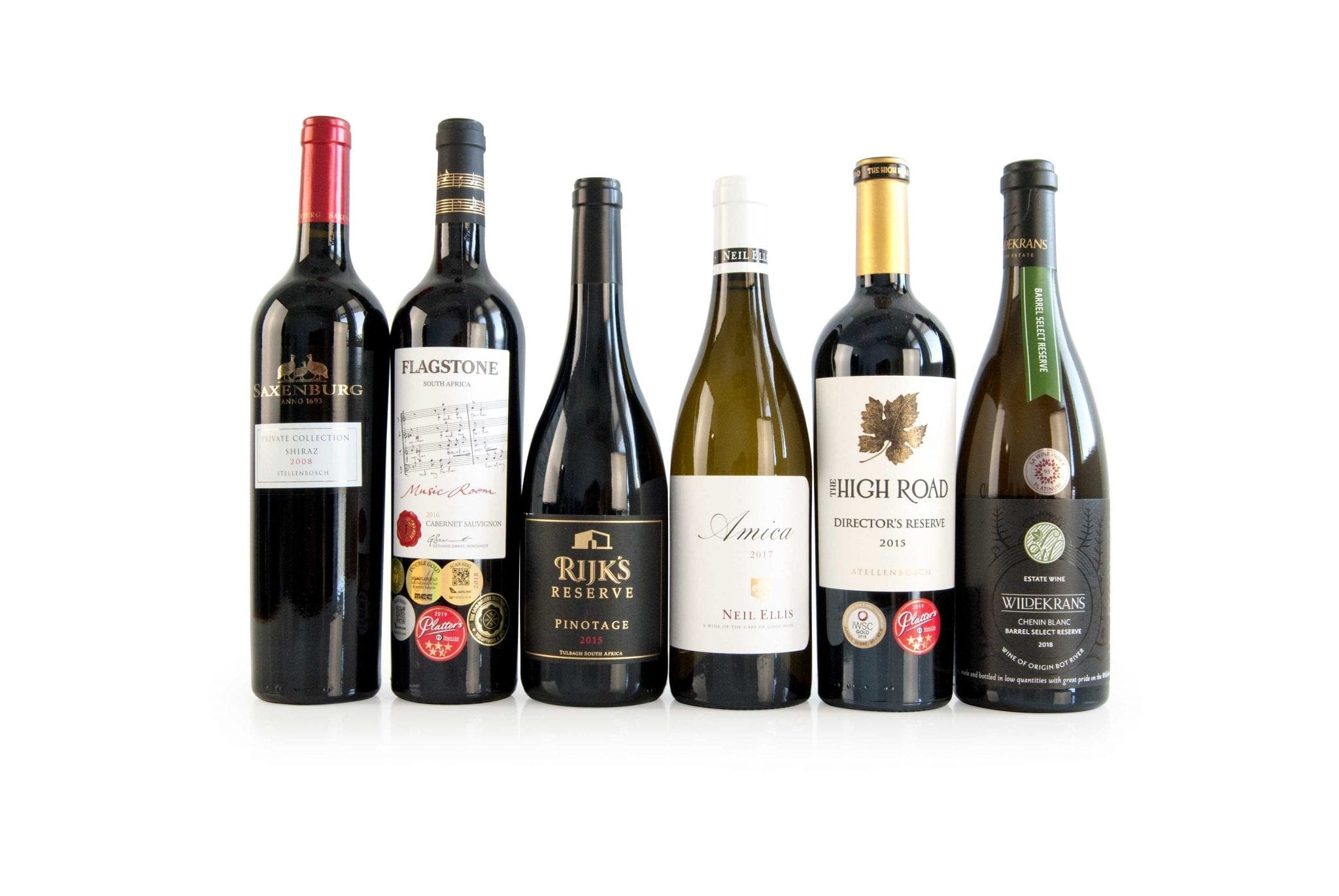 Wine-of-the-Month Club (WOTMC) is aimed at all wine lovers, from those starting off their wine journey to connoisseurs and everyone between. It showcases wines produced by some of South Africa's leading winemakers and estates that are chosen in blind tastings by 10 of the country's best wine experts. It is conveniently delivered to customer's doors within a few days of them placing their order and carries a money back guarantee.
The 12-strong panel who judge each week comprises some legendary names in the wine business including Collard himself as well as Cape Wine Master Christine Rudman, who has more than 40 years' experience in the industry, and 12 Apostles sommelier Gregory Mutambe (pictured below). They take the hard work out of choosing wonderful wines for those who are intimidated to try anything new or those who want to discover some of the best this country has to offer.
The more than 3 200 wines, presented each year to the panel, are tasted blind to ensure no judge is influenced by a label, any pre-conception or a prior relationship with the wine estate. The focus is on what's in the glass – the best in a given varietal and budget is then delivered direct to the customer's door.
Says Collard: "With e-commerce becoming more and more convenient in our daily lives, it's a no-brainer that ordering wine online should be part of the process.
"The beauty of joining the club and having your wine selected (and delivered) for you is that you get to discover new wines without feeling intimidated. That, and the added information you receive with regards to food pairing suggestions, means that you can start building up a real knowledge of wine in the comfort of your own home."
WOTMC began 34 years ago with just one club, but has now expanded to five different clubs, so there's something for every palate and purse, including:
Best Value Club: High-scoring, good-value-for-money wine.
Wine-of-the-Month Club: High-scoring wine where price is also a consideration.
The Reserve Club: Winning wine selected regardless of price. For a wine to be selected into this club it must have ranked first in the blind tasting.
The Platinum Club: Award winning well-known brands selected regardless of price.
Four Seasons Wine Club: 12 bottles of wine for every season.
Members can choose six or 12 bottle packs which are delivered every two, three or four months. They can also specify if they want a case of red only, white only, or a mixed case. Included in the pack of curated and panel-selected wines is a free copy of SA Connoisseur: An Insider's Guide to Wine magazine; detailed neck tags for each wine which include where the wine is from, tasting notes, suggested food pairings and when best to drink it. Club membership can be cancelled, paused or changed at any time and there is a money back guarantee.
For more information, click here.