BEAT the lockdown weight gain blues with Fitch & Leedes Sugar Free premium mixers in a can. 
With less than 1 calorie (4kJ) in a 200ml can, Fitch & Leedes Indian Tonic, is by far the best way to keep unwanted kilograms at bay without having to deprive yourself of an uplifting G&T. Coming in at just 5 calories (22kJ) per can, sugar free Fitch & Leedes Pink Tonic and Bitter Lemon will also help you keep your waistline in check. For complete guilt free refreshment, drop the gin and opt for a revitalising Fitch & Leedes quarantini mocktail after your morning workout.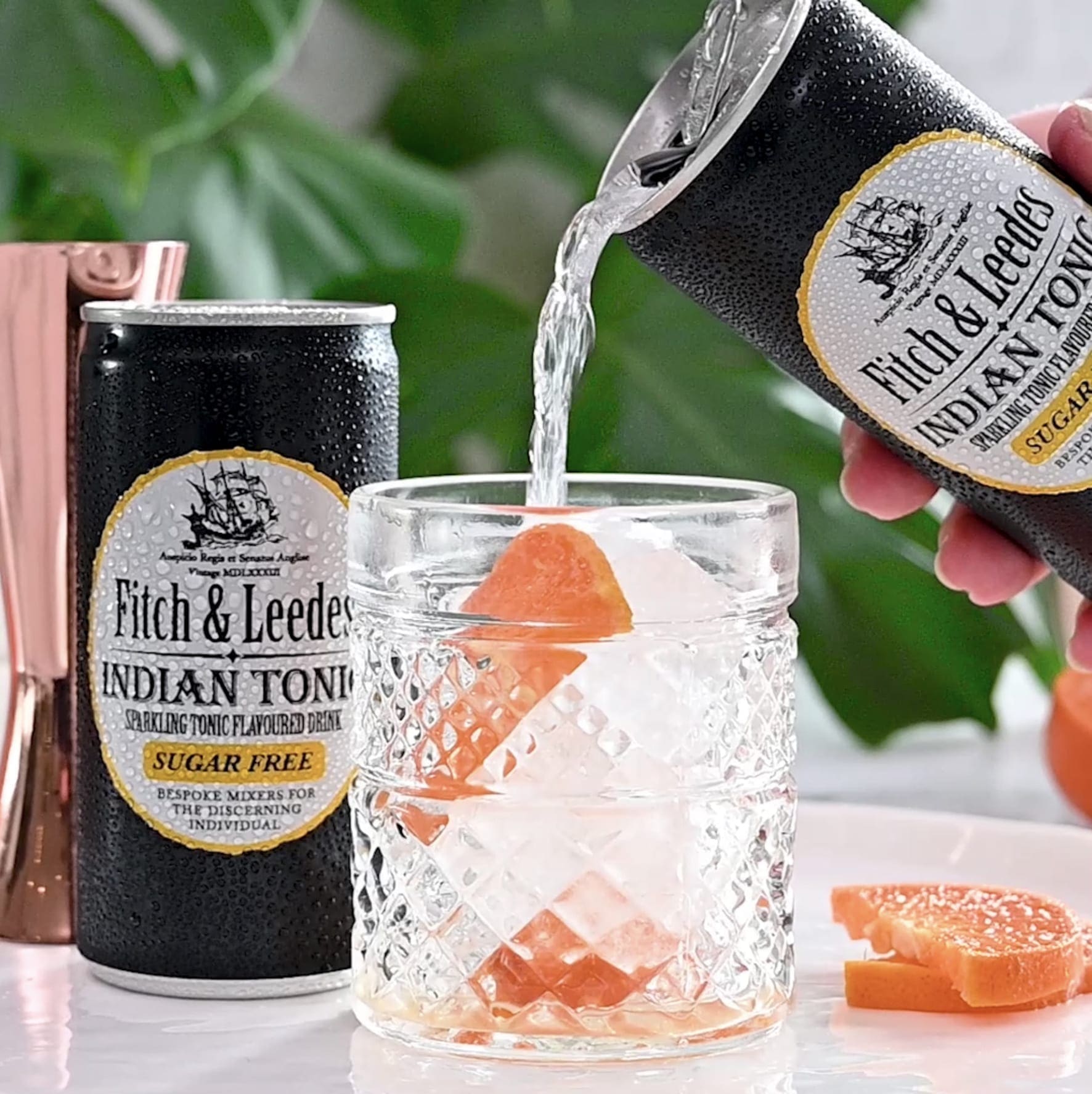 These premium mixers offer the same great Fitch & Leedes taste and versatility – just without the sugar. Savour the finely balanced, bittersweet blend of the Indian Tonic or step it up a notch with whiffs of floral and cucumber of the Pink Tonic. The refreshing zest of the Bitter Lemon is another timeless classic.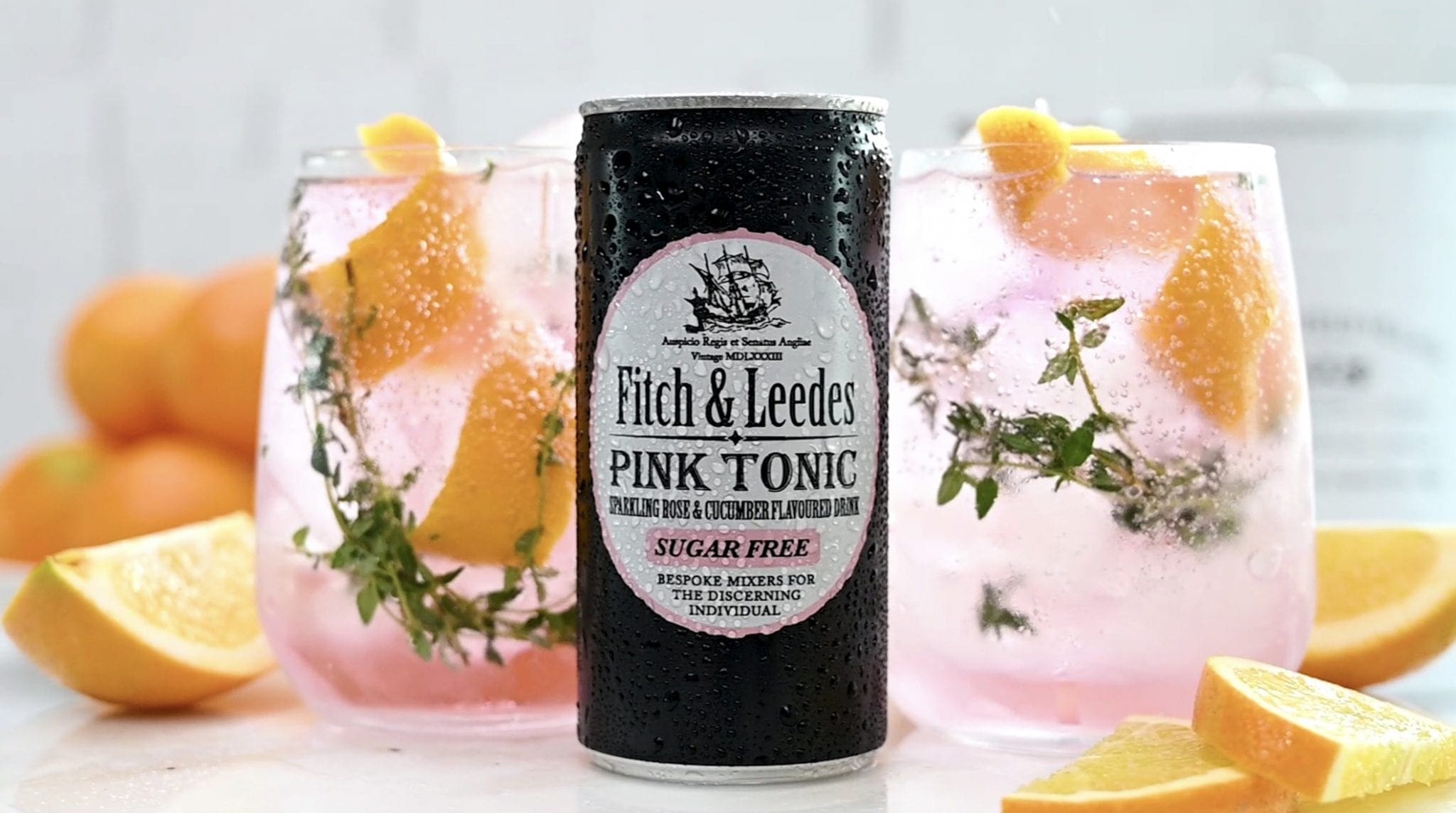 In pursuit of excellence, delicately crafted Fitch & Leedes continues to push the boundaries in terms of product innovation, quality and taste. 
Fitch & Leedes Sugar Free mixers are available at around R48 per 6-pack of 200ml cans at leading stores or for purchase online during and after the lockdown. Get in the mix with @FitchLeedes on Twitter, Instagram and Facebook.