DESPITE an unrelenting harvest in the midst of the Covid-19 pandemic, all indications point to a 2020 vintage of exceptional quality at Constantia Glen.
"The most incredible aspect of the 2020 harvest is how everything and everyone came together in the end resulting in a stunning quality harvest season with the COVID-19 challenges making no impact on the quality of our grapes," says winemaker Justin van Wyk.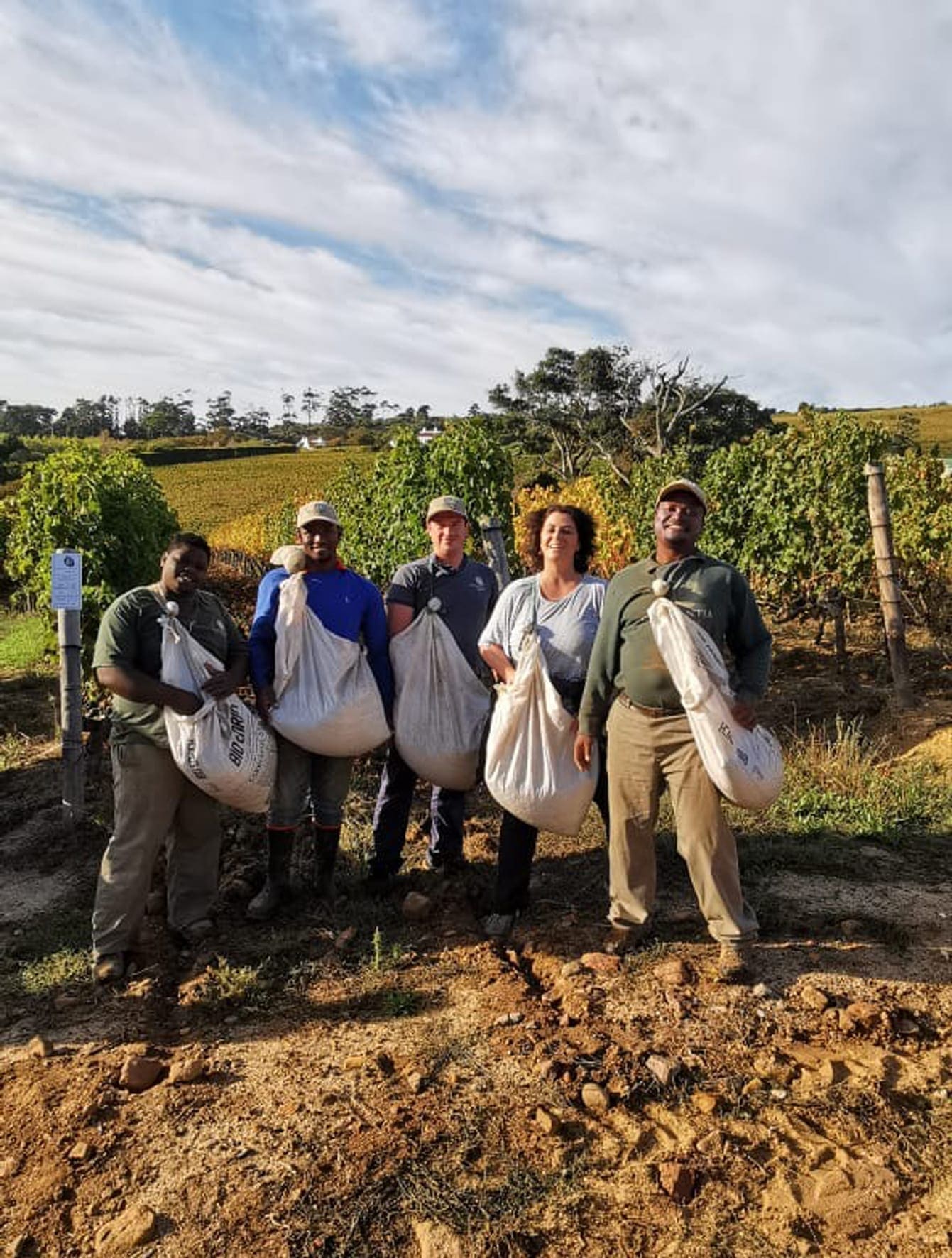 The biggest stress for the cellar team once the lockdown commenced, was having enough hands to pick the remaining grapes.
"Everyone living on the farm came together, stepped up to the plate and helped out wherever help was needed, all in high spirits. We managed to get the job done swiftly and had fun doing it. The 2020 vintage is certainly one that we will never forget at Constantia Glen," he adds.
Constantia Glen starts harvesting roughly 10 days later than neighbouring properties owing to their geographic location on the slopes below Constantia Nek. Consequently, the cellar team found themselves right in the middle of the red wine harvest when the nationwide lockdown was declared on March 23. All the Cabernet Sauvignon and Petit Verdot grapes were still on the vine by the time lockdown commenced on March 27. Fortunately harvesting and storage of agricultural goods were declared essential services so that all the grapes could be brought into the cellar.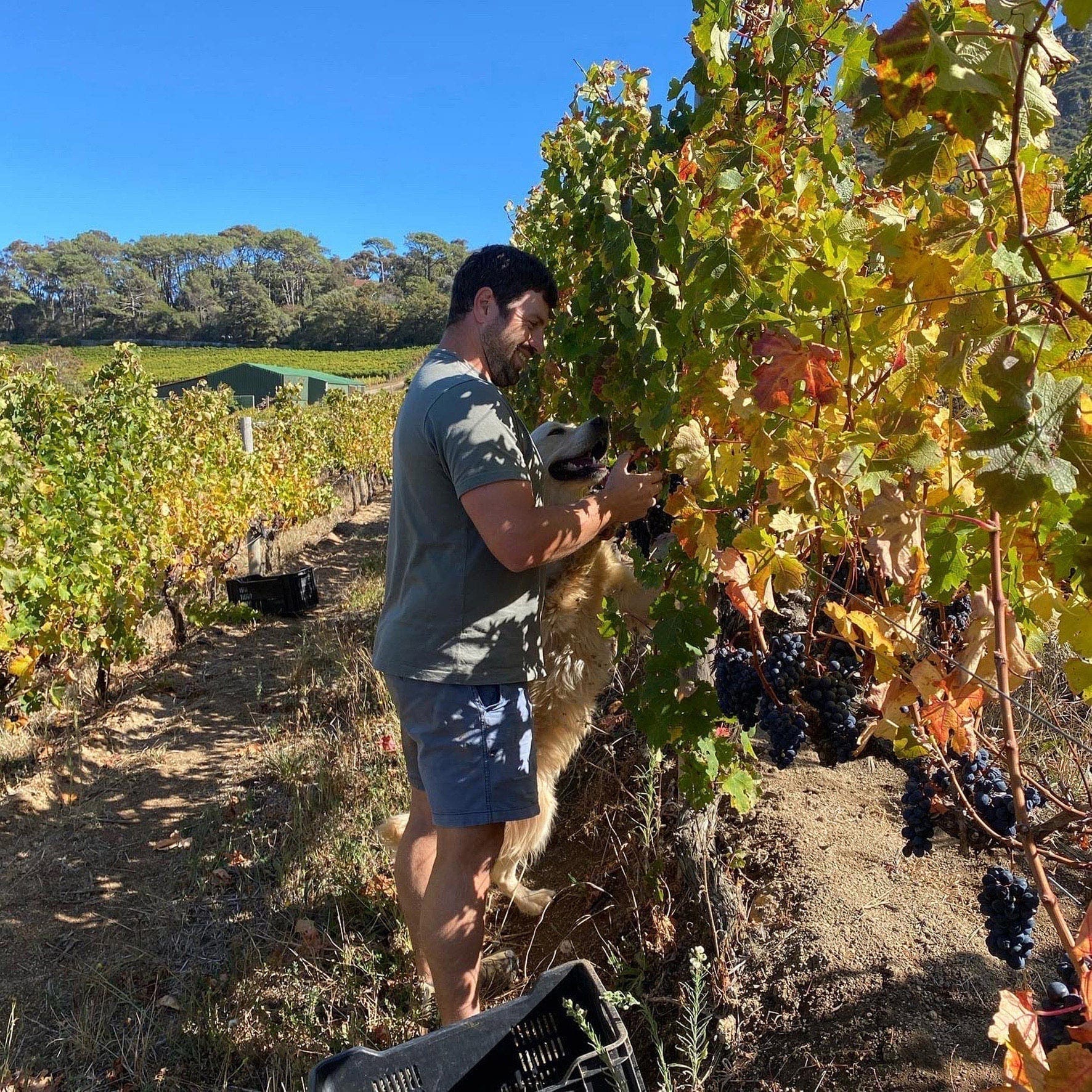 "We feel extremely privileged that we could finish picking and processing our grapes with a skeleton crew in order to secure the vintage, and what a quality vintage we have had. This year's grapes are some of the best we have picked from the estate since 2017," explains Van Wyk.
What started out as a tough growing season with early summer rains in October 2019 and the inevitable risk of downy mildew, ended favourably in a dry ripening season that allowed for extended hang time of the grapes, resulting in more concentrated berries as the grapes could be picked at optimal ripeness.
"The Constantia Glen FIVE 2020 should be an absolute cracker for release in 2024." concludes Van Wyk.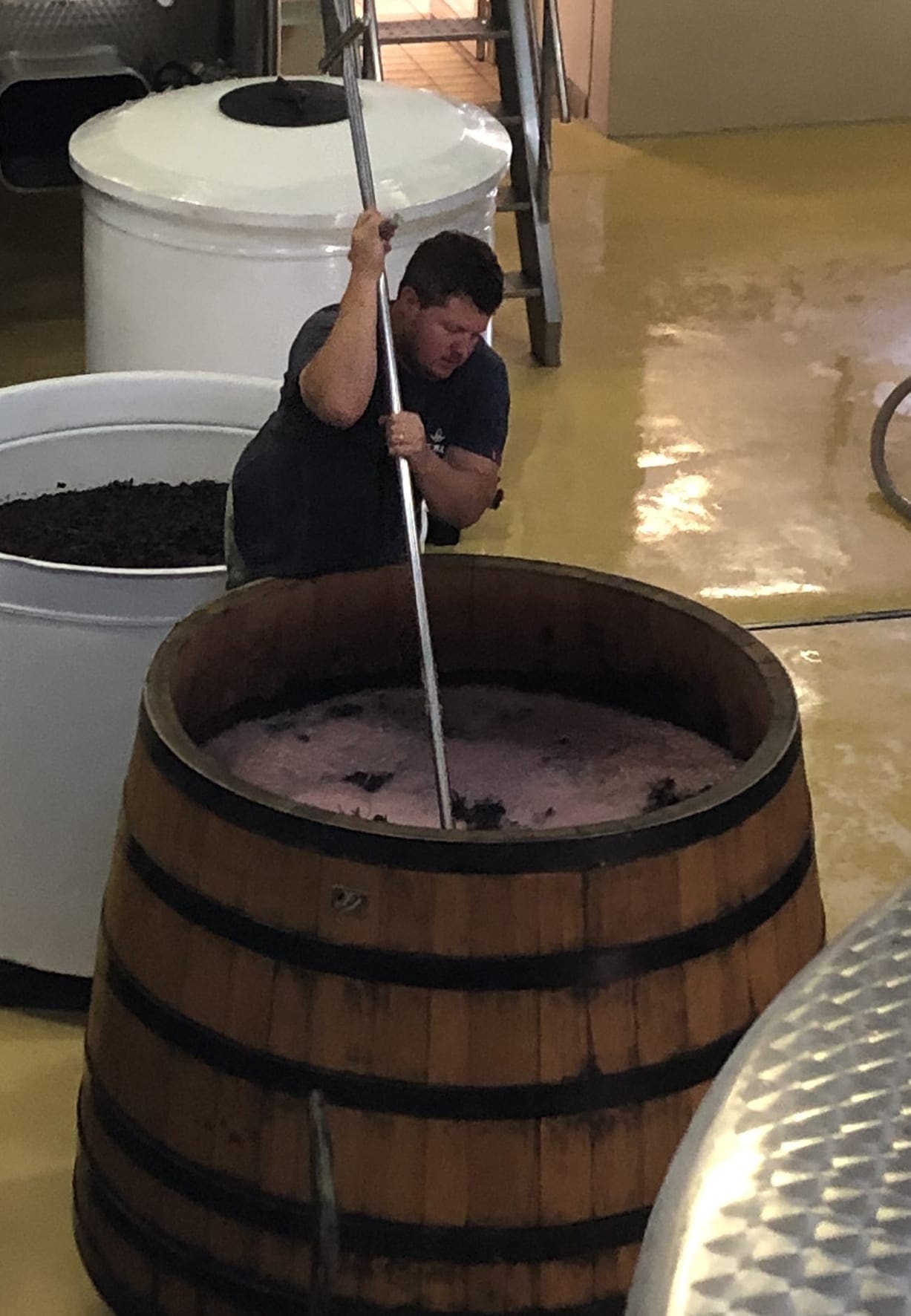 If you dug into your collection of Contantia Glen vintages during the lockdown winemaker Justin van Wyk promises there will be even better wines to come. Make your online purchases now for delivery to your door after the restrictions have been lifted.