BOPLAAS Family Vineyards is exactly that – a family business, which is a heartwarming thing. A showcase of new releases was held at Groot Constantia earlier this month, with two of the now-seven generations in attendance. To be fair, the seventh generation is only a few weeks old but the hope is he will grow up to share the passion for wine.
Carel Nel introduced the proceedings, with a humorous account of why this particular farm is the preferred choice of venues for the family. Oom Carel is a descendant of the Cloete family who once owned Groot Constantia; they left the Cape due to the industry-wide outbreak of the vine-decimating pest phylloxera and moved to the Klein Karoo. Daughter Rozanne and son Daniel were there too, sharing duties for the wine and port tastings.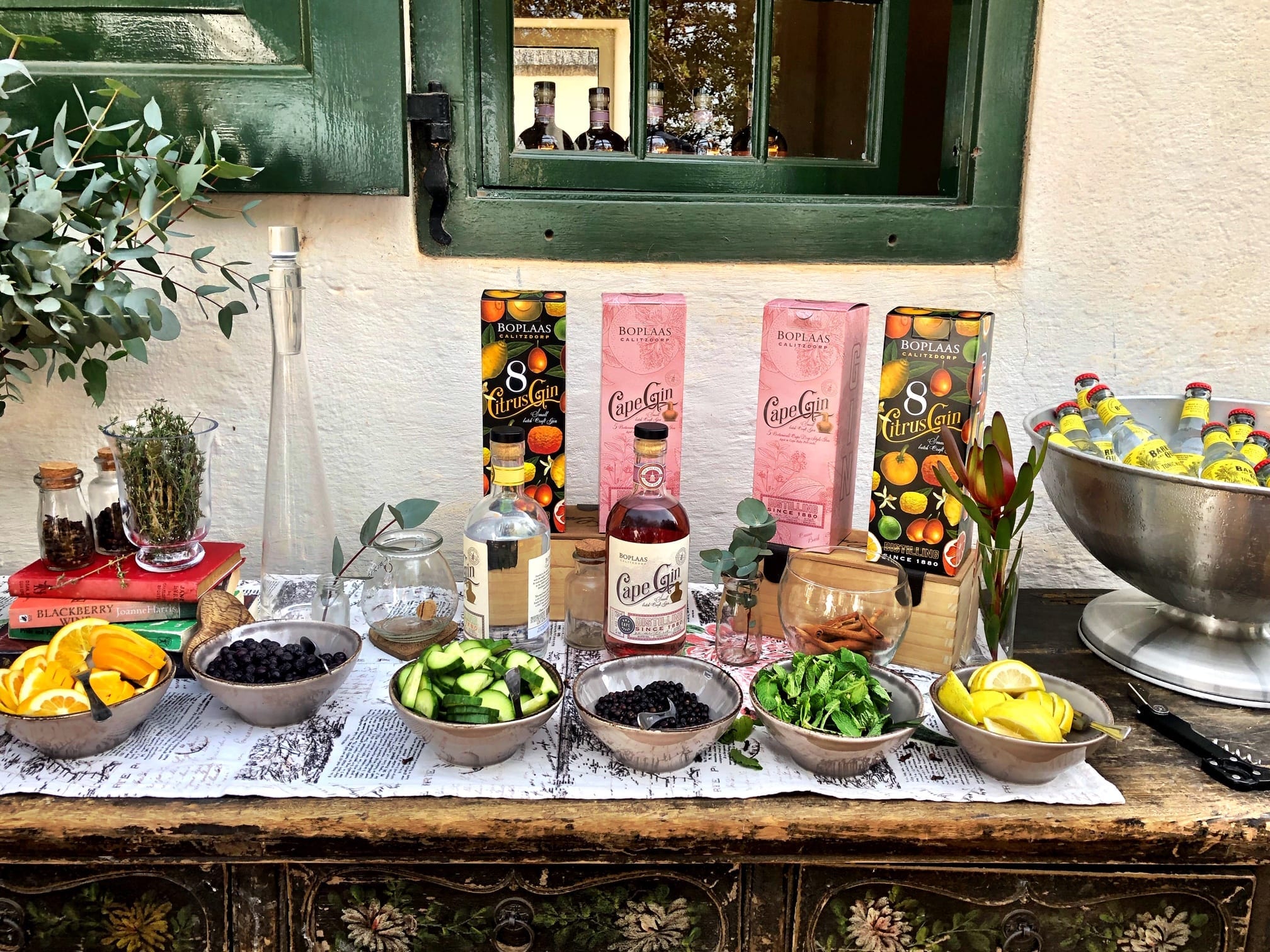 The Calitzdorp-based producer is famous for its Portuguese table wine varieties and award-winning ports, and also distills gin and whisky. In the story of my life, I had to leave for another appointment before they broke out the whisky but the good news is I have a bottle of the brandy-cask finished one in my possession which is earmarked for this weekend. I'll post my verdict on Instagram…
On arrival outside Jonkershuis restaurant, a table was beautifully set up with gins, tonics and garnishes, as well as bubbly, before we moved indoors for the guided tasting of two whites, two red and two ports. The three-course lunch was accompanied by three more wines, with eight-year-old potstill brandy (which is where Boplaas has had its roots since exporting to London in 1880) and the single grain six-year-old whisky – with Boplaas's famous Tawny port cask finish. This one won Best SA Whisky at the Michelangelo International Wine & Spirits Competition last year.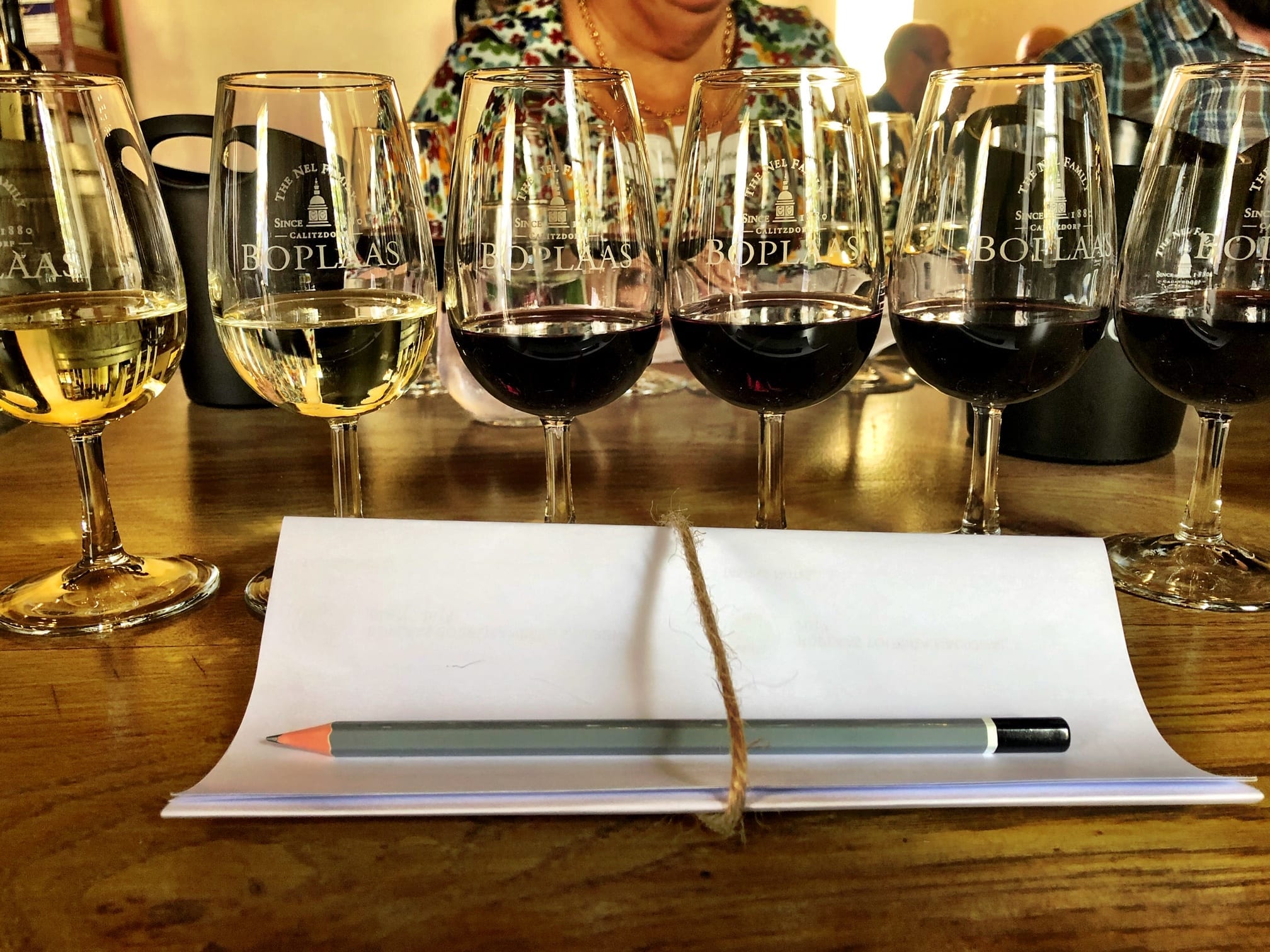 For more information, click here.  Boplaas wines are delivered free of charge across SA with purchases of a minimum of a 12-bottle case or if the value is more than R1 500. Alternatively, email [email protected], call 044 213 3326 or make contact with Boplaas on Twitter @Boplaas1880 or Instagram (Boplaaswines).
PHOTO CREDIT: BIANCA COLEMAN ©