ALLESVERLOREN Wine Estate marked a truly rare and historic milestone this year, celebrating with the release of a new wine. It was 150 years ago that the Malan family acquired the land that has been under its custodianship ever since.
A host of pioneering successes was set in motion, including high-level representation in directing South Africa's wine industry for many years; the establishment of Portuguese wine grape varieties in South Africa; and the establishment of one of the most beloved global wine brands. To commemorate the occasion, Allesverloren has released a reserve wine that enshrines its proud heritage as one of the country's oldest wineries.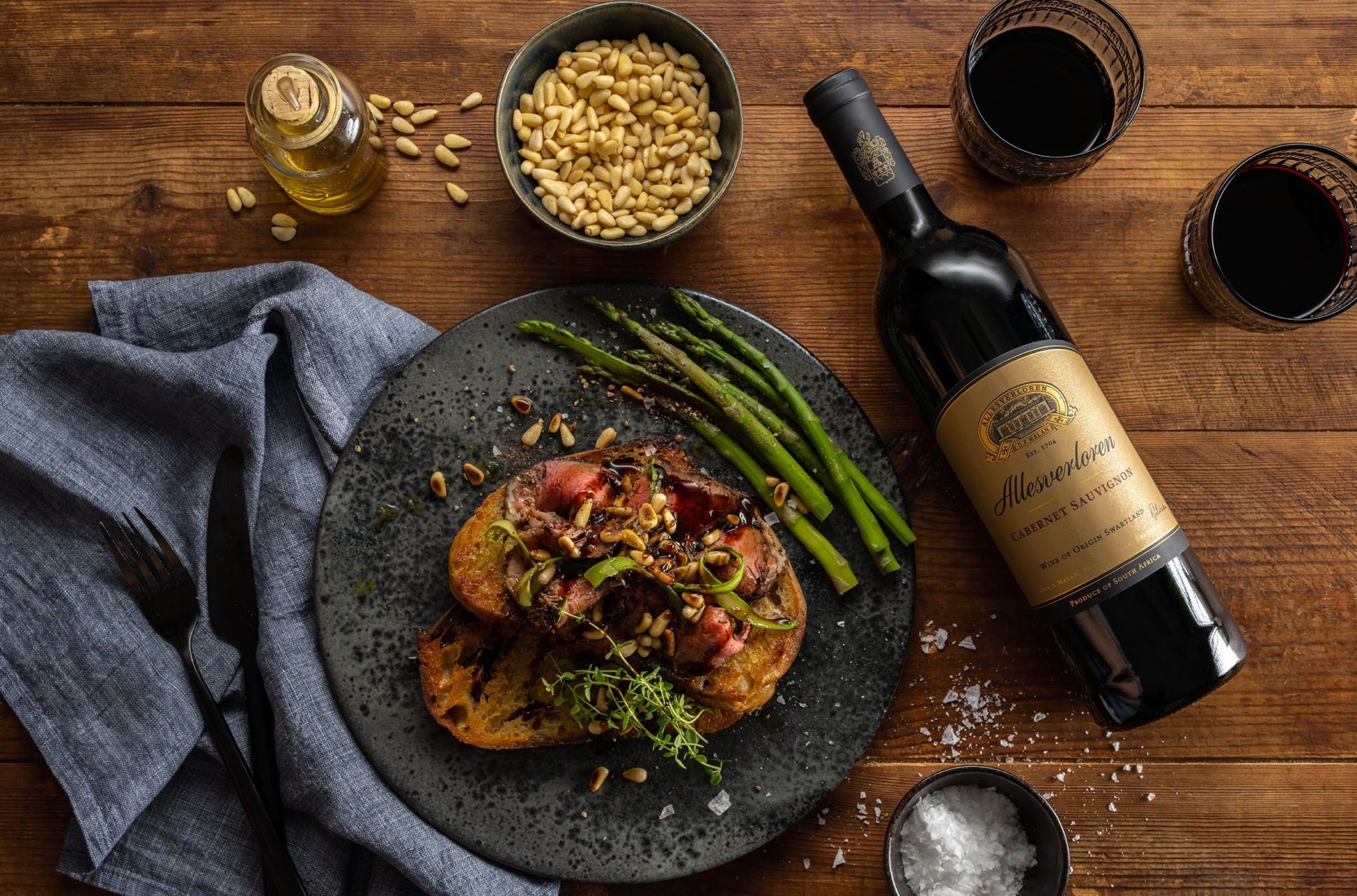 Named after the late Fanie Malan, father of current cellarmaster and fifth-generation owner Danie Malan, the Fine Old Vintage Reserve port-style wine makes a proud addition to an exceptional portfolio. Naming a wine after his father has been overdue says Danie. "Allesverloren's heart and soul is pioneering work done by people like Fanie Malan."
Despite being the biggest supplier of port-style wine to the KWV – then still a legislated industry regulator – he broke away to successfully establish Allesverloren as an independent entity.
A deep well of velvet red, the wine draws one in with delicious aromas of blackberry, prunes, chocolate, and dried fruit on an alluring backdrop of oak spice. Maturation has given the palate complexity and integration while maintaining a display of more dark fruit and cocoa. Each sip concludes with a long and satin-smooth finish.
The Allesverloren Fanie Malan Reserve 2014 is available from the tasting room and online, at R499 per bottle.