TOWARDS the end of the last century – 1998 to be exact – as a newly minted arts and entertainment journalist, and as such relegated to the most boring of beats, I had the opportunity to become the television reporter for Cape Argus Tonight, when the position became available.
It was also around about the time e.tv launched. The fledgling free-to-air channel had a big partnership deal with Warner Bros. Long story short, there was lots of money in those days and off I went to Hollywood on a media junket. Every day we'd be herded on to buses, driven to the lot and shunted from one soundstage to another for press conferences with the casts and producers of various series and sitcoms (interspersed with obscene buffets and massive goodie bags every evening).
One of these was ER, when George Clooney and Julianna Margulies were in it, and I was right there in front of them. Another was Friends, one the sets in the background. The impact and impression any of this made on me? Virtually zero. I knew nothing, and didn't inhale TV like I do these days, so it's funny now as well as embarrassing. I was more excited to meet the late Joseph Barbera, co-creator of Tom & Jerry.
Later, I became a huge fan of both these shows, but unlike the rest of the world, I wasn't getting my panties in a bunch about the Friends reunion. The format sounded lame – the cast sitting around reminiscing and being interviewed by James Corden (whom I used to like when he was nobody but he irritates the heck out of me now) – no thank you.
But I was wrong, people. Wrong, wrong, wrong. I watched the special when it aired on M-Net 101 and I loved almost every moment (not Justin Bieber in the Spudnik suit; I've never liked either of those things individually, together was just ridiculous). I laughed, I cried (only a tiny bit and if you call me out I'll deny it), and found myself with a big fat loopy grin on my face for most of the two hours – for me that's the sign I'm enjoying myself.
Friends: The Reunion (The One Where They Get Back Together) is available to stream now. If I need to tell you anything more about it, you're not a fan. Move on.
Clint Eastwood (who turned 91 last month) directed the movie Richard Jewell, which lands on Showmax tomorrow (June 3, 2021). A true story about a series of bombings, Richard Jewell was accused of the crime. You may have watched Manhunt: Deadly Games on M-Net 101 but if not, find it on Showmax too. It's a great series.
Showmax PR: "Named one of the American Film Institute's Movies of the Year in 2020, Richard Jewell is the true story of the security guard who became a hero after finding the device at the 1996 Atlanta bombing, but then became the FBI's number one suspect, vilified by press and public alike, his life ripped apart.
"Paul Walter Hauser (above) won the National Board of Review's Breakthrough Performance Award as the title character, with Kathy Bates (American Horror Story) nominated for an Oscar and Golden Globe as his mother, and Sam Rockwell (Three Billboards Outside Ebbing, Missouri) winning Best Supporting Actor at the Faro Island Film Festival as his lawyer. Golden Globe winner Jon Hamm (Mad Men, Good Omens, Unbreakable Kimmy Schmidt) and Teen Choice nominee Olivia Wilde (House M.D., TRON: Legacy) co-star.
"Directed by four-time Oscar winner Clint Eastwood (Million Dollar Baby, Unforgiven), Richard Jewell was hailed as 'unforgettable' by The Observer."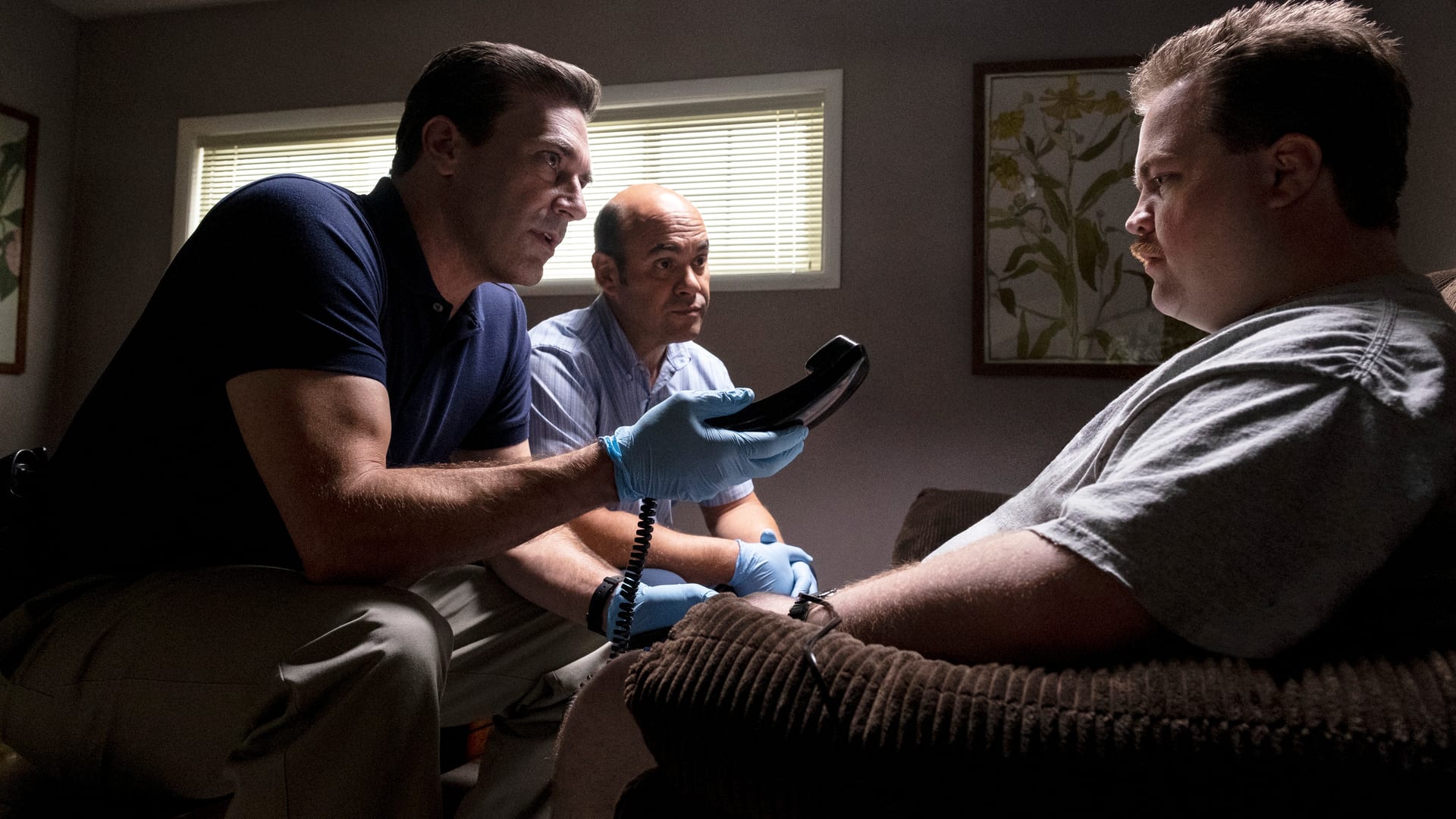 I reviewed season one of Betty for The Plum List (here) and I'm looking forward to season two which begins on 1Magic and Showmax on June 14, with new episodes weekly.
"Based on Crystal Moselle's critically acclaimed feature Skate Kitchen, HBO's half-hour series Betty is back for a second season as it continues to follow a diverse group of young women navigating their lives through New York's predominantly male-oriented skateboarding scene. The comedy stars Dede Lovelace, Moonbear, Nina Moran, Ajani Russell, and Rachelle Vinberg, who all reprise their roles from the original film.
"Betty has a 97% critics rating on Rotten Tomatoes, where season one was the fourth best-reviewed young adult series of 2020. As the critics consensus there puts it, "Earnest, audacious, and effortlessly cool, Betty captures the spirit of skating and friendship with style."
Among my other picks for this month is Mare Of Easttown, which has concluded on M-Net 101 and all episodes are available to binge on Showmax. It's a superb HBO drama starring Oscar winner Kate Winslet (Mildred Pierce, Eternal Sunshine of the Spotless Mind, Titanic) as small-town detective Mare Sheehan, who must investigate a murder while trying to keep her life from falling apart. Superbly paced, it unravels lies and deceptions right up to the very end.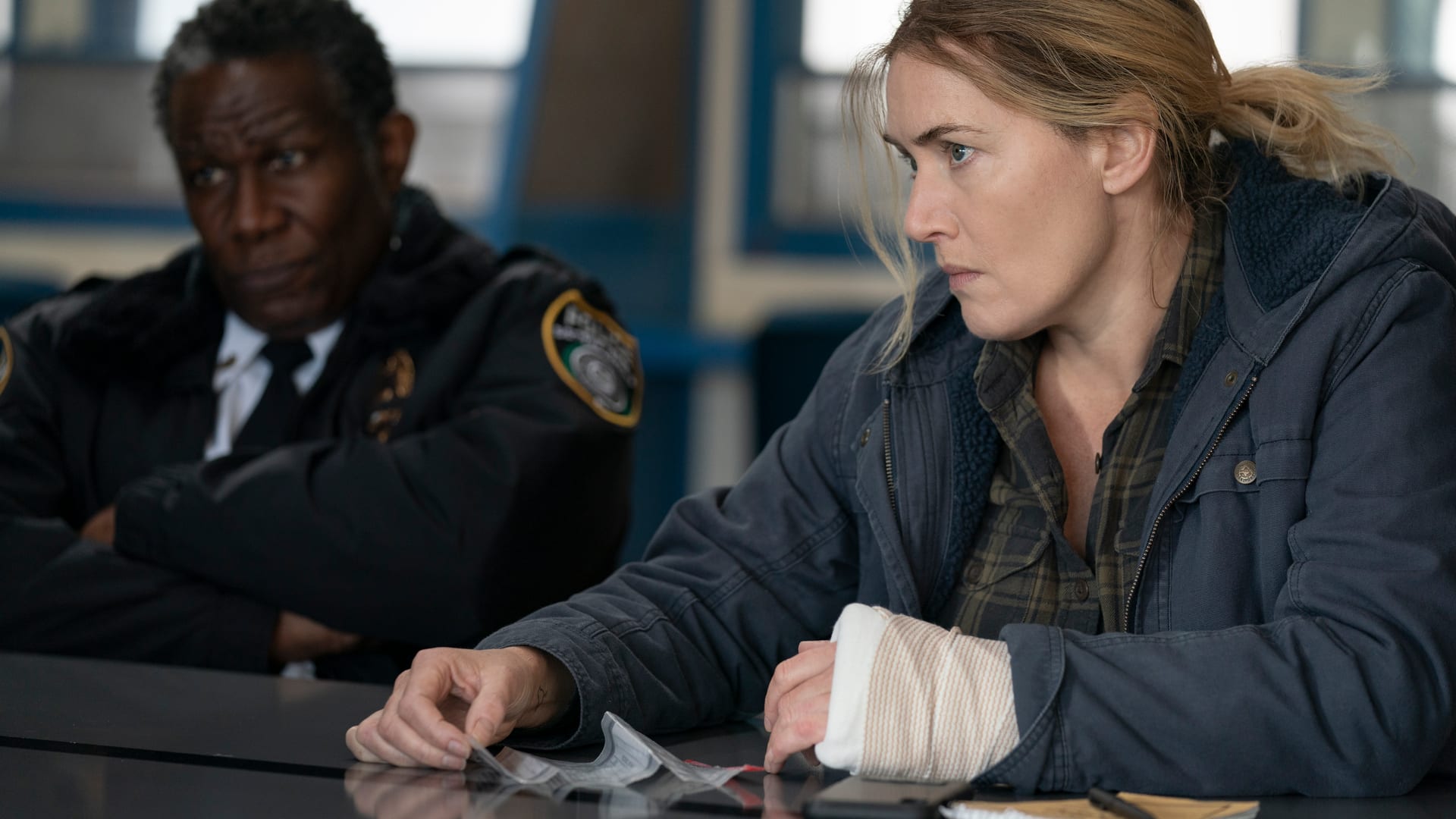 Critics Choice nominee Julianne Nicholson (The Outsider, I, Tonya, August: Osage County), three-time Emmy winner Jean Smart (Watchmen, Fargo), Teen Choice nominee Evan Peters (American Horror Story, X-Men's Quicksilver) and Golden Globe nominee Guy Pearce (The Hurt Locker, Priscilla, Queen of the Desert) co-star.
To be brutally honest, I can't stand The Handmaid's Tale. That said, however, I have watched every single episode and I. Cannot. Stop. My main complaint is how dreadfully slow it can be; entire hours of my life have been wasted with episodes in which virtually nothing happens to drive the story forward. On the other hand, it is among the most exquisitely filmed television I've seen…the colours, the aerial shots, the framing. It's a stark contrast with the brutal and ugly storyline.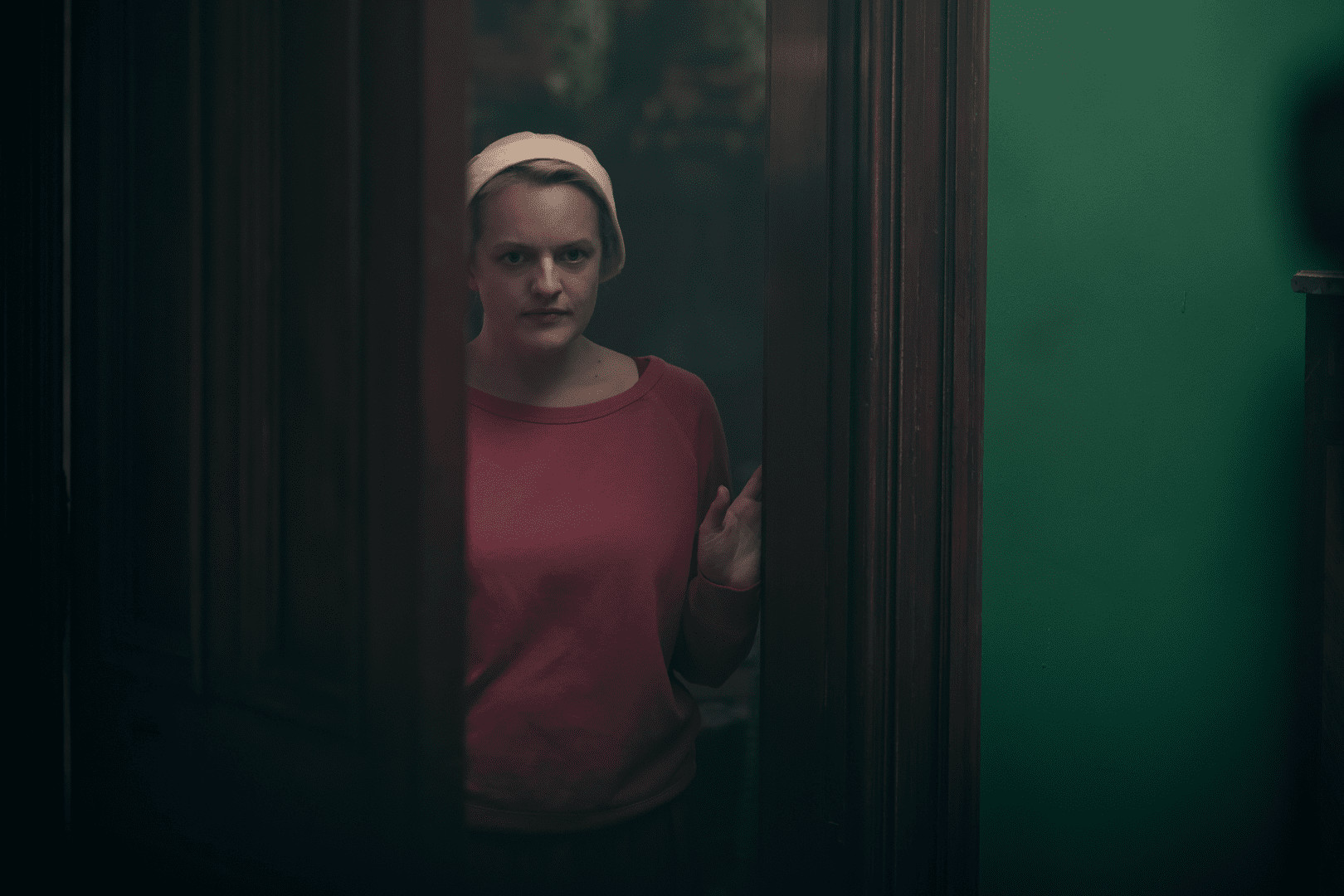 New episodes of season four come out every Thursday, and they'll all be there to binge from June 17.
In case you missed it, June is Pride Month, and love is love. Which is why I'll be rewatching Brokeback Mountain, which is on Showmax from tomorrow (June 3). It's an outstanding movie, directed by Oscar winner Ang Lee (Life of Pi, Crouching Tiger, Hidden Dragon) and adapted from the short story by Annie Proulx. The groundbreaking 2005 drama won three Oscars and is still considered a cinematic milestone for LGBTQIA+ representation in the mainstream media. It stars Jake Gyllenhaal and the late Heath Ledger, who were both nominated for Oscars for their roles.
FEATURED IMAGE: Betty