CALLUM TURNER (War & Peace) was nominated for a 2020 BAFTA as former Special Forces Lance Corporal Shaun Emery in The Capture, who's accused of assaulting and kidnapping human rights barrister Hannah Roberts – with damning CCTV footage to prove the crime. But as Detective Inspector Rachel Carey of Homicide and Serious Crime Command digs deeper, she begins to uncover a conspiracy that calls everything about the case into question.
The Capture costars Critics' Choice nominee Holliday Grainger (The Borgias) as DI Carey (above), along with Golden Globe winner Ron Perlman (Sons Of Anarchy, Hellboy), Critics Choice nominee Laura Haddock (Guardians of the Galaxy, Luther), and Screen Actors Guild nominee Ben Miles (The Crown). Also look out for Saturn Award winner Famke Janssen (X-Men, The Blacklist) in the series finale.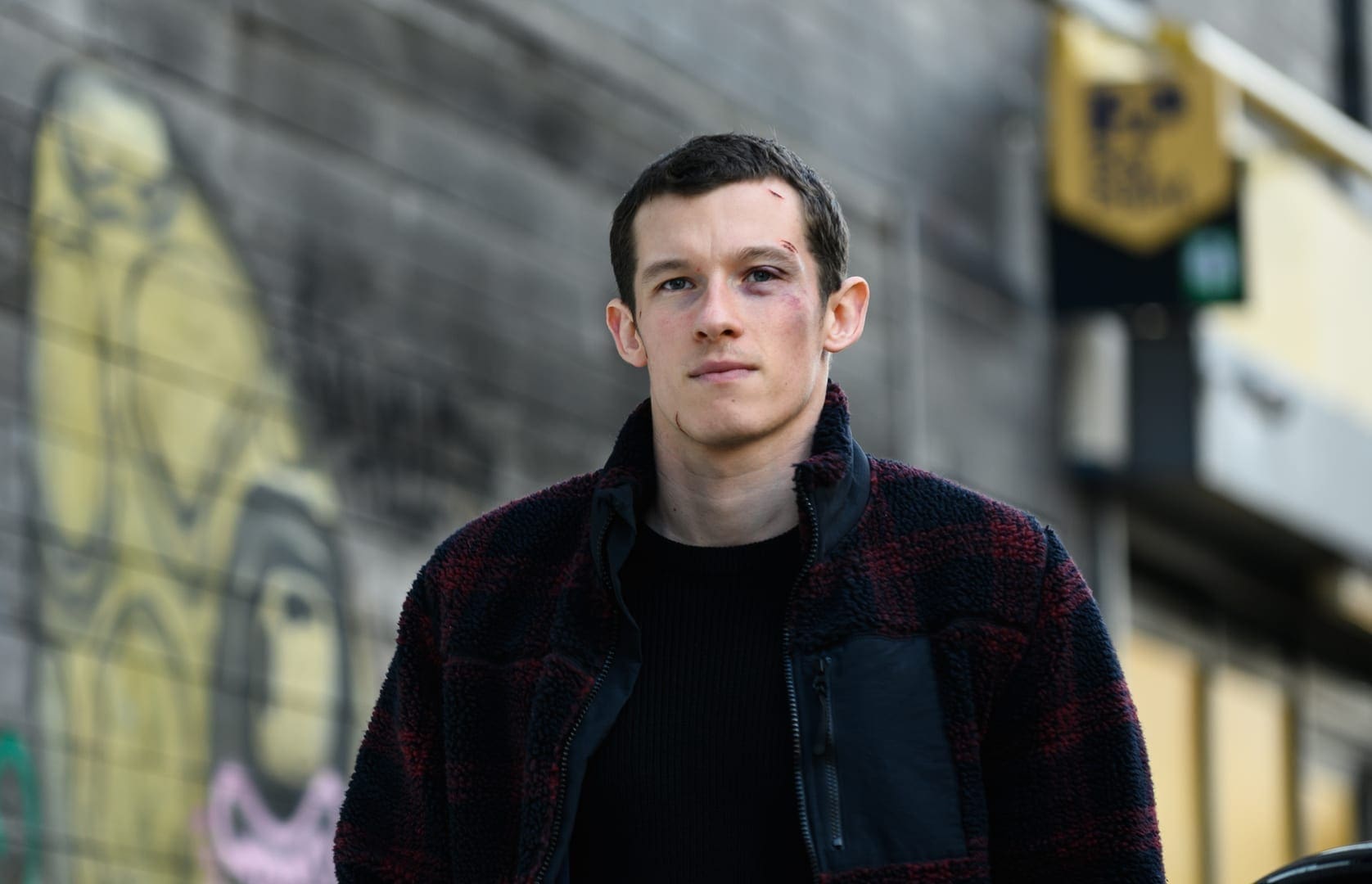 Written and directed by BAFTA winner Ben Chanan (The Missing), The Capture has a 92% critics rating on Rotten Tomatoes, with The Times dubbing it the "thinking man's Bodyguard," and The Guardian calling it "perfect TV… nuanced and complex… one of the most cleverly plotted dramas of recent years", billing the final episode as "a refreshingly grownup hour of television."
Chanan says he set out to create "a modern-day conspiracy thriller that evoked the mood and paranoia of my favourite 1970s post-Watergate movies, The Parallax View and Three Days Of The Condor... I had no idea our current era would turn out to be such a good fit."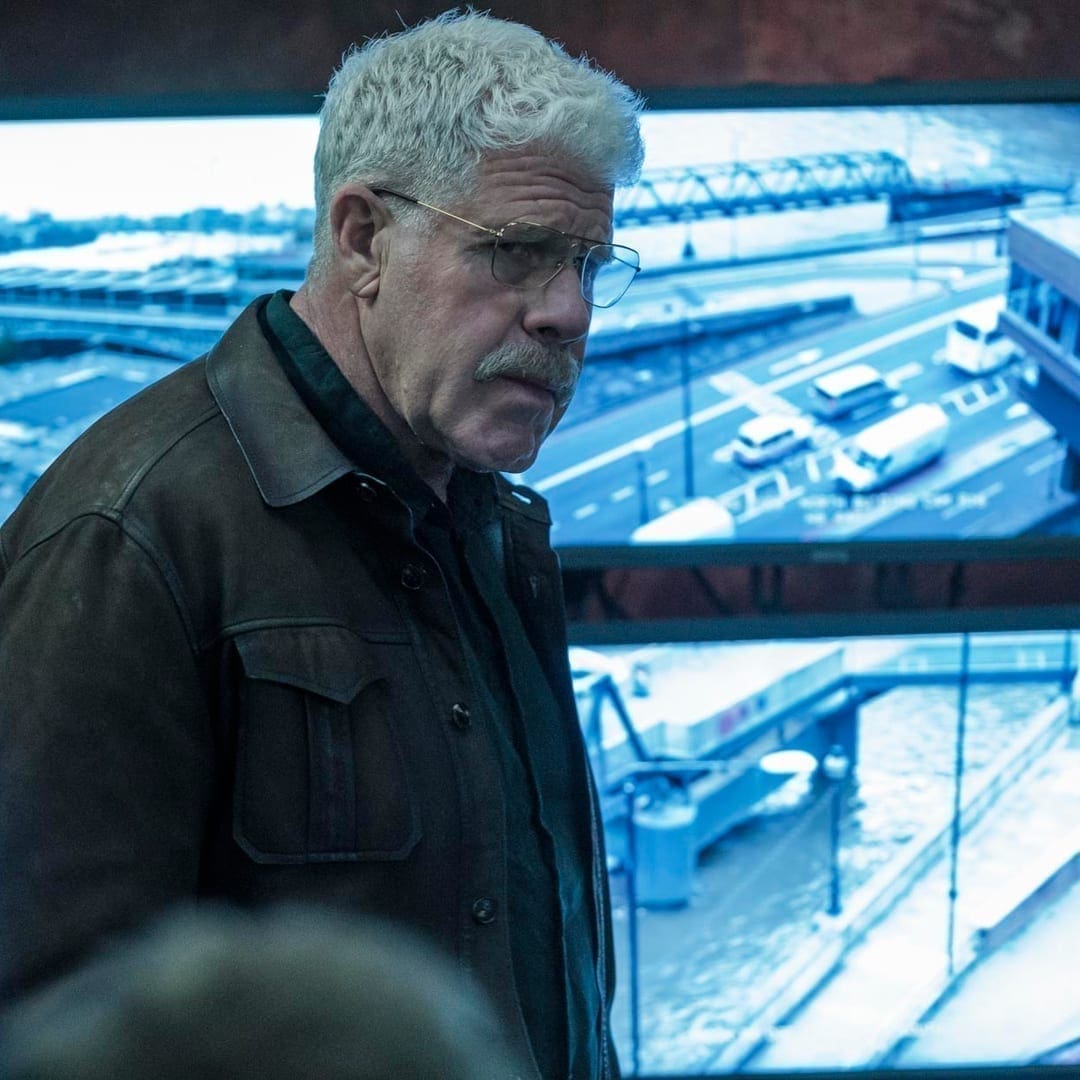 But what's truly insane is how the show's relevance has sky-rocketed since its release just over a year ago.
As Grainger puts it, "Things have changed so much. When I first read it, it had a sort of Black Mirror-esque, futuristic quality… but real life is moving so fast that it now feels less like a dystopian future and more like social commentary, and so much less hypothetical than it did at first. It brings up so many moral questions of police, society and surveillance."
The Capture was nominated as Best Drama at The Royal Television Society Awards and The Broadcasting Press Guild Awards, as well as Best Foreign TV at the Shanghai International TV Festival. As Time Magazine says, The Capture is "the rare thriller that is not just smart and gripping, but also deeply engaged with our bizarre, often terrifying present…"
Watch the trailer here, and on Showmax here.