BRITBOX Original The Cleaner express from the UK, Sister Boniface Mysteries, and Unforgotten returning are among the highlights on the streaming platform this month.
Paul "Wicky" Wickstead returns in season two of the black comedy The Cleaner, hailed by critics as dark humour at its best. Expect a constellation of guest stars popping up in unexpected places to add to the blood-spattered fun.
In this dark comedy, described as "gruesomely enjoyable" and "brilliantly funny" by UK media, Greg Davies (The Inbetweeners, Taskmaster) returns the middle-aged crime-scene cleaner who mops up after grisly murders and untimely deaths. For him, a bloodbath and a trip down the pub are all in a day's work.
Davies is joined by a host of guest stars, including Zoë Wanamaker (Britannia, My Family), Harriet Walter (This Is Going to Hurt, Succession), Simon Callow (Four Weddings and a Funeral, Outlander), John MacMillan (House of the Dragon) and '80s music star Shakin' Stevens, while Zita Sattar (Years and Years) reprises her role as police sergeant Ruth Edwards. Season one of The Cleaner is available to binge on BritBox now.
Father Brown spinoff Sister Boniface Mysteries (from April 6) sees your favourite moped-riding, wine-making nun putting her amateur forensic science skills to the test once again in 1960s rural England.
Lorna Watson is back in the habit as Sister Boniface and countryside criminals should start saying their Hail Marys, as her faith in forensics is only rivalled by her passion for investigation. It's the 1960s and police forensics are rudimentary. Luckily the residents of the rural hamlet of Great Slaughter have a secret weapon – Sister Boniface. This nun might be predisposed to forgive, but she's also one hell of an amateur detective. If there's evidence to be found, Boniface will find it.
In season two of Sister Boniface Mysteries, the plucky moped-riding nun will force a murderer into checkmate at a chess tournament, take a spin through a pirate radio station, and defend her reputation as the conviction of her greatest adversary, The Pear Tree Poisoner, comes into question. The supporting cast includes Max Brown (Downton Abbey, The Tudors) and Jerry Iwu (Sex Education, Halal Daddy). Binge season one on BritBox now.
If you've already binged the previous four seasons of the gripping cold-case drama Unforgotten, make an appointment with season five from April 13, where, following the shocking events of the last series, DI Khan has to get used to a new partner, adding more complex dynamics to the crime-solving mix.
BAFTA nominee Sinéad Keenan (Little Boy Blue, Being Human) makes her debut as DCI Jessica "Jessie" James in, alongside fellow BAFTA nominee Sanjeev Bhaskar (The Kumars at No. 42, Yesterday), who has played DI Sunil "Sunny" Khan in the previous seasons, all available to binge on BritBox.
The new season opens with the clock ticking down to DCI James's first day in her new job, and with an unforeseen and devastating introduction to her family life. She has big shoes to fill as Sunny's new partner but, determined to make a good first impression, will Jessie be in the right frame of mind to inspire the team? Expect gripping fresh storylines and more complex cases to be cracked.
Finally, true crime drama Maxine: The Soham Murders explores the tragedy that shook a small UK town after two 10-year-old girls went missing, from the perspective of the chief suspect's fiancé. The limited series will be available from April 20.
Maxine: The Soham Murders examines the cloud of suspicion that fell over school assistant Maxine Carr (played by newcomer Jemma Carlton) and her caretaker fiancé Ian Huntley (Scott Reid – Line of Duty, White House Farm) during police investigations into a high-profile murder case.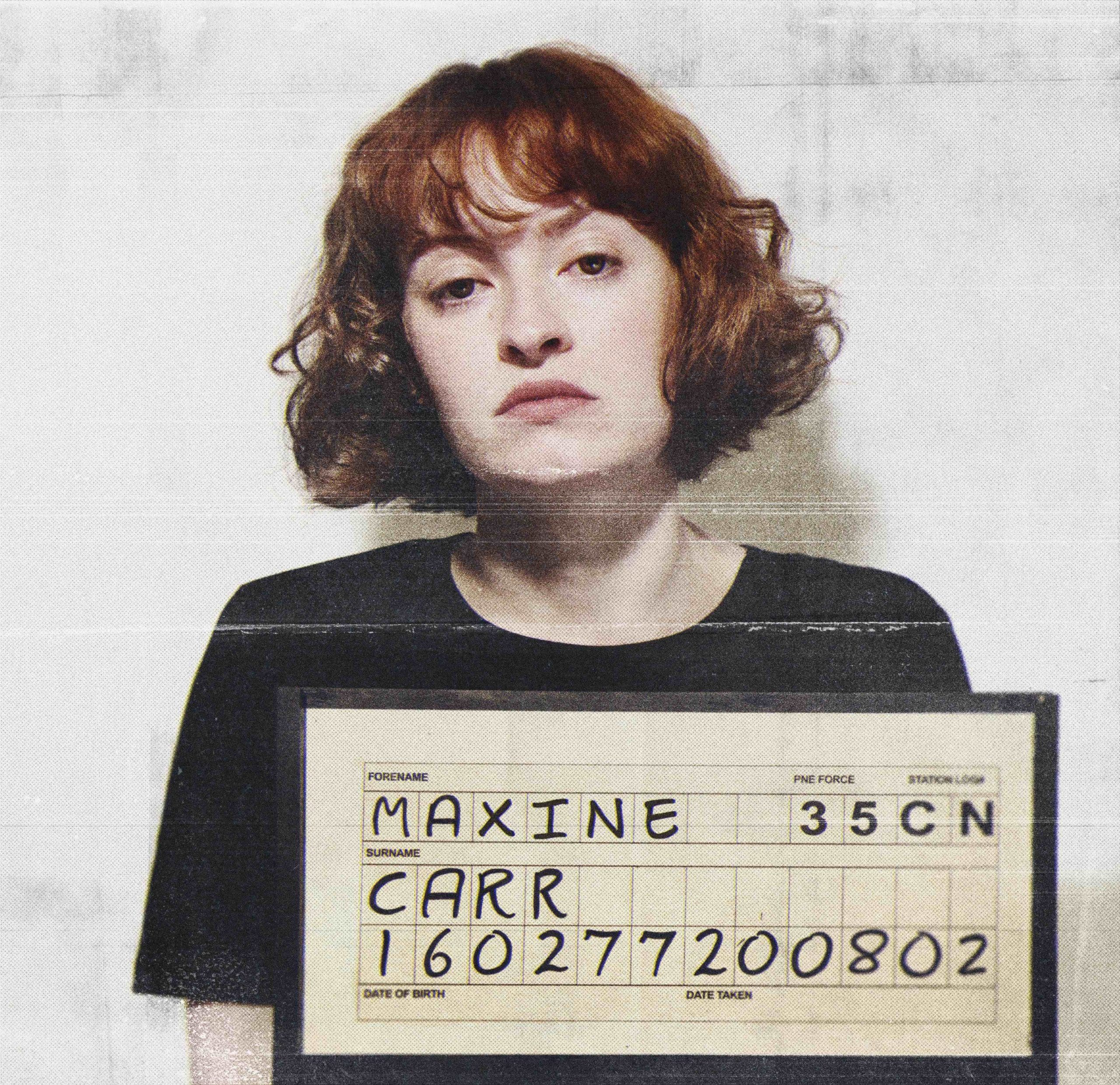 In 2002, the small UK town of Soham is shaken to the core when two 10-year-old schoolgirls, Holly Wells and Jessica Chapman, go missing. When Maxine's boyfriend Ian admits to police that he was the last person to see them, she provides him with an alibi but, as the investigation escalates, they both come under closer scrutiny. Just how far will Maxine go for Ian and how much does she really know?
This three-parter explores their tumultuous relationship from Maxine's perspective – why she lied for Ian and how she became public enemy number one – while examining the investigation into a tragic case that shocked Britain and drove the biggest police manhunt in UK history
The BritBox app is available on Android TV, including enabled Smart TVs, Google Chromecast with GoogleTV, Nvidia Shield, MiBox and MiStick, plus Android and Apple mobile/tablets, FireTV, Samsung Smart TV and LG Smart TV. Enjoy one week's free trial, sign up at R99.99 per month or R999.99 for 12 months, and register for email updates here.