FANS of Deon Meyer's books will have, over the years, conjured their own mental images of his characters, most beloved of which is Benny Griessel – all the more so for his deep flaws. I am one of those fans, and I have had several books to formulate my pictures. So I'm rather skittish about the adaptation of Devil's Peak, the first Benny book published in 2004, which comes to M-Net in five parts from October 29 at 8pm.
Griessel is played by the very handsome Hilton Pelser, and from what I've seen so far, he's not gelling with the often walking disaster that is Benny Griessel, whom I've always thought looks older than he is, and a bit ravaged by the booze. From Deon Meyer dot com:
MY NAME IS BENNY GRIESSEL AND I AM AN ALCOHOLIC.
"Hello, Benny," said thirty-two voices in a happy chorus.
"Last night I drank a whole bottle of Jack Daniels and I hit my wife. This morning she kicked me out of the house. I have gone one day without drinking. I am here because I can't control my drinking. I am here because I want my wife and children and my life back."
But getting his life back won't be easy for Detective Inspector Benny Griessel of Cape Town's Serious and Violent Crimes Unit, because there is a vigilante killer on the loose – a ruthless executioner with a personal vendetta against the scum committing crimes against children.
With the media screaming, politicians turning up the heat, his young, inexperienced colleagues bumbling, and the body count rising, Griessel has to resort to the desperate measure of setting a trap.
But his brilliant plan does not quite take into account the love of a sex worker for her child, the ruthlessness of the deadly Sangrenegra drug cartel or his own passion for the healing powers of the bottle.
That's from Devil's Peak. I hope and pray I am wrong about the casting, and will love the series and not be so judgemental about the actors who don't match what I have in my head. It's the eternal curse of books-to-movies-or-TV and to be fair, there's only been one occasion when the characters were exactly how I imagined them and that was The Lord Of The Rings. Further to this, I do hope the series remains as true to its Cape Town locations as Meyer does. It was promised in the adaptation of Trackers but failed to deliver; the closing scene of the first episode ruined it for me.
"I'm absolutely delighted and so very proud to finally see Benny Griessel and his world come alive on screen, thanks to a brilliant team of local and international talent," says Meyer. "Devil's Peak was the first novel in which Benny became a protagonist, and now, it's his debut on the box. Exciting stuff!"
The press release continues: Devil's Peak boasts a South African cast with both celebrated names and bright up-and-coming stars, some of whom have featured in M-Net's most lauded productions. This includes Pelser, Sisanda Henna, Tarryn Wyngaard, Shamilla Miller and Masasa Mbangeni. 
Meyer has established himself as a major international author. His books have been translated into over 20 languages and won several literary prizes, locally and abroad.
Devil's Peak is produced by Lookout Point and Expanded Media Productions in association with MultiChoice Studios and BBC Studios Distribution. BBC Studios, who own Lookout Point, will also distribute the series internationally. 
"M-Net is proud to bring our viewers a first-class global production with deep local roots. This is a story that could only have played out in South Africa, where the dark underworld of crime pierces – on an almost daily basis – the bubble in which those who can, seek security and comfort," says M-Net Director for Premium Channels, Waldimar Pelser. "Devil's Peak shows the extraordinarily beautiful city of Cape Town with and without its mask. It's the tale of iconic detective Griessel's struggle against external and internal demons to find justice for others and redemption for himself. 
"It's also the story of a father willing to do anything to avenge the death of his young son. Not all deaths, the story suggests, are mourned equally. We hope Devil's Peak will be a story from which it is impossible to look away."
Devil's Peak comes on the back of a slew of premium local M-Net hits, including Legacy, The Wife, Reyka, and Trackers – which is also based on a bestselling Meyer book. It's a true South African drama with storylines viewers will be able to relate to.
Devil's Peak is brought to you by M-Net and DStv – the home of entertainment. The series be live-streamed on the DStv App, and is available on DStv Catch Up after broadcast. Visit the M-Net Website and join the conversation on Twitter, Instagram, TikTok and Facebook.
MORE M-NET HIGHLIGHTS IN OCTOBER
My Kitchen Rules Australia, season 13, October 11, 6pm:The competition kicks off in Perth in this thrilling premiere with friends Tommy and Rach. As the first to cook, they hope their Instant Restaurant, "The Saucy Spoon" will have amazing food and scores.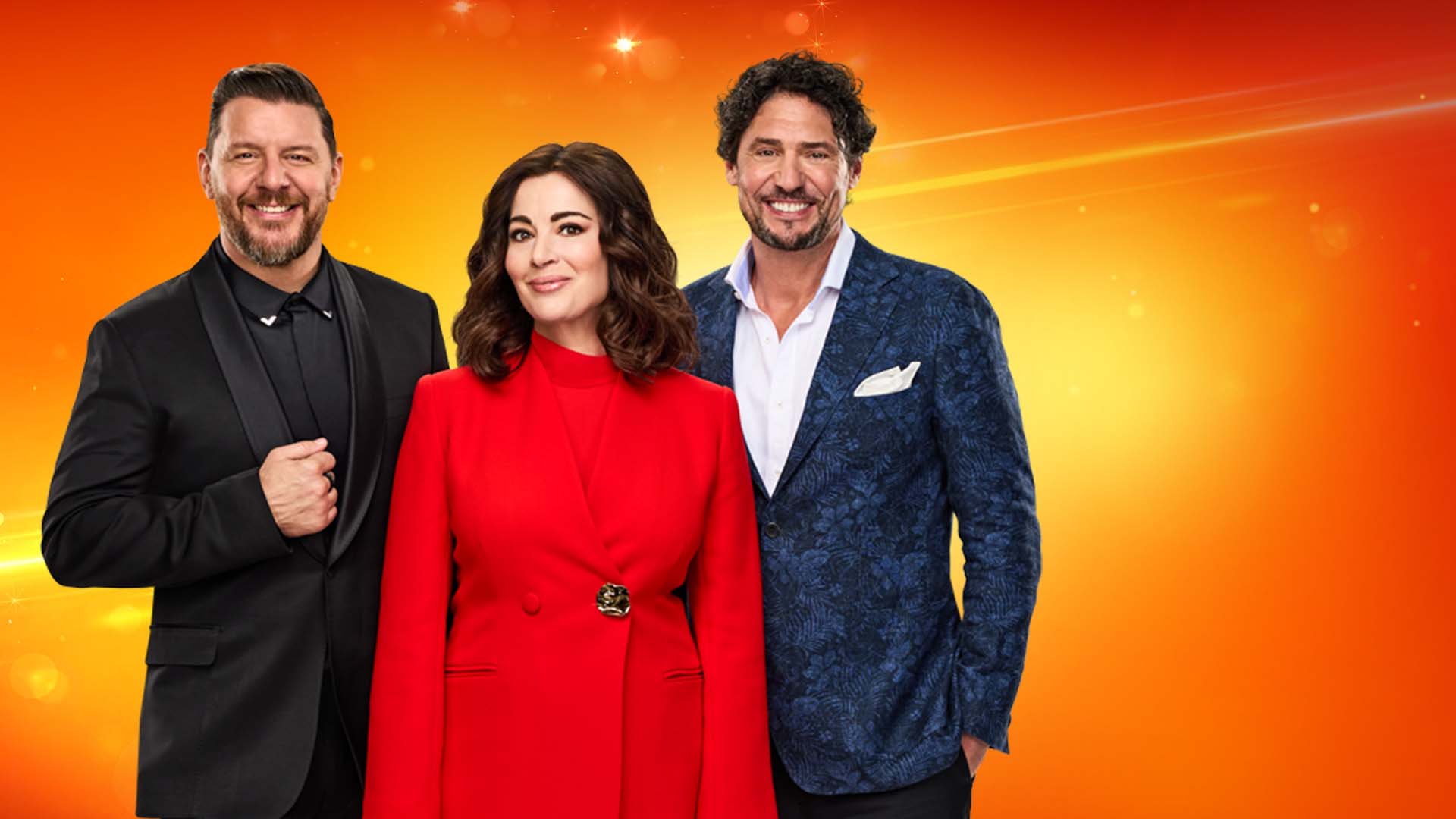 Blacklist, season 10, October 11, 9pm: Six months after Wujing's escape from custody, Reddington mysteriously resurfaces. When a former Blacklister is found at the scene, the Task Force investigates a larger conspiracy.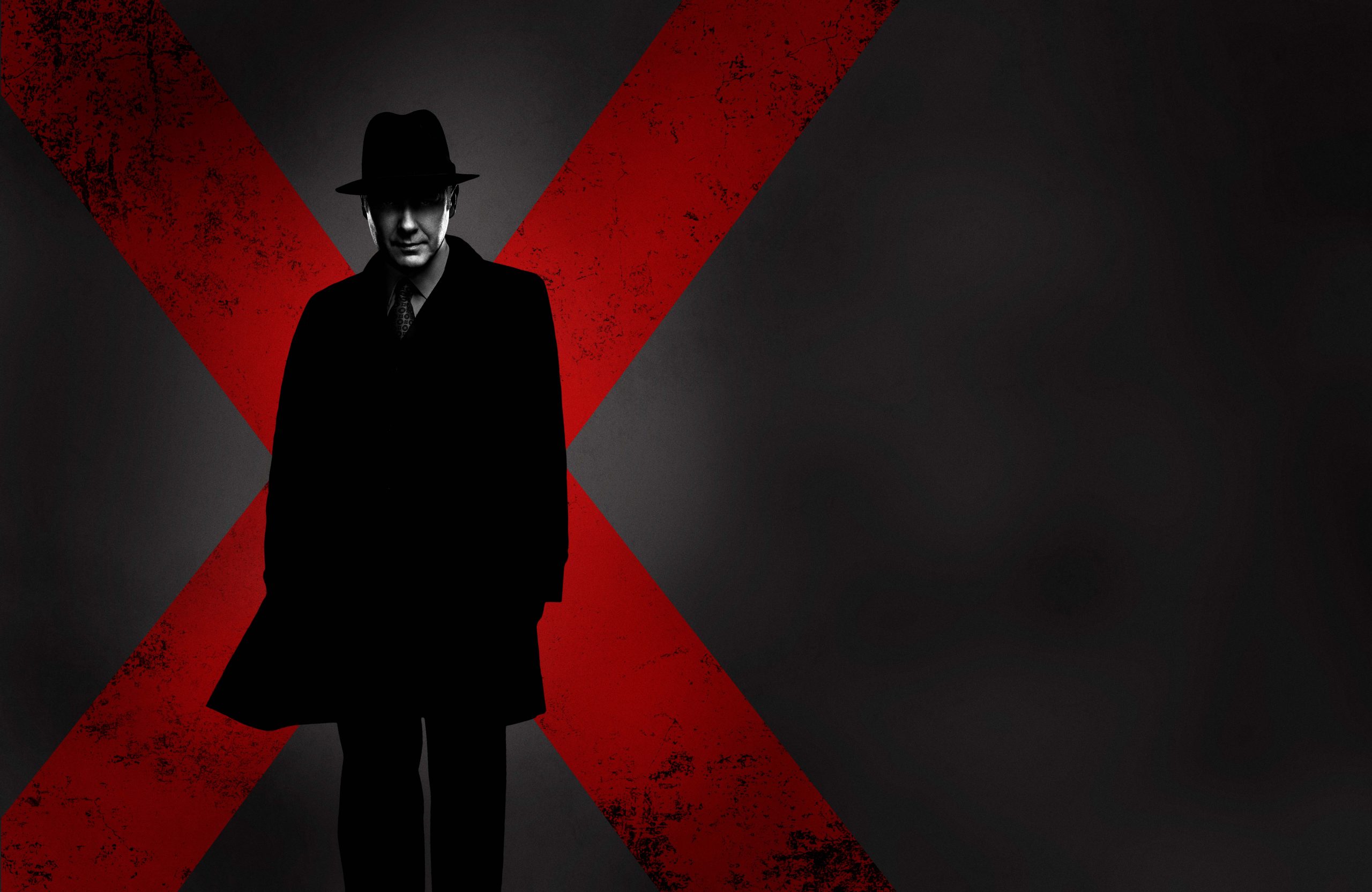 Magnum P.I., season five, October 13, 7pm: Magnum and Higgins weigh the risks of pursuing a relationship. Rick juggles being a new father and running La Mariana. Katsumoto tries to figure out his next move.
Essex County, season one, October 16, 8pm: A powerful season premiere. Eleven-year-old Lester grapples with his mother's death and finds out his long-absent dad may be closer than he knows. Anne takes on caring for her estranged uncle Lou.
Riverdale, season seven, October 21, 9pm: The mind-blowing premiere of the final season. After the gang stops Bailey's comet, they find themselves transported back to a simpler time, Riverdale 1955.
S.W.A.T., season six, October 25, 8pm: During a trip to Bangkok to train alongside Thailand's premiere S.W.A.T. team, Hondo and his former military buddy stumble upon a massive heroin operation with ties to LA.