THE new limited true crime series A Friend Of The Family is airing on M-Net (DStv Channel 101) on Mondays at 8pm. The chilling series is inspired by the true story of the Broberg family, whose daughter Jan, nearly 50 years ago, was brainwashed and kidnapped multiple times over a few years by a charismatic, obsessed family "friend".
Almost impossible to believe, the harrowing story could have happened anywhere to anyone, which is why Jan Broberg, who serves as a producer alongside her mother, wanted to share it on screen. "We know if people start talking about things that actually matter like this, it will make a difference," she told Variety.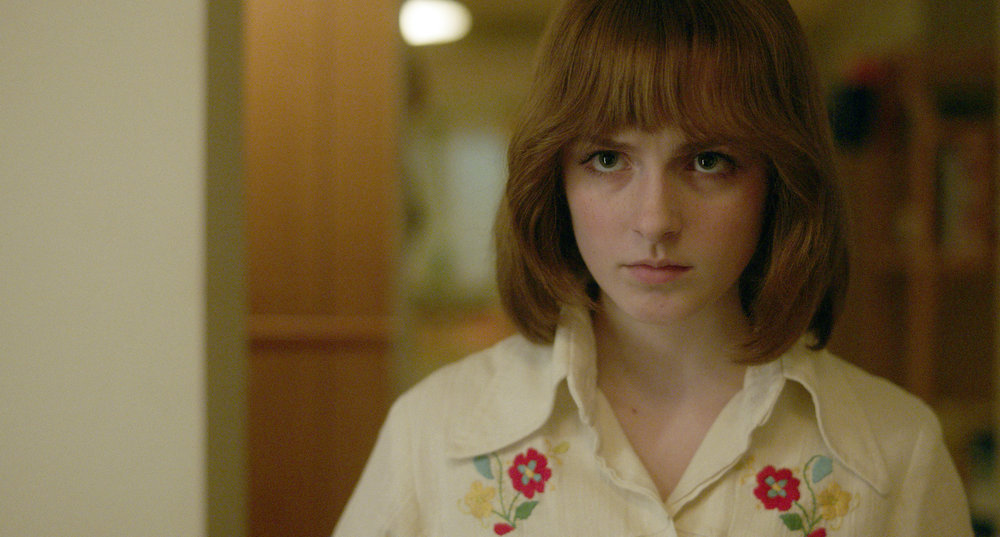 The nine-episode miniseries features Anna Paquin (Flack, True Blood), Jake Lacy (The White Lotus), Colin Hanks (The Offer, Fargo), Lio Tipton (The Edge of Sleep), Mckenna Grace (Ghostbusters: Afterlife), and Hendrix Yancey (George & Tammy).
Hanks and Paquin star as Bob and Mary Ann Broberg, a kind-hearted suburban family who became great friends with Robert (Lacy) and his wife, Gai (Tipton). Over a few years, Robert manipulated the Brobergs to turn against one another other, exploiting their vulnerabilities as a family while driving a wedge between the parents and one of their daughters, Jan (Grace). During this time frame, Robert kidnapped Jan multiple times, and sexually assaulted her in the process.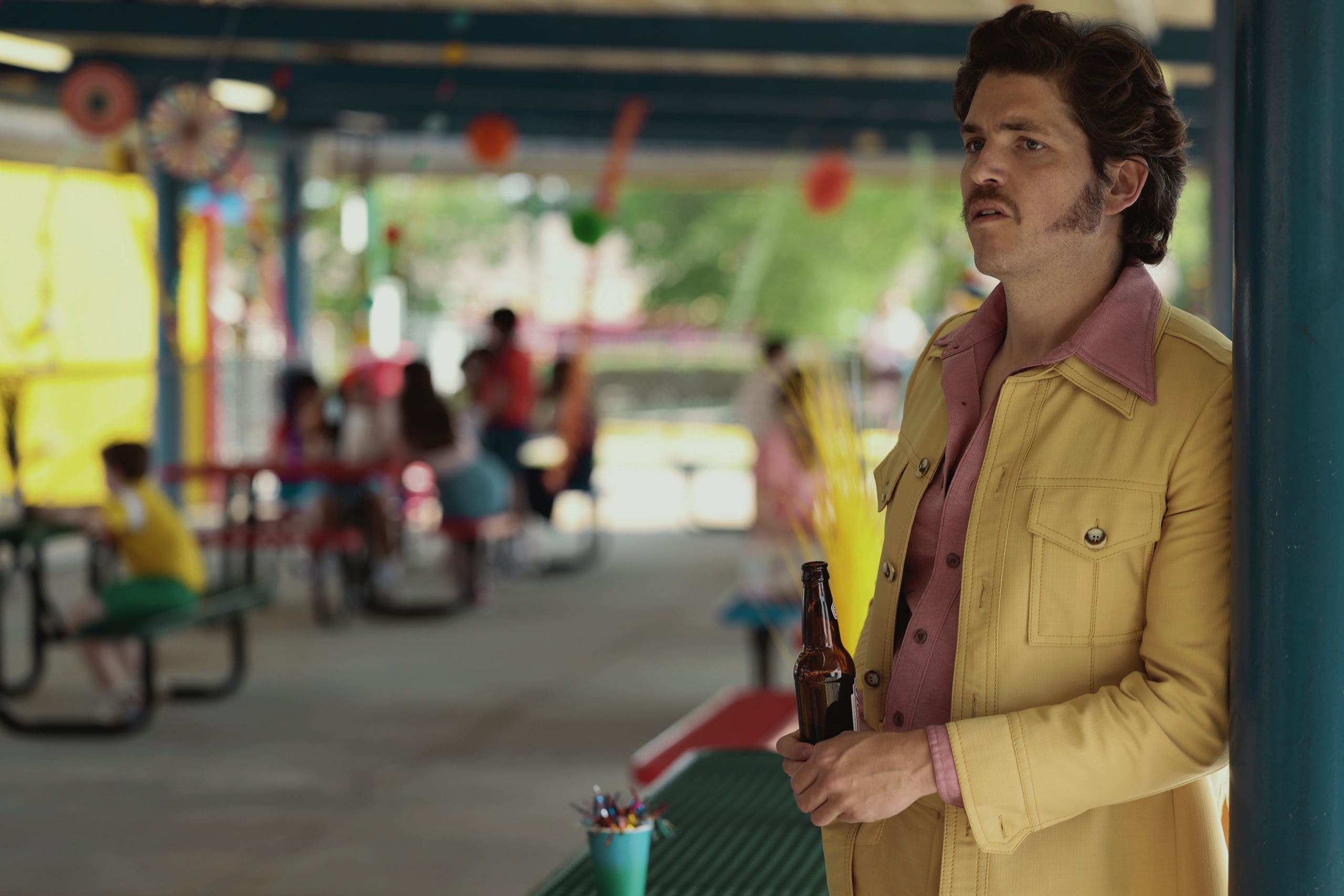 Why watch?
The series, written by Nick Antosca, has a 92% average on Rotten Tomatoes
The Guardian hailed it as "the most jaw-droppingly incredible true-crime story there is"
The series tells a much more expansive story about the Brobergs and how they allowed a paedophile into the family, giving viewers a different view, new information and a greater understanding of the family
"Strong performances, a sensitive tone and high production values mean A Friend of the Family is solid drama." – The Telegraph