ARGUABLY the only cast member from Big Bang Theory to have a decent follow-up career, Kaley Cuoco (The Flight Attendant) is on M-Net 101 at 8pm from August 7 in her new show, Based On A True Story, produced by Jason Bateman (Ozark). It will also be available on Showmax.
Cuoco plays Ava, a realtor struggling to land deals by day and a true crime fanatic by night, and she's joined by Chris Messina (Argo) who plays her husband Nathan, a former tennis star whose coaching career is not panning out. Then there's Tom Bateman (Murder on the Orient Express) who plays Matt, the couple's plumber who has a dirty little secret…
The darkly comedic series explores the intersection of true crime, celebrity culture and social media, and sees the down-on-their-luck married couple start a true crime podcast about a serial killer, in the hopes of raking in a huge payday and propelling them to fame. But, there's a twist – Ava thinks she knows who the killer is, and she wants him to be involved. Their lives become increasingly complicated as they become entangled in the case, all while expecting their first child.
The Los Angeles Times calls it "a clever sendup of ID channel programming, podcast culture and true-crime hosts" while RogerEbert.com points out its a "unique voice within the phenomenon of true crime."
Is anyone still watching Outlander? I used to love this one but somewhere along the last couple of seasons I jut gave up. Now I have the first book, so I'll be giving that a try instead, even though I've never been a fan of time travel fiction. If you are still on board, season seven is on M-Net 101 from tomorrow at 10pm. In the "thrilling" premiere, Jamie (Sam Heughan) arrives in Wilmington to discover the town is in chaos after rebels stormed a nearby British Fort. Claire (Caitriona Balfe) finds herself whisked away to treat an important patient.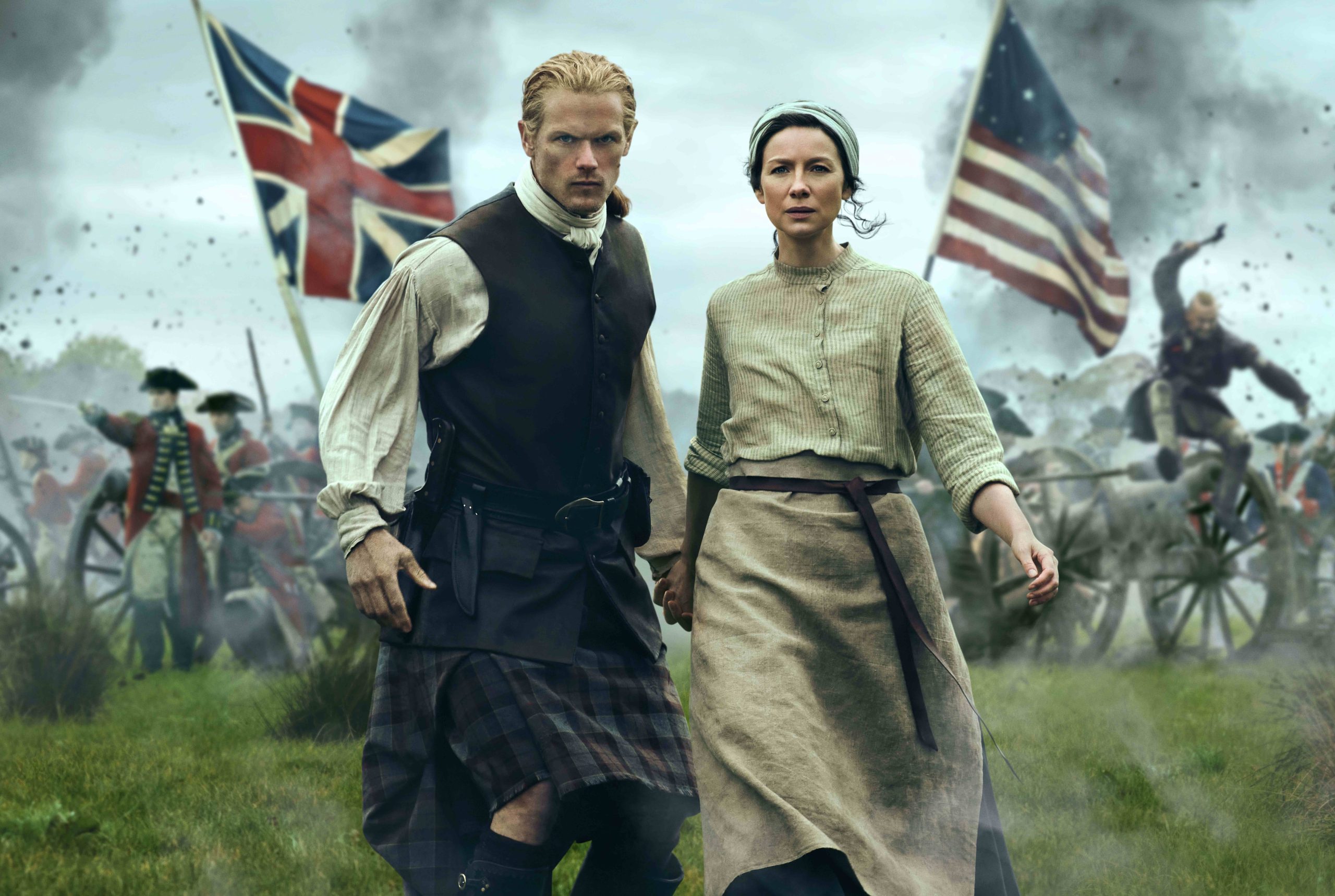 On Wednesday, World On Fire begins at 10pm. The critically acclaimed period drama is filled with love, danger, death, friendship and betrayal as it follows the intertwined lives of ordinary civilians across Europe who are caught up in World War II.
Season two covers October 1940 to May 1941, and features the beginning of the The Blitz in Manchester and the North African campaign (including Operation Compass and the Siege of Tobruk) while also returning to occupied France and Nazi Germany, with the resistance movement and Lebensborn programme being featured, respectively.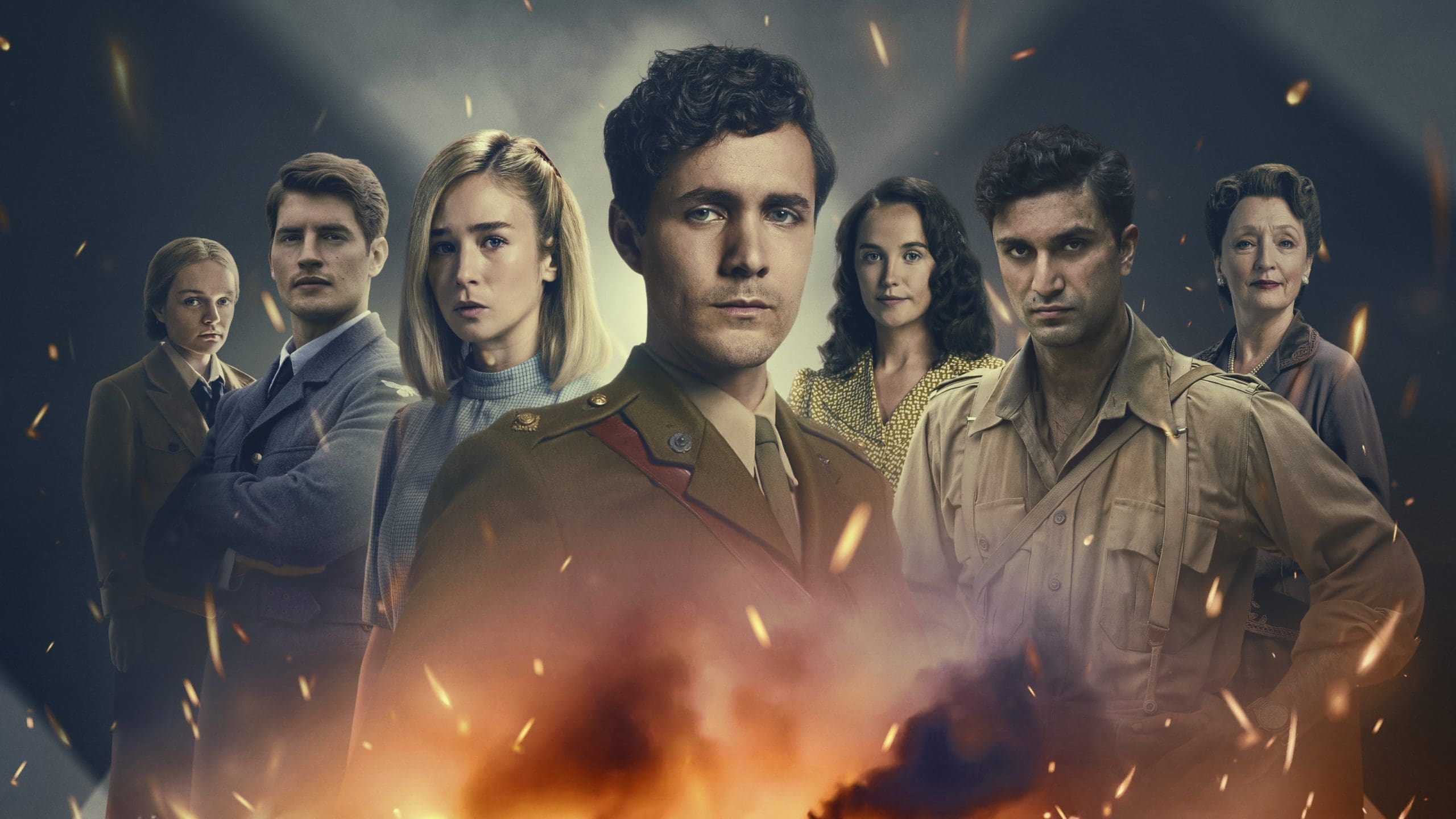 Season 16 of Britain's Got Talent is on from Saturday at 7pm., and at 8.25pm you can watch Get Me To 21: The Jenna Lowe Story, a moving, inspiring, and informative 90-minute documentary about Gabi Lowe and her family's four-year battle to save her terminally ill daughter Jenna.
When Cape Town teenager Jenna Lowe was diagnosed with life-threatening Pulmonary Hypertension (PH), she didn't simply become a patient, she became a lead activist bringing attention to the disease. In 2014, two years ahead of her 21st birthday, Jenna launched her successful #GetMeTo21 social media campaign to raise awareness for this rare, life-threatening disease and to drive organ donation in South Africa. Articulate, brave and beautiful, she touched people across the world, and the campaign achieved international acclaim.
This moving documentary features footage and interviews with many of Jenna's friends, doctors, and family, including Jenna's mother Gabi who chronicled her daughter's heroic odyssey with this poorly understood and staggeringly cruel medical condition in her best-selling memoir Get Me To 21.
Get Me To 21 pays tribute to Jenna's indomitable spirit, sharing insights on how the Lowe family found strength and resilience as they faced every parents worse nightmare; firstly the medical practitioners that couldn't diagnose Jenna's condition and then had few, if any, treatments to offer. The Lowes didn't accept that helplessness.
The Diplomat on Agusut 17 at 9pm is not the one with Keri Russell; it's a British version in which the body of a British man is found in the Barcelona marina, and British Consul Laura Simmonds (Sophie Rundle – Peaky Blinders, Gentleman Jack) begins to search for answers while under pressure from the new boss.
The one I'm waiting for is season two of Heels, beginning on Monday, August 28 at 10pm. I sure hope they give early access to this, like they did for season one. If you read my Showmax story I made a sporting exception for Winning Times and this is another one. Is it sport though? Or sheer entertainment with a predetermined outcome?
Stephen Amell (Jack Spade) and Alexander Ludwig (Ace Spade) lead this gritty wrestling drama. Two brothers and rivals, one the "heel" and the other a "face," war over their late father's wrestling promotion business, vying for national attention. The Heel is the bad guy, the Face is the good one and they are roles played – except that sometimes spills over into real life.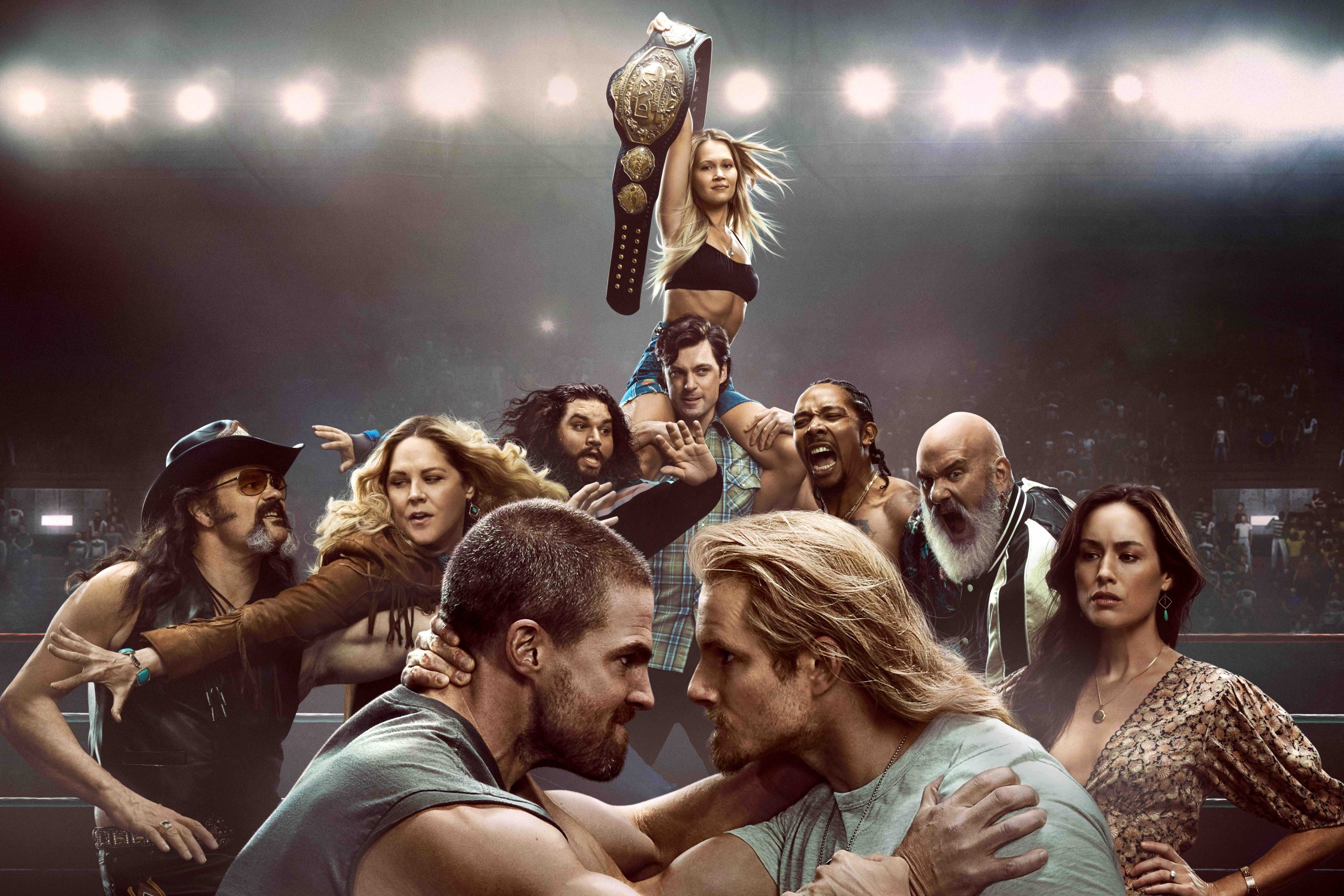 Season one has 96% on Rotten Tomatoes, and Variety says: "Heels is built for endurance, not for speed, and it wouldn't come as a surprise if, in another two seasons, it starts popping up in 'TV's best drama conversations."
Live stream with  DStv Stream or watch later on DStv Catch Up after broadcast. Visit the M-Net Website and join the conversation on Twitter, Instagram, TikTok and Facebook.