WWF South Africa is proud to announce its latest Believe In Better campaign, an inspiring call to action designed to ignite hope for a brighter, more sustainable future in our cherished nation. As South Africa approaches the 2024 elections, this campaign serves as a powerful reminder of our shared national vision—to heal the wounds of the past and pave the way for a brighter, more promising future for our country.
WWF South Africa wishes to inspire its compatriots to be heartened by its stories of success and embrace hope rather than despair. It wants everyone to Believe In Better, three words that serve as a balm against the constant barrage of negativity we face from all directions and an uplifting reminder of the value in believing in something good.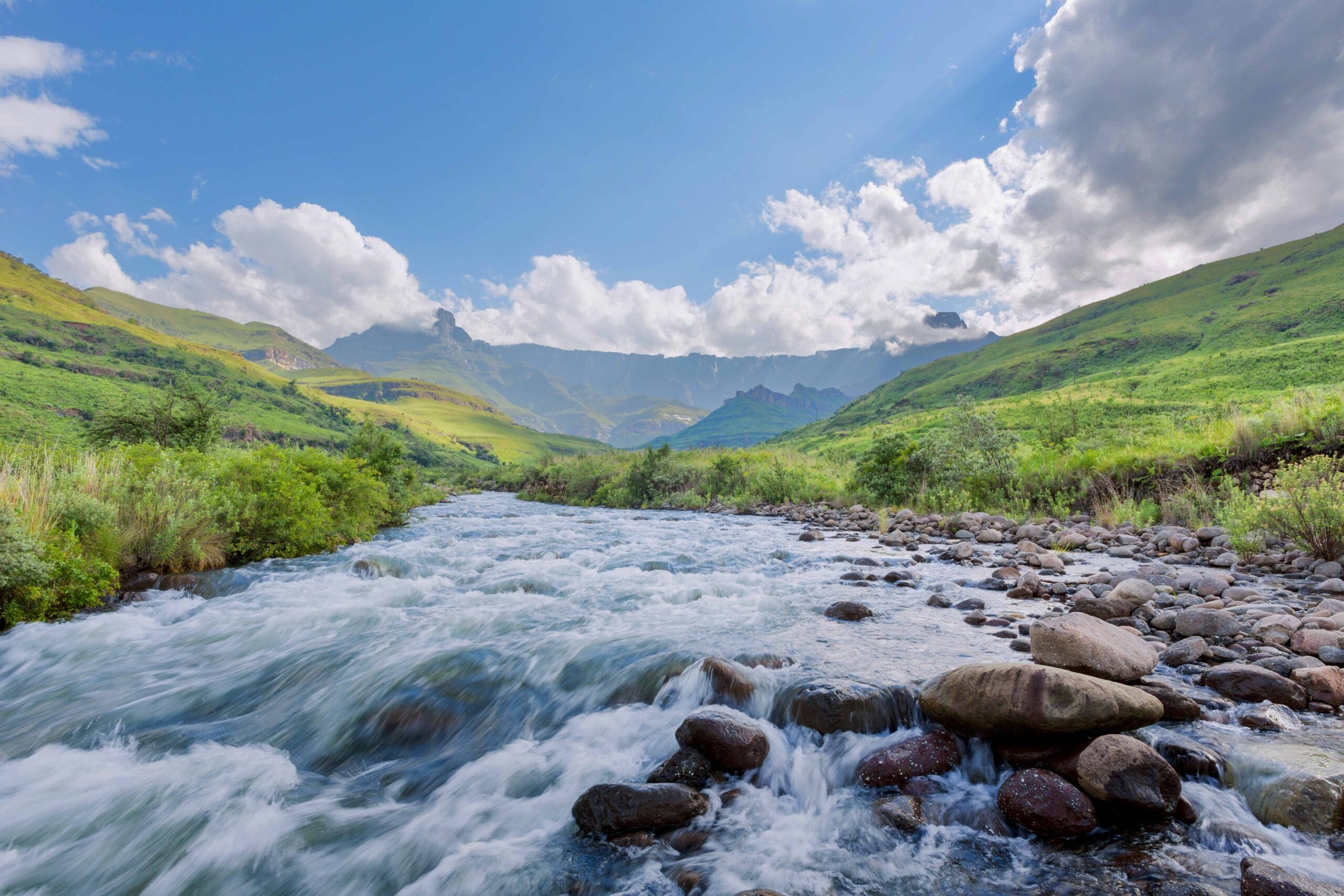 At the heart of WWF's mission lies the protection of our invaluable natural heritage and the ambition to build a future in which we all live in harmony with nature. The multimedia campaign, #BelieveInBetter, not only celebrates some of WWF's major conservation milestones but also illustrates the positive leaps that are possible when people from different walks of life come together.
Restoring Springs, Reviving Communities
WWF's partnerships have yielded a wide range of accomplishments to safeguard the natural systems vital for clean drinking water, food production, fisheries, and ecosystem health. Despite challenges such as a growing population, aging infrastructure, and increasing industrial demands that threaten our ecosystems, WWF tirelessly works to protect our land, wildlife, and vital water sources.
One noteworthy initiative is the focus on natural springs in the Drakensberg areas of the Eastern Cape and KwaZulu-Natal, where communities struggle to access clean water due to inadequate municipal infrastructure and the impact of invasive alien trees. By bringing together a range of donors and working with communities and partners, WWF has helped secure 44 natural springs in the grasslands of the Eastern Cape and has expanded this work to the Enkangala Drakensberg Water Source Area.
In another part of the country – the Kogelberg region of the Western Cape – WWF has built up a deep relationship with small-scale fishers over many years. One aspect of this work has been to upskill young people in the community as Marine Coastal and Community Monitors, enabling some to move on to other nature-based job opportunities.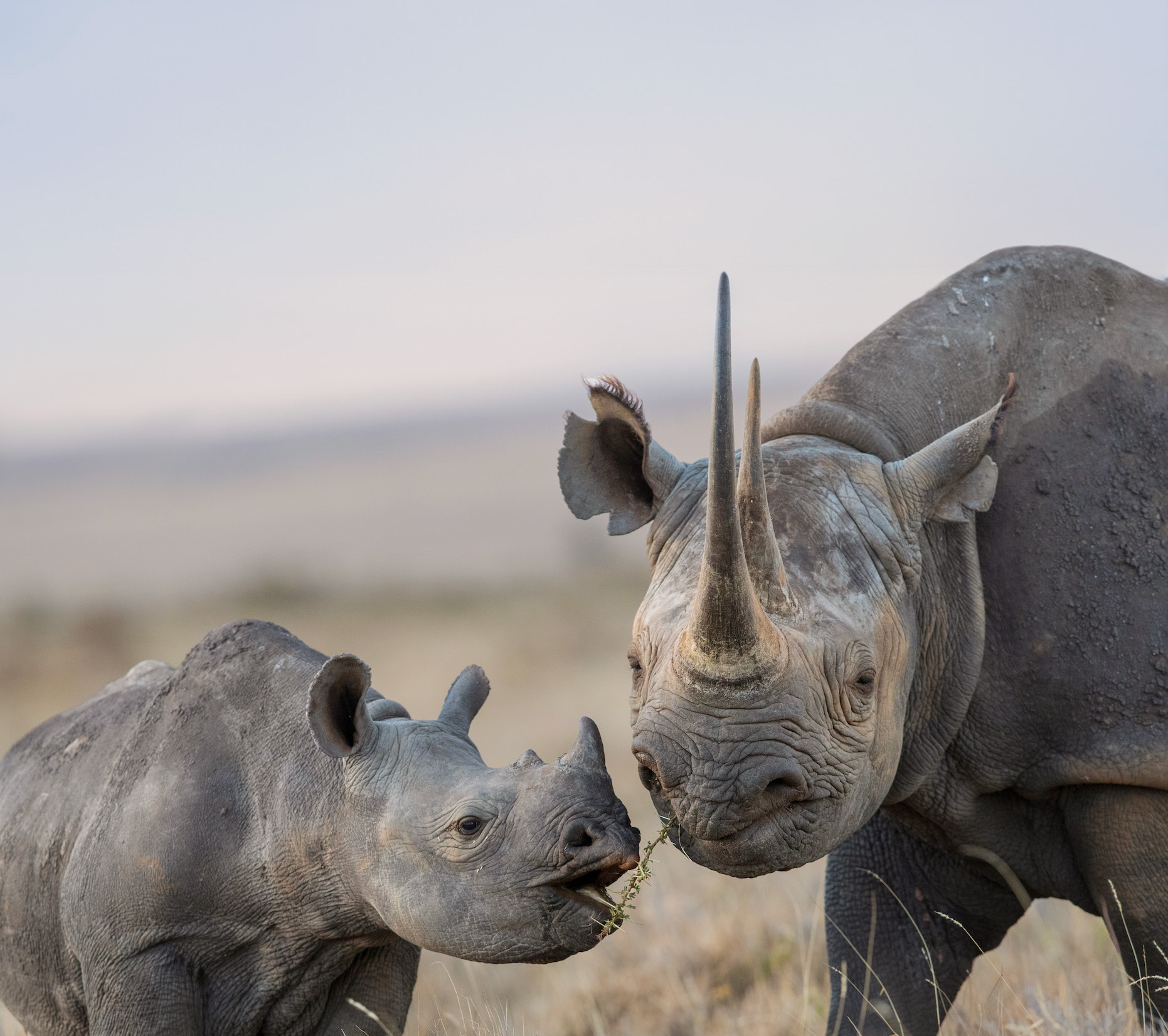 On the wildlife front, WWF's Black Rhino Range Expansion Project is celebrating its 20th anniversary this year, having worked tirelessly over the last two decades to grow the populations of this critically endangered species in partnership with landowners and communities. WWF's Land and Biodiversity programmes have also added extensively to the country's network of national parks and other protected areas.
These are all examples of WWF's work that tie in with the Believe In Better campaign, encapsulating the spirit of hope and collaboration that defines WWF's dedication to a sustainable tomorrow. While it's easy to feel overwhelmed, behind the daunting troubles that face the environment, the economy, and our society, there is a beacon of hope that shines brightly. That's the power of unity, collective action, and positive change.
Dr Morné du Plessis, CEO of WWF South Africa, comments: "Environmentalists are, by their very nature, agents of hope. In our work, we have plenty of evidence that hope, supported by action, is far more powerful than the strangely seductive slide into despair. Just as we need to remember how far we've come as a society, we need reminding of just how exceptional South Africa's natural and social endowments are. We need to keep faith in each other and appreciate that together we can transform our vision of a more sustainable future into a reality."