WHEN it comes to Father's Day, it seems it is a difficult task trying to figure out what dad would want as a small token of appreciation and love for all he does all year round. But what many do not realise is that dads feel blessed every day, just watching their children growing up, living healthy and happy lives. That is why one of Cape Town's favourite weekend markets has the solution – shopping at the fingertips from BHM Threads.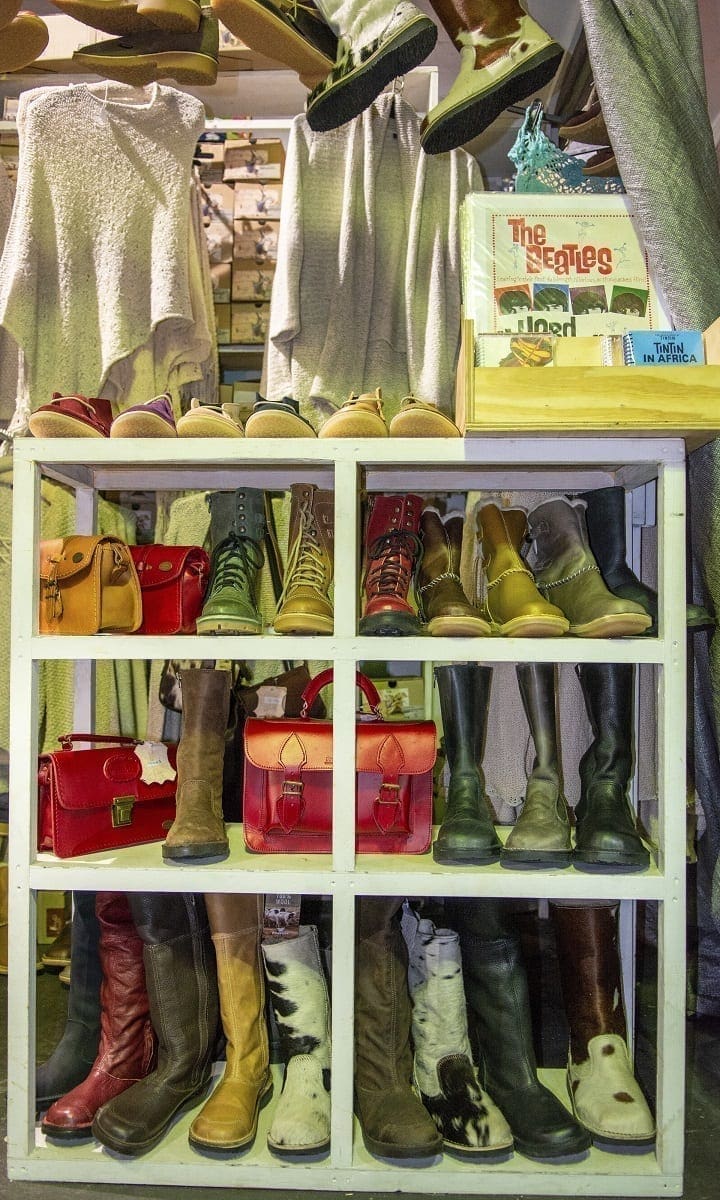 All the favourite traders from Bay Harbour Market, from food to fashion, are online for you to browse and shop. You may want to take this opportunity to sneak off with the siblings to check out some impromptu gifting ideas. Such as:
Johnny Hexburg: From chilli sauces to braai spice and rubs that will keep Dad braaing.
Stokkiesdraai biltong: Biltong boxes (order by June 17). Box contains 150 grams of sirloin beef biltong, 150 grams of chilli biltong, 150 grams whole piece of biltong, 150 grams of kudu biltong, 150 grams of beef droewors, plus 375 ml of beef tallow.
Mint: Range of winter boots and vellies which are unisex, and two pairs of vellies designed specifically for men.
Maybru: Top notch locally "bru'd" merchandise and apparel that boldly sports South African slang and nostalgia across its range (see top of page).
Billy Now: For the more classic dad who prefers vintage inspired classic designs, but with a fresh modern twist and use of fabrics.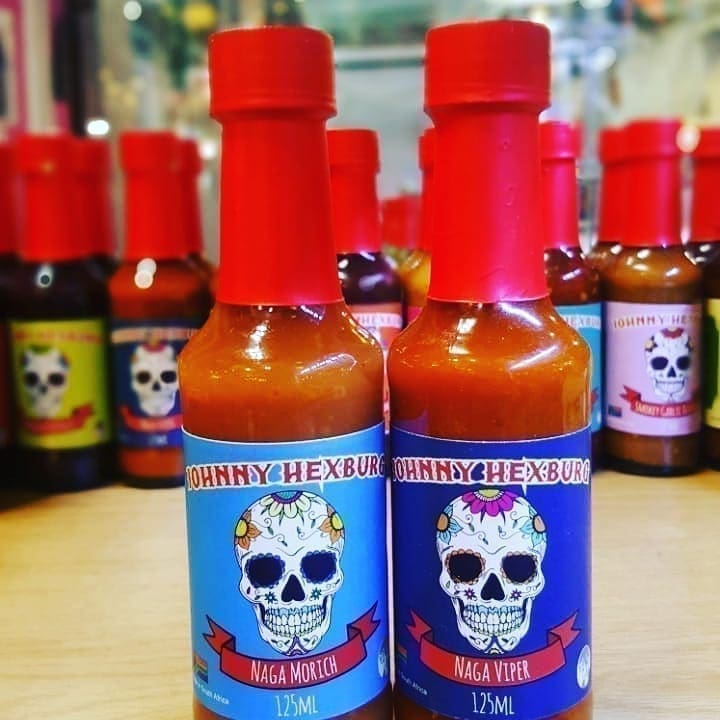 For more information on Bay Harbour Market click here or here. Follow on Facebook, Twitter and Instagram.