AS I typed that headline I thought of one night in Bangkok, and this is nothing like that at all. Rather tame in fact, but no less enjoyable.
From Cradock, via Addo (which is a town and not only the elephant place which bears its name), I reached the N2 and headed west. After a 16km dirt road, about half of which was a mountain pass where I could see about 10 metres of road in front of me before the next bend and was mildly terrified for most of it, I thought I was done with the dirt roads. Google Maps had other ideas.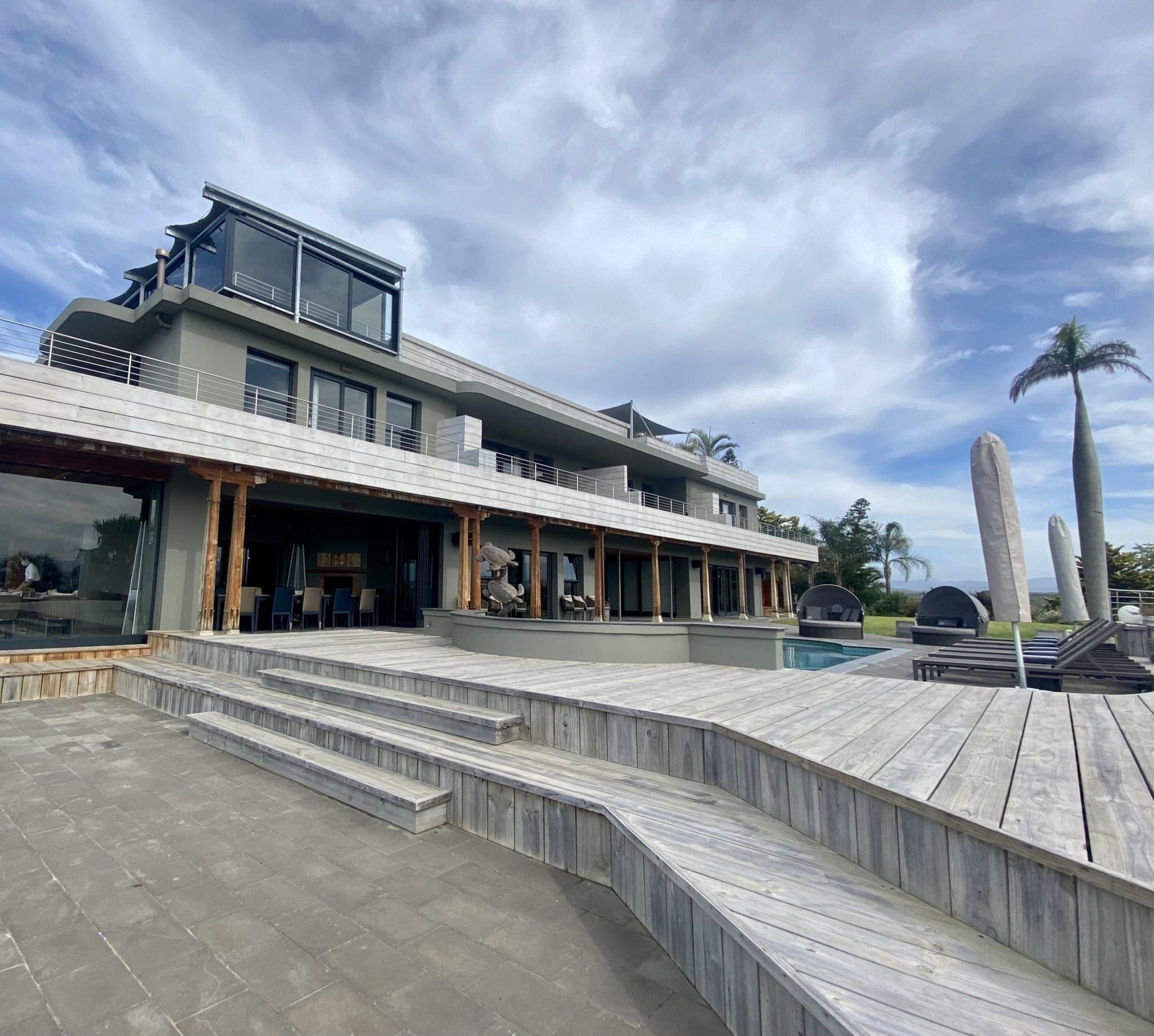 After a few journeys wondering why the heck she was taking me on such ridiculously roundabout routes, I discovered the settings were avoiding toll roads, motorways and ferries (because we have so many of those). I assume this was an update thing which I've only now fixed, after being sent on hellishly long potholed detours. So as much as I breathed a sigh of relief to be back on a tar road, it didn't last long. I realised why the distance to my next destination was relatively short, but the driving time was long. Twenty kilometres on rutted gravel at 40km/hour will do that.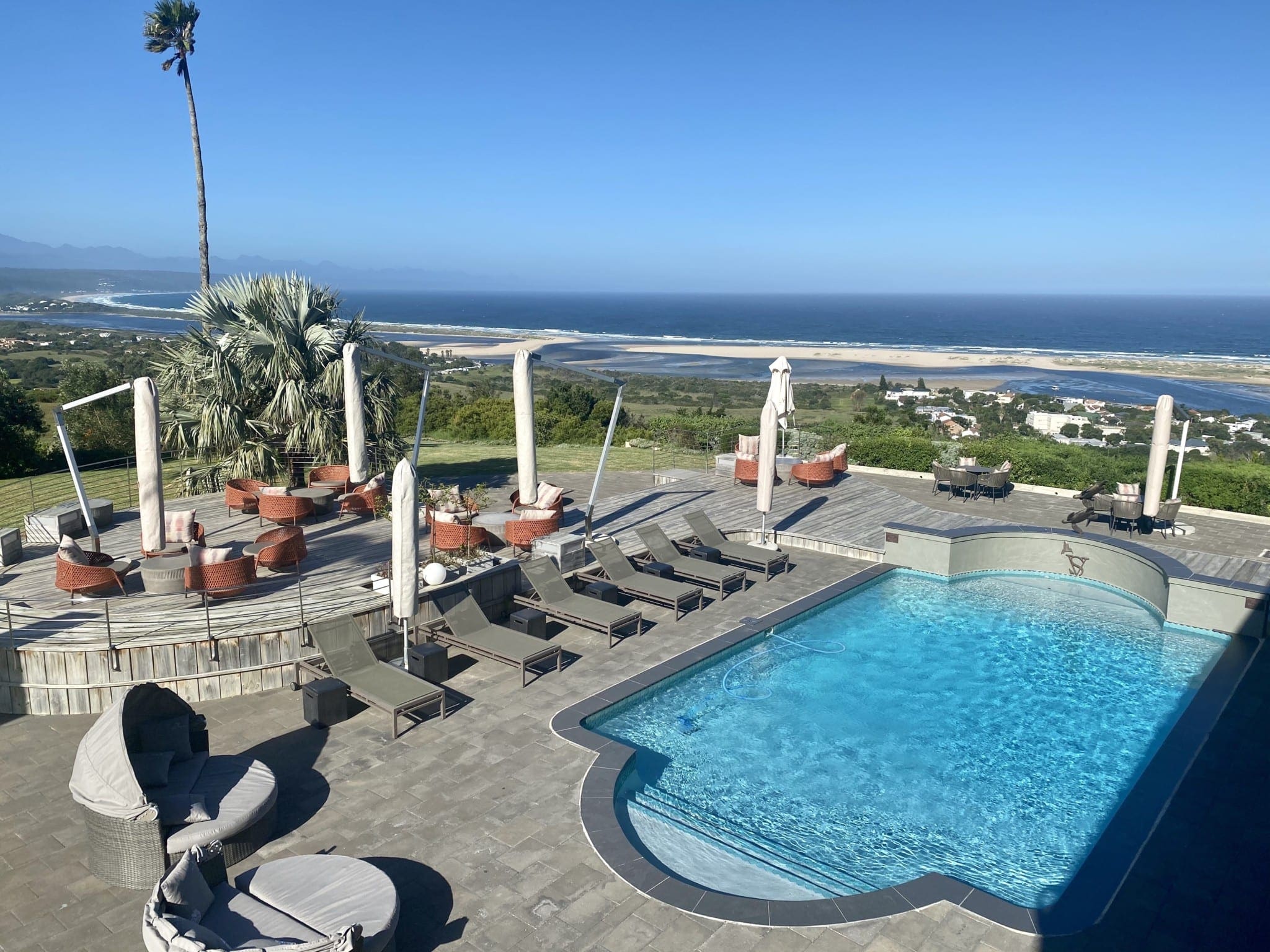 But then suddenly, there was the ocean. There was the greenery. There was the smooth road. There was the Garden Route. I was on my way to Plett and Sky Villa Boutique Hotel. First though, was a stop at Marilyn's 60s Diner in Storms River – an homage to a bygone era of jukeboxes, burgers and shakes, and good ol' rock 'n roll music. It did not disappoint. If you stop there though, you have to make a choice: toll road or no toll road. Actually, there isn't much of a choice because the Bloukrans Pass is closed but I think you can still hang a left to Nature's Valley…but you'll miss Storms River.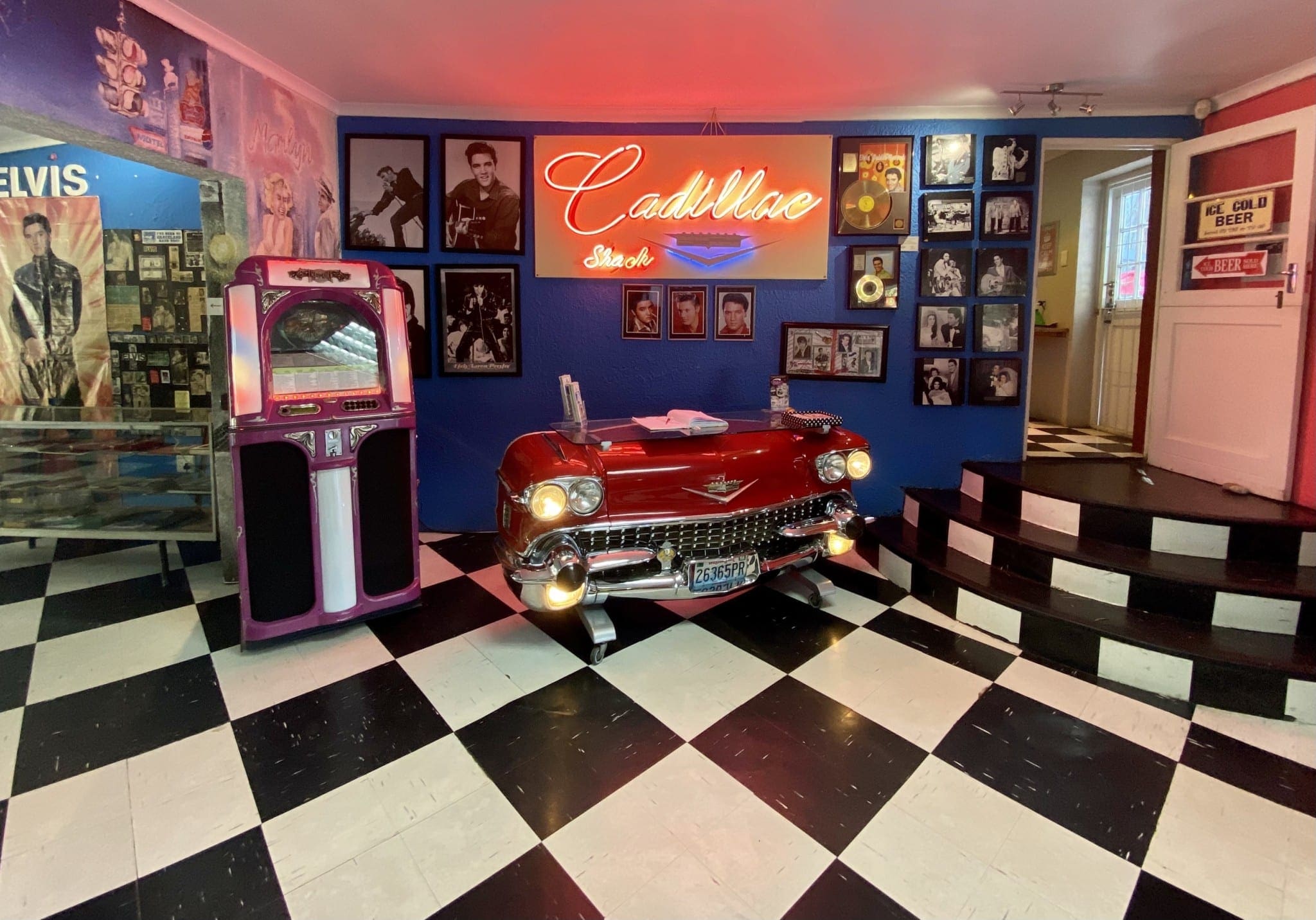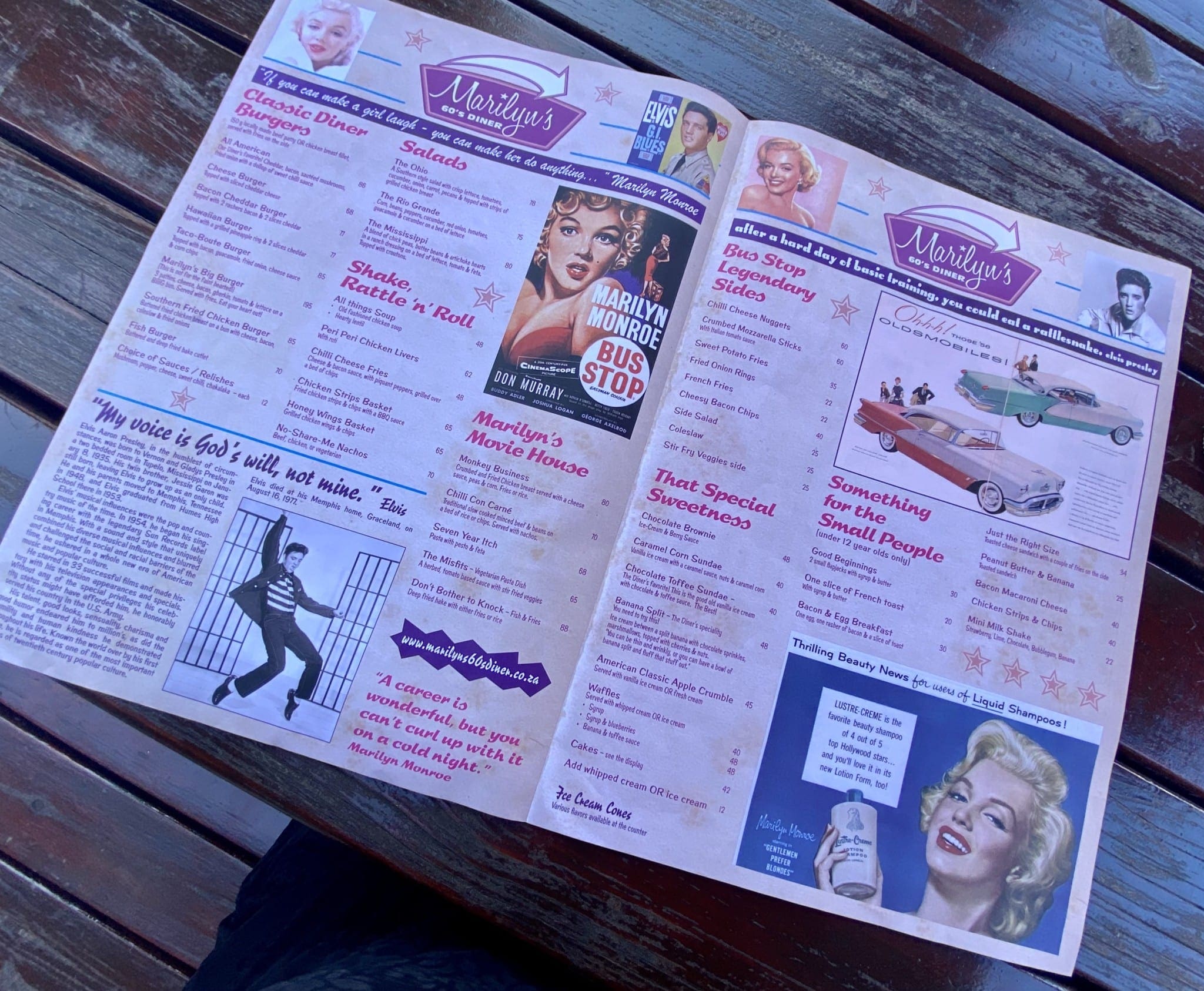 The burger was suitably towering and the strawberry shake was too thick to suck through the straw, and I happily crossed the third item off my "bucket list" for this trip.
Sky Villa is to the right as you enter Plett from the east, up a gentle winding road to the top of the hill (the sky part) with a spectacular view over the beach and ocean. It's a luxurious five-star establishment where I felt perfectly at home, from the grand foyer to the sexy room with a huge balcony overlooking the pool.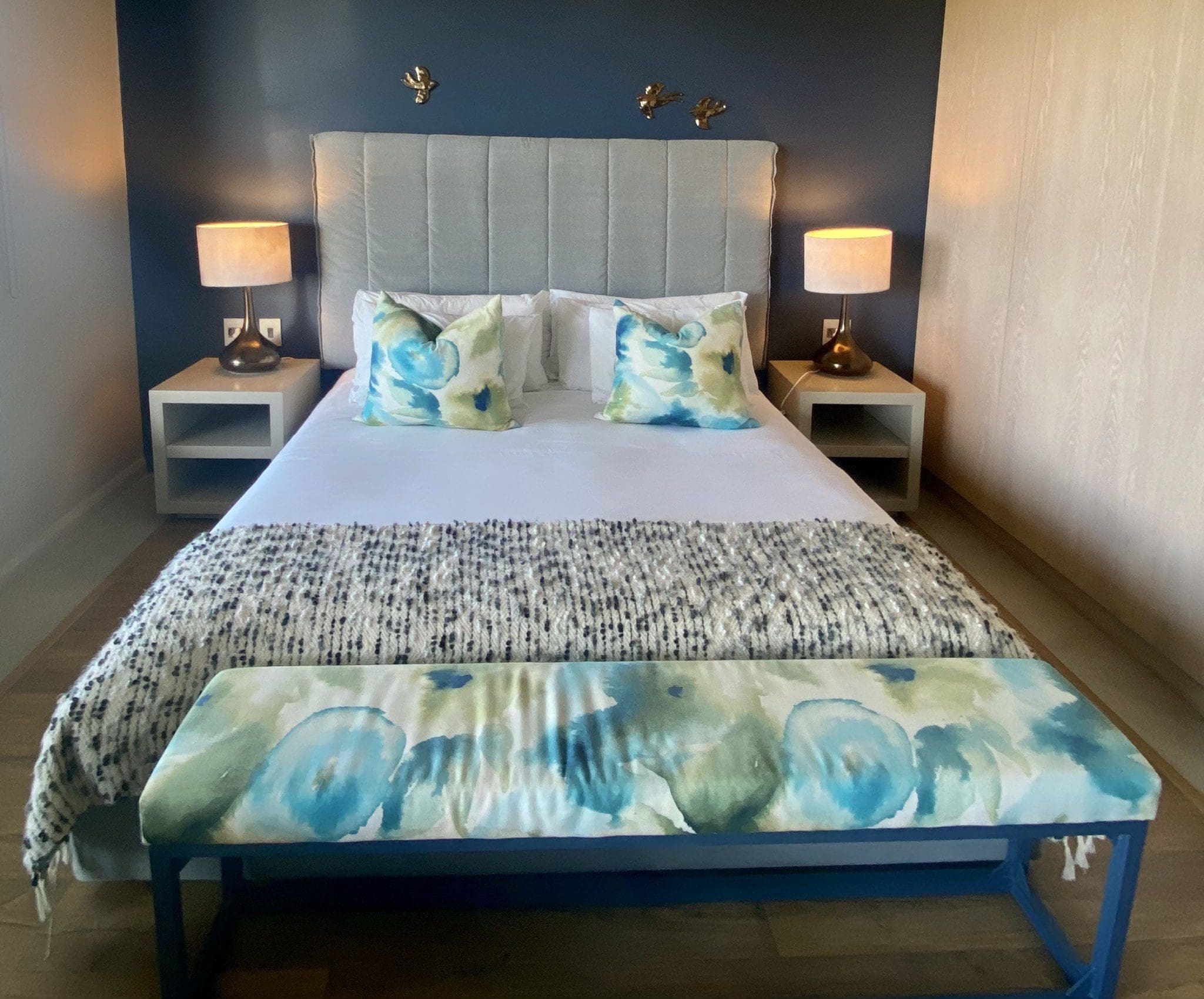 There is a rooftop bar with a heated plunge pool for sushi and cocktails (which you can order in other areas of the hotel as well), a lounge, a small gym (oh my word, I actually went there, on purpose!), a wine cellar where you can have an intimate private event, and a lovely restaurant with the same stunning view. There they have a Wednesday night burger special which is popular with locals and you don't have to be an in-house guest to take advantage of it.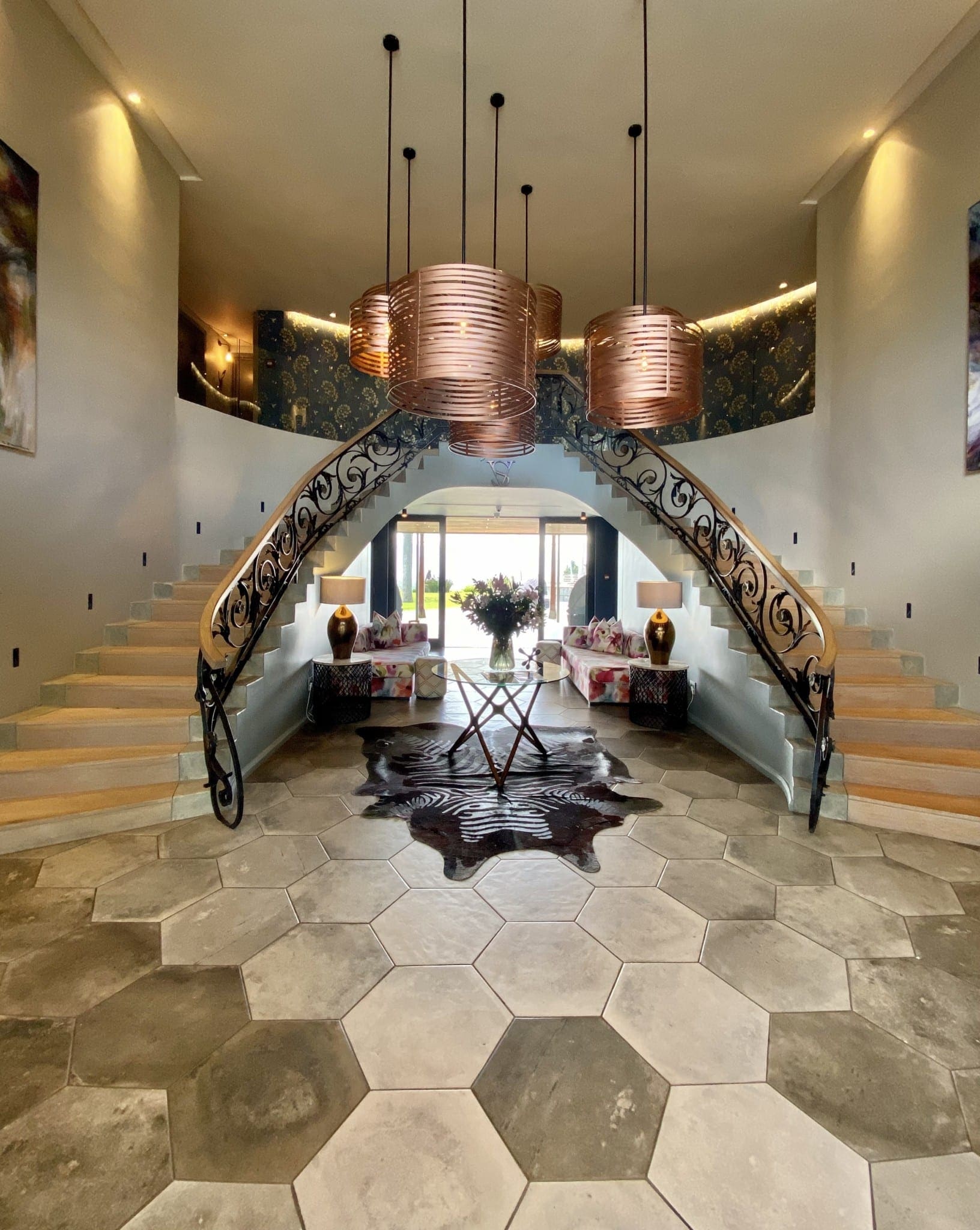 From my lofty perch I considered my options – go exploring or stay put. No prizes for guessing which I chose. It was simply so wonderful to relax into the comfort and ease of the  place after being on the road for oh heck, I don't know, about 10 days by then. It was on the downhill drive to home and utter bliss, especially when fortified with a hearty breakfast.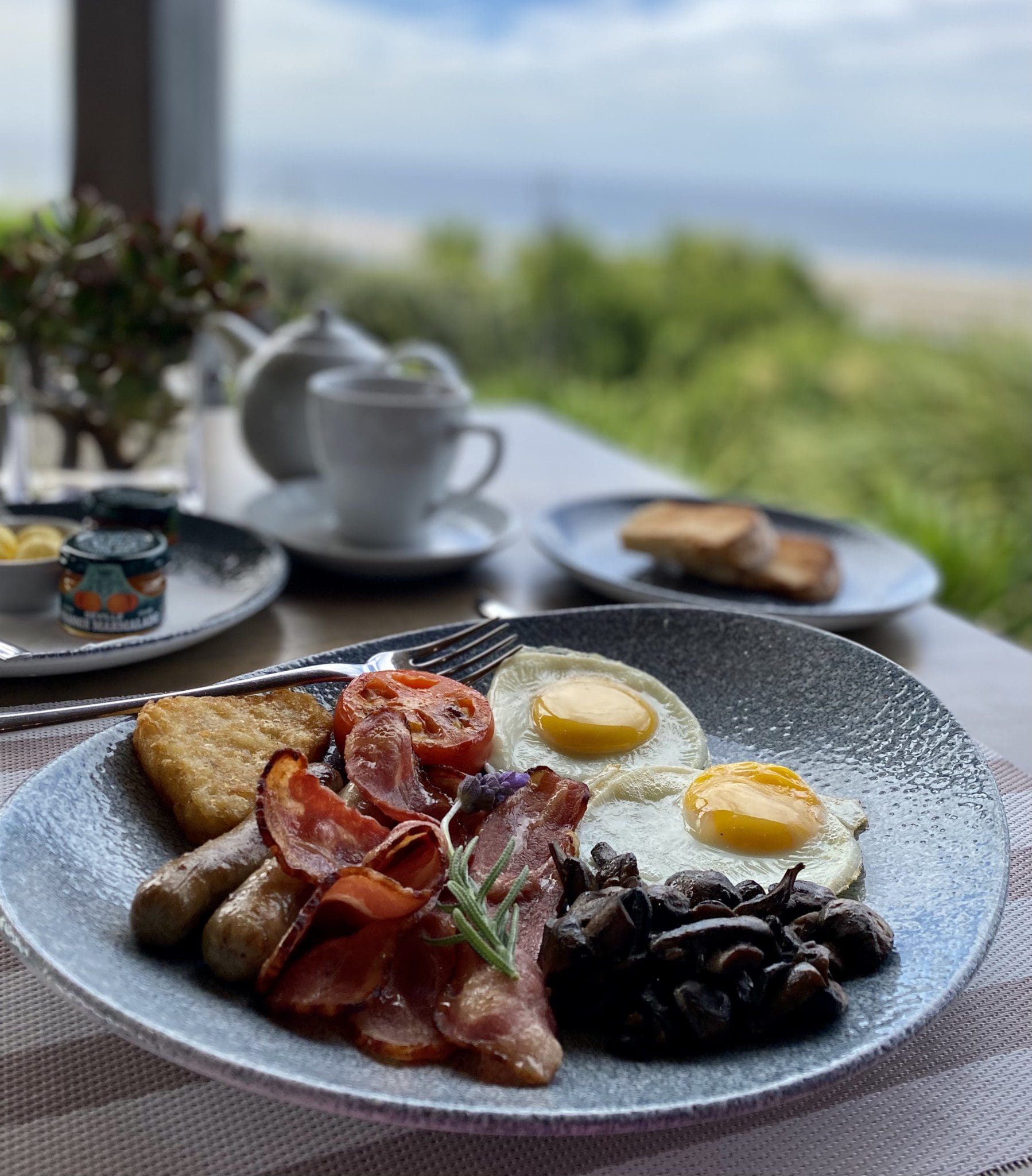 Sky Villa is part of the Cape Summer Villas boutique hotel collection. More information here.
PHOTO CREDIT: BIANCA COLEMAN ©