ALIVE AND KICKING, a feature-length documentary that takes an inside look into the culture of swing dancing and the characters who make it special, will be screened at The Labia on Saturday, July 8 at 6pm.
"Swing dancing elevates the human spirit beyond one's circumstances as dancers can move to the beat for the sheer joy of it and disappear into something bigger, something dazzling, a space without a critic or a judge or an analyst. Alive and Kicking gives the audience an intimate, insider's view into the culture of the current swing dance world while shedding light on issues facing modern American society."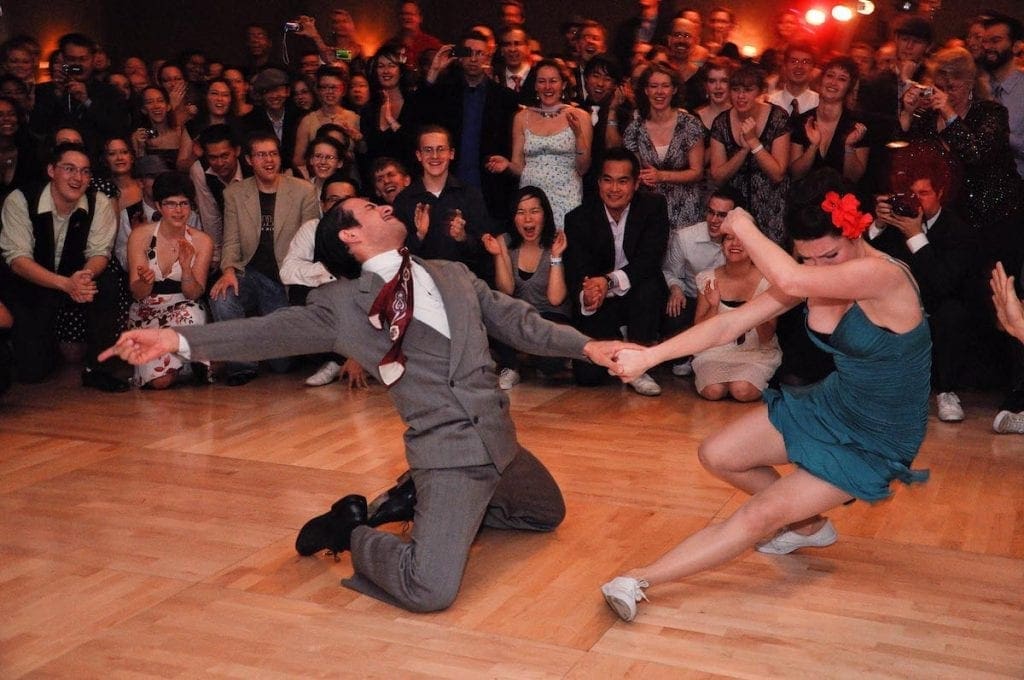 Exploring the culture surrounding swing dancing, from the emergence of lindy hop to the modern-day international phenomenon, the film offers an intimate view into the vibrant and exhilarating world of swing, which is inspiring so many people to dig up their old jazz albums, and learn to shake it like it's 1937.  See how swing dancing has led people around the world on a journey of life-changing self-discovery and joyful connection with others.
Hosted by Cape Town Swing, a volunteer-run, non-profit organisation spreading the joy of vintage swing dancing in Cape Town, don't miss this chance to immerse yourself in the history of swing, and see why it's packing dance floors again after 60 years.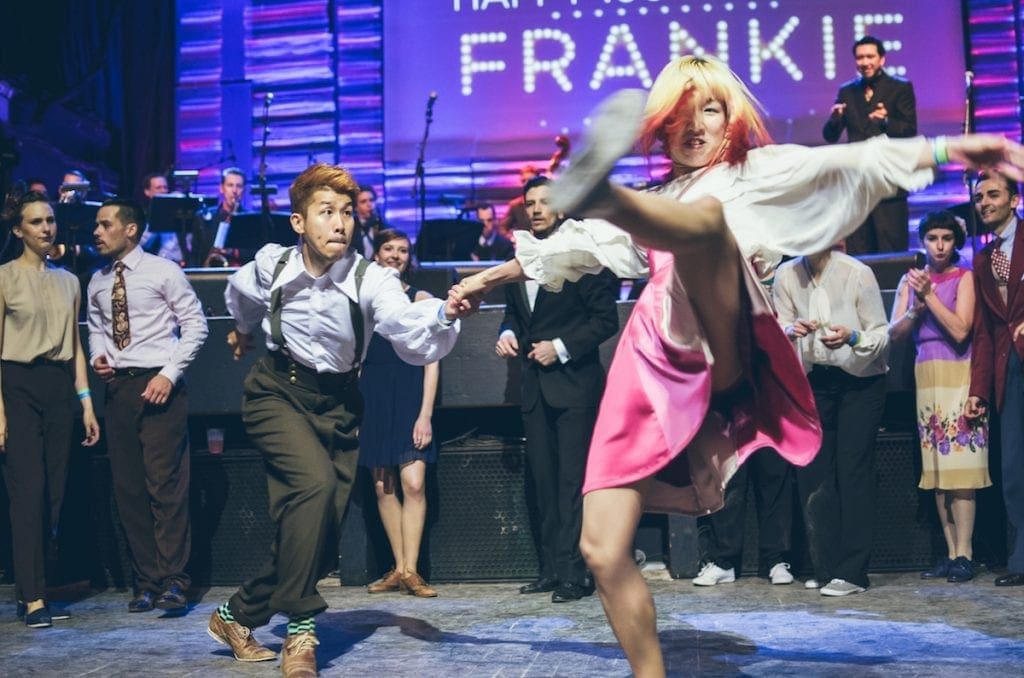 Watch the trailer here, and read more here.
Date: Saturday, July 8, 6pm
Venue: The Labia Theatre, Orange Street, Cape Town
Tickets: R80 from capetownswing.co.za
More information from Muriel Argent, email [email protected] or call +27(0) 72 110 1828.
Facebook:​ Cape Town Swing
Twitter:​ @capetownswing
Instagram:​ @capetownswing