A FARM-BASED community support organisation in the Swartland region of the Western Cape has expanded its virus-related emergency feeding scheme and transformed its facilities to serve as quarantine quarters and self-isolation units.
Established in 1993, the Goedgedacht Trust has long been involved in supporting families in need, working closely with the Swartland Municipality, Swartland Hospital, Provincial Health Services Authority and Department of Social Development. When Covid-19 struck, it adapted its emergency feeding scheme to meet the challenge. Now, it provides safe harbour where self-isolation would otherwise be difficult or impossible.
"The pandemic moves us between grief and solidarity, an awareness of global human connections and local suffering, and shows our economic system as one that generates but deeply divides and excludes," says Deon Snyman, managing director of the Goedgedacht Trust. "The Trust is aware of its enormous responsibility of bringing hope and support to people in despair."
With its latest initiative, the Trust has established quarantine facilities thereby alleviating pressure on the local Swartland Hospital. The homes of affected families are too small or limited to allow for self-isolation to protect family members, so steps have been taken in partnership with the Western Cape Department of Health to ensure the Goedgedacht Farm complies with all the strict regulatory requirements of quarantine.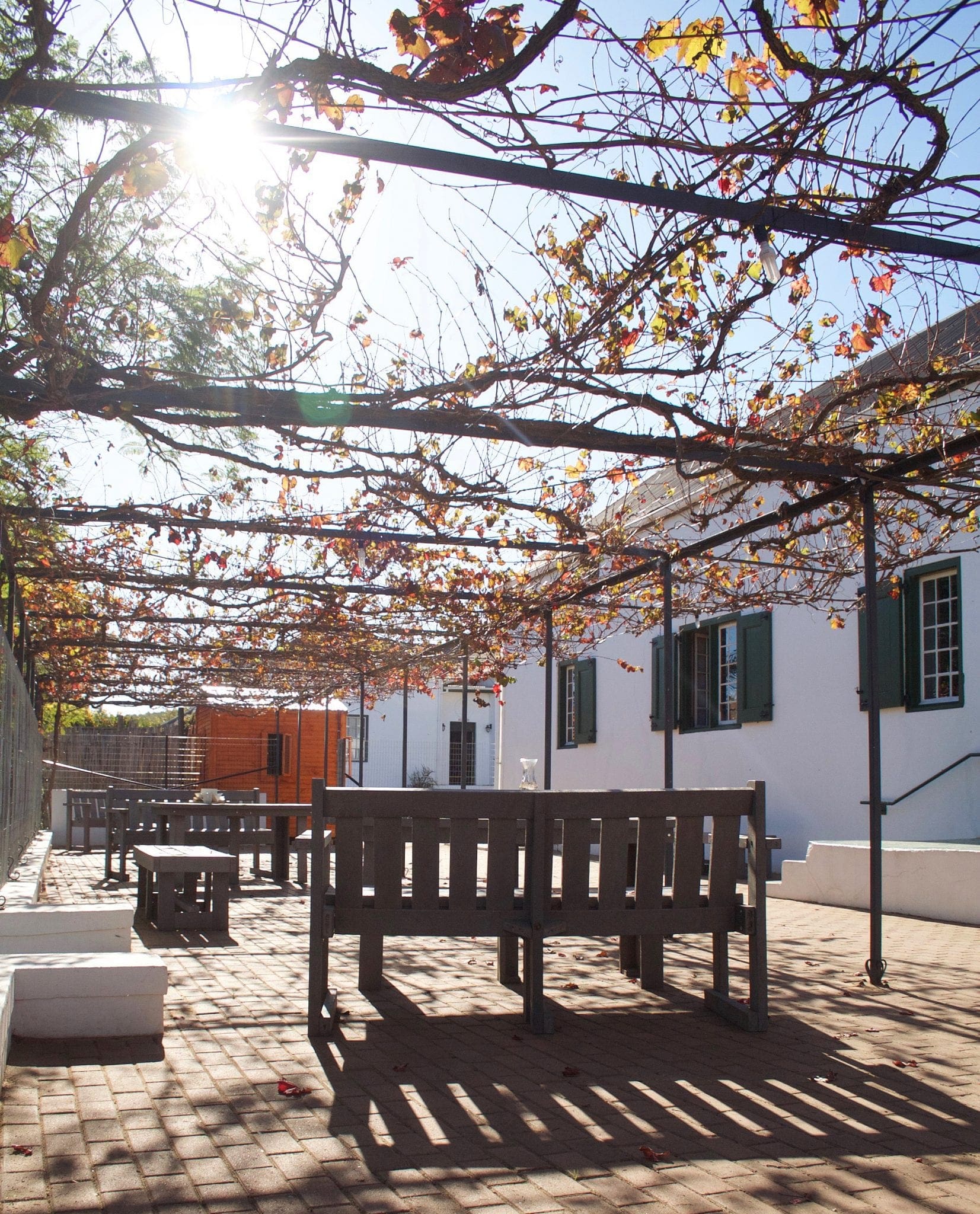 The self-isolation facilities opened on the farm from Monday, May 25, to members of the community who have been tested positive for Covid-19.
The Cape Dutch farm that is home to the Trust and the quarantine facilities dates from the early 18th century and lies on the slopes of the Kasteelberg, some 85km north of Cape Town. It is a haven of peace and tranquillity, with breathtaking surroundings and open spaces. Its facilities offer a combined capacity of 34 beds, in separate quarters for men and women. The facilities have been refurbished to include leisure spaces, both indoors and outdoors, with access to television, books and games. Occupants are provided with fresh linen and amenities on arrival and protocols have been put in place to secure contactless meal delivery and weekly laundry services.
Six self-isolation units have also been made available for first responders, medical professionals and Goedgedacht staff.
Interaction is often the most important aspect of care – an aspect also considered in providing secure mental wellbeing for those in self-isolation. WiFi and telephones are accessible to ensure those in residence are able to connect with Social Sevices and their loved ones for support; a resident doctor and a registered nurse will ensure they are monitored regularly and anyone displaying serious symptoms are referred back to the Swartland Hospital. All staff and guests are screened regularly for elevated temperatures and other symptoms.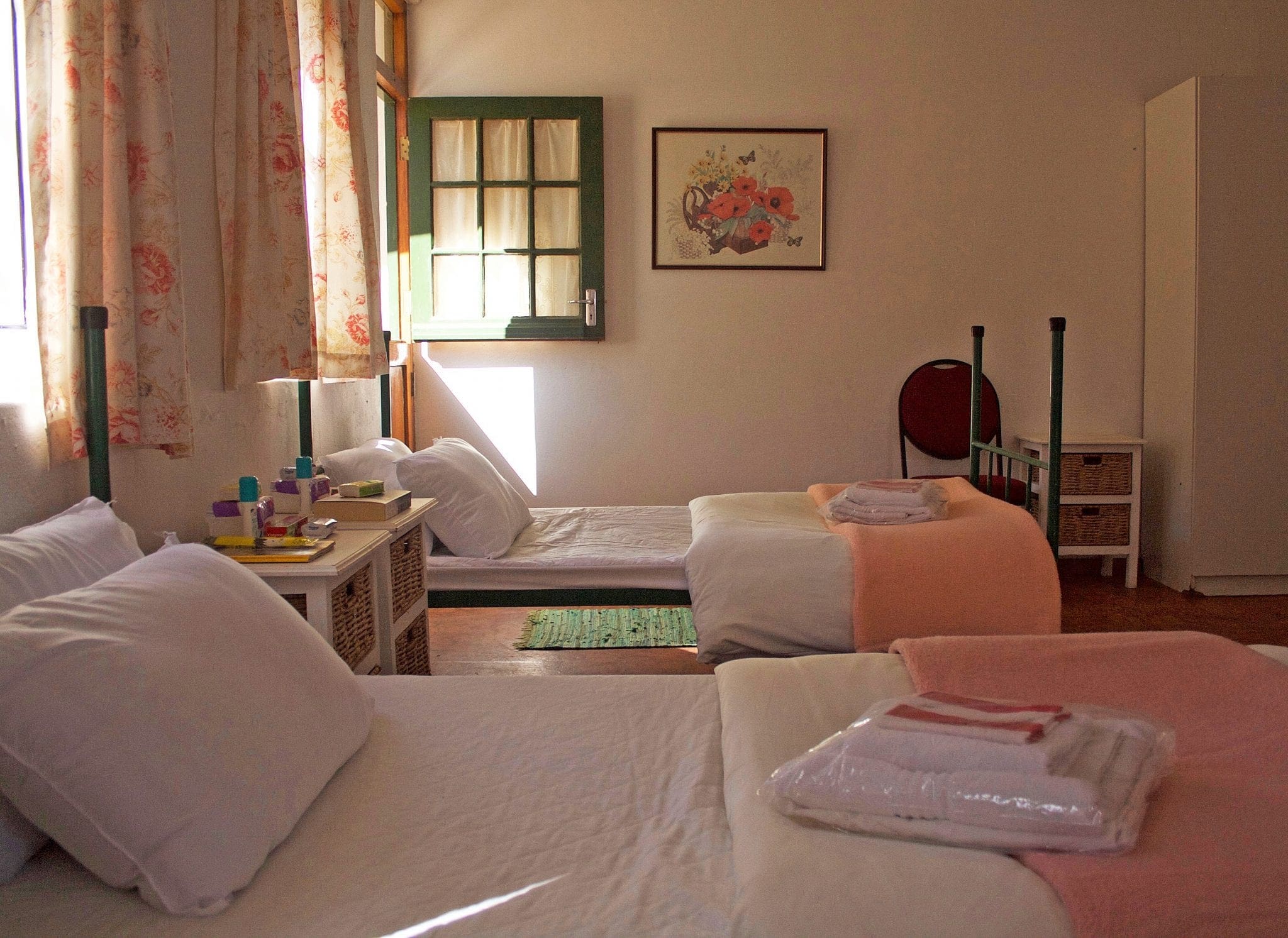 The Goedgedacht Trust was initiated to assist transformation of disadvantaged rural communities in the West Coast region of the Western Cape. It is managed by a board of trustees, and has since adapted its support in helping as many families as possible to implement strategies that will bring relief to those most in need.
It's flagship strategy – both creative and sustainable – is the Path Onto Prosperity (POP) programme, which caters to the needs of children at different stages of their lives, starting with the first 1 000 days until adulthood.
Now, with the Covid-19 pandemic and lockdown, the Trust continues to sustain Swartland communities.
As an immediate strategy, the Trust launched an emergency feeding scheme, providing daily meals to approximately 1 000 vulnerable families across its six Path Onto Prosperity (POP) centres in the communities of Riebeek West, Riebeek Kasteel, Chatsworth, Riverlands, Koringberg and Porterville. A total 141 404 meals have been served since April 14. These centres have also been made available as Covid-19 testing and tracking stations.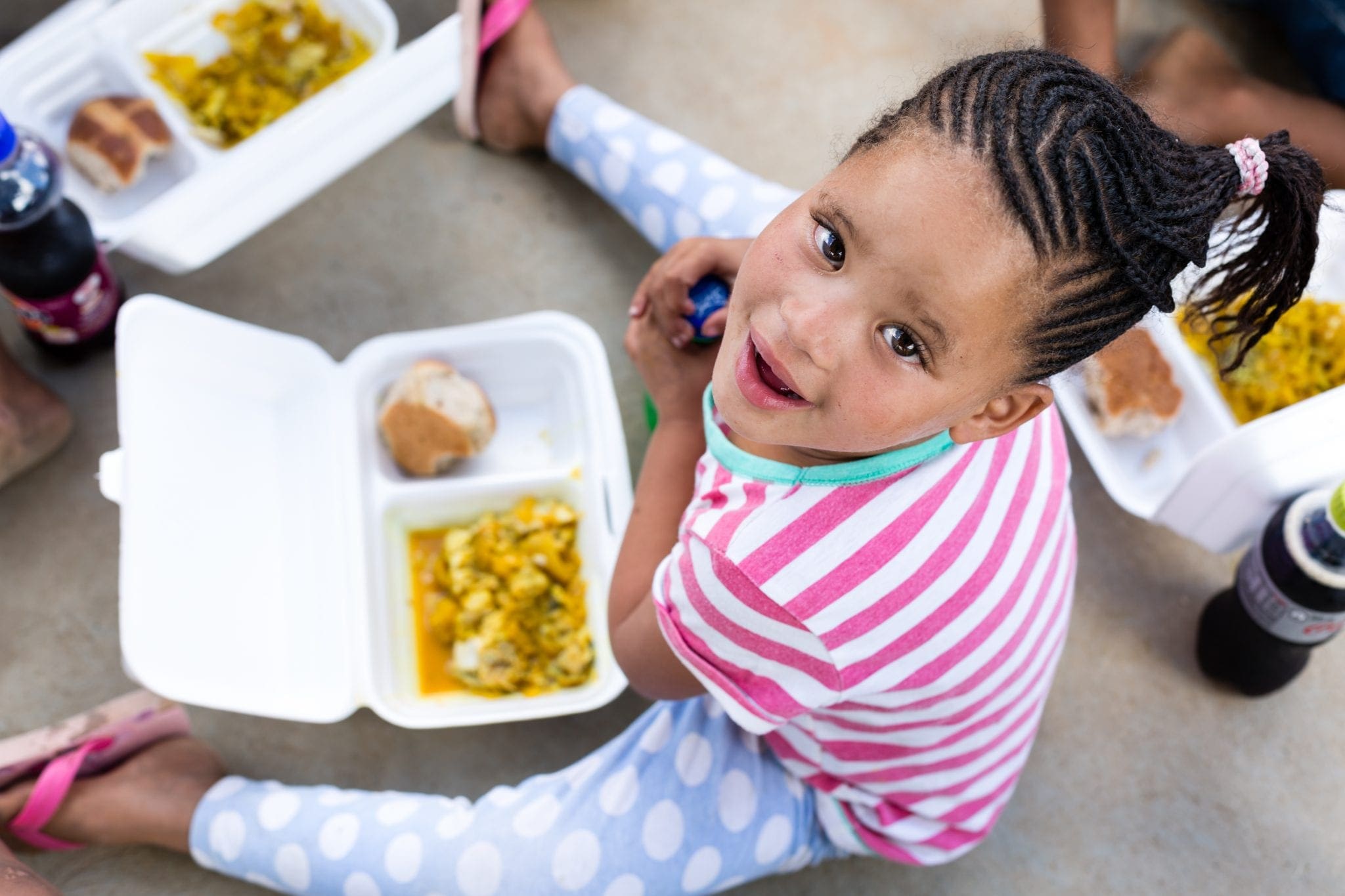 While much is not known about the virus, it is common knowledge that good nutrition, stringent hygiene and sufficient rest are vital to a healthy immune system. Through its trading company, Goedgedacht Trading, the Trust produces an immunity-boosting drink to be distributed at the various POP centres.
Other initiatives include giving locals the means to feed themselves, by donating vegetable seeds to hundreds of village gardeners via the Care for the Planet team, encouraging gardeners to secure food supply for themselves and to support their neighbours with fresh produce.
To make all of this happen, the Goedgedacht Trust needs to cover the costs of a variety of items, e.g. food, transportation, gas and electricity costs, sanitising products and many other related expenses. Donations are therefore a very valuable contribution in supporting the Goedgedacht Trust to help rural families during this pandemic.
Contact Loretta Williams on 074 267 2469 or via [email protected] for more information, and how you can get involved in the care for and support of those in need. The Goedgedacht farm is on the Riebeeksrivier Road, between Malmesbury and the Riebeek valley, and can be contacted on 022 482 4369 or via [email protected]. Click here, or follow on Facebook, Twitter and Instagram  and on Instagram.