A DELIVERY from Mynhardt Joubert's 24 Station Street is always a marvelous event. This week it was a beautiful box of goodies to celebrate two things: the Summer Of Love Valentine's Box, and the new Station Street hours which now include breakfast and lunch Mondays to Saturdays.
I adore Mynhardt's attention to detail and oodles of style, like the same shade of blue for the paper of the cover letter and the ribbons tied around boxes inside boxes, filled with tantalising treats – like the Chocolate Love Cake, a rich and decadent flourless cake which is part of the five-course Italian inspired meal which can be ordered for home delivery.
Following the lifting of the booze ban, Mynhardt is opening for Friday and Saturday dinner on February 12 and 13, and lunch on Sunday, February 14, when he'll be serving a six-course feast for R750 per person. Eat in or out, this includes a bottle of John Ross virgin distilled botanicals, Barker and Quin tonic water, and products from Rhodes Quality, Willow Creek olive oils, Magpie, Terbodore Sparkling Coffee, and recipe cards. A bottle of Laborie Rose Brut has been added because now we can.
The menu begins with dried olive, thyme and rosemary brown bread focaccia; followed by chicken liver and smoked bacon pâté with green fig preserve; green herbed pesto with green asparagus (one of Mynhardt's all-time favourite ingredients), cucumber ribbons, roasted baby marrow salad, and tenderstem broccoli; creamy mushroom and meatball sauce made with onions, garlic, white wine, cream and parmesan cheese over taglietelle and finished with black truffle; and of course THAT cake, which will be served with sweetened crème fraîche and summer berries.
To order the box (R1499 for two) or book a table, call 078 800 5155 or email [email protected]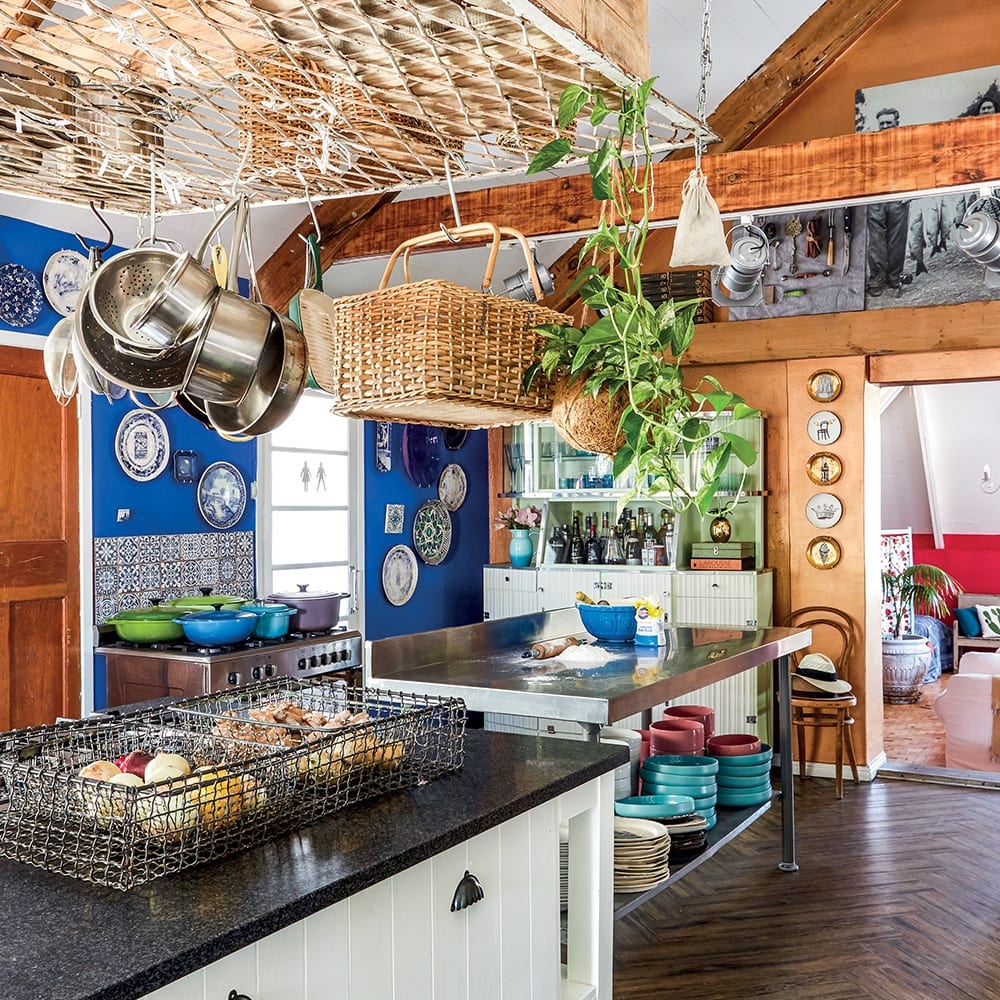 "Due to popular demand, numerous requests and the fact the hospitality industry has changed immensely in the past year, I felt that it was time to open up the doors and throw out the welcome mat at number 24 Station Street," says Mynhardt, who invites you to come and enjoy an authentic Paarl experience in a colourful and homely setting.
"We welcome all walk-in clients but urge you to book in advance as we have limited seating available," he says.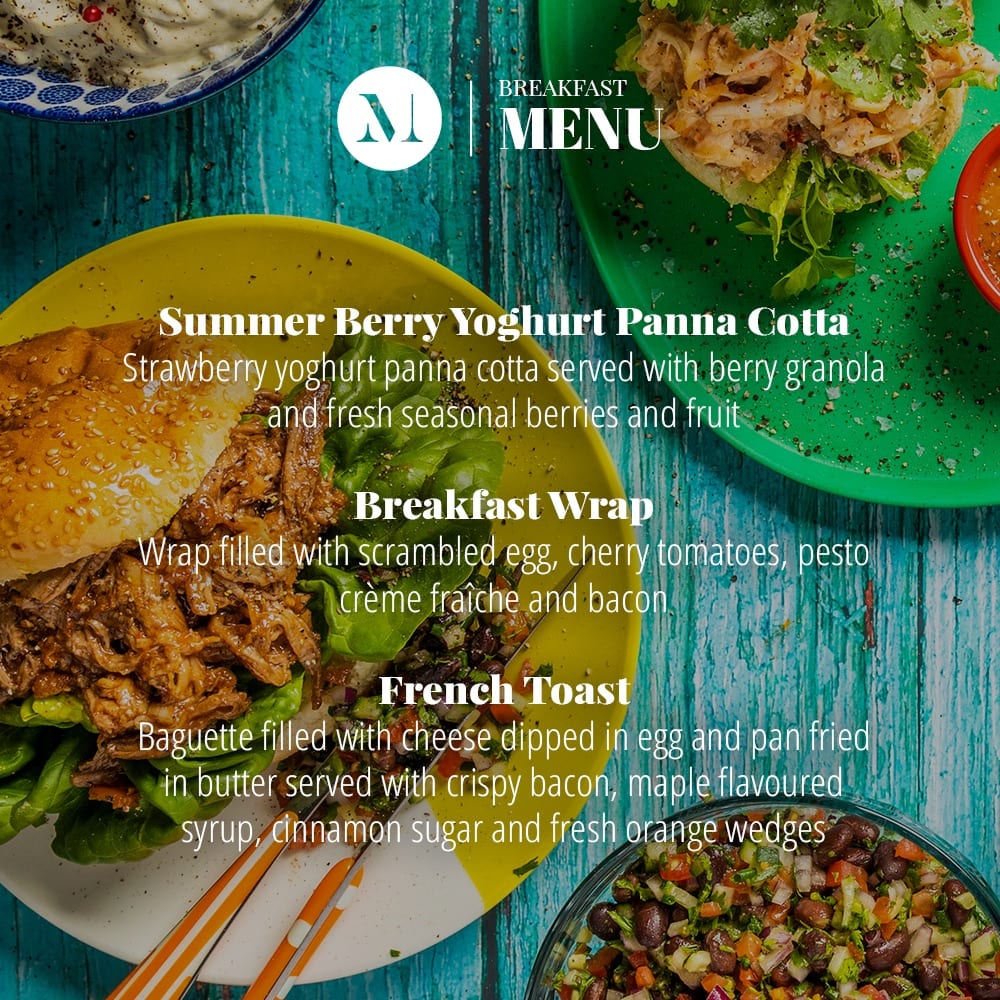 Mondays to Fridays 8am till 3pm, Saturdays 8am till 1pm. Private pre-booked evening functions can still be booked as well.
Mynhardt | 076 033 1839 | [email protected]
Marita | 068 094 0851 | [email protected]
Frikkie | 078 800 5155 | [email protected]
Facebook, Instagram & Twitter @mynhardtj
#mynhardt
#24stationstreet