LA COLOMBE has launched the La Colombe Dine-In Experience – an opportunity for Capetonians to bring a little magic to their dinner tables in these uncertain times. Almost two months after lockdown forced kitchens to close, doors to be locked and aprons to be neatly folded, the chefs of the La Colombe Group are back doing what they love most but, with a twist.
Says Scot Kirton, chef proprietor: "The team has never been more excited to be back in the kitchen. We look forward to the challenges that lie ahead and continuing to create experiences, this time from the comfort of your own home".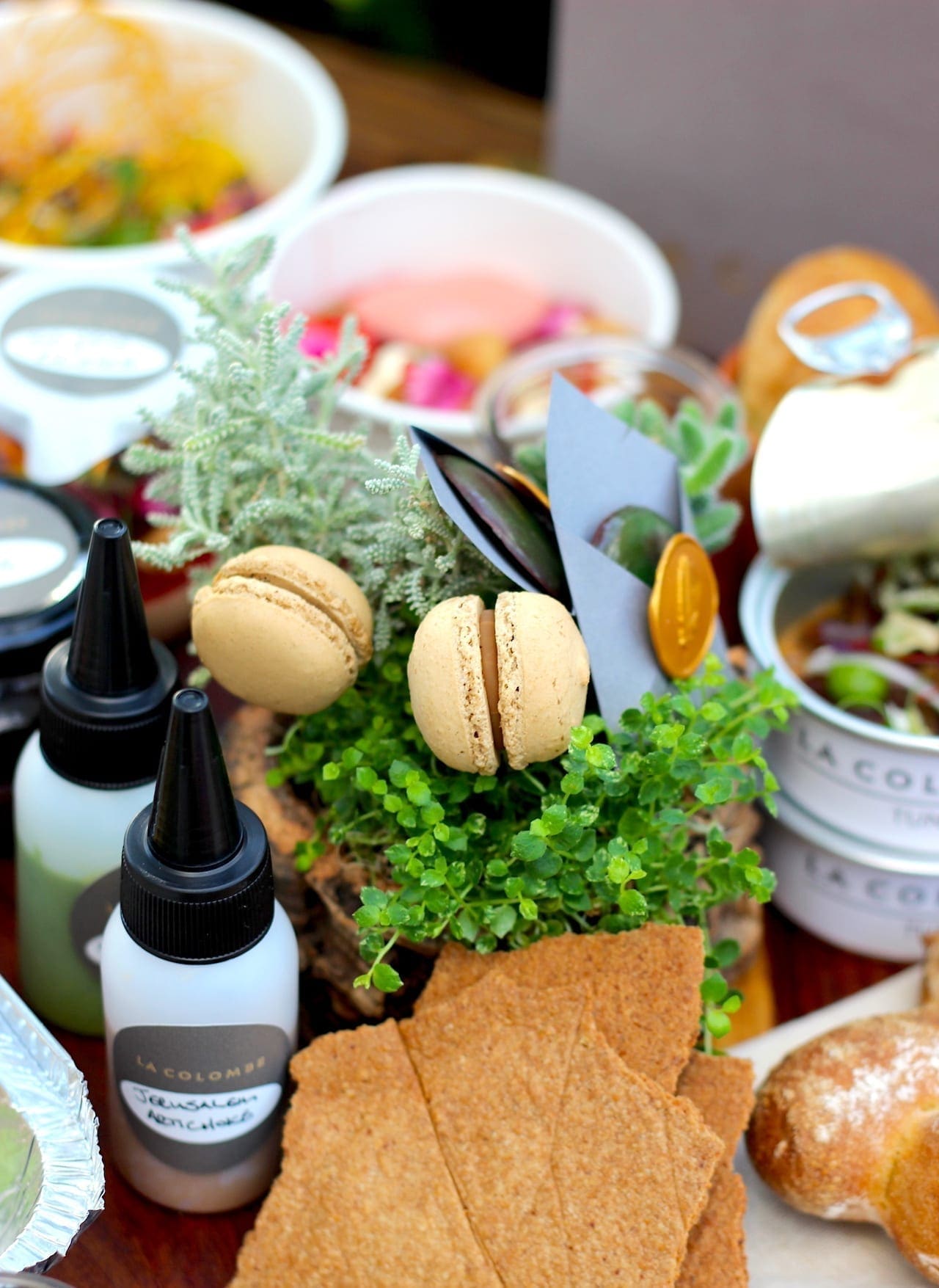 The La Colombe Dine-In Experience is the first of a number of packages the group will release over the coming weeks and consists of a nine-course fine-dining menu, carefully crafted to be enjoyed at home. The perfect way to celebrate a special birthday or anniversary in lockdown, or to simply turn a regular evening at home into an unforgettable culinary experience.
Highlights of this nine-course menu include the signature Tuna "La Colombe", Karoo lamb with salsa verde and Jerusalem artichoke, and an individual, whimsical "garden" to end each meal. The La Colombe Dine-In Experience was conceptualised and brought to life by the group's chefs, with all proceeds going directly towards ensuring that staff members are taken care of during this challenging time.
James Gaag, executive chef, comments: "We are striving to give our diners the same exceptional dining experience that they have come to expect from La Colombe – except this time, it's from the comfort of their own home. Circumstances have meant that we have all had to adapt and innovate, so now, we are bringing the La Colombe experience to you".
The La Colombe Dine-In Experience is available from Tuesday May 26, 2020 at R750 per person and includes:
Sweet potato pan d'epi, pork butter, olives and garlic
Tuna "La Colombe", umami broth
Foie gras and rhubarb, brioche
Yellowtail, slangetjies, Thai coconut broth
Kalamansi palate cleanser
Karoo lamb, salsa verde, Jerusalem artichoke, rib jus
Smoked Stanford cheese, quince, oat crackers
Strawberry and bergamot posset
After Eight, coffee macaron
Delivery is R75 and is available within a 12km radius of central Constantia, between 4pm and 7pm, seven days a week. Limited experiences are available each evening; orders can be placed through Dineplan here.
The team follows the strictest hygiene measures set out by the Department of Health, and all deliveries are carried out by restaurant staff, allowing hygiene standards to be carefully maintained and monitored.