THE Slick Restaurant Group has opened Cape Town's newest dark kitchen – essentially a food delivery service – from its city-based central kitchen for popular Waterfront restaurants Balducci, Gibson's Gourmet Burgers & Ribs and Wings & Things, which are planning to reopen only later this year. The offerings include two new brands as well: Pizzaway (handcrafted artisan pizzas which originated in Naples) and Whattaburger (offering value-for-money 130g burgers).
The deliveries are being done by Uber Eats and Mr D but the group will be signing up with other delivery companies. Deliveries are available in the City Bowl, City Centre, certain parts of Walmer Estate and Zonnebloem and Atlantic Suburbs Areas, with more areas coming soon.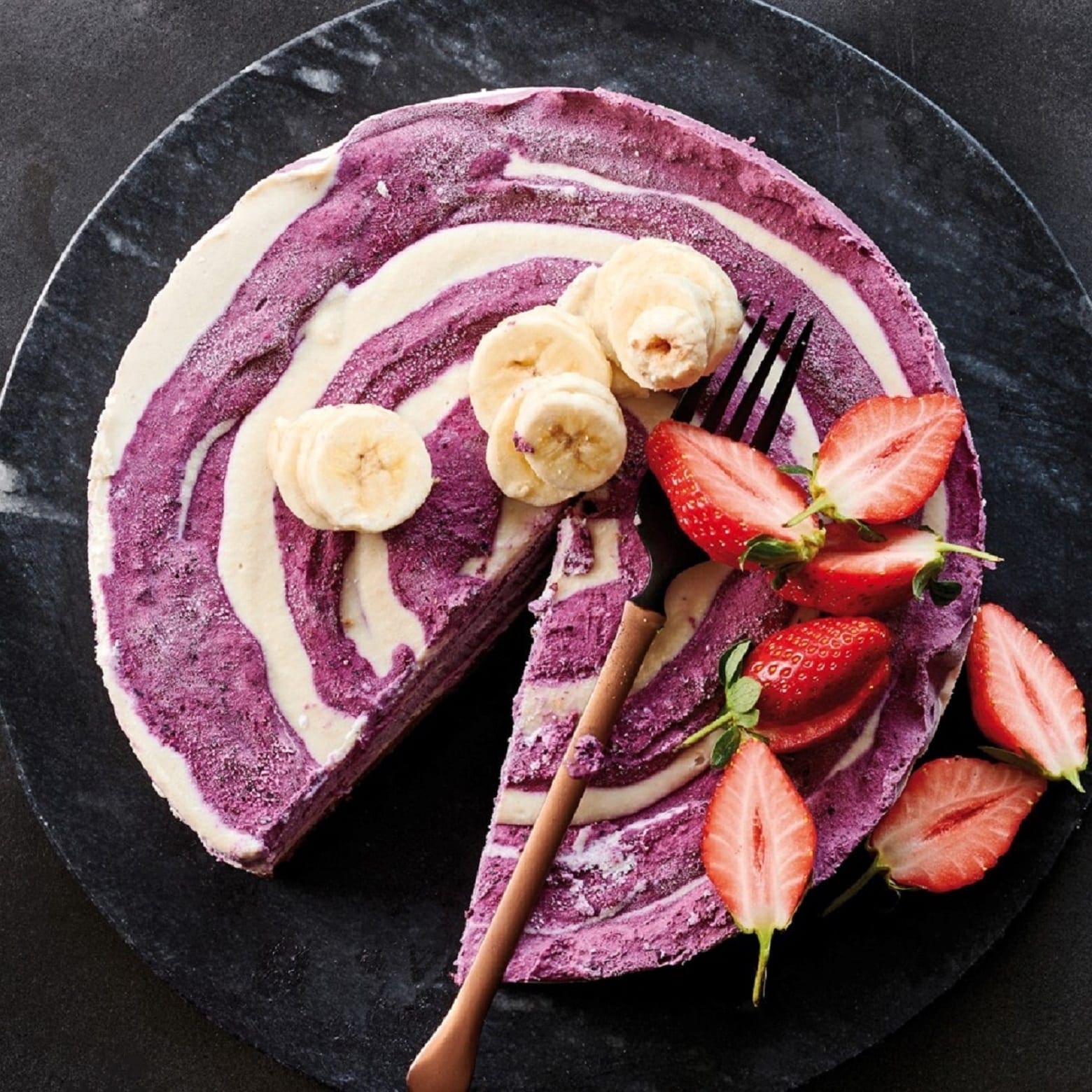 To break into the market, the commissions to delivery companies are being absorbed by the Slick Restaurant Group to keep prices competitive. Online ordering will soon be available on the group's website. Slick Restaurant staff will also be doing direct deliveries which will open up new delivery areas, and food collection will follow in the near future. The focus is on quality, variety and competitive pricing using aesthetically pleasing sustainable packaging with food safety and hygiene a top priority.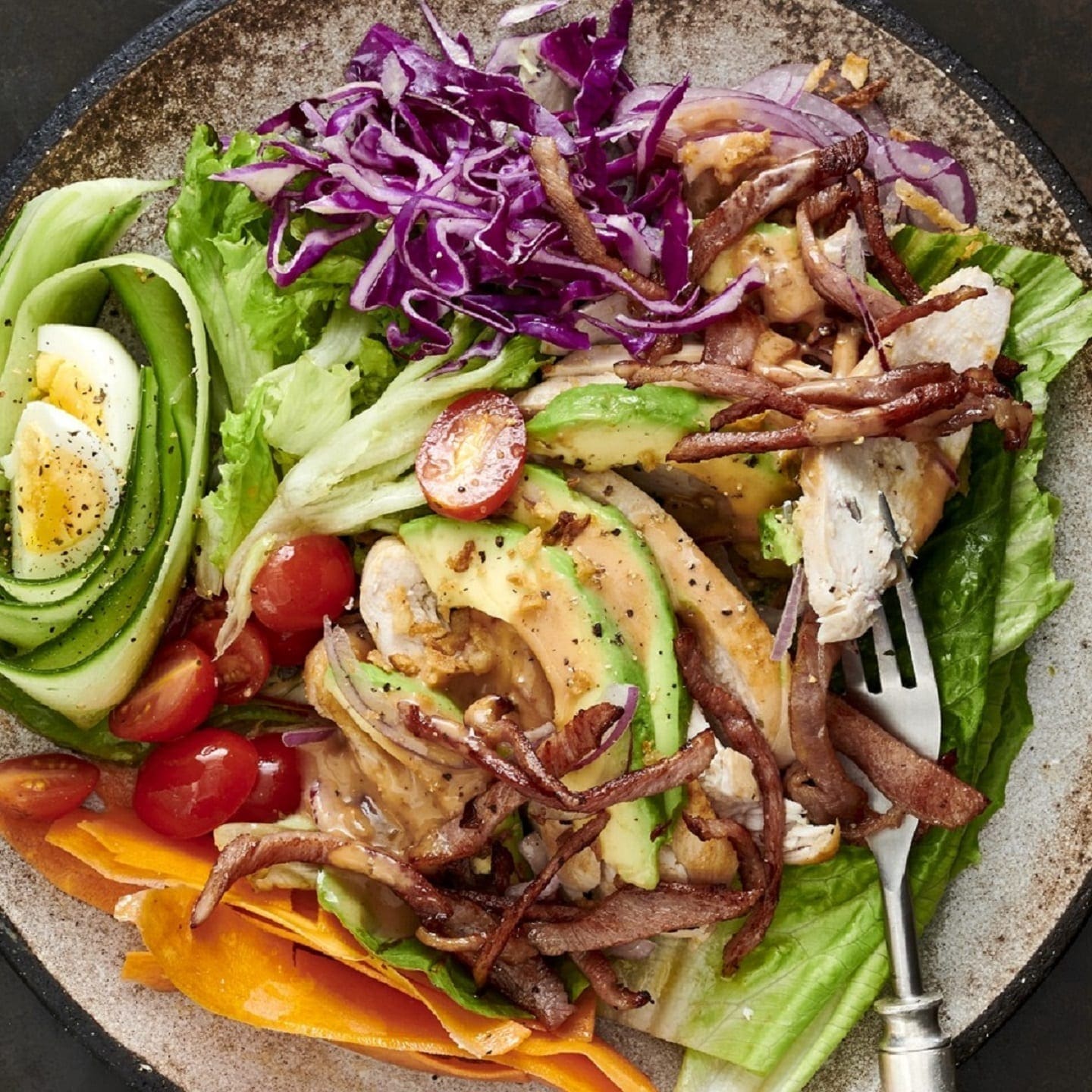 Balducci: the flagship brand, with an impressive track record of excellence over more than two decades, is offering all its favourites including its pizzas (Banting, gluten-free and vegan options available), pasta and gnocchi dishes, winglets, Asian noodles, poke bowls and sushi, a selection of vegan dishes, salads, gourmet shakes and desserts. New dishes are being continually added to the menu.
Gibson's Gourmet Burgers & Ribs: a recipient of several awards including Eat Out's Best Burger Award and the Guinness World Records award for the biggest selection of milkshakes in the world, brings you a selection of 11 award-winning burgers including beef, chicken, vegetarian and vegan, fries as well as beef and pork ribs and a selection of decadently divine hand-spun gourmet shakes and desserts.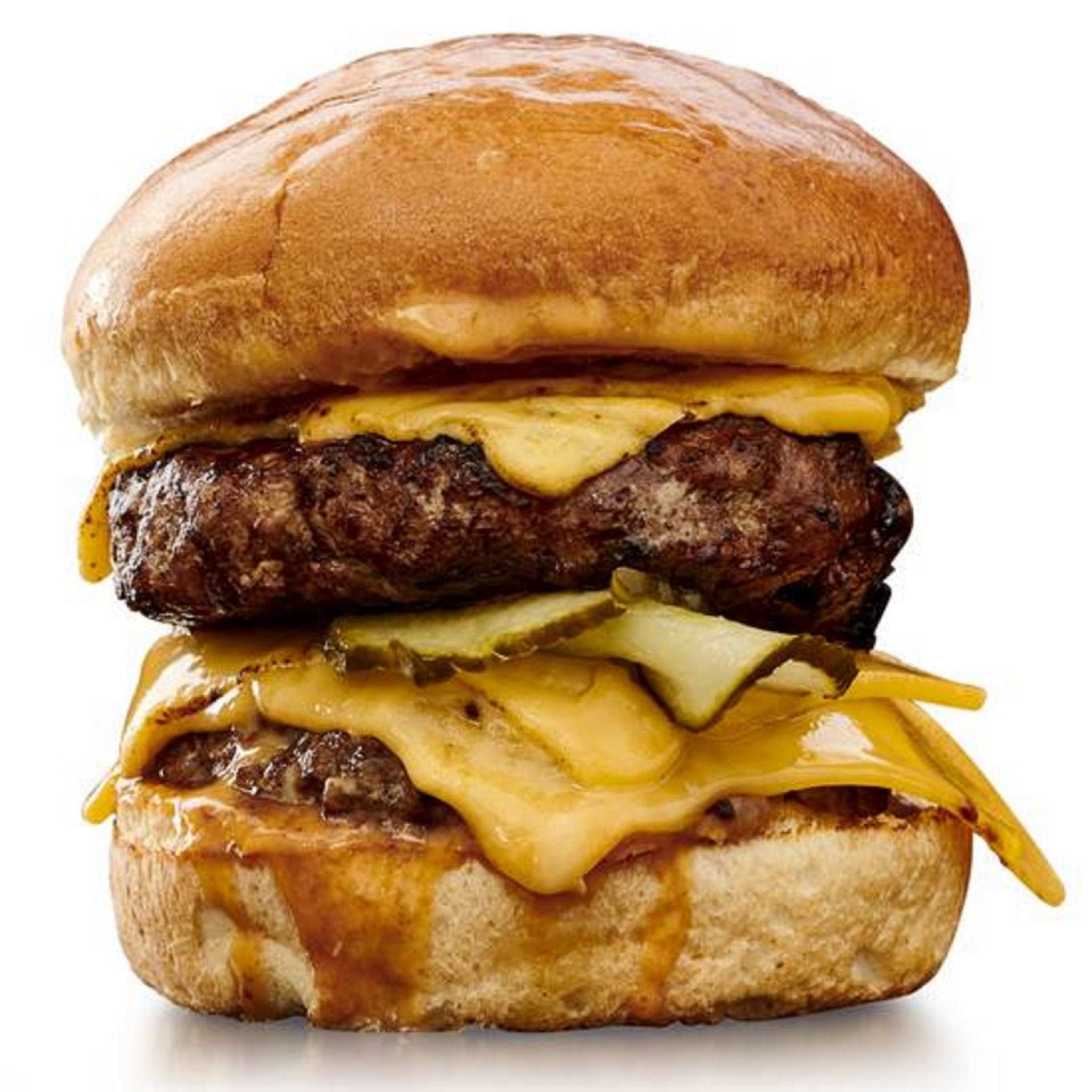 Wings & Things: offering southern fried and BBQ flame-grilled chicken wings, winglets and drumsticks as well as riblets, burgers, nachos, fries, gourmet shakes and desserts.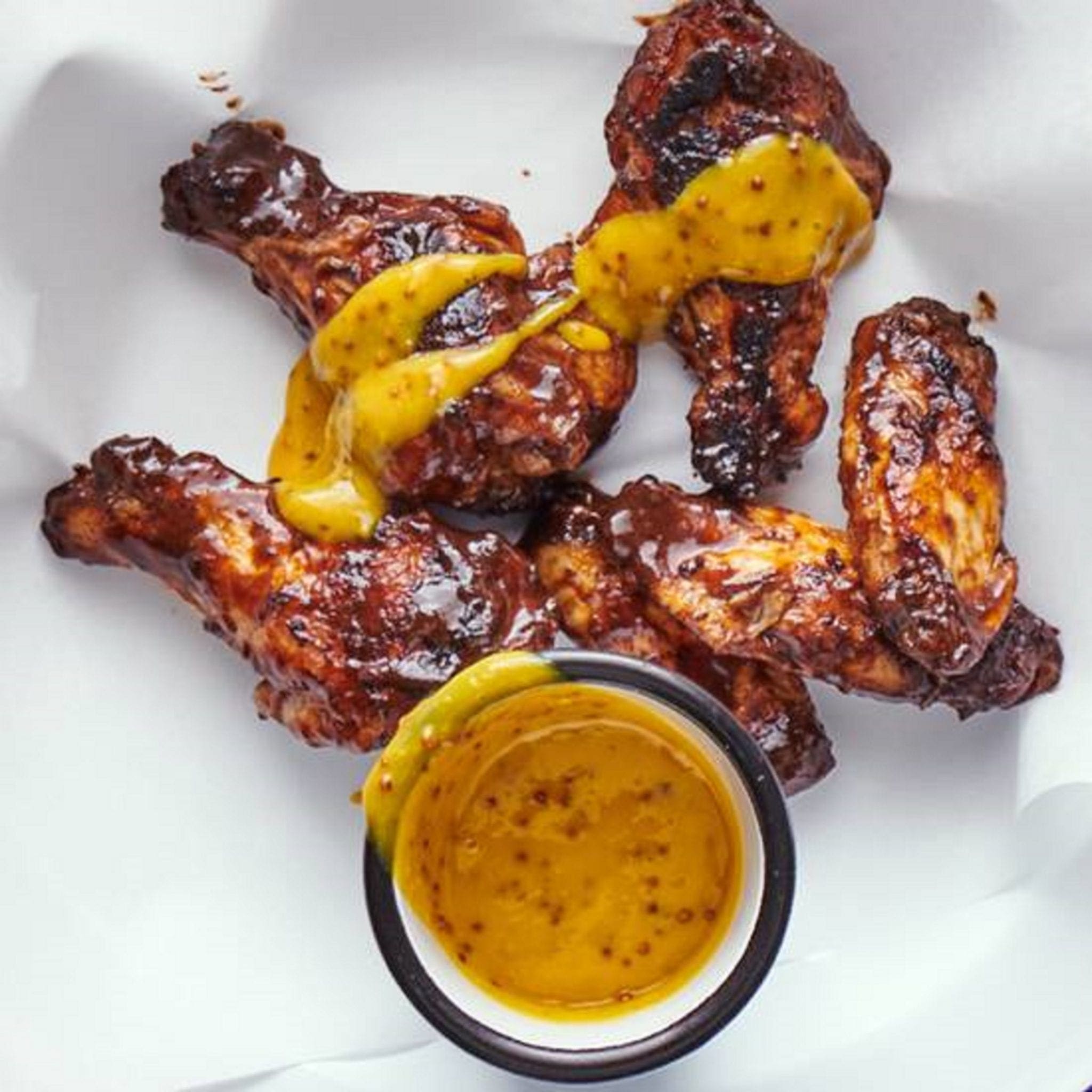 Pizzaway: a selection of 10 competitively priced wood-fired Neapolitan-style artisan pizzas handcrafted using biga (a type of pre-fermentation used in Italian baking). Biga is made fresh every day and allowed to ferment for 12 to 16 hours to fully develop its unique flavour. This process produces the ultimate crispy pizza crust.
Whattaburger: a selection of 11 value-for-money 130g burgers (including beef, chicken, vegetarian and vegan) from the creators of the famous Gibson's Burger. All burgers are chargrilled to perfection with Gibson's secret basting and seasoning and served on a home baked bun with their secret No 6 sauce and house pickled deli cucumber. Fries can be ordered as a side sprinkled with Gibson's popular seasoning.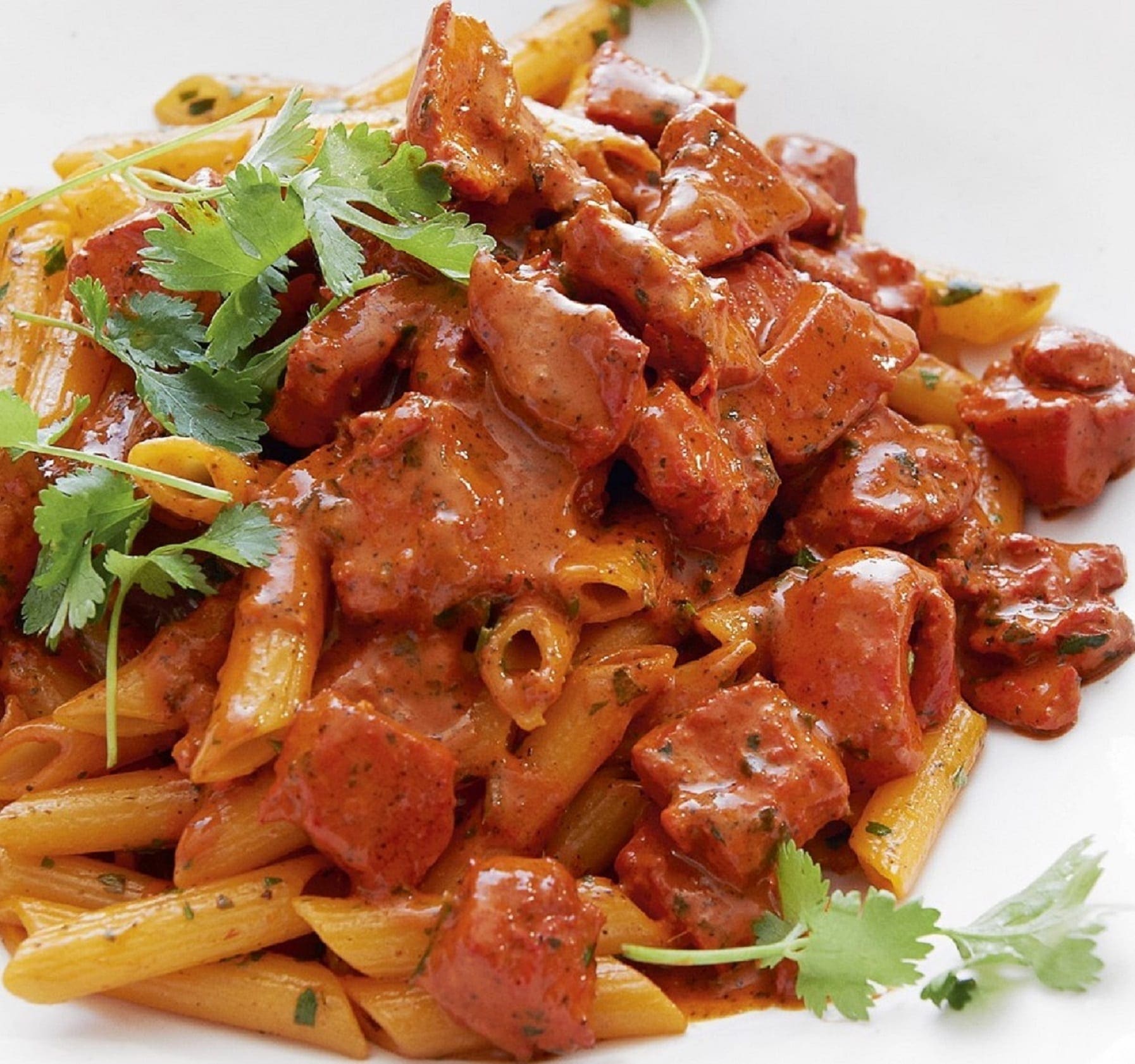 Other brands to be introduced in stages are Ranoushe Lebanese mezze, Balducci chilled and frozen foods, Red Radish vegan, and two more brands still to be announced.
For more information, click here.