JUNE 21, 2021 – we've officially crossed over the solstice and the longest night of the year in the Southern Hemisphere. While the days will gradually get longer and the nights shorter from now until December, it's really only the beginning of proper winter. And if the weather forecasts are correct, that's exactly what's happening outside right now in Cape Town.
The urge to hibernate is strong, and on top of that we're in the midst of The Third Wave, so many people are choosing to stay home. However, the hospitality and restaurant industry needs our support right now, and careful, responsible decisions can be made. You can choose to immerse yourself in a crowded poorly ventilated space, or you can decide to visit a restaurant which offers plenty of adequate room to breathe safely. I know which I'd prefer.
It's no secret The Mount Nelson, A Belmond Hotel (as the group now refers to its properties), is a place I love visiting, as often as possible. When I was invited to try the Winter Warmer menu obviously I accepted. You can partake of it in the lounge, or the conservatory, or even in Planet Bar. Available for lunch and dinner on Fridays, Saturdays and Sundays (until curfew) for non-residents (in-house guests can dine whenever they please), these are your options.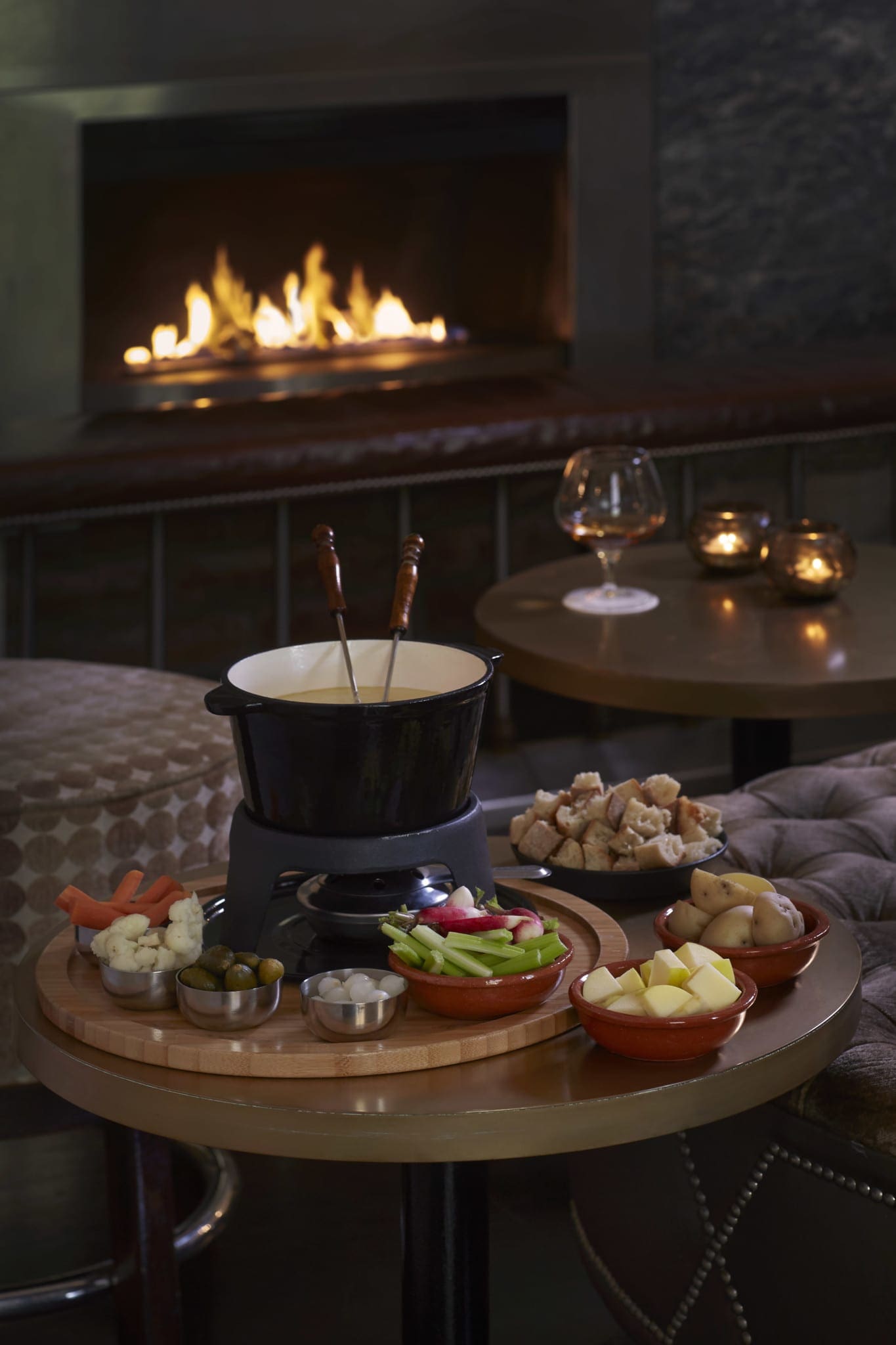 Go retro with a  three cheese fondue made with Gruyère, Emmentaler and mature cheddar, with intriguing dippers such as baguette, pickles, chorizo, apple, grissini, radish and carrot. It's a super sexy sharing option for a date night. Then there are two main-and-dessert meals: chicken, lamb or beef curry with a potato samoosa, flaky rotis, fragrant basmati rice, and home-made pickles and achars; or Saldanha mussels cooked in beer with a hint of spice and spekboom, served with toasted sourdough and shoestring fries.
I had the curry – chicken – and it was enticingly aromatic and layered with flavour. Also, not too burny hot, which is always appealing to me. I hate it when my food hurts me. Desserts are subject to change and could be a warm caramelised apple pudding with rum and raisin ice cream, or lemon pudding with lemon curd and ricotta ice cream. That's what I got and it was so lovely, and beautifully light and refreshing after the curry. It was a jolly nice lunch, enjoyed in good company, and as a regular guest, having the staff remember you and greet you like an old friend being welcomed back is always such a special experience. 
There are two more great winter offers. The Celebration of Cognac and Chocolate pairing can be taken fireside in Planet Bar, or in the lounge, while relaxing in supersized armchairs and couches. Enjoy the sublime marriage of the complex aromas of Hennessy VSOP Cognac with the taste and textures of homemade chocolate truffles with tantalising flavours such as chilli chocolate fudge; chocolate orange; and dark chocolate, peach and hazelnut.
If you really want to impress him or her, whip out the old credit card and book a Romantic Winter Warmer Suite Special with Moet & Chandon. The deal – for which you'll be accommodated in a suite, like it says – includes a complimentary 750ml bottle of Moet & Chandon, as well as your choice of either the three-cheese fondue or a two-course meal for two guests from the Winter Warmer menu. But wait, there's more – a Celebration of Cognac and Chocolate for two is included. If that doesn't melt a cold and icy heart, nothing will.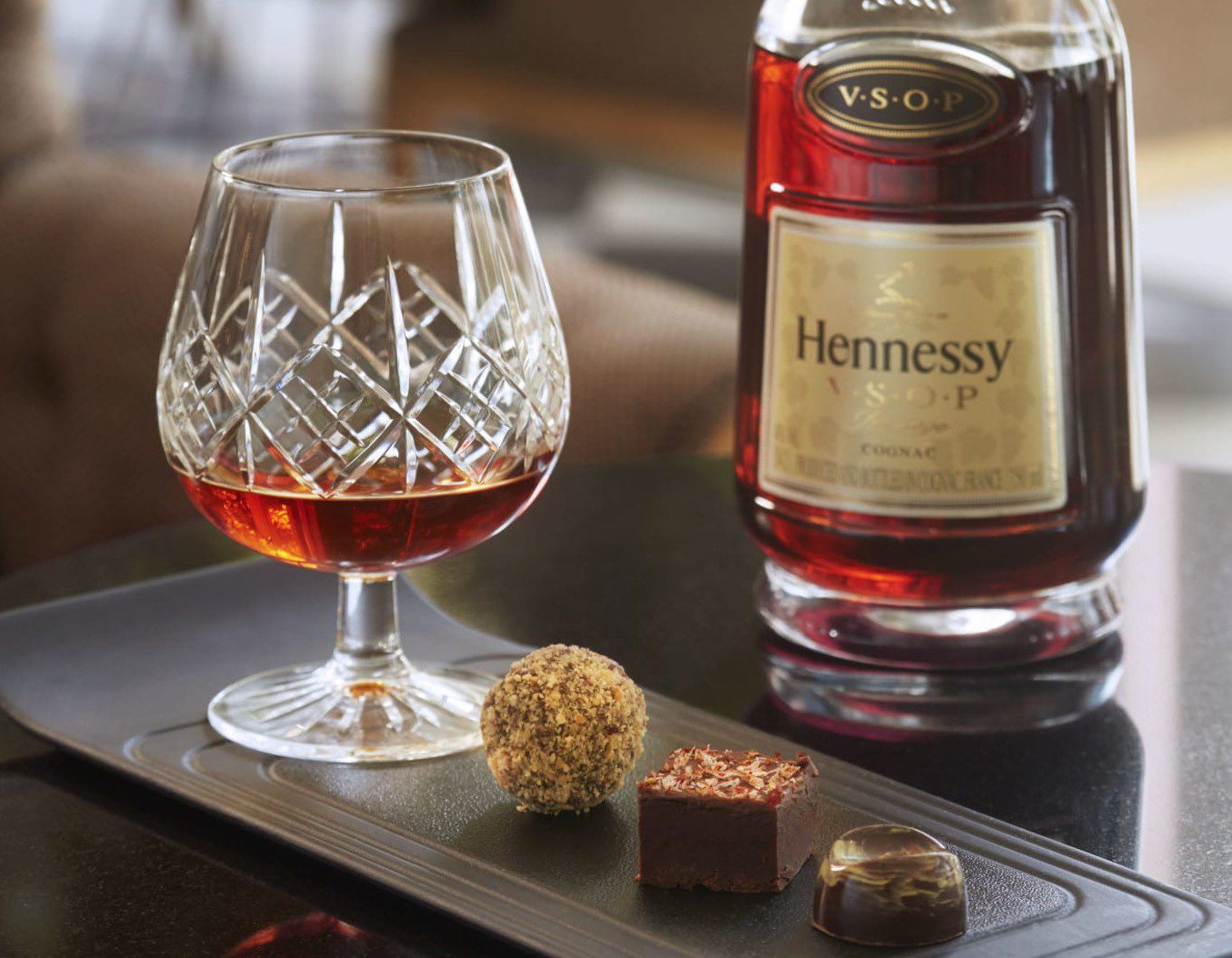 For more information or to make a booking for the Winter Warmer menu, the Celebration of Cognac and Chocolate, or the Moet & Chandon Romantic Winter Warmer Suite Special, call restaurant reservations on 021 483 1000 or email [email protected]