IT was all about the records, really. I'm an avid vinyl collector (my therapist says I am an addict, and I'm okay with taking the first step and admitting that). Buying and selling has been restricted to Facebook for most of this year, but we're slowly getting back to the physical fairs and markets where we can not only do what we call "crate digging" but meet and interact with other junkies and dealers.
Brian Adams, who has had a stall at Bay Harbour Market in Hout Bay for many years, reconnected with me on Facebook when I asked if he had a certain record. He didn't at the time, but a couple of weeks later he messaged to say he had good news for me. Note: always speak up if there's something you really want in your collection; so far, every time I've done it, I've got what my heart desires.
"Come to the market," suggested Brian. I was hesitant because, well, crowds, you know? Already an introvert with an aversion to densely populated spaces, 2020 has driven me even deeper indoors. So I took all my courage in two hands and invited Eat Play Drink webmaster Marcel Oudejans and his family – wife Natashia and daughter Maelle – to join me for a sort of year-end staff party.
We had some wine, we had some food, Three Tons Of Fun were on the Fever-Tree stage, and it was lovely. I'm sure traders and stall holders all want more customers, but I was grateful for the breathing space. I was also happy with the signs on each table stating no more than four people could sit. Sorry for those who couldn't get a spot but not sorry because social distancing needs to be observed. I didn't make the rules for the rest of the world, only for my own personal space.
Once the rest of the group were happy and settled I bolted over to Brian's stall. Damn, that man has some fine records. I collected my Boomtown Rats and asked if perhaps he had any T.Rex. Well, as it happened…I nabbed the best double album number one hits compilation possible. After months of searching, Brian delivered the goods. And two more the next day at another fair. If you know the joy, you know.
If you're wondering what to get me for a gift, check him out. For everyone else, Bay Harbour Market has a wonderful selection of locally made goodies so support theses traders if you can.
FOR THE HOUSE PROUD
Afrika Bloks specialises in beautifully framed and mounted images of real-life journeys across the globe as well as a whole host of mounted vintage adverts, iconic pop icons, artworks, and movies, and quirky quotes and motivations. Browse for a while and you are bound to find just the piece to tie together any space.
Shiela African Pride (below) offers a selection of beautifully handcrafted traditional wooden bowls for your kitchen and home – perfect for eating off or proudly displaying. Shiela also stocks a wide range of fabulous African fabrics and gorgeous kikois which can be used as a sarong, skirt, baby sling, towel, scarf, shawl, head wrap, dress, and so much more.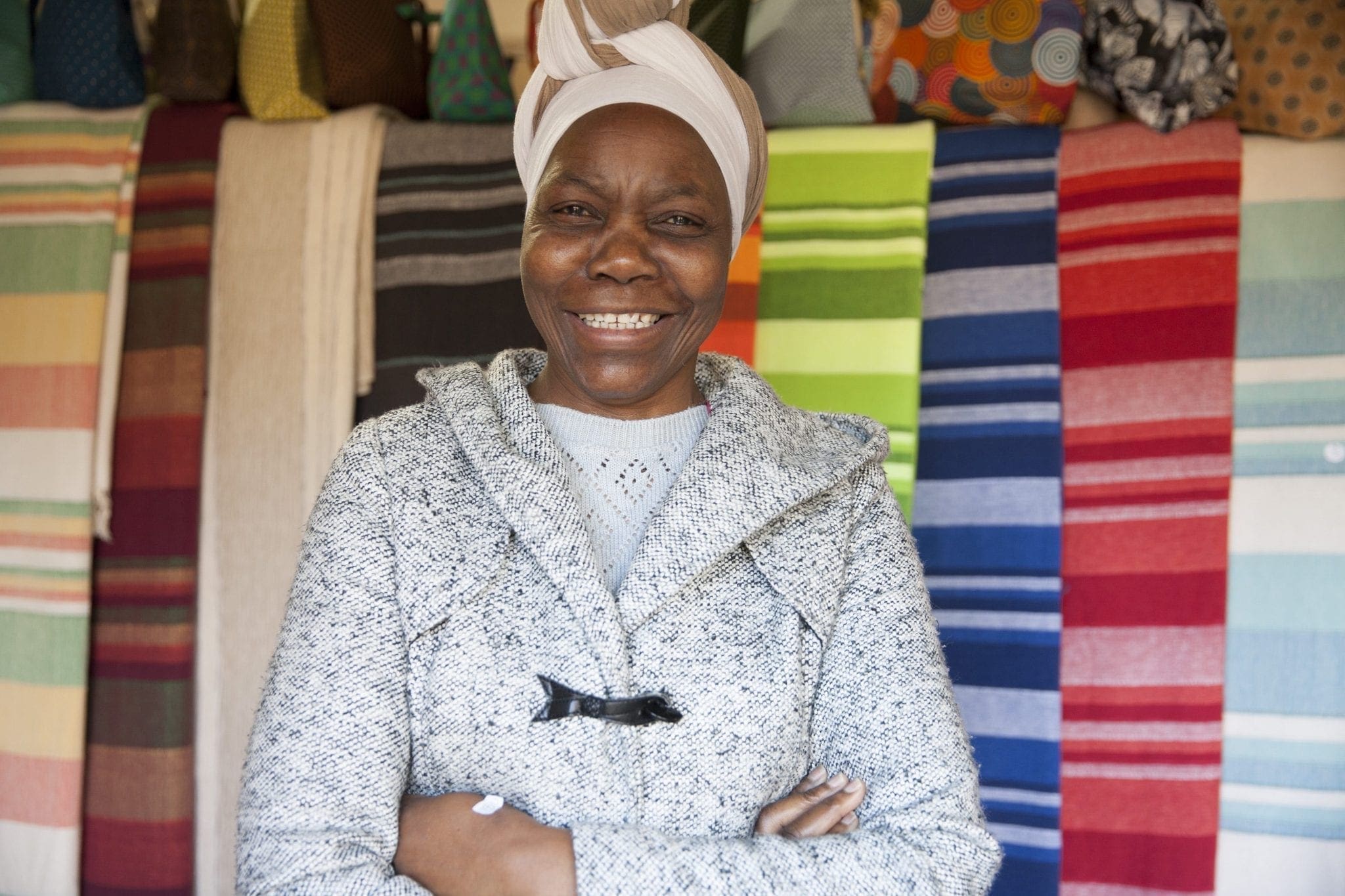 FOR THE ART LOVER
Matthew Bell (below) is a pencil artist whose subjects include the animals, birds and trees of the Southern African bushveld. His beautifully hand-drawn prints and originals of African wildlife are the perfect conversation starter in any home.
If you are looking for a gift for the more fashion-forward, Billy Now focuses on vintage-inspired classic design clothing, but with a fresh modern twist. Proudly designed and produced in Cape Town using premium quality imported materials, each item is its own piece of wearable art.
FOR THE FOODIE
Proudly South African family-owned and run business, The Greek Olive uses only locally sourced ingredients to make its marinated Kalamata olives, tapenades and premium quality olive oils that are bursting with love and flavour – the perfect stocking filler for the home chef.
But if it's something a bit meatier you're after, look no further than Bay Meat Market. Offering a variety of unique charcuterie, cured and smoked meats, its also celebrates South African game with products like kudu pastrami, springbok salami or warthog chorizo for the more adventurous of tastebuds.
FOR THE CHILDREN
Get your little ones a present that will last a lifetime. With handcrafted toys made from locally sourced wood at a company based in Fish Hoek, Unique Wooden Toys is not only sustainable but each item has incredible detail and delightful moving parts that will keep your child entertained for hours. They are also 100% natural, organic, and compostable.
For more information, click here. Follow on Facebook, Twitter and Instagram.
FEATURED IMAGE: Maelle Oudejans by BIANCA COLEMAN ©