SOMETIMES the simplest experiences can spark the most joy: dewdrops glittering in the rising sun, the honey-sweet scent of wildflowers, a butterfly in flight. It's the beauty in the everyday that touches the heart and makes the spirit light. Light on the body, too, is this lively range from Perdeberg, low in alcohol yet full in flavour.
Born out of a response to growing trends seeking out a low-alcohol, yet still premium and easy drinking wine, the Lighthearted range caters for the health-conscious, mindful consumer. "Without compromising on quality and taste, Lighthearted offers an excellent low alcohol alternative that tastes great, leaves you with little to no guilt and ultimately gives you the power to effectively manage your alcohol, caloric or sugar intake while still enjoying a glass of wine during social occasions," says group marketing manager, Chantelle Boucher.
Each of the wines range between 8 – 9.5% alcohol, containing 0.10 – 0.20g sugar per 100ml and 55 to 65 calories per 100ml.
As Perdeberg is known for being the Home of Chenin Blanc™, the Lighthearted range includes a Chenin Blanc. Staying true to the varietal, you'll find vibrant tropical fruit aromas like white pear, guava and kiwi fruit that follows through to a refreshingly soft finish. The ultimate summer wine, the Chenin pairs exceptionally well with grilled chicken, vegetable and prawn rice paper rolls and spicy salmon tacos. All of this, and only 8.5% alcohol.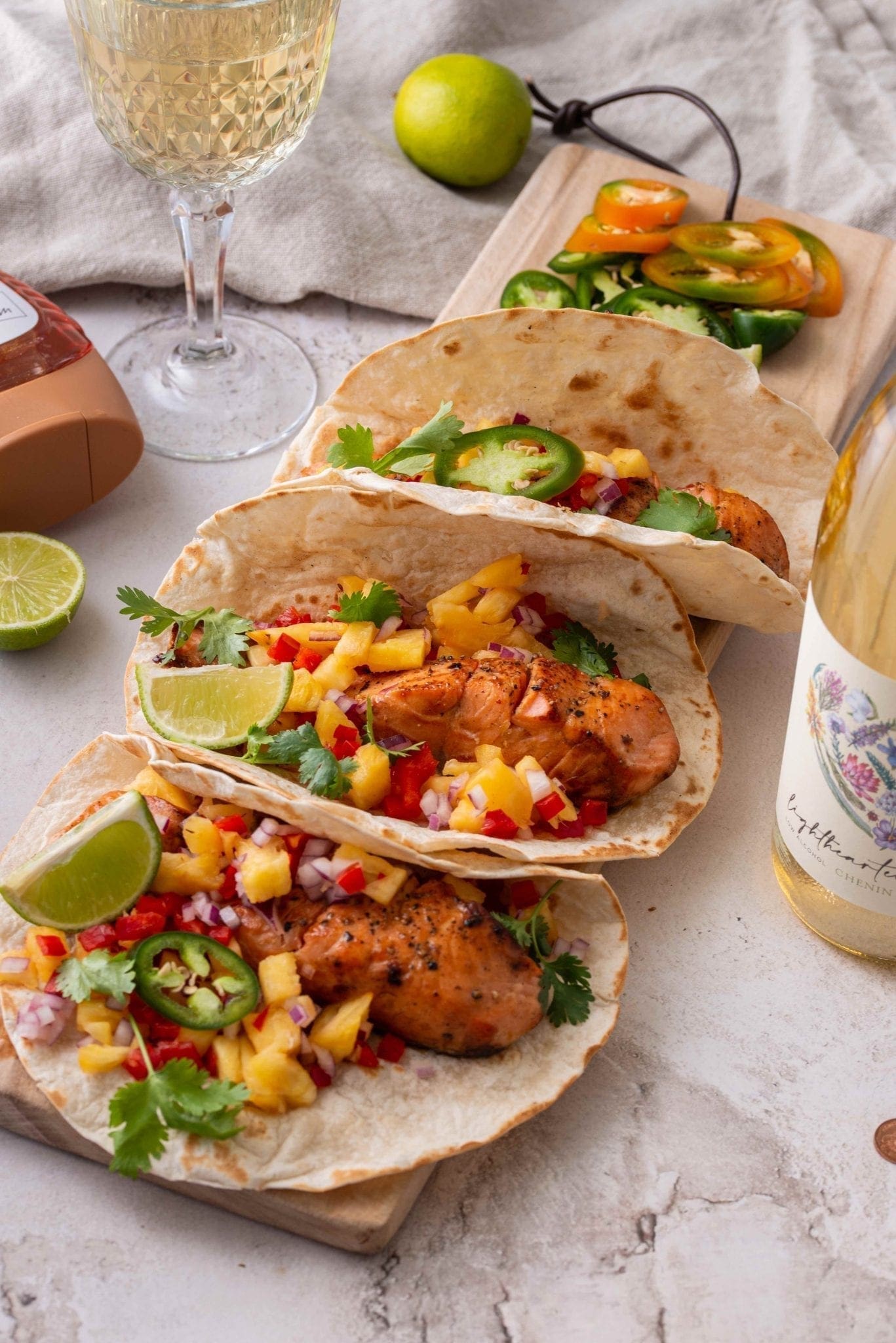 Likely to be everyone's pink drink of choice, the Cinsault rosé is delicately light on the palate, with a modern, fruit-driven flavour. With notes of crisp red berries giving way to hints of rose petals and strawberries on the finish, this is no ordinary rosé. Pair it with a berry panna cotta or a simple chicken and strawberry salad. This wine is also vegan-friendly, with 8.5% alcohol.
Rounding off the range is the Pinotage, which is unlike any Pinotage you've known. In keeping with its Lighthearted counterparts, this red wine is incredibly light and easy-drinking. Dispelling the myth that reds are reserved for winter, this Pinotage can be enjoyed chilled for maximum summer thrills. On the nose, you'll pick up endless red fruit such as cherries, berries and plums. These berries carry through to the palate, along with a hint of chocolate. This would pair well with a mushroom risotto or even a veggie ramen noodle bowl. At 9% alcohol, this vegan-friendly wine maximises on flavour, without the high alcohol content.
For more information, click here.