HAVING been celebrated on #drinkchenin day earlier in June, South African Chenin Blanc is on a roll. Back from a highly successful showcase at leading trade show ProWein in Germany, and soon to be a key focus of an international wine congress, the Cinderella grape is seeing sales powering ahead at home and abroad. The news comes as the Chenin Blanc Association, organiser of the annual Standard Bank Chenin Blanc Top 10 Challenge, is calling on new and established winemakers to enter this year's competition.
Entries open July 8. Submissions will be assessed by a panel of seasoned critics, winemakers and sommeliers that this year includes French sommelier Fabien Laine, who is also an entrepreneur, photographer and cinematographer, and a multi-media content creator on wine, gastronomy and travel.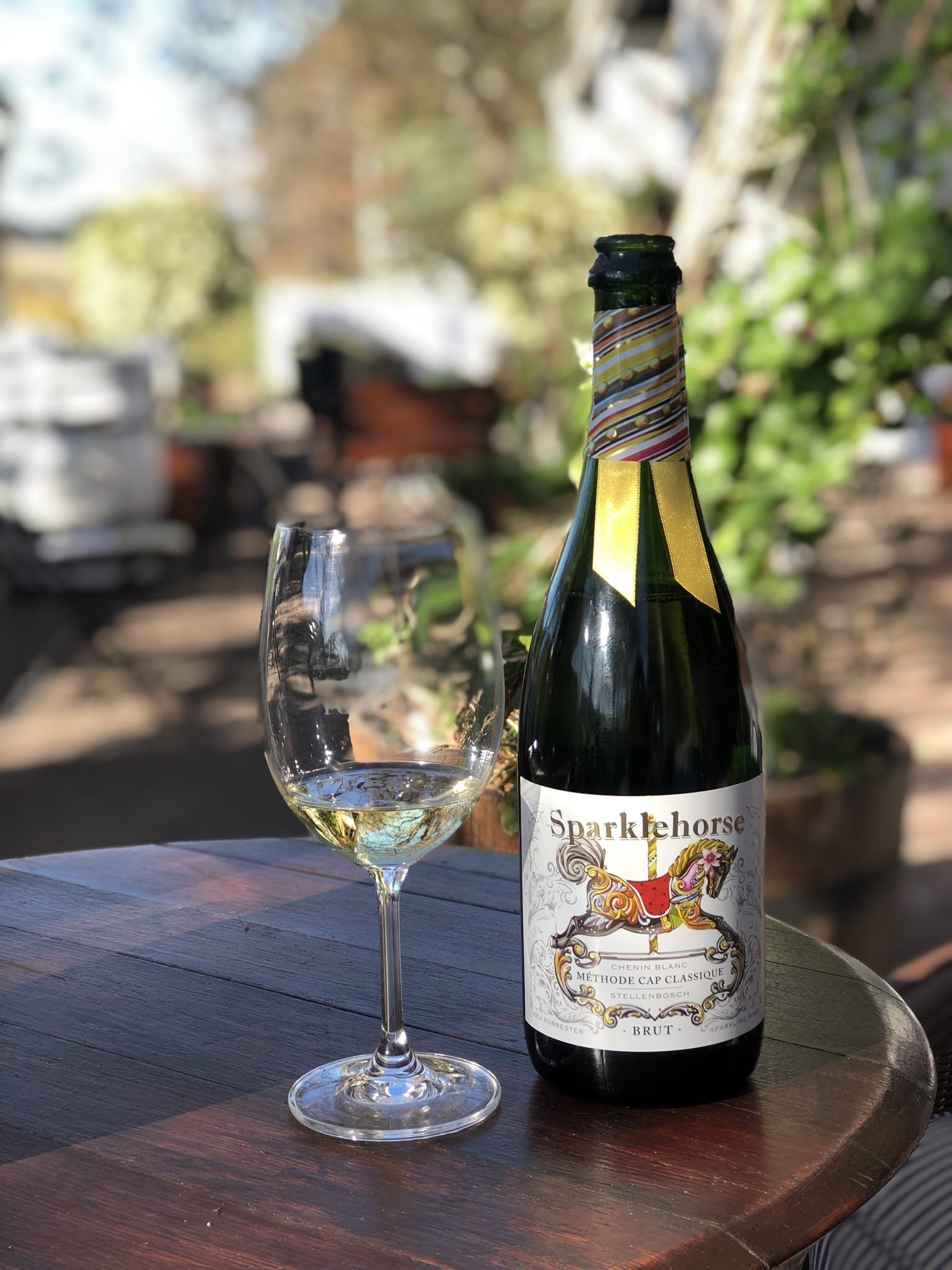 Ken Forrester, a founder and chairperson of the Chenin Blanc Association, said that ever since the 1990s, when South African winemakers set on transforming a pedestrian and unremarkable grape into a serious contender worthy of critical attention, Chenin had more than ably demonstrated its appeal to specialists and the wider, popular market.
"Last year, it was the only white varietal to show export growth, with year-on-year volumes up by 5%, a performance that forms part of a long-term pattern," he says. "Exports have been growing virtually without interruption since the start of the century. Between 2010 and 2018, volumes were up 19%. At home, the story is the same.  Last year alone, volumes grew 45%."
Forrester added the selection of 60 Chenins tasted at ProWein earlier this year had impressed delegates. "They could sample serious, complex wines made from vines 35 years and older, and they could try bright, fresh and fruity styles in a line-up that could convincingly highlight the best in South Africa's new generation and classic winemaking talent."
Local Chenin is soon to come under the spotlight again, when it is featured in the first-ever international congress dedicated to the grape, to be held from July 1 to 3 in Angers, France. Entitled "Chenin Blanc in a changing environment", it will bring together the two largest Chenin regions in the world, South Africa and the Loire. The event will focus on growing knowledge and stimulating further research into the grape.  It will also explore Chenin's varied history, terroir and approach to wine-growing and winemaking, as well as its role in wine tourism.
"The congress is a powerful vote of confidence in Chenin. We hope it will become a regular event, with the next congress hosted in South Africa," said Forrester, who is one of six South African speakers who will address the Angers gathering.
The 2019 challenge judging panel includes two Masters of Wine (MW). They are panel chair Cathy van Zyl, who is also associate editor of Platter's South African Wine Guide, and Richard Kershaw, widely recognised and admired for his cool-climate Elgin wines. Both have served on the panel in the past. In addition to Laine, they will be joined by James Pietersen, Wine Cellar's South African portfolio manager and a regular judge in this and several other leading local wine competitions, as well as Joseph Dhafana, head sommelier at La Colombe, and associate judge Penny Setti, sommelier at Chef's Warehouse.
Speaking on behalf of the sponsors, Stephan van der Merwe, who heads Standard Bank's commercial banking arm in the Western Cape, said: "Chenin's credibility and popularity are at an all-time high.  We are confident this will be reflected in a record number of entries in this year's challenge."
This year marks the sixth of the competition that annually awards a cash prize to the producers of the top 10 Chenins selected.  The stipulation is that the money – R25 000 per winning wine – goes towards a socially sustainable initiative involving wine-farm workers.  To date R1.1 million has been spent on social upliftment programmes.
"The challenge is intended to honour the winning winemakers as much as the contribution of their wine-farm workers," Van der Merwe said.
Entries should be delivered to Villiera in Stellenbosch between July 15 and the closing date of July 18. The winners will be announced on August 30. For more information, click here or email Ina Smith on [email protected]
PHOTO CREDIT: BIANCA COLEMAN © FROM #DRINKCHENIN DAY ON JUNE 15, 2019