THE Jack Daniel Distillery has used its 150-year whiskey-making expertise to create a rye whiskey Jack's way – bold and spicy in flavor but sippin' smooth in character. Jack Daniel's Tennessee Rye launched in South Africa in June 2020.
Every drop and bottle of Jack Daniel's enjoyed around the world is made in Lynchburg, Tennessee, charcoal mellowed and matured in new American oak barrels, crafted by its own coopers. Master distiller Jeff Arnett and his team of whiskey makers have created a distinctive taste profile for a new rye whiskey like no other.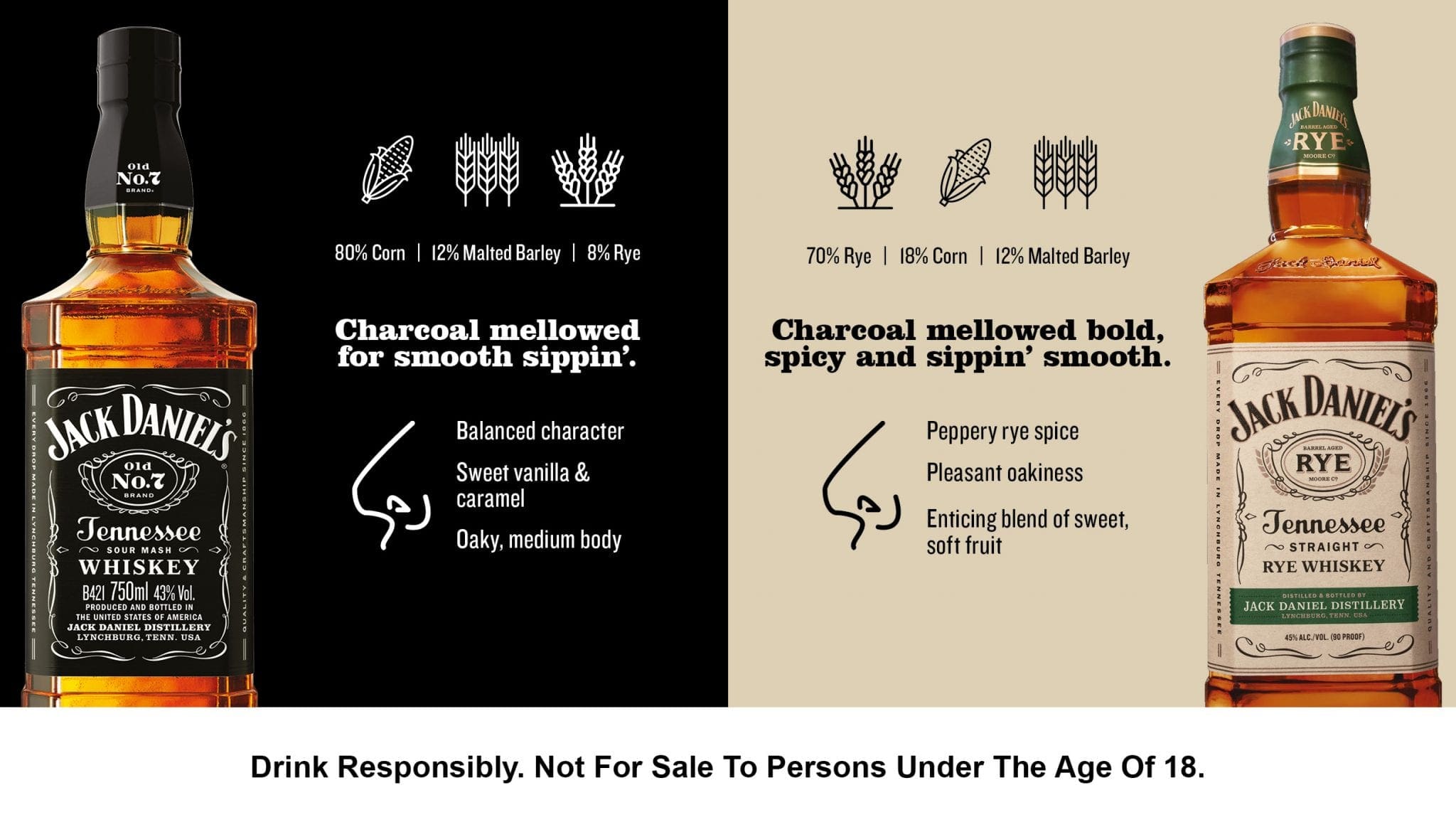 "Our whiskey-making process is so special, and it just makes sense for us to create our version of one of America's first whiskeys," says Arnett. "This is rye whiskey made Jack's way. We think our grain bill provides the ideal taste and character – one that's bold and balanced and not dominated by one flavour."
Jack Daniel's Tennessee Rye has a grain bill of 70 percent rye, 18 percent corn, 12 percent malted barley and is carefully charcoal mellowed for a finish that's distinctly Jack. At 90 proof (see note below), it offers rich flavours from start to finish. On the palate, this well-rounded rye whiskey glows with accents of caramel and dry baking spice, followed by a warm, peppery rye character finish on the back end. The aroma is an enticing blend full of soft fruit, layered with an underlying rye spice and oak.
Enjoy it neat, on the rocks, and in a cocktail – it pairs well with ginger ale – or try it in a Jack Rye Boulevardier: mix 45ml Jack Rye, 45ml sweet vermouth and 15ml Campari together and pour over ice.
Jack Daniel's Tennessee Rye will be available in a 750ml bottle at a recommended retail price of R329. For more information on Jack Daniel's Tennessee Whiskey, head to the site, or follow on Facebookand Instagram.
Proof is defined as twice the alcohol content by volume. Tennessee Rye, with a 90 proof means 45% of the liquid is alcohol.