CONSTANTIA Glen, the magnificently appointed boutique wine estate known for exceptional cool climate Bordeaux-style wines, will soon be releasing the 11th edition of its flagship red, the much-anticipated Constantia Glen FIVE from the standout 2017 vintage.
Crafted from all five Bordeaux red grape varieties thriving in Constantia Glen's unique micro-climate and undulating vineyards, the 2017 vintage is a consummate blend of Cabernet Sauvignon (32%), Merlot (24%), Cabernet Franc (17%), Petit Verdot (17%) and Malbec (10%).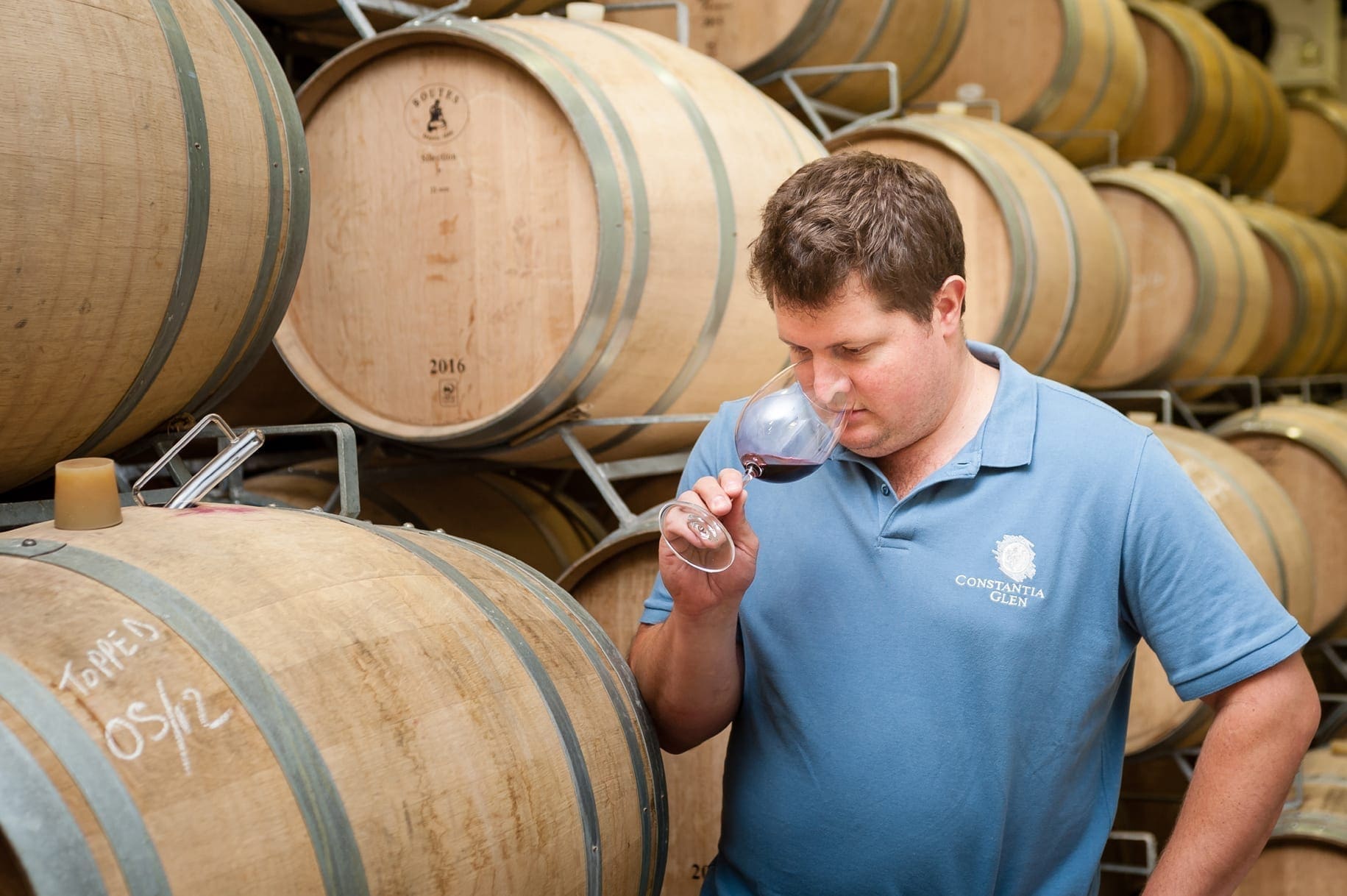 With the 2017 vintage hailed by local and international wine commentators alike as an exceptional year for South African wine, this new vintage of Constantia Glen FIVE is destined to stand tall as another benchmark Cape Bordeaux-style blend. Great richness, texture, aromatic purity, and persistent, fine-grained tannins are the hallmark of the 2017 vintage for Constantia Glen's reds.
"The textbook ripening conditions of the vintage combined with meticulous attention to extraction and maturation methods in the cellar, have led to a compellingly structured wine with excellent freshness and depth," says winemaker Justin van Wyk (above).
On the nose, the wine reveals clues to the unique Constantia Glen terroir with ripe blackcurrant and juicy plums enlivened by hints of fragrant dried herbs and wild fynbos flora. A fine balance between refinement and power after maturing for 18 months in predominantly new French oak barrels, Constantia Glen FIVE 2017 makes a dramatic entry on the palate with the abundance of concentrated dark fruit.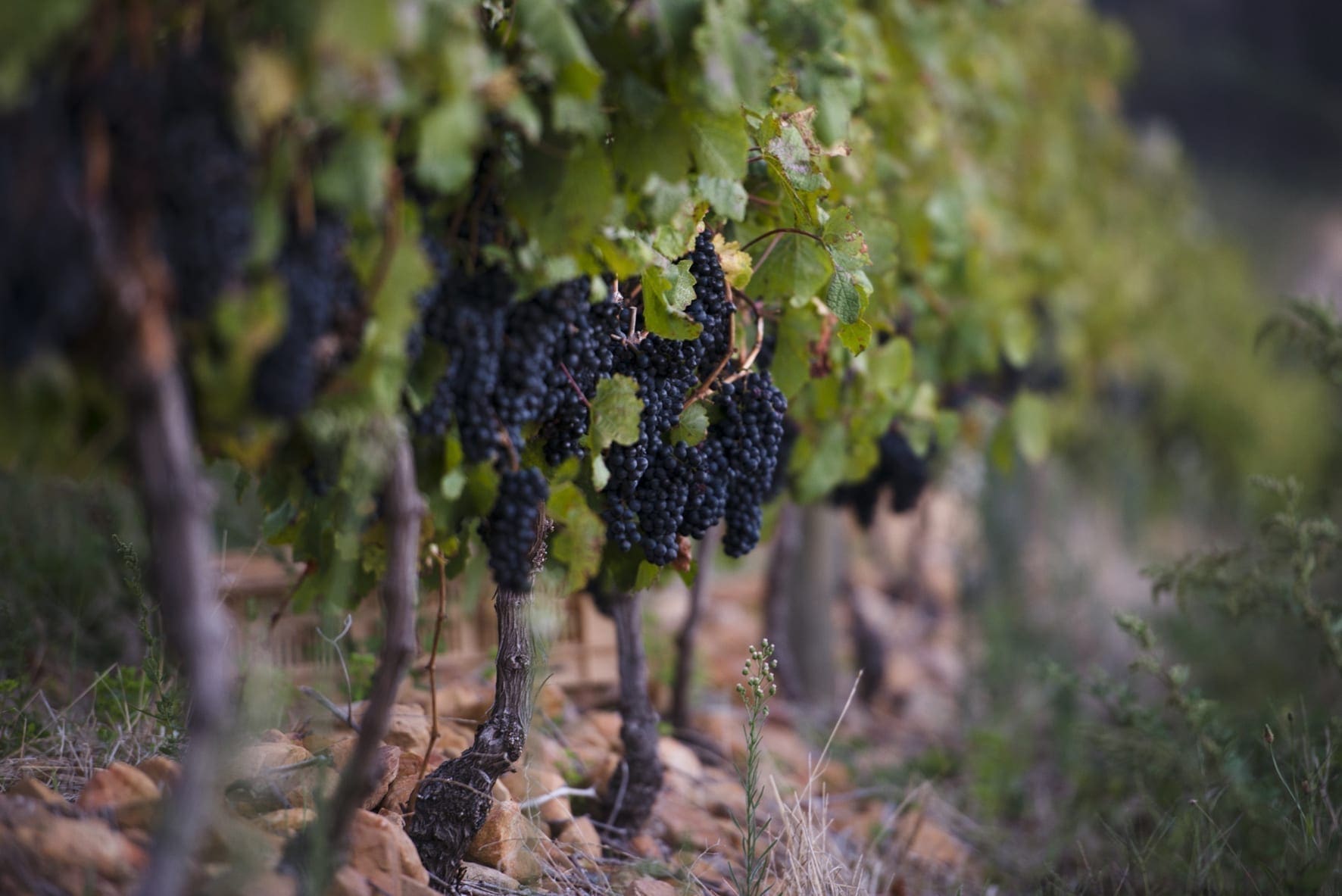 "The ever-present Constantia freshness provides for a long, lingering finish that will have you beckoning for another sip," adds van Wyk.
Apart from the maiden 2007 vintage, the past decade of vintages released since 2008 have been driven largely by Cabernet Sauvignon or Cabernet Franc, the bedrock for longevity and ageability. Merlot, Petit Verdot and Malbec play a significant complementary role by lending structure, complexity and finesse.
The evolution of the wine has seen vintage variations with Merlot and Petit Verdot more dominant from time to time, but when it comes to critical acclaim the wine has shown remarkable consistency. Vintage after vintage Constantia Glen FIVE triumphs on the world stage with rave reviews from leading international wine commentators and a slew of gold and platinum awards from prestigious wine competitions. Winning the overall trophy as the world's best blended red wine at the 2019 International Wine & Spirit Competition for the 2015 vintage is without doubt the wine's proudest achievement.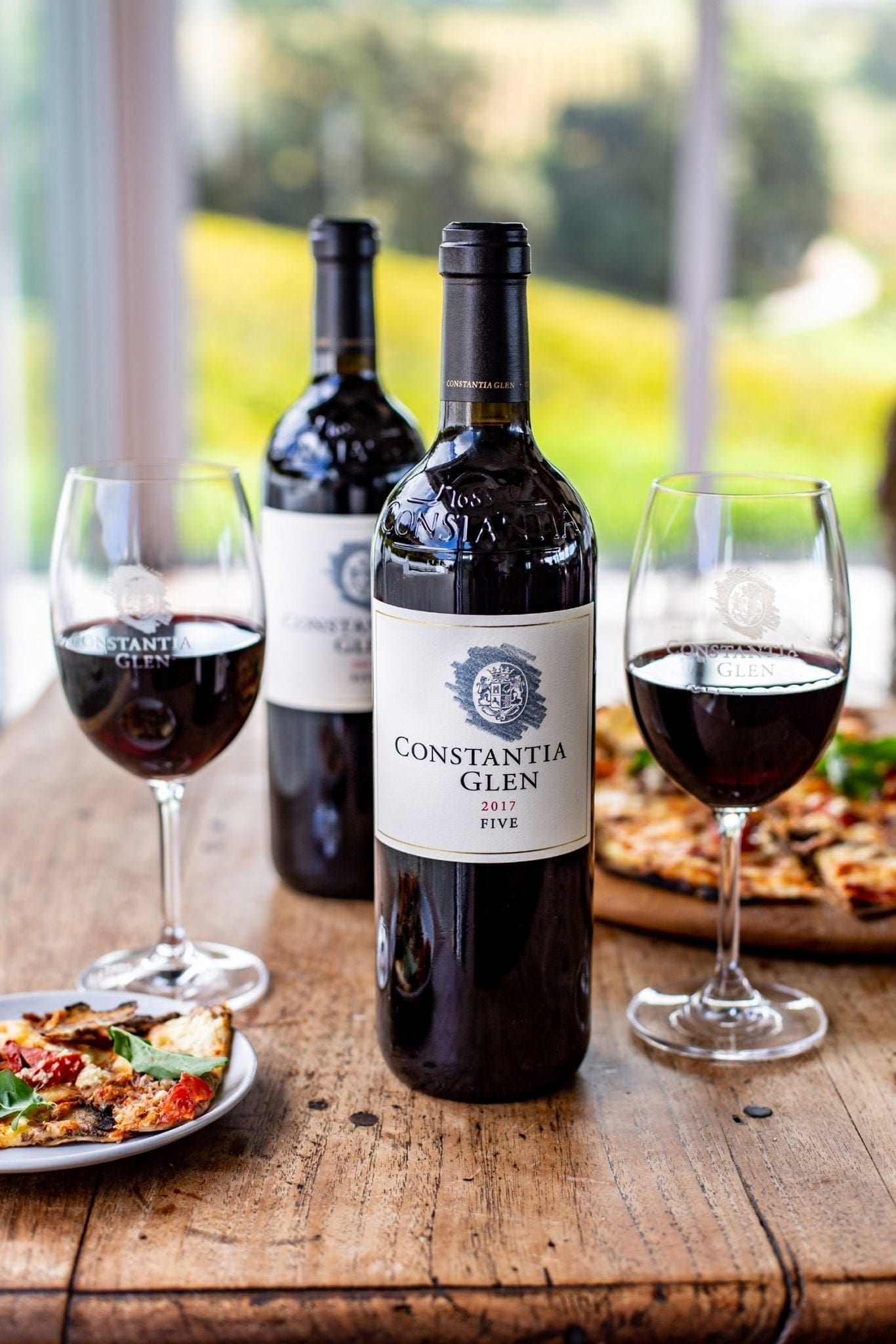 Constantia Glen FIVE 2017 will be available at a cellar door price of R490 upon release during course of November 2020. For online wine purchases, click here.