THE International Philatelic Exhibition will take place at the Cape Town International Convention Centre 2 from November 8-12. Entry is free for the public. It will feature 1600 frames of stamps from all over the world but also a significant amount of frames from South Africa. Each frame comprises 16 A4 pages mounted with stamps and are exhibited in different categories such as aero philately, picture postcards, postal history and social philately that bring along stamps and history. 
Visitors should note that the exhibits will be rotated by class on the afternoon of Wednesday 9 November 2022. From Monday to Wednesday, exhibits in the following classes will be exhibited: postal history, aero philately, thematics, and picture postcards. On rotation, these will be replaced with exhibit classes traditional, modern, revenues, postal stationery and the open class. Exhibits that receive large gold in the first rotation will stay on display, as will the championship class.
An important highlight of the event will be the award-winning exhibit by Gerhard Kamffer entitled The Road to Democracy in which important philatelic artefacts tell the tale of South Africa's road to democracy.
Jan Hofmeyr, a spokesperson for the Philatelic Federation of South Africa says, "South Africa is a society that needs to reinforce the proud things about the history of its march to democracy – for everybody. The exhibit will help to create a shared sense of history. Everything related to colonisation and struggle, speaks to the theme. From the Africans who were already here when colonists took their territory, to the Boer War which was about the Afrikaner attempt to oppose British rule, stamps carried messages of the struggle. This is a rare opportunity to see the documents that testify to their need to communicate and affect change."
A rarities auction will offer collectors a chance to buy items related to stamps that are extremely hard to get and very sought after – usually at prices that non-philatelists fathom to understand.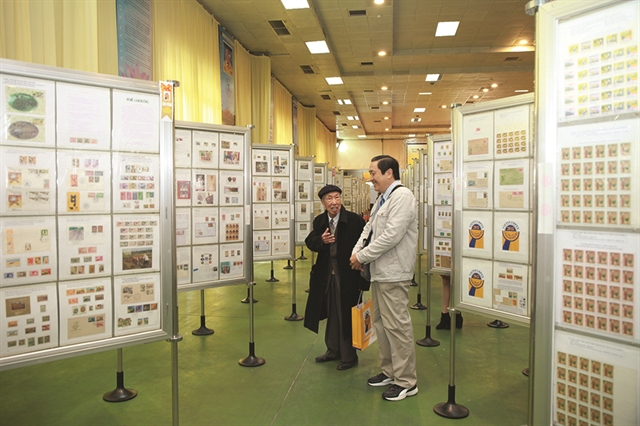 Click here for a full list of exhibitions.
Philatelic Federation of South Africa | Cape Town International Stamp Exhibition | Facebook  | Facebook Event Page | Twitter | Instagram