DE HOOP Collection in collaboration with Getaway Magazine is delighted to announce the launch of a photographic competition for amateurs.
"We are really excited about partnering with Getaway Magazine with the competition, which will run until 30 November 2022 on social media platforms," said Nini Stephens of De Hoop Collection, a member of Cape Country Routes, "and if you enter between now and 10 May 2022 you could win a two-night stay for two at De Hoop Collection."
The idea of a De Hoop Collection photo competition came from a University of OFS Master's student Jade Hastings after visiting De Hoop for research purposes, to create an awareness of De Hoop Nature Reserve, its pristine beauty and biodiversity, and to give exposure to photographers. Surrounded by rare fynbos, sand dunes, the ocean and a diverse selection of game, the reserve – declared a World Heritage site in 2004 – offers world-class whale-watching, more than 260 species of birds, including the Cape Vulture, and is a nature lover's paradise.
The competition is for amateur photographers only. Entrants can submit a maximum of three (high resolution) images per category. There are three categories – Marine, Wildlife (including birds) and Landscape.
Round 1: 1 March – 10 May 2022
Round 2: 1 June – 10 August 2022
Round 3: 1 September – 10 November 2022
Winners for each round will be announced at the end of May, August and November 2022. All round winners will be entered into a draw for the grand prize winner. The grand prize winner will be announced in December 2022. T&Cs are below.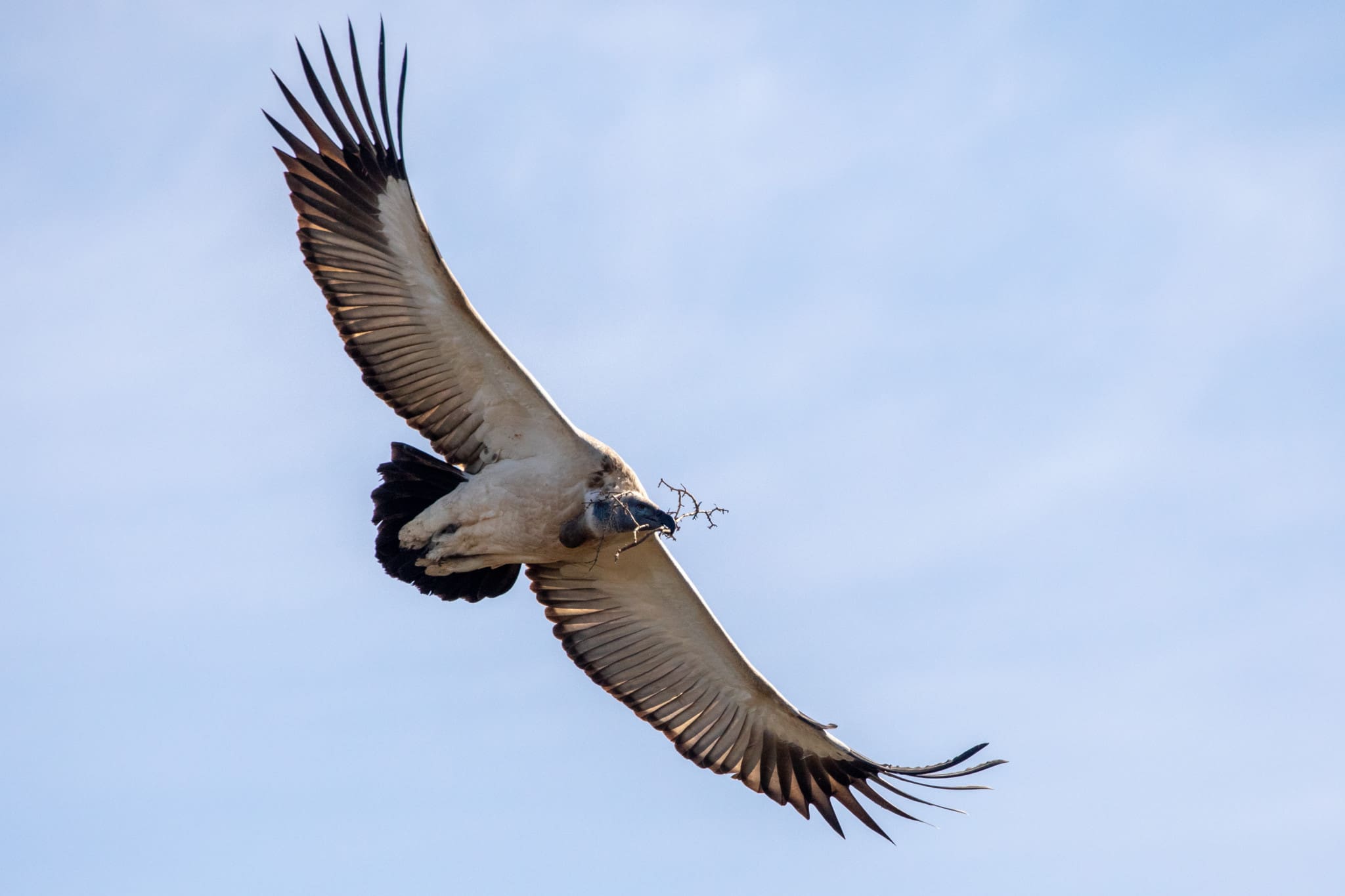 To enter, post your photograph/s on Facebook, tag De Hoop Collection Nature Reserve and Getaway Magazine Facebook pages and use #dehoopphotocomp OR send your high-resolution photograph via WeTransfer to [email protected]