DIE HEUWELS FANTASTIES released three great albums in the most difficult year that was 2020. Their creative tenacity has earned them their stripes as one of South Africa's most progressive bands. The album 2021 – introduced in May – delivered three radio hits which, to date, have had about a hundred million impacts on SA radio. Songs from all three releases, including Live In Lockdown and Herverbeel, are some of the most popular tunes being streamed daily on digital platforms. 
Die Heuwels decided to make an official video for the track Plekkie in die Son that they recorded with Early B for this particular album. The talented Damiane van Reenen shot and directed the video. 
Hunter Kennedy says: "Plekkie in die Son has a special plekkie in my heart. I am chuffed we are making a video for this track. It was a serious group effort and I can totally relate to the emotive quality of the video. 'Melancholic dance party' is how I would describe the vibe. Damiane did an excellent job!"
If you have been missing DHF's brilliant live shows, there is good news for fans in Cape Town – the band will be performing at Nooitgedacht in Stellenbosch on Sunday, April 18. It will be a picnic-style concert and Die Heuwels will also be introducing their own wine. This is only the beginning of the band's new enterprise, Die Heuwels Fantasties Family Wines.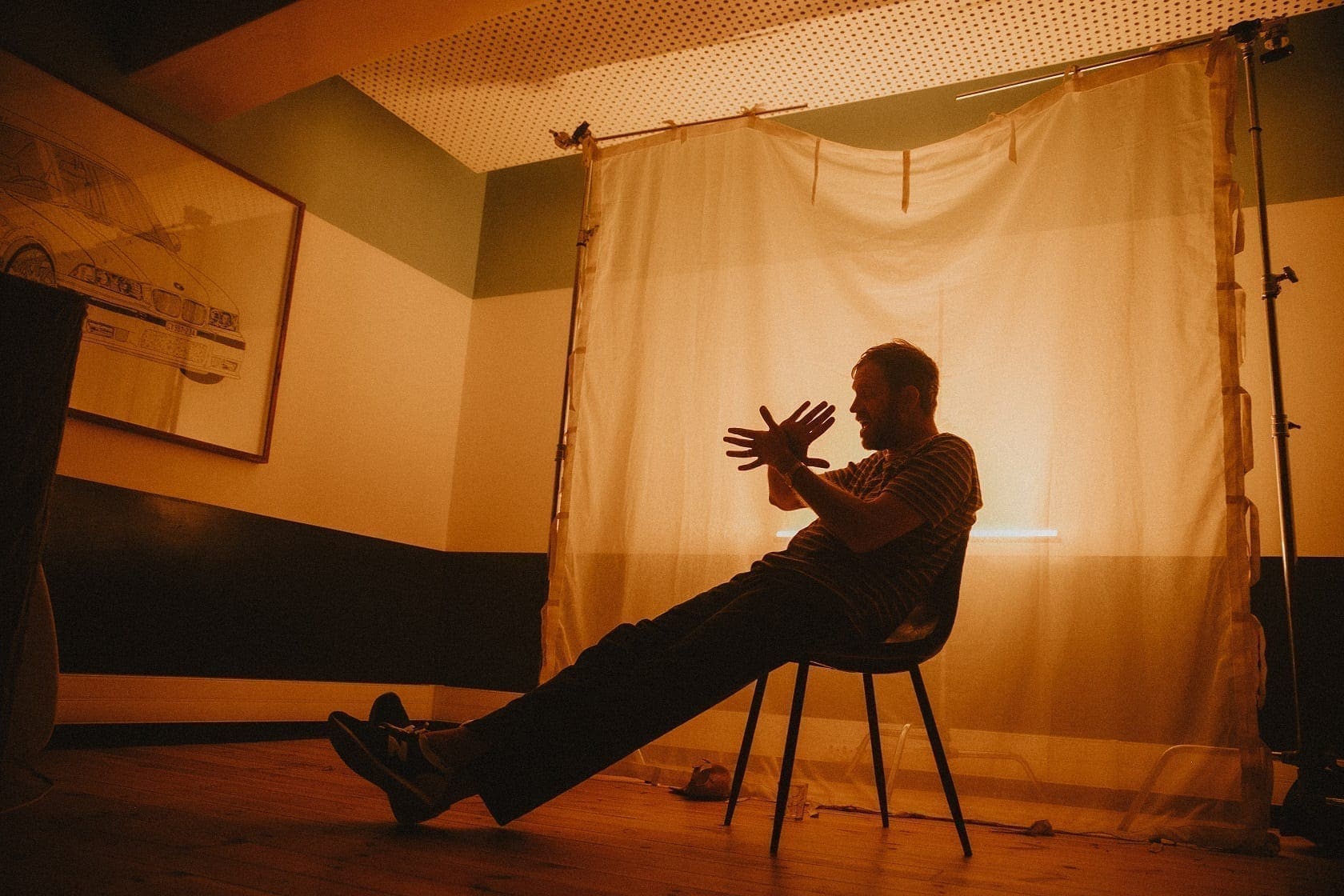 Only 500 tickets are available for the show, at R300 (children under 12 half price, children under 3 free entry.) Limited tickets also include DHF's wine colab with master winemakers Gavin Bruwer and Bruwer Raats from B Vintners, as well as Danie Carinus (Carinus Family Vineyards). It is a small, limited batch of Chenin Blanc wine that will exclusively be available at this live show.  
Only 390 bottles available.
You can order a picnic box or burger and chips in advance and there will also be food stalls at the event.

 

Only 20 vip tickets available, which include a case (six bottles) of DHF wine as well as some meals.
New artist Corné Pretorius will be the opening act, and Early B has joined the line up as well. Pretorius is well-known for his hit singles Vuur en Vlam, Vergewe My, Halfvol and the recent hit with Die Heuwels and Ampie titled Biertjies.
PROGRAMME
11am Gates open.
3.30pm Corné Pretorius
4.30pm Die Heuwels Fantasties
6pm Early B
For queries contact:  [email protected]  
Covid regulations will be in place.
Facebook | Twitter: @DieHeuwels | Instagram: @dieheuwelsfantasties | YouTube |  Web
FEATURED IMAGE: ANDRE BADENHORST