THE Office of the Consul of Japan in Cape Town will present the 9th Japan Day 2022 on Saturday, September 24 at Jan van Riebeeck High School in Gardens (9am-4pm) in collaboration with the Japanese community in Cape Town and the City of Cape Town, after a two-year hiatus due to Covid-19.
This family-friendly event is free with many cultural activities to enjoy and will showcase various exciting, exotic and inspiring elements of Japan. This year, it will feature the various culinary experiences including a mochi-tsuki (pounding rice to make mochi rice cakes) and a Japanese food and drinks market inclusive of both authentic and Japanese inspired dishes with chefs like Ashley Moss (FYN), Takanori Fujiwara (Fujiyama), Ryan Reyes (Torii by Tjing Tjing), Adri Morel (Mochi Mochi ) and Shochu from Tanuki, a Japanese distilled spirit made by Ulrich Terblanche and Brock Kuhlman, to name a few.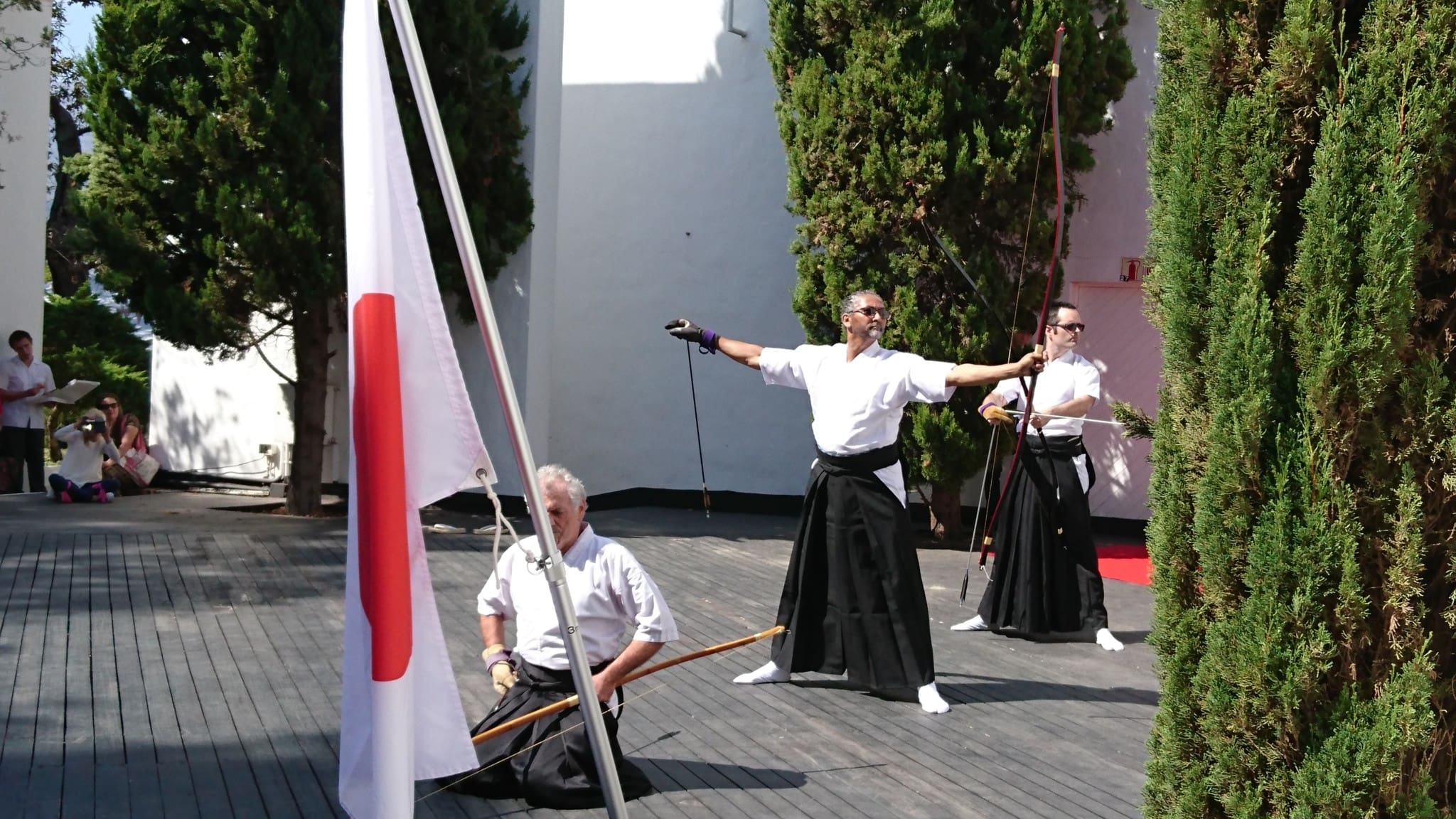 Vendors will be selling a wide range of Japanese goods ranging from kitchen materials, pottery and ingredients required to make the featured Japanese dishes displayed by the food demonstration, to manga comics.
Performances will include martial arts demonstrations and experience in a dedicated martial arts village: aikido, karate; judo; kendo; kenjutsu (Japanese sword demonstration); and kyudo (archery). Limited seats are available for sake (Japanese rice wine), whisky and tea demonstrations that can be booked on the day at reception. The Cape Town cosplay society will be hosting a cosplay competition in the morning followed by a yukata (summer kimono) demonstration.
The day will be filled with authentic Japanese performances, exhibitions and demonstrations such as koto (Japanese harp); shakuhachi (Japanese flute); bonsan (miniature gardens); bonsai (miniature trees); the art of mokuhanga (wood cut printing); display of koi (carp); a film screening; and the Nihon-Ken (Japanese dog breeds like shiba inu) will be present.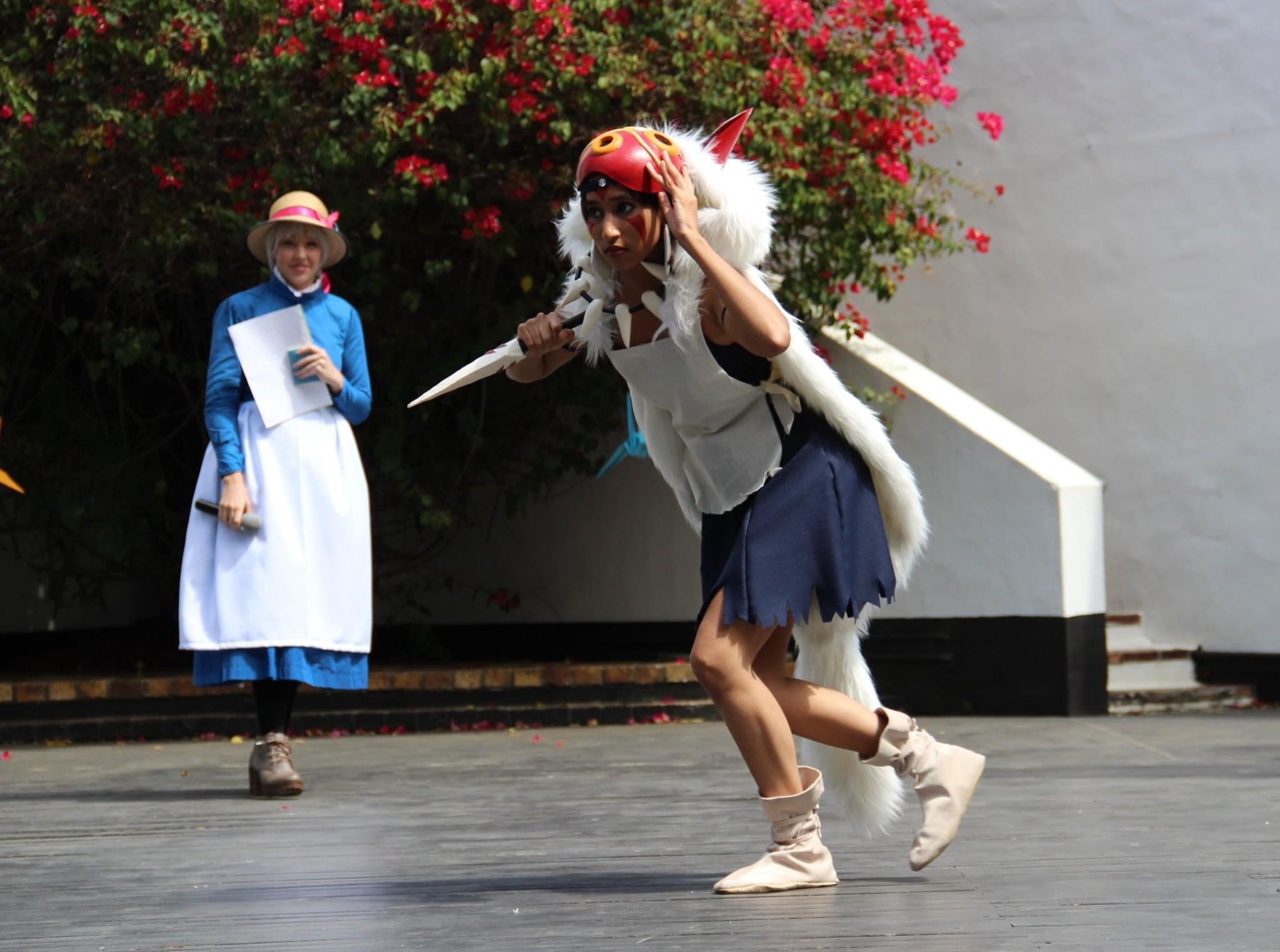 Japan Day 2022 will also feature information booths that promotes Japanese language lessons, JET (teach English and become a cultural ambassador in Japan), and the Japan Institute (University of Stellenbosch). The audience will have a chance to participate and try their hand at ikebana (Japanese flower arrangement), origami by Origami for Africa, and take pictures at the various photo walls with backdrops of Japan.
Detailed event information and updates can be found here. For more information about the respective events contact the Office of Consul of Japan, by email [email protected] or call 021 425 1695.