CAPE TOWN City Ballet is delighted to be back on the whimsical and wooded splendour of the Maynardville Open-Air Festival stage. Summersnow, nightly at 8.15pm from March 1-5, embraces the certainty of the seasons – the stark contrast of summer to winter. The enchanting double bill features the pastoral fantasy of Mikhail Fokine's Les Sylphides and Sir Frederick Ashton's charming twilight skating scene, Les Patineurs.
Les Sylphides is the quintessential romantic reverie, where sylphs of imaginary spirits dance in the moonlight with the "poet" to the sublime music of Frederic Chopin. Les Patineurs (The Skaters) features a party of ice skaters on a frozen pond joyfully depicting Ashton's virtuosic choreography of charming divertissements in a beautiful trellised setting. Delightful in its humour and lyrical adagio of the lead couple, as the "spills and thrills" of the Blue Boy and friends show masterfully the multiple pirouettes and leaps. As the snow starts to fall the skaters glide away.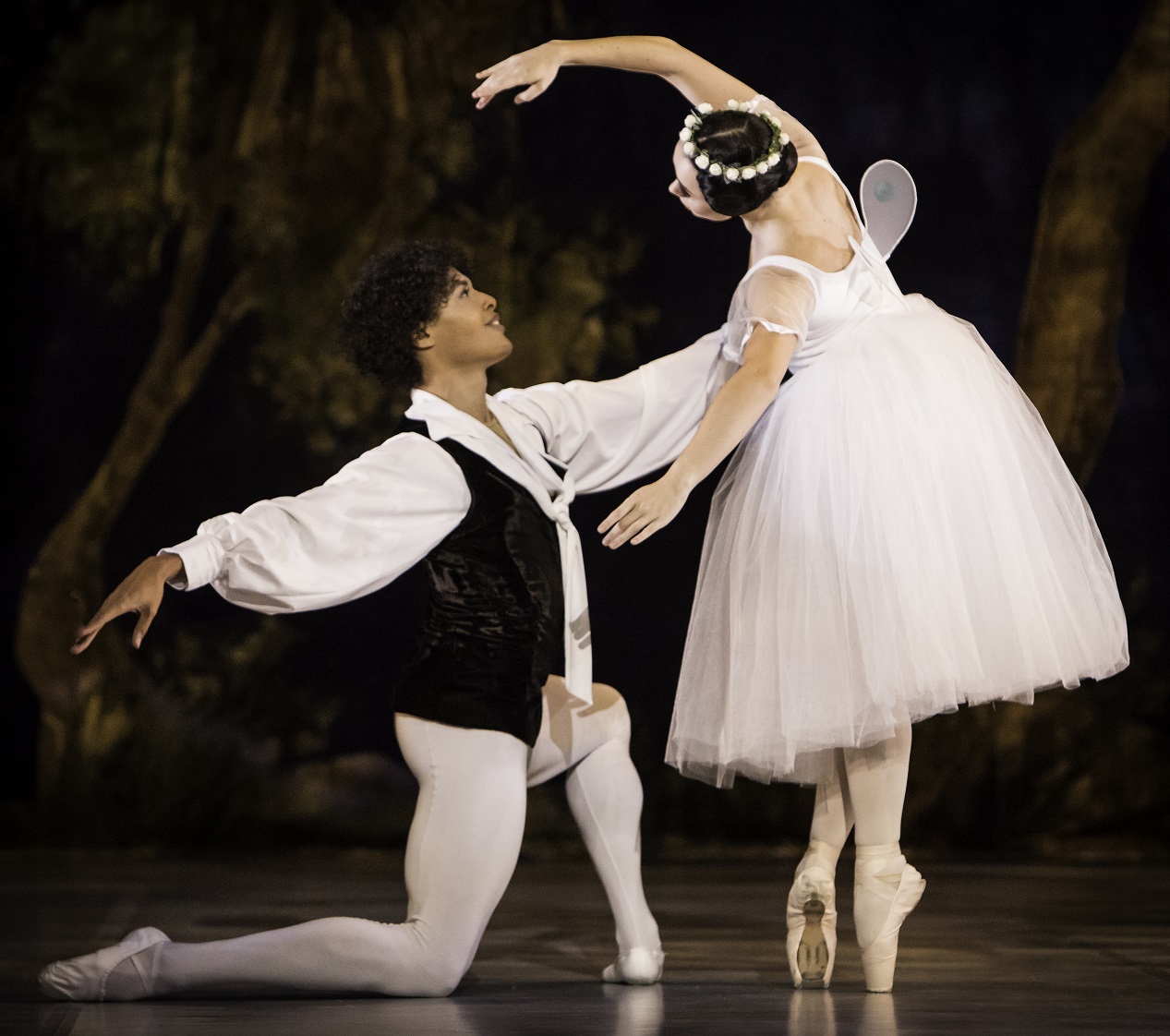 Tickets cost from R190 to R300. Cape Town City Ballet is grateful for the support of all sponsors including the City of Cape Town, Western Cape Government, The Christian Ludolph Marais Trust, Food Lovers Market, Erica Manning for the Cape Town City Ballet Endowment Trust and the Friends of Cape Town City Ballet.   
Join Cape Town City Ballet on social media: 
Facebook: @ctcityballet

 

Instagram: @CapeTownCityBallet
Twitter:@BalletCape